DIY Advent Calendar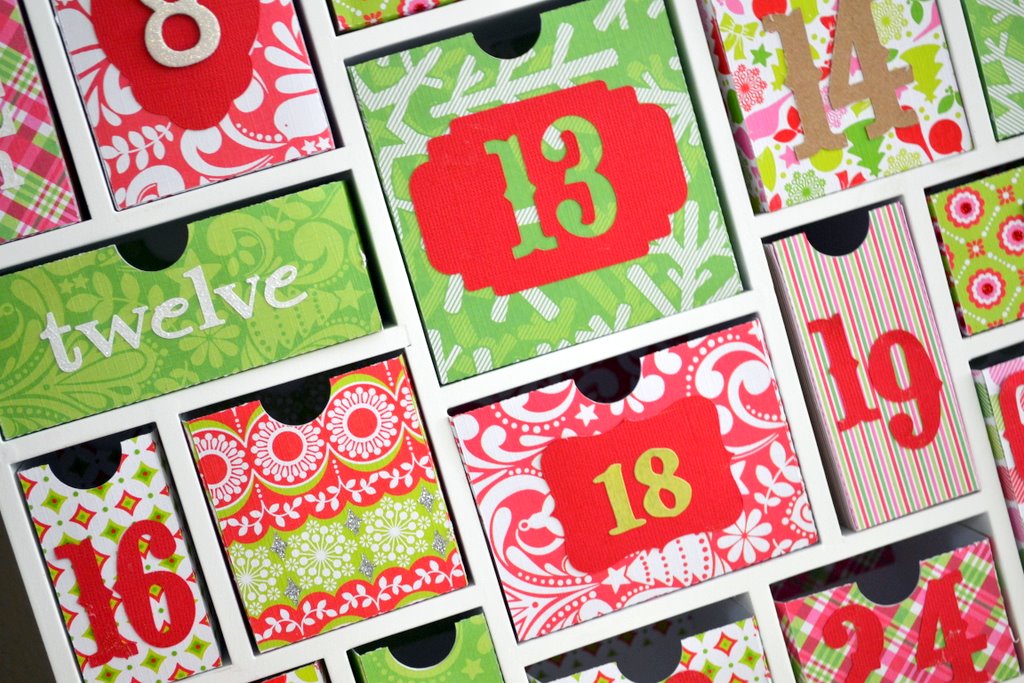 Pssst. Christmas is just around the corner…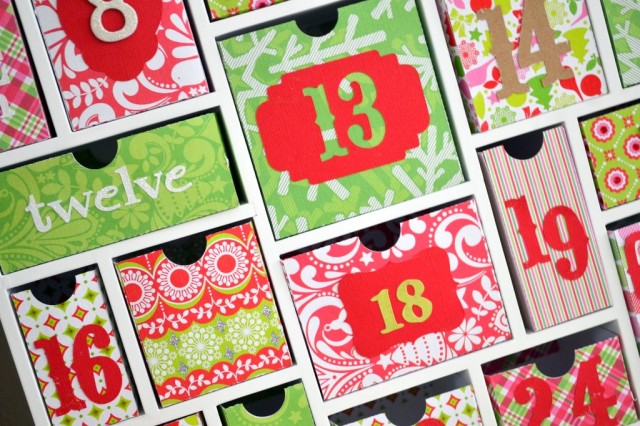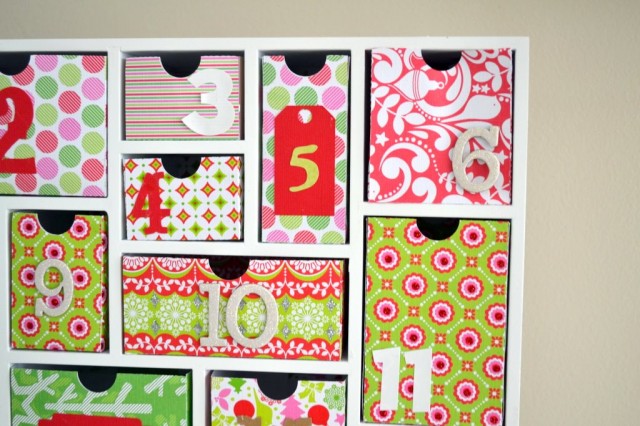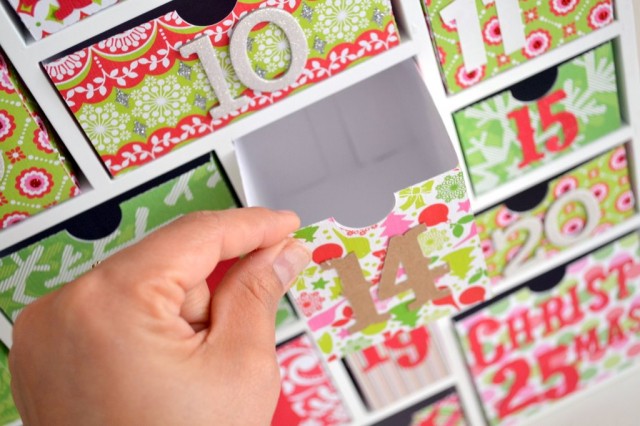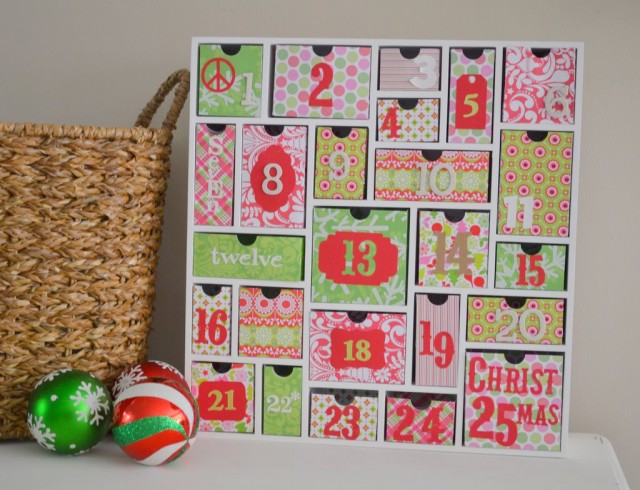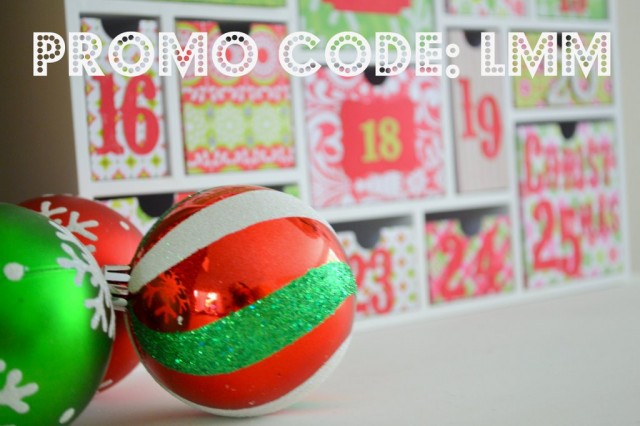 The other night, I put the kiddo to bed, busted out some chips and salsa, turned on Oprah's Life Class, and got to work crafting away on my Silhouette Cameo. Say hello to my very first ever Advent Calendar.  I can hardly believe I made it myself–thanks to the super easy Silhouette Advent Calendar package.
You can get your very own Limited Edition Advent Calendar kit for only $29.99 with the promo code: LMM.
The kit comes with this adorable white box and a cd with all the downloads for the pre-sized boxes–making this project easy peasy.
Click HERE to shop.
Now, I just need your advice about what to put in each of the boxes???