No sleep.
Baby dimples.
Mashed yams.
Pack N Play.
Blow outs.
Waste of money wipe warmer.
Fit in the palm of your hand newborn diapers.
Feetsie pj's with zippers instead of buttons.
Fuzzy hair.
Puffy lips.
Open mouthed kisses.
And a reason to be better.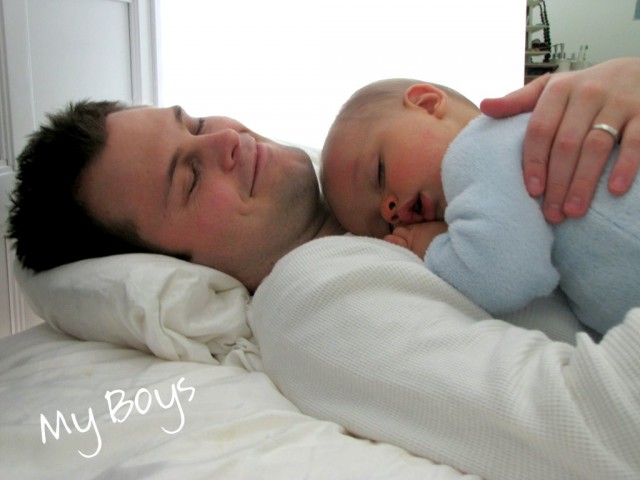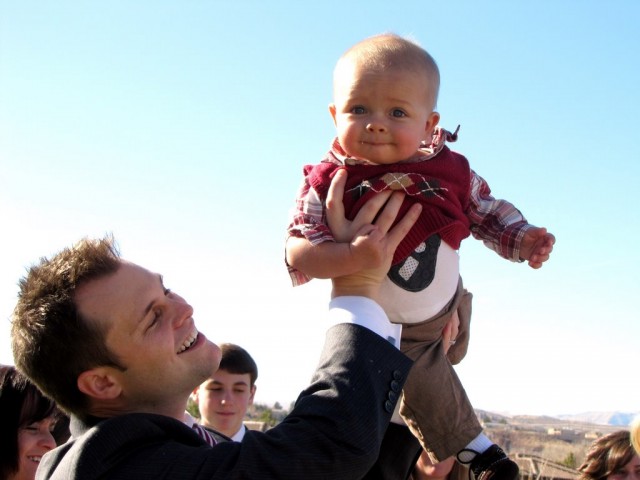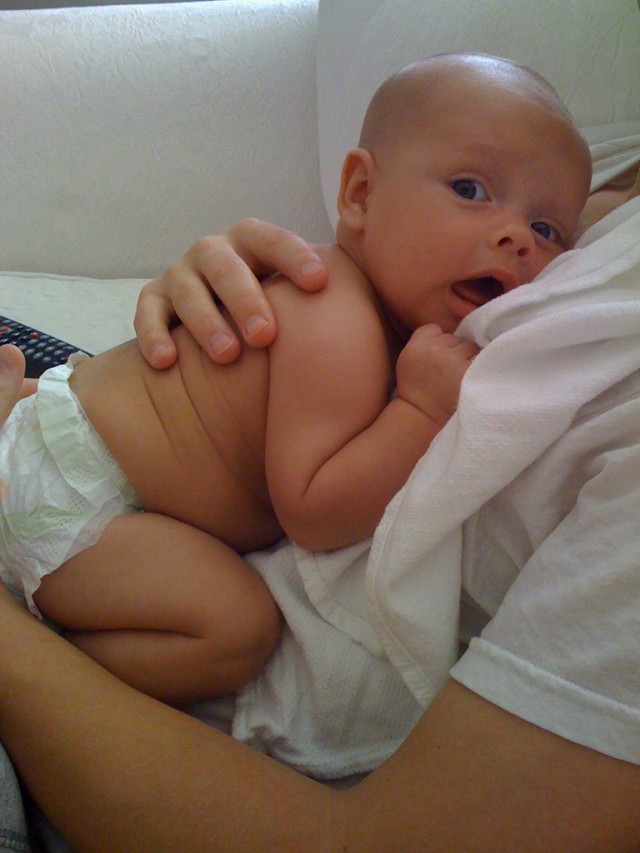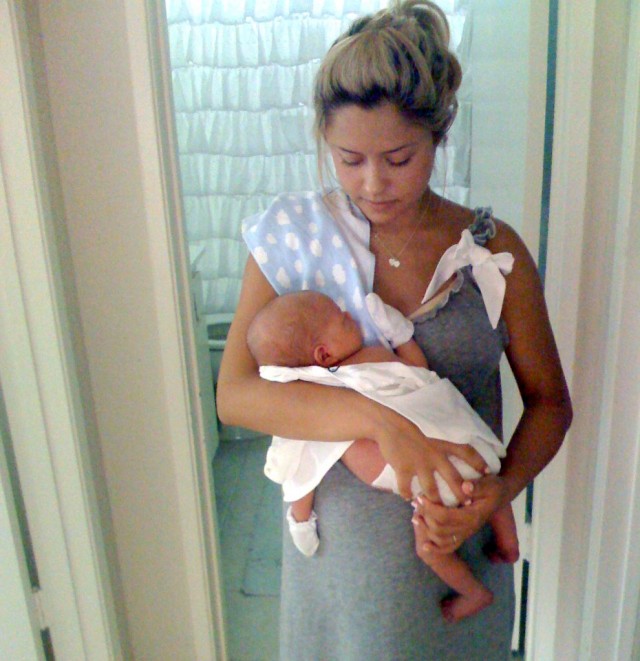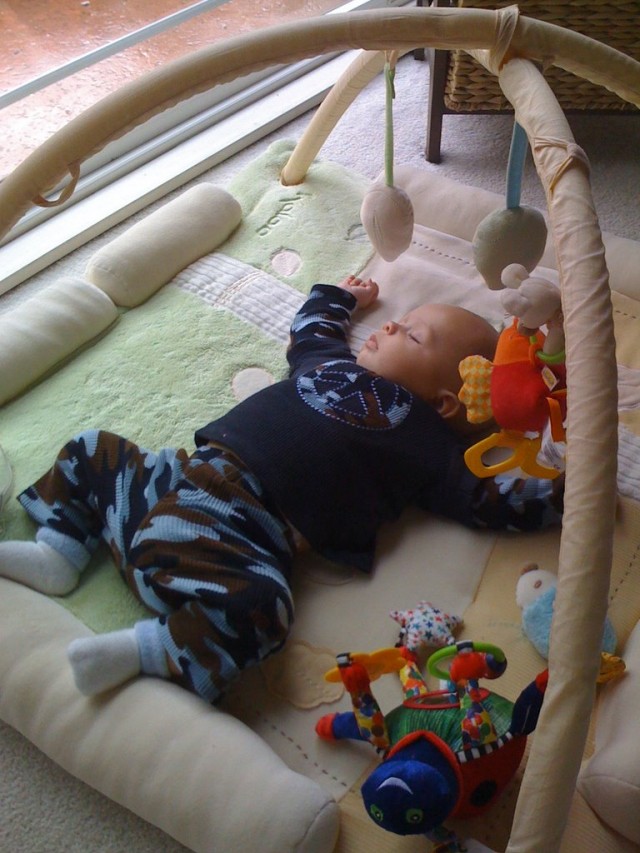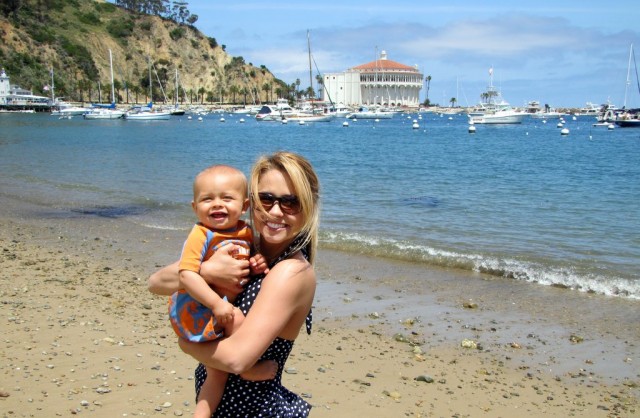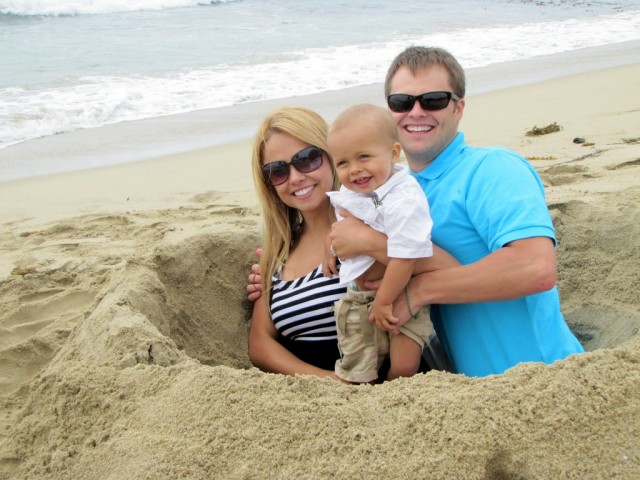 Three favorite mommy moments…ready go!