judgement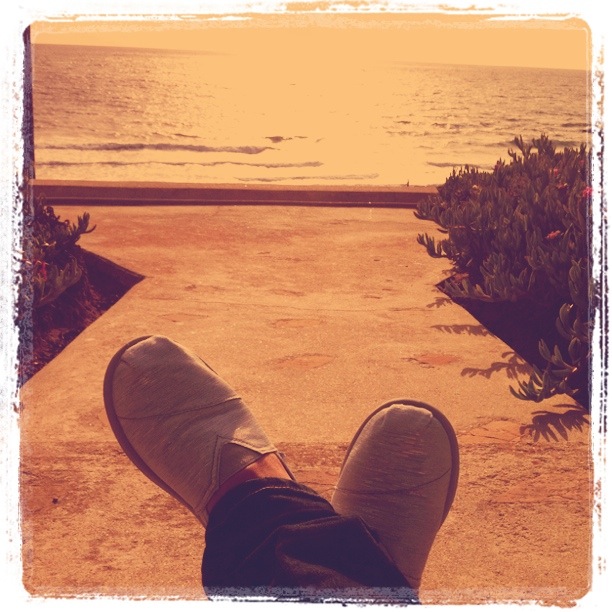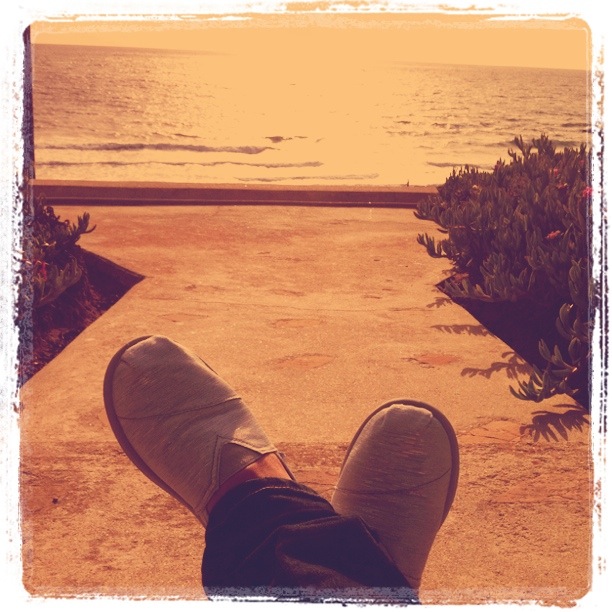 judgement
do we wait for others to fail?
eagerly anticipate the reveal of their shortcomings?
perhaps, jump to conclusions about their actions or decision making–often assuming the worst?
so that somewhere, deep inside, we can feel better about our own lives?
feel better about our own shortcomings?
do we?
of course we do.
i do.
all of us do.
at least sometimes.
whether we admit it to ourselves or not.
and sometimes it takes being on the receiving end of the judgment to fully realize the impacts it can have…to help us fully realize that we don't want to make anyone else feel that way–ever.
so we start our quest to be more positive, to see the best in others,
to see the world through the eyes of whatever God or greater power we believe in.
and on the days that we're feeling pretty good about the strength we're building,
we will surely be presented with an obstacle, a test…
something to challenge us to hold tight to our "reason" for doing what's important to us in the first place.
and on that day, it will become easy to pass judgment on those judging us.
we'll feel justified even.
but don't.
trust me.
because i have before.
and i never felt better afterwards.
i never felt a greater resolve towards my purpose.
quite the opposite.
judgement kills passion.
and I'm not about to let mine die.
even if i have to fight every day to keep it alive.