Pick Me Up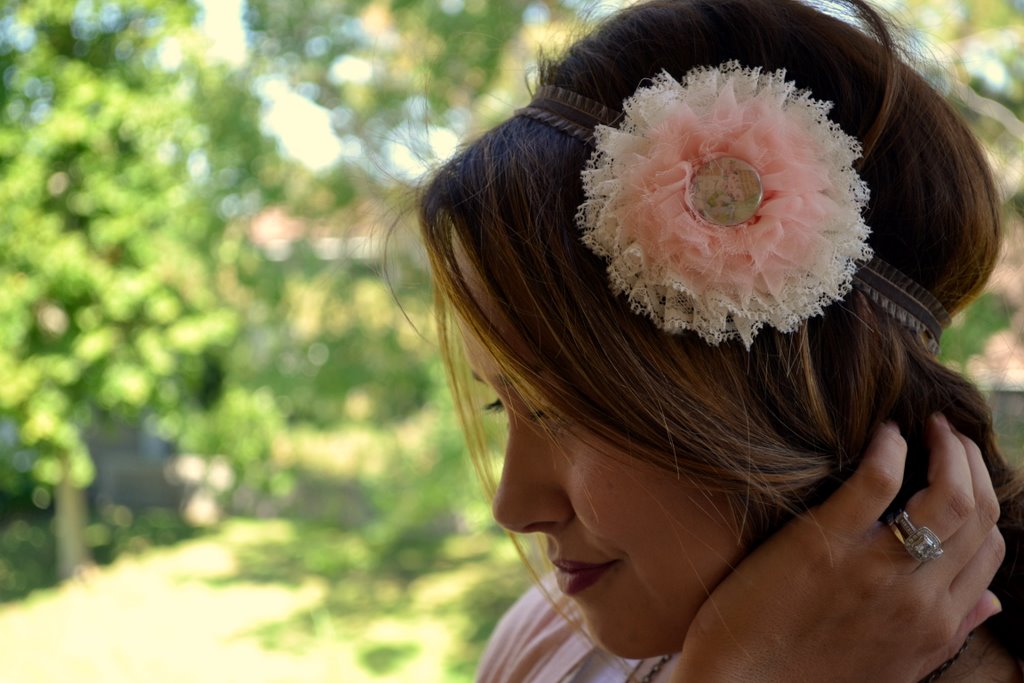 I'm a sap.
Take, for example, when I have a "melancholy" day, or week for that matter.
That's when you can find me scouring the pages of pinterest into the wee hours of the night searching for words of encouragement and strength.
The power of words always astounds me.
How one simple sentence can change my entire perspective,
alter my frame of mind,
get me back on track,
and remind me what matters most.
Often I find those words when I read my scriptures,
or in a moment of pure humility,
or when I have a heart to heart with my oh-so-wise Ben,
or when I listen so very carefully for the still small voice in my prayers.
These are the moments
when words have the power to change me,
for the better.
And I believe in using words to do good.
What inspires you to do good, or be better?