Little Things, like dirt and pot stickers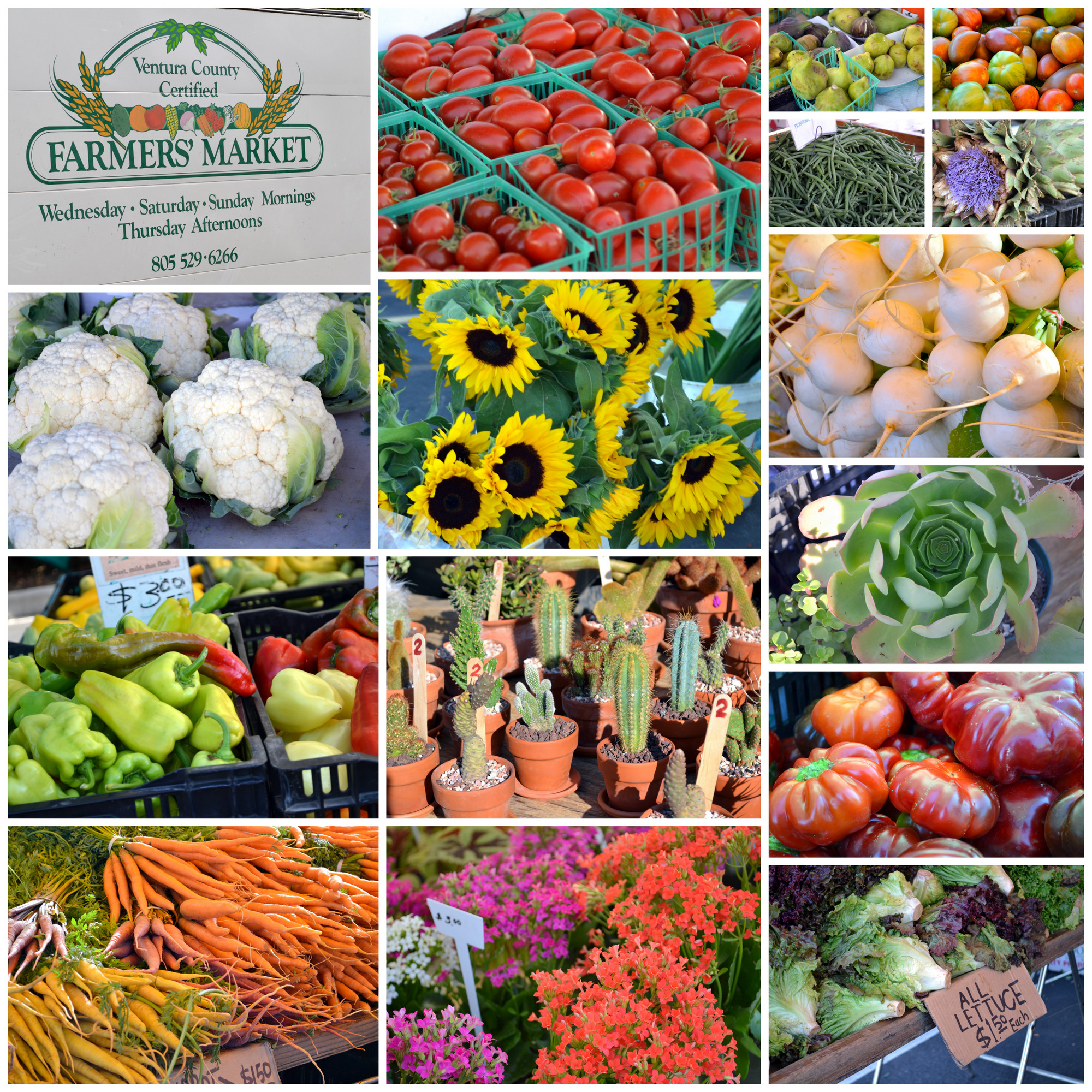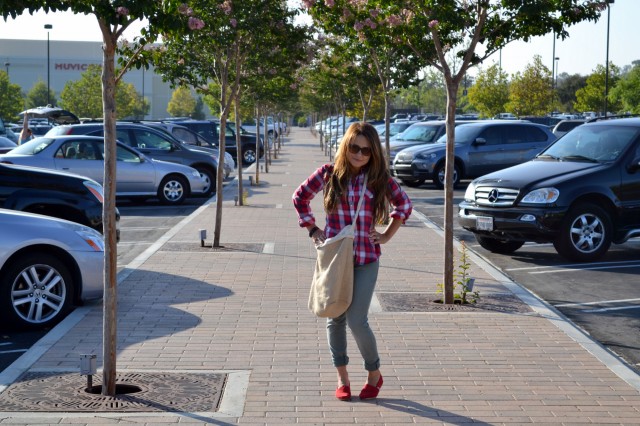 For a variety of reasons that don't matter in hind sight,
I was a total grouch this week.
So I decided on an outing that always succeeds in turning my frown upside down.
Ring Ring.
Ben: Hey babe
Me: Do you think you could get off work a bit early today? Lil W just woke up and I want to "get my produce on" at the Farmers Market before it closes.
Ben: Kettle Corn and pot stickers…I'll be home in five.
So the hubs,
crazy bed head baby,
my super sweet burlap market tote,
and I headed out to pick up some berries,
avocados, corn and all the ingredients to make PW's salsa.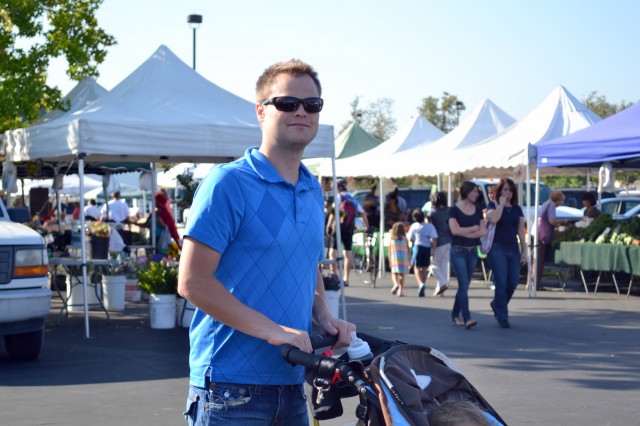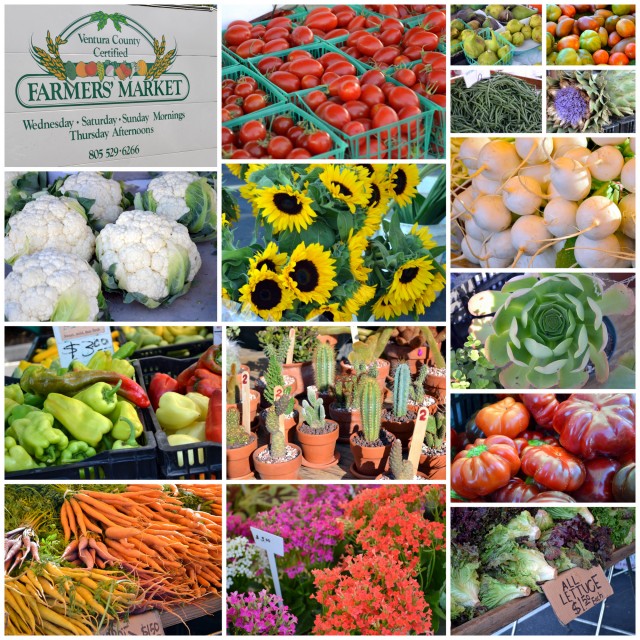 I even dressed like a farmer for the occasion.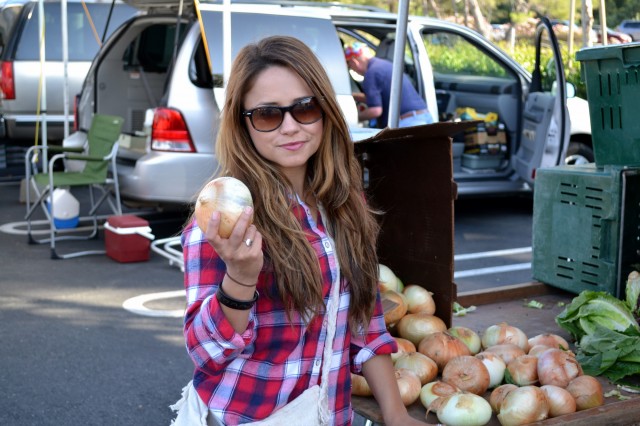 Once we gathered all the goods,
we stopped to enjoy a dozen Loo Hoo's pot stickers.
Life altering good, no joke.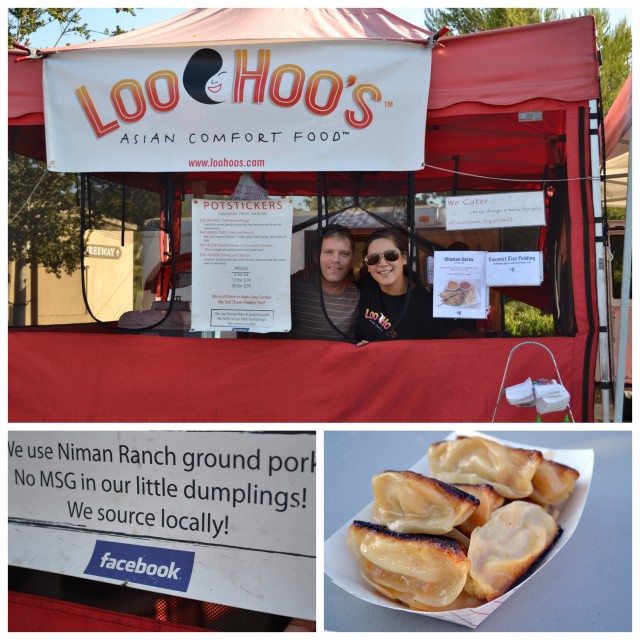 Farmers Markets make me happy.
The smell of dirt.
Fresh flowers.
Yummy samples.
Local business owners making it happen.
Three little things that make you happy–ready go.