Hunter Wellies Make Me Want to Pole Dance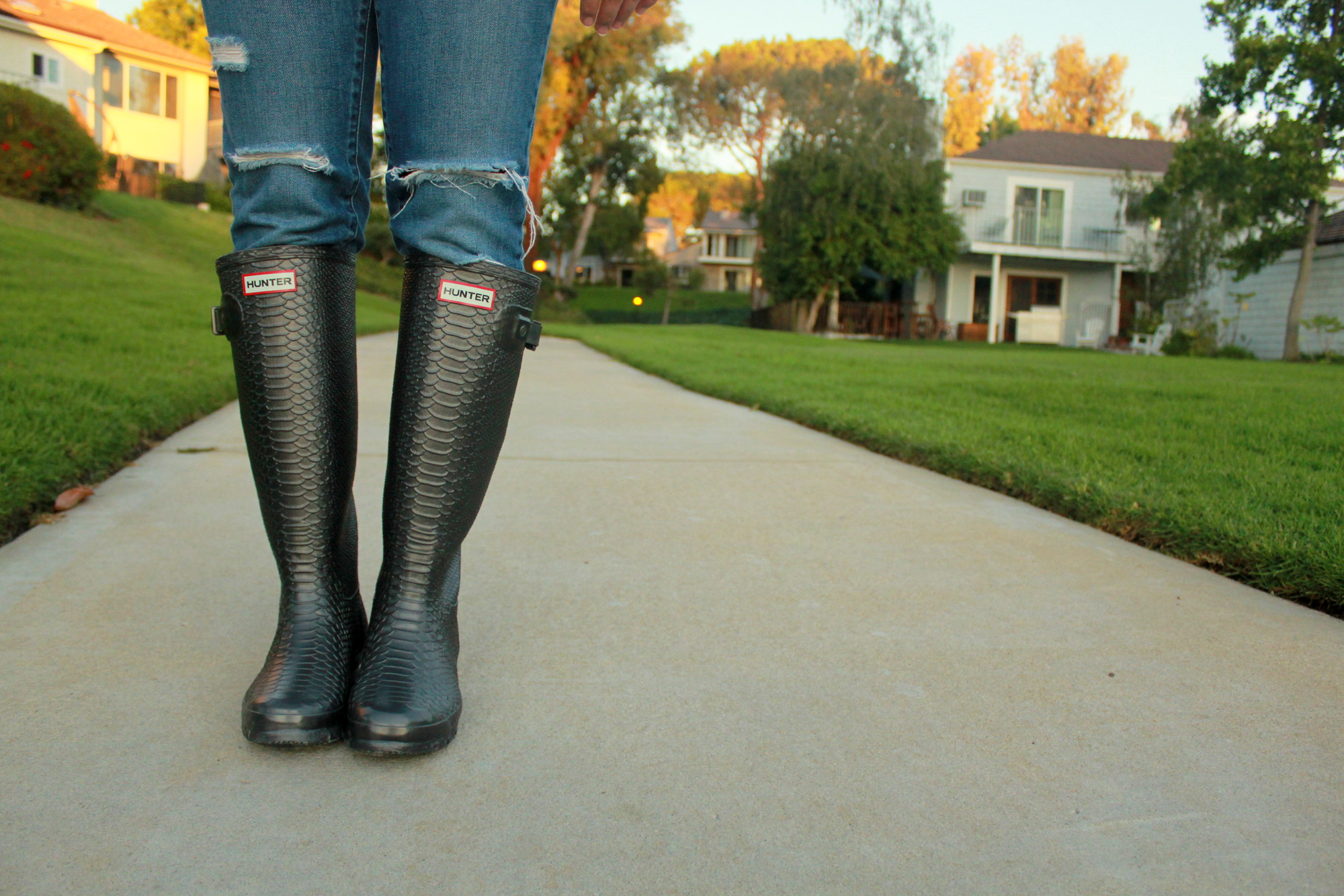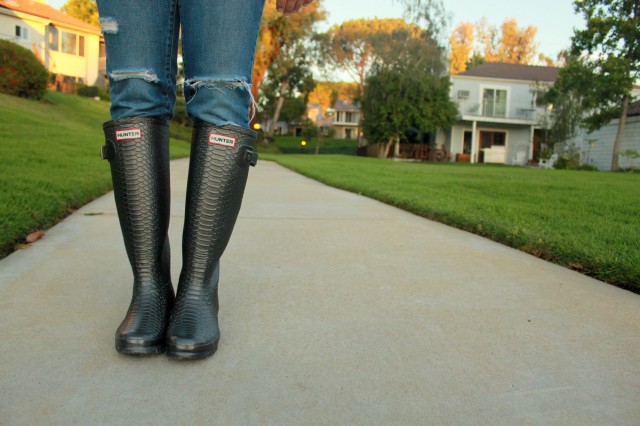 Best friends know the little things about you.
Like your shoe size.
And best friends do sweet and spontaneous things for you–just because.
Like pick you up a pair of glorious boots while they're out shopping,
because said boots were a rockin low price and they're "soooo you".
I have a best friend like this.
And I love her,
and my new wellies.
Bring on the rain.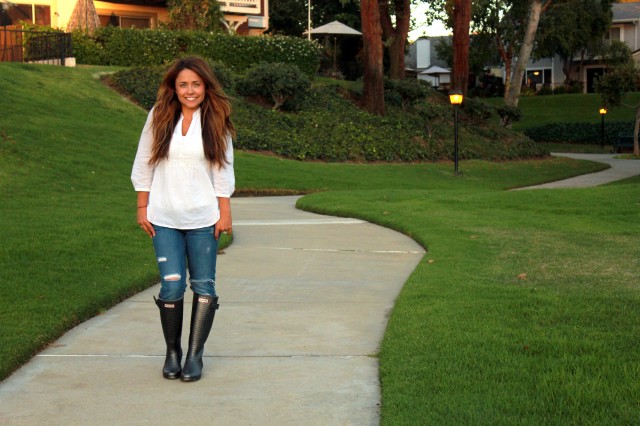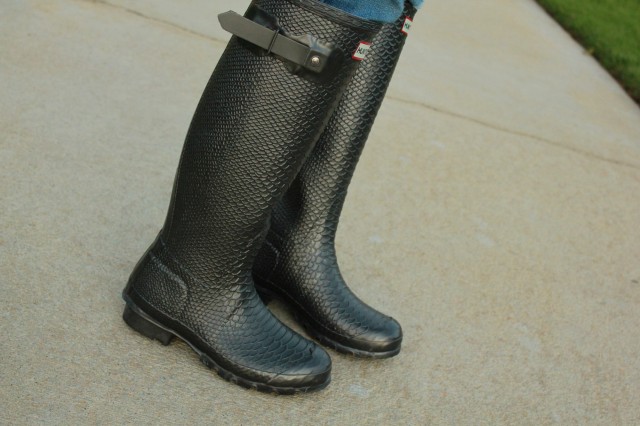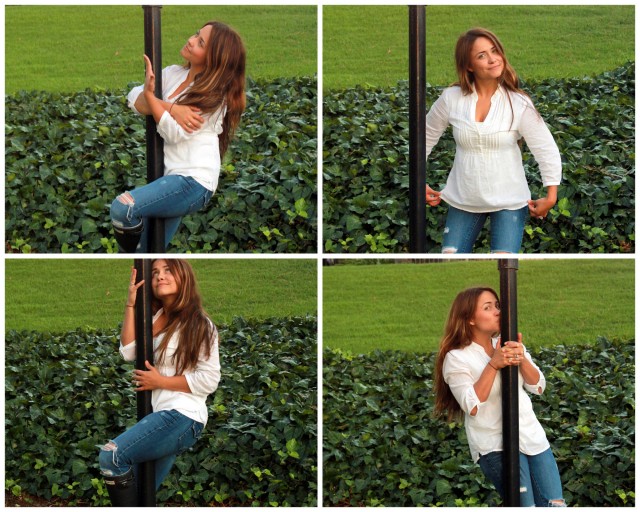 And only a best friend could get me to pole dance in my new wellies–well sorta.