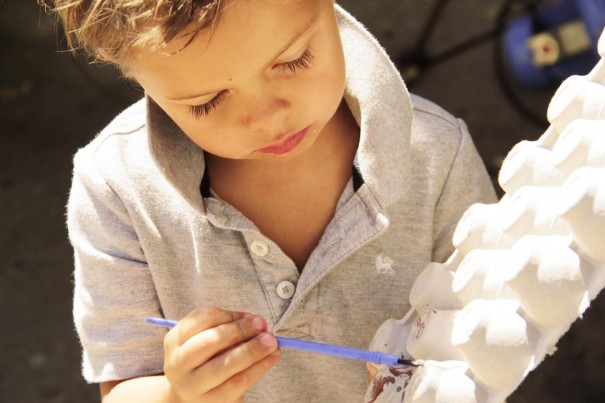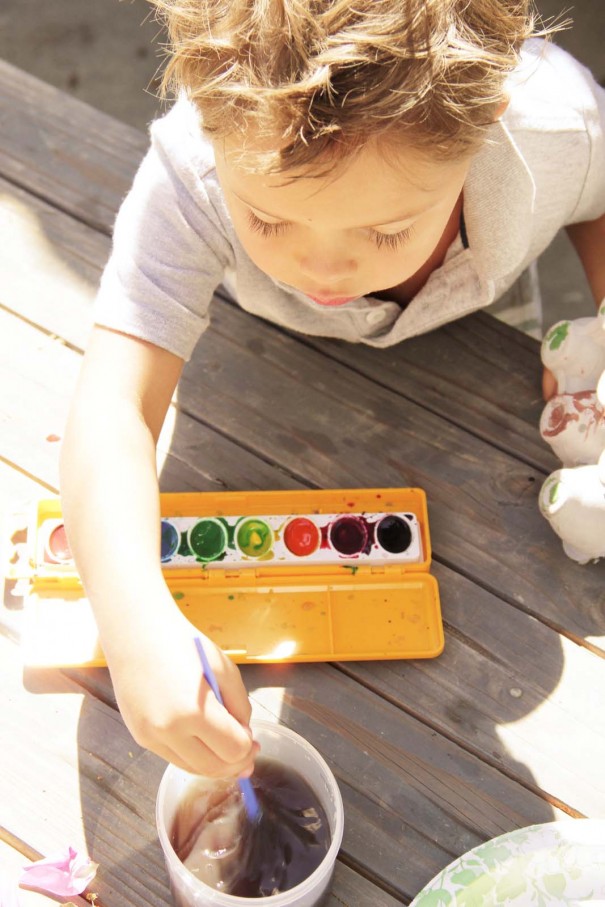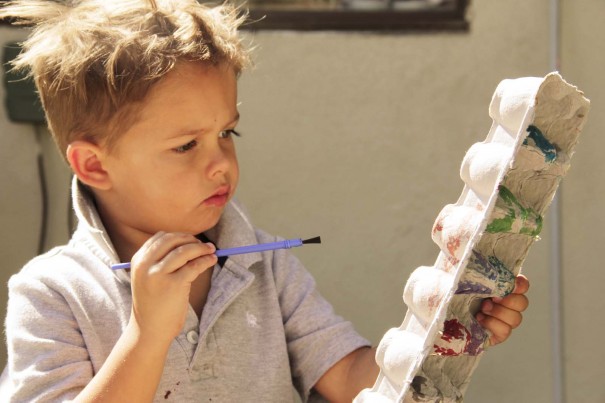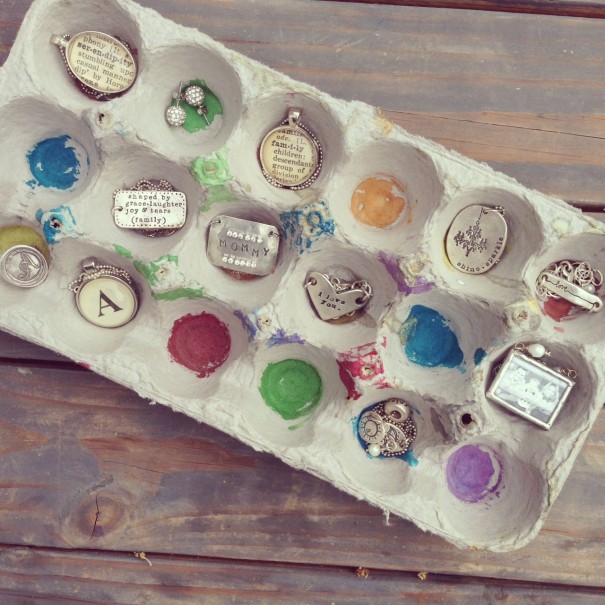 A quick afternoon up-cycle project for the kiddos.  Some water colors, a paint brush, an empty egg carton with the lid removed–and now it fits perfectly in my dresser drawer. Nothing fancy, but it gives the kids something artsy to do for their Momma.
A few of my favorite places to order sentimental, heartfelt jewelry (as seen above):
Lisa Leonard
Krafty Kash
Bip and Bop
Grace Abounding
NS Pottery
Farmgirl Paints 
Horse Feathers
Crave Jewels
To name just a few…
I'm Ashley. Sometimes I craft, occasionally I cook, everyday I write, and I'm always Momma. This is my blog. I keep it real while still seeing the rainbows and butterflies in all of life's lessons.
Latest posts by Ashley Stock (see all)