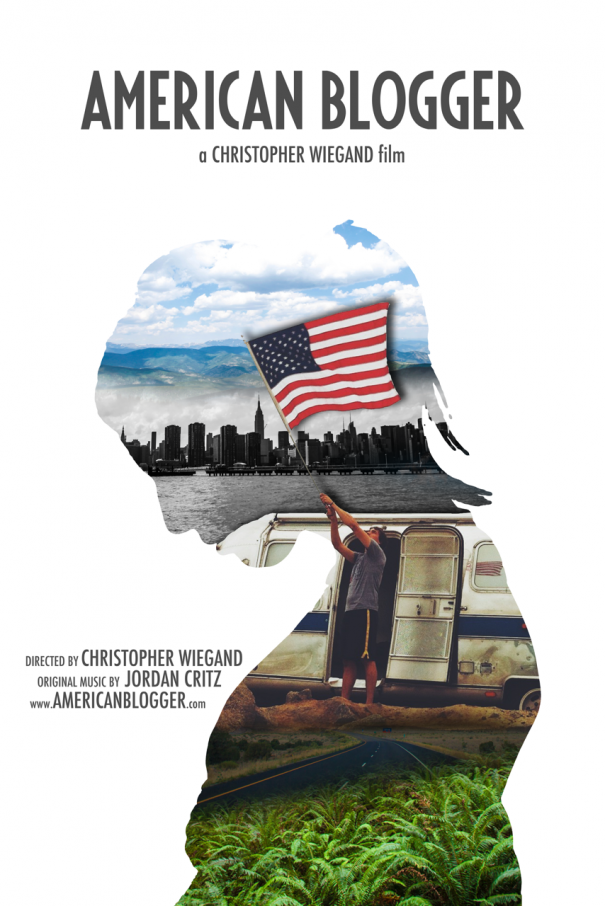 I got goosebumps watching this trailer.
And then I felt overwhelmingly humbled to play even a small role in the film.
The trailer is beautiful you guys.
And this community that we all get to be a part of–well, we're pretty lucky.
Check out the American Blogger website for more information about the release in June.
And lets try to ignore the nostril flaring that happens any time I'm filmed.
American Blogger Official Trailer from Chris Wiegand on Vimeo.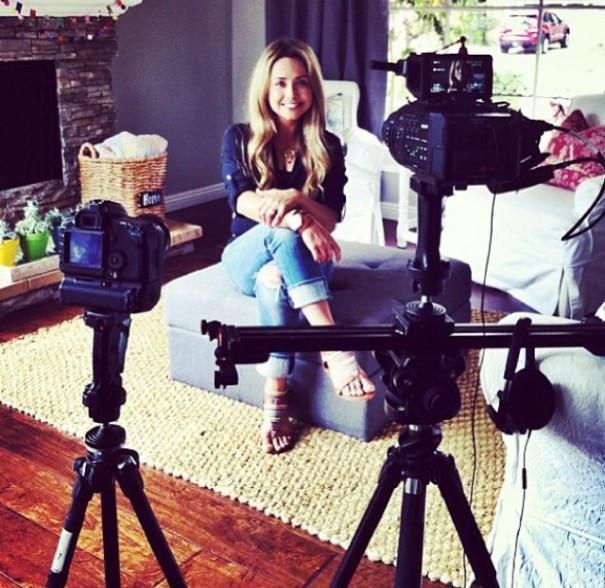 I'm Ashley. Sometimes I craft, occasionally I cook, everyday I write, and I'm always Momma. This is my blog. I keep it real while still seeing the rainbows and butterflies in all of life's lessons.
Latest posts by Ashley Stock (see all)