3 Books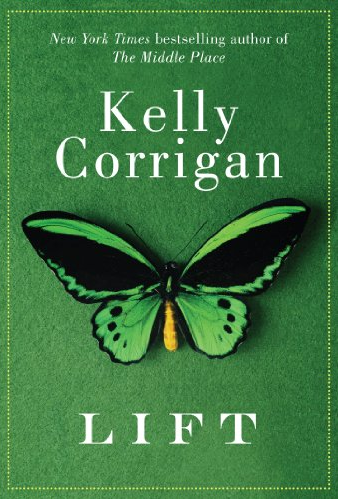 I've gotten pretty lucky with my recent book selections.  The universe must know the words I've needed to hear and the way my heart has needed to be touched, because all three of my latest reads have stirred something deep within my soul. Give these a try–you won't be disappointed.  I've shared a few of my favorite quotes from each book–ya know, to try to further convince you. Tell me about your favorite reads, I need a new story to fall in love with.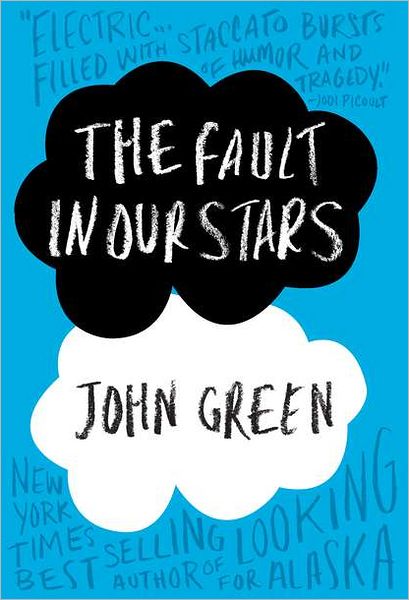 The Fault in Our Stars, by John Green
Quotes:
That's the thing about pain. It demands to be felt. 
I fell in love the you fall asleep: slowly, then all at once. 
Sometimes, you read a book and it fills you with this weird evangelical zeal, and you become convinced that the shattered world will never be put back together unless and until all living humans read the book. And then there are books like An Imperial Affliction, which you can't tell people about, books so special and rare and yours that advertising your affection feels like betrayal.
I cannot tell you how thankful I am for our little infinity. I wouldn't trade it for the world. You gave me a forever within the numbered days, and I'm grateful.
Quotes:
I always wanted kids–more than all other things. Not very Harvard Business School of me, I know.  There are other things I want to do, big crazy things, like make a movie and build an artists' compound and fix my printer.  But at night, in the years before I met your dad, when I was talking to a God I wasn't sure I really believed in, I whittled down all my requests to one: children. You.
I am your mother, the first mile of your road. Me and all my obvious hidden limitations.  That means that in addition to possibly wrecking you, I have the chance to give to you what was given to me: a decent childhood, more good memories than bad, some values, a sense of a tribe, a run at happiness.  You can't imagine how seriously I take that–even as I fail you. Mothering you is the first thing of consequence that I have ever done. 
Quotes:
The thing I love about God is He intentionally guides people into failure. 
I've realized that I used to be afraid of failing at the things that really mattered to me, but now I'm more afraid of succeeding at the things that don't matter. 
You know what it is about someone that makes them a friend? A friend doesn't just say things; a friend does. 
In the end, love doesn't just keeping thinking about it or planning for it. Simply put: Love does!
Living a fully engaged life, full of whimsy and the kinds of things that love does, is something most people plan to do, but along the way they just kind of forget.