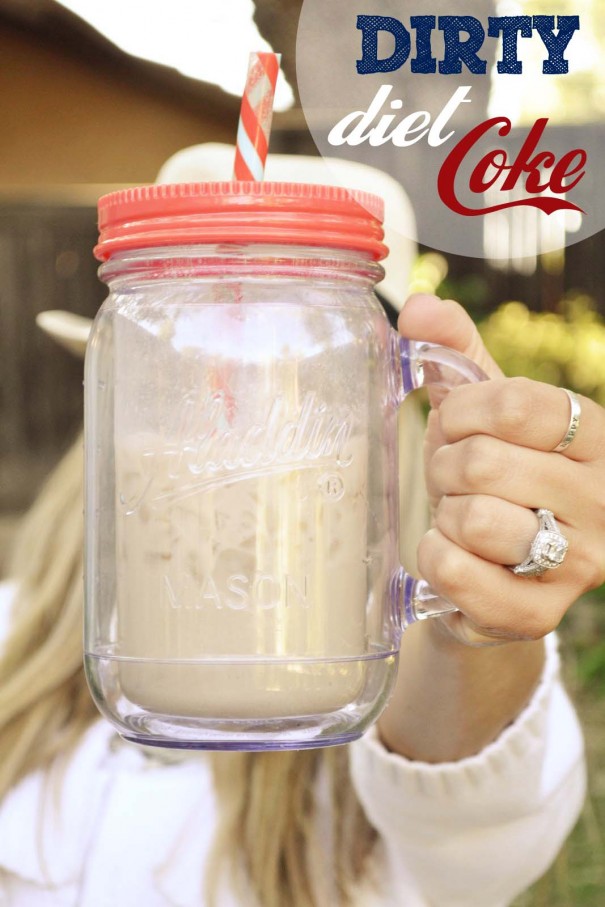 I've been hearing about this delectable "dirty diet coke" all over social media lately.  Apparently it's all the rage, but I haven't seen them anywhere in California.  So imagine my excitement when my friend Gillian showed up at my house with all the fixins to make our very own dirty diet cokes. I must admit, at first I was a bit skeptical. Half and half in my soda? How could this be good? But it is my friends. IT IS. So so yummy and not as many calories as you would think because you only use a little half and half. So if you're like me and have been living under the "dirty diet coke rock", then this recipe is for you. Here's the scoop:
[easyrecipe id="18643″ n="0″]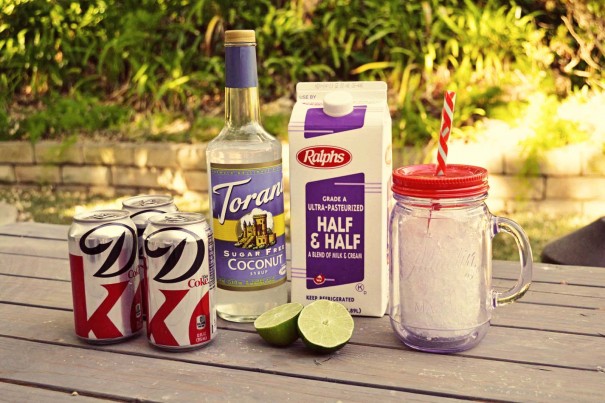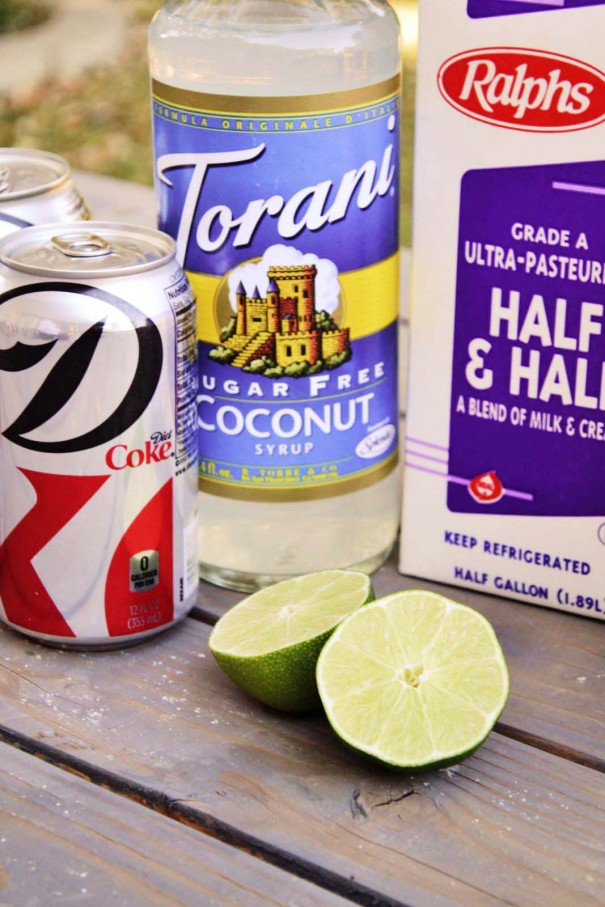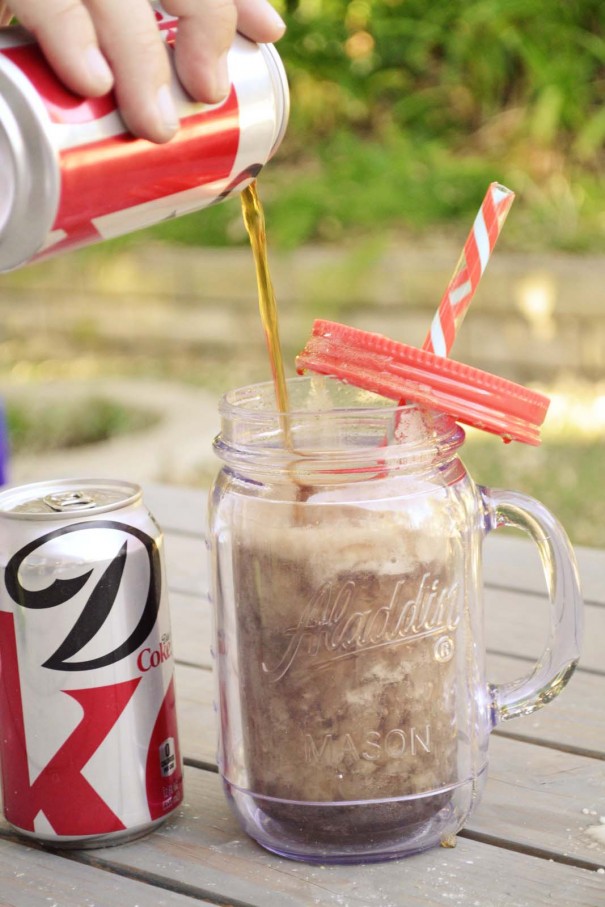 One can of diet coke on ice (crushed if available).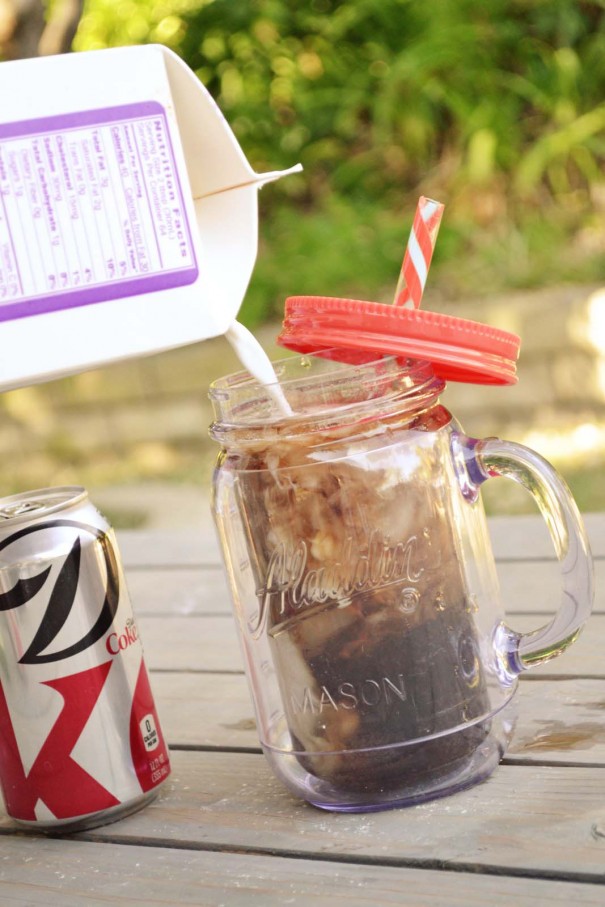 2-3 tablespoons of half and half.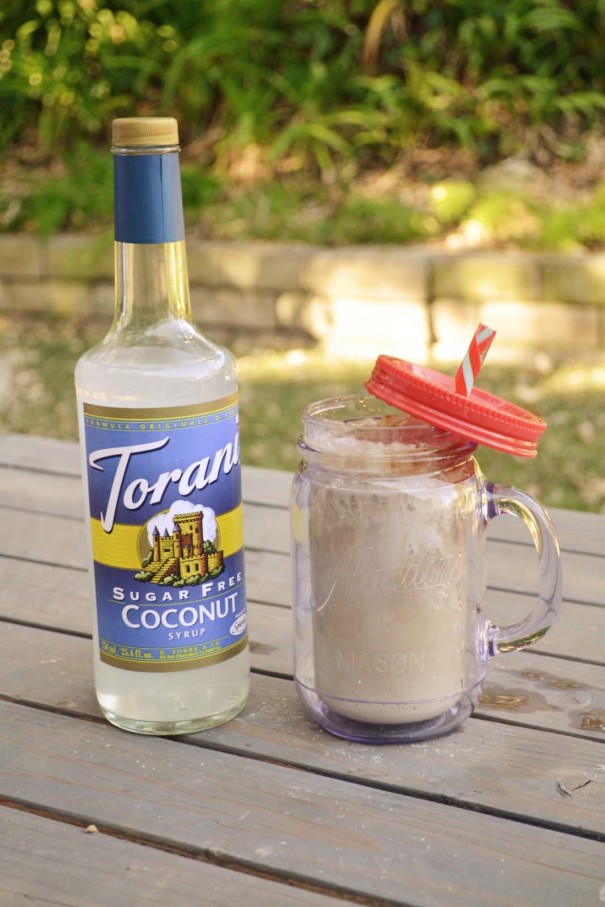 2 tablespoons of sugar free coconut syrup.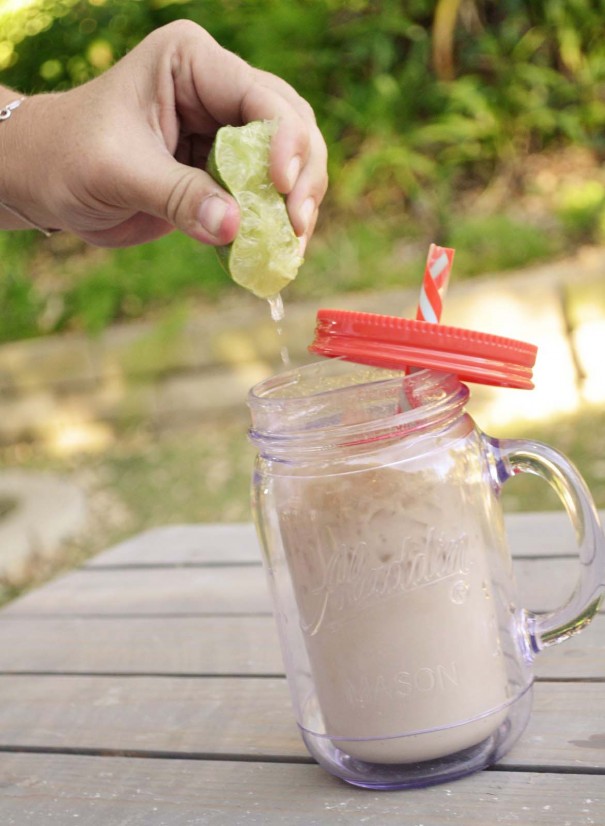 A squeeze of lime–if thats your thing.
Stir and enjoy!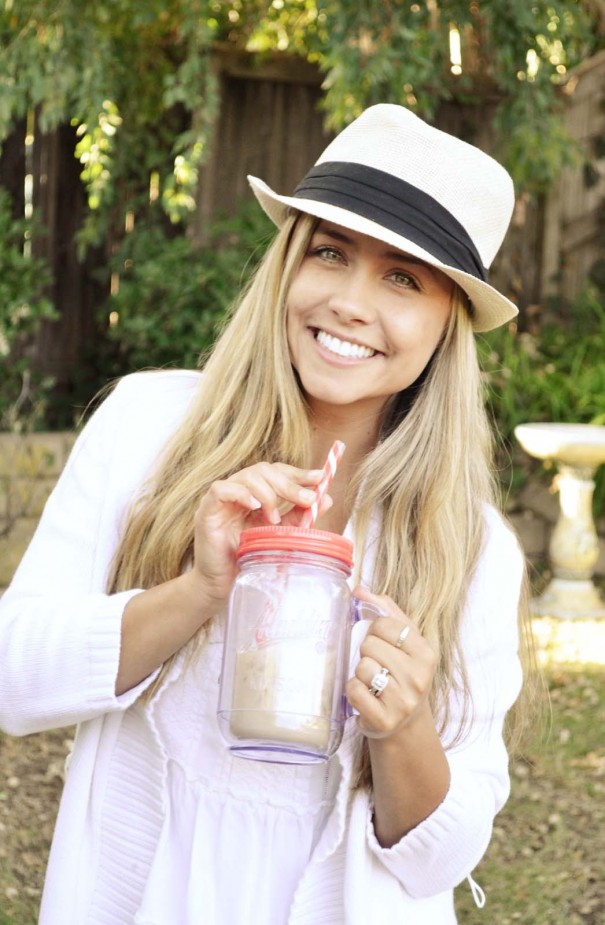 I'm Ashley. Sometimes I craft, occasionally I cook, everyday I write, and I'm always Momma. This is my blog. I keep it real while still seeing the rainbows and butterflies in all of life's lessons.
Latest posts by Ashley Stock (see all)