Friday Favorites: Amazon Fall Finds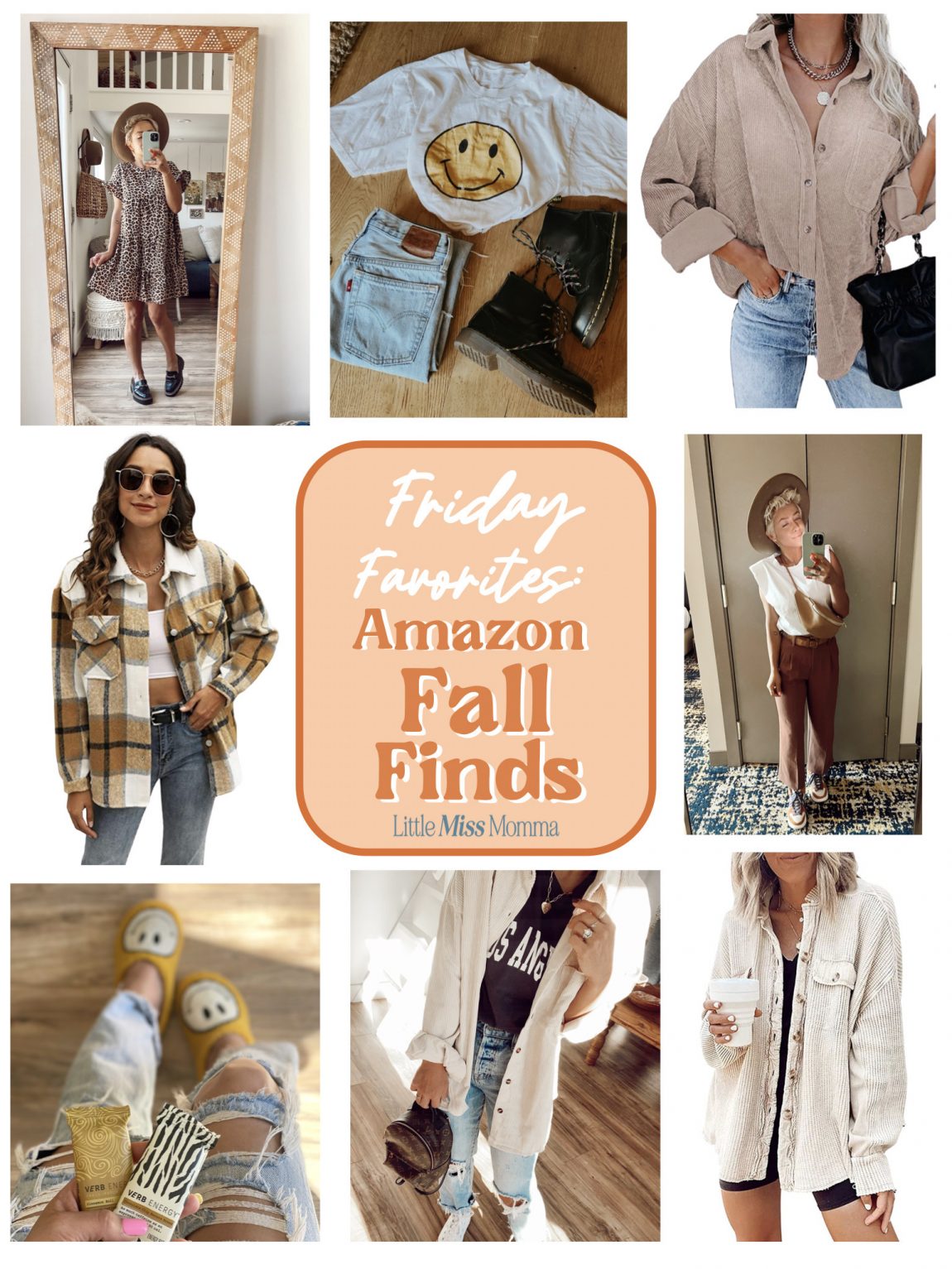 Happy Friday Favorites!
Fall fashion is finally here!!!! Easily my favorite time of year for clothes! I've put together a list of some of my favorite affordable pieces for Fall from amazon.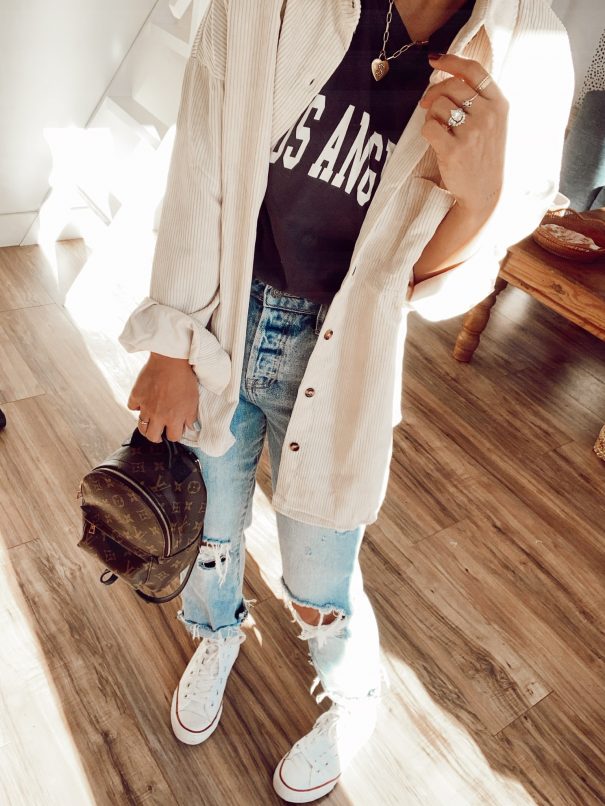 I've been obsessed with this corduroy button down since I got it last season! It's so versatile and perfect.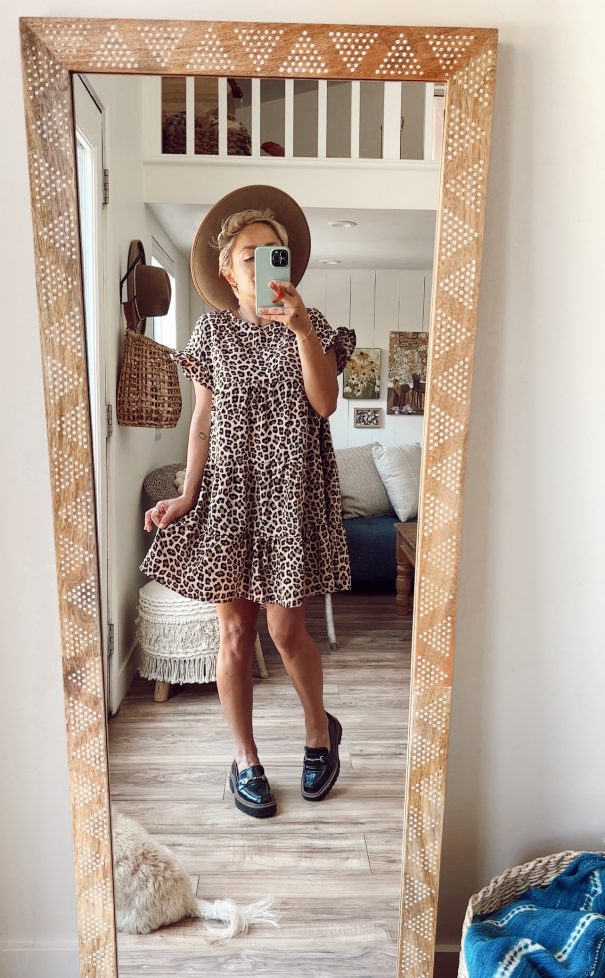 Just got this leopard babydoll dress and I'm already obsessed! Perfect for the Summer to Fall transition when the weather is still warm. (Also… not from amazon but here is the link to my shoes and hat.)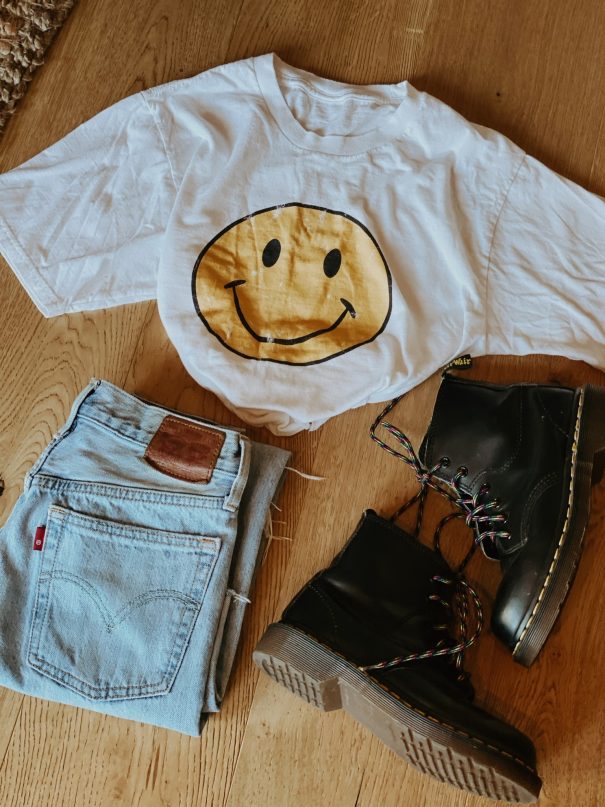 Doesn't this happy face tee just put a smile on your face?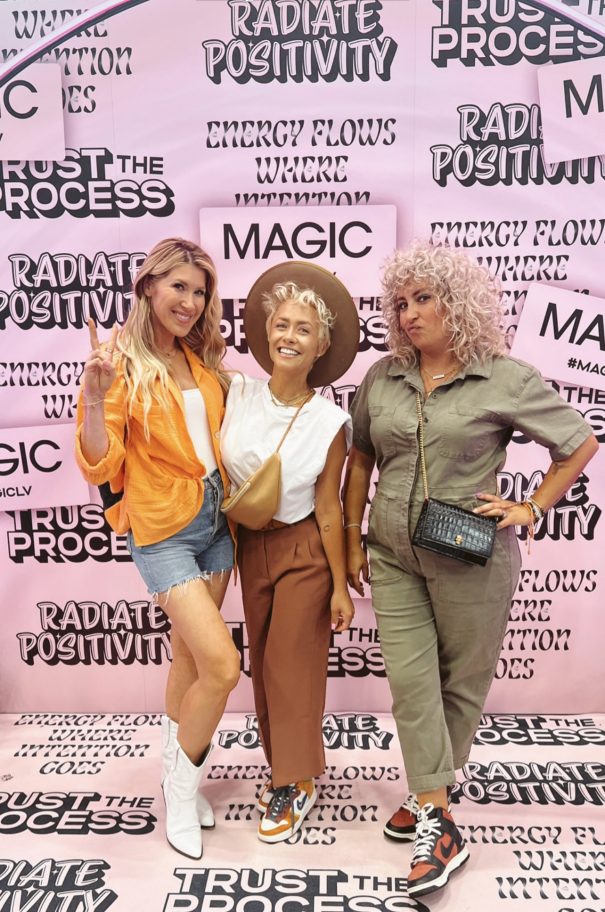 I wore this sleeveless tee when I went to MAGIC and got so many compliments! It's become one of my go-to shirts and I have it in several colors.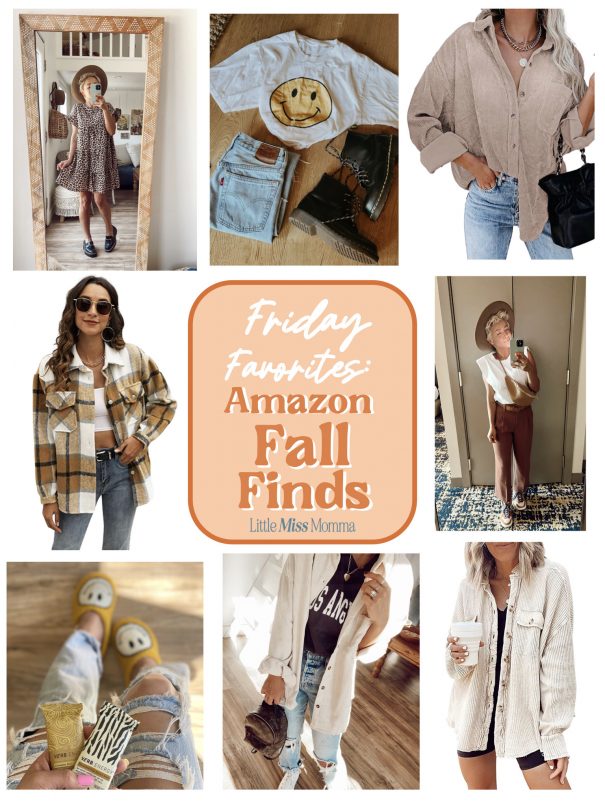 Here's the full roundup and links to the rest:
1 // 2 // 3 // 4 // 5 // 6 // 7 // 8
Happy shopping!