Books That Carried Me Through Hard Times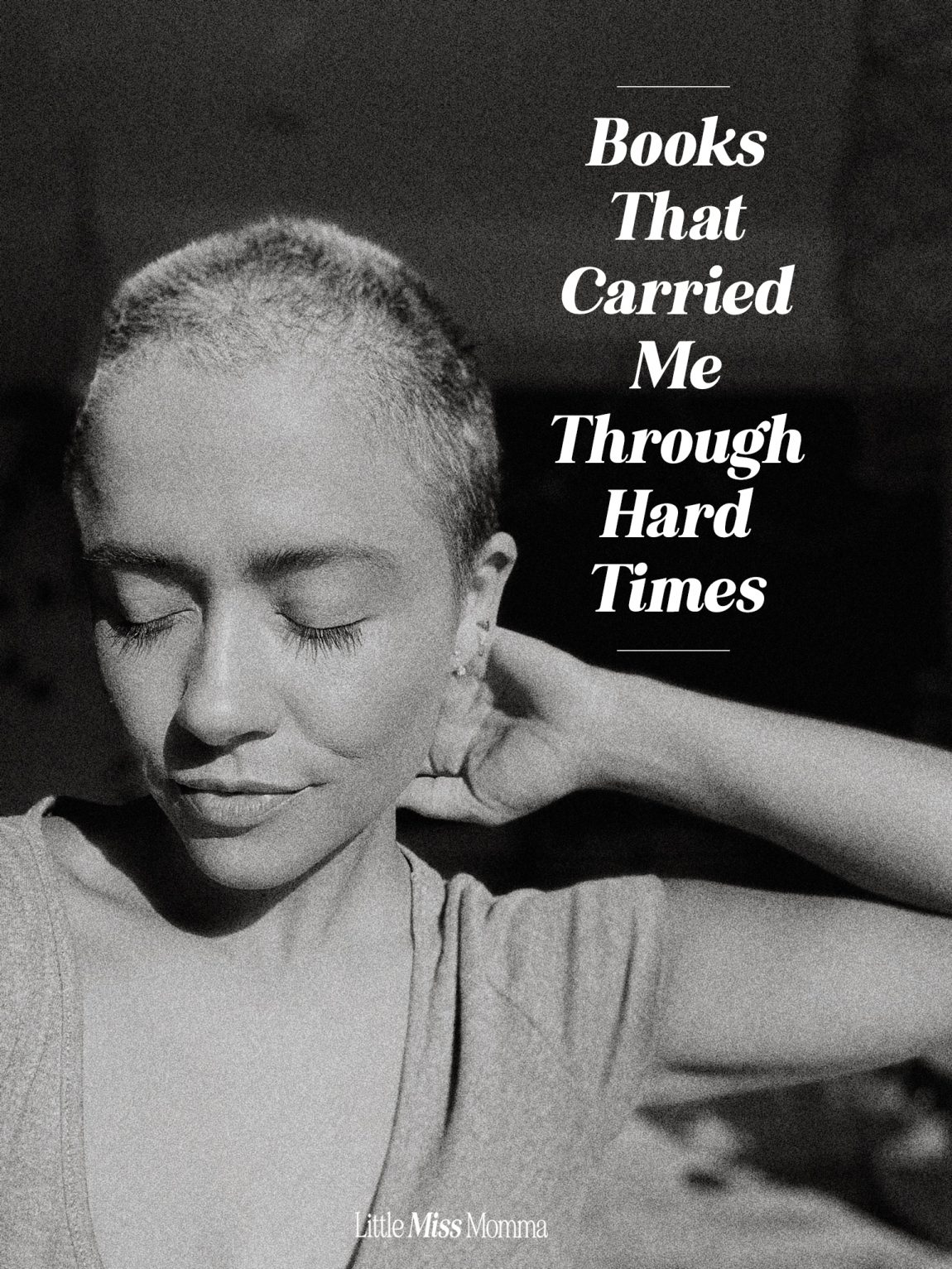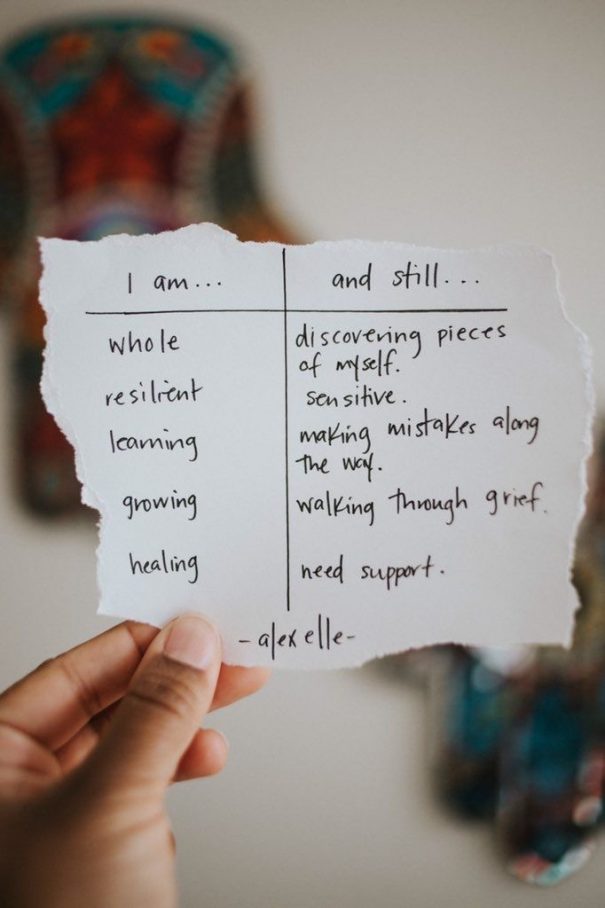 Reading has played an invaluable role in my healing since navigating the loss of our 3 year old daughter, Stevie.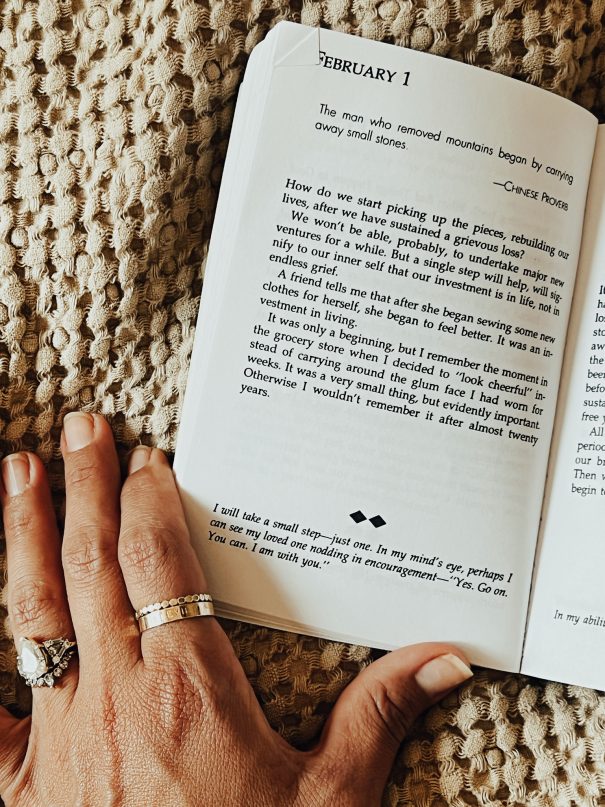 I was able to retreat from the world that overwhelmed me into pages and pages filled by those who had found just the words to capture the jumbled feelings of my heart.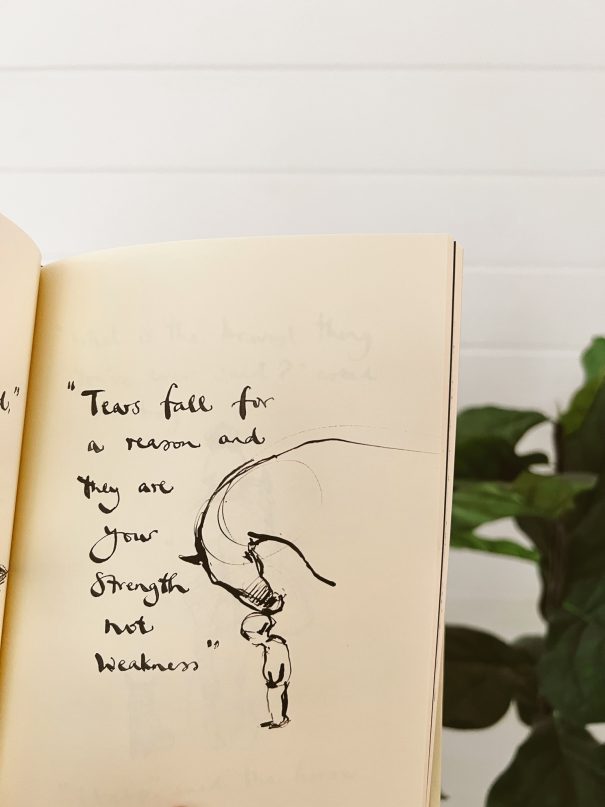 I felt seen and understood and less alone. These books also gave me tools for pressing on.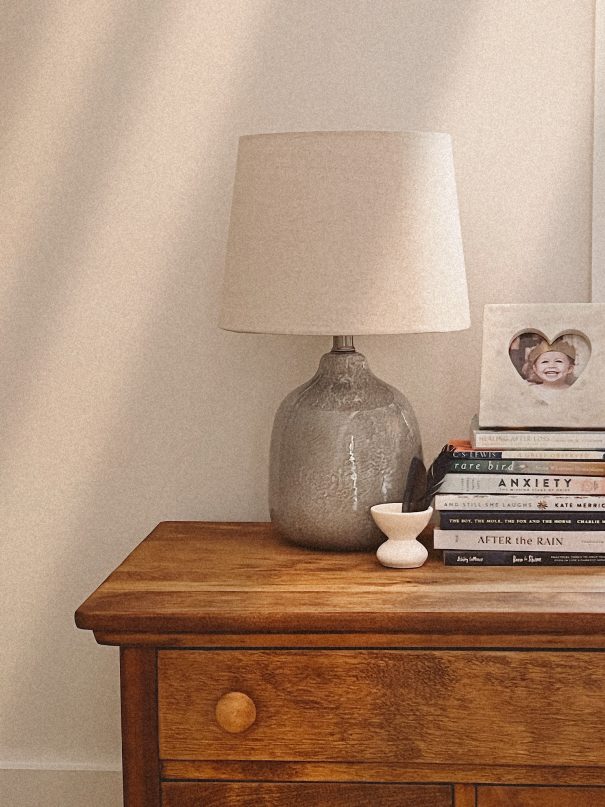 In no particular order:
Reduced to Joy by Mark Nepo: A book of poems about intersection between pain and joy.
Anxiety: The Missing Stage of Grief and Rules of Inheritance by Claire Bidwell Smith — Start with Rules, her memoir. It's honest and relatable and a beautifully written coming of age story about losing her parents and finding herself.
The History of Love by Nicole Krauss — speechless. This will forever go down as my all time favorite novel. A love story with well developed characters that will remain in your heart long after you finish reading. I saw parts of my story and my heart in each character.
The Boy, The Mole, The Fox and The Horse by Charlie Mackesy — I read this to my boys often and I cannot get through it without crying. Simple, poetic, profound.
Born to Shine and I am Here by Ashley Lemieux — This strong human has endured countless losses, risen up and lived to tell about it with grace and courage.
After the Rain by Alex Elle — Using her personal experiences, Alex shares fifteen life lessons on how to overcome obstacles, build confidence and cultivate abundance.
Rare Bird by Anna Whiston Donaldson — She shares about the loss of her son and the aftermath of the trauma. Flawlessly written, her pain is palpable on every page, but so is her hope.
And Still She Laughs by Kate Merrick — Kate explores the resilience of women in The Bible as well as her own experience losing her daughter to cancer.
Healing After Loss by Martha Hickman — A page a day companion for those grieving the loss of a loved one. Not fluffy. Real. If you're grieving then you'll feel seen on these pages.