Tiny Pine Cabin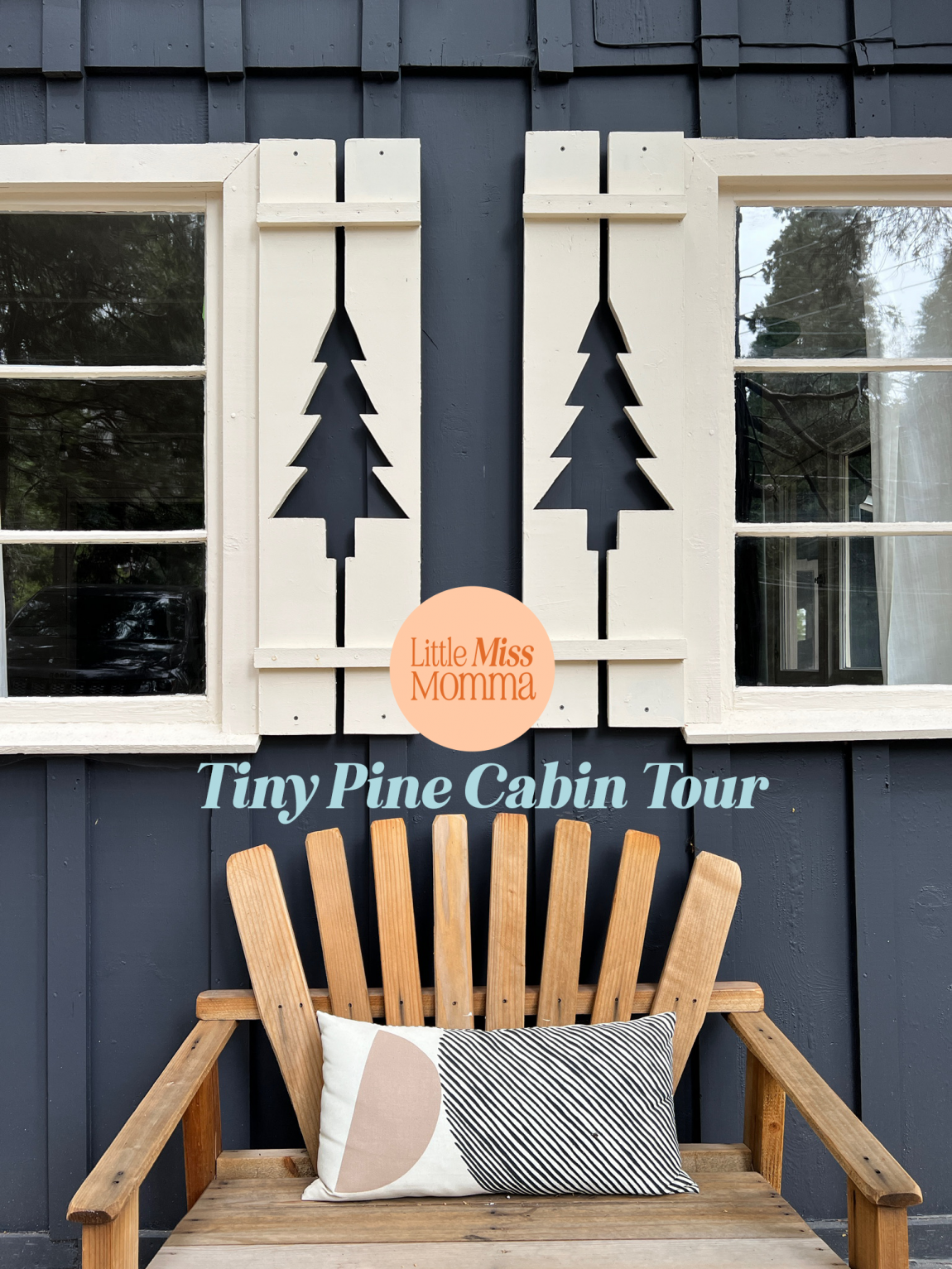 These mountains hold such a special place in our heart and our healing. We retreat to our cabin in Lake Arrowhead any chance we get. And because this place is so special to us, it makes us extra happy when people we care about see the magic and fall in love with this place too.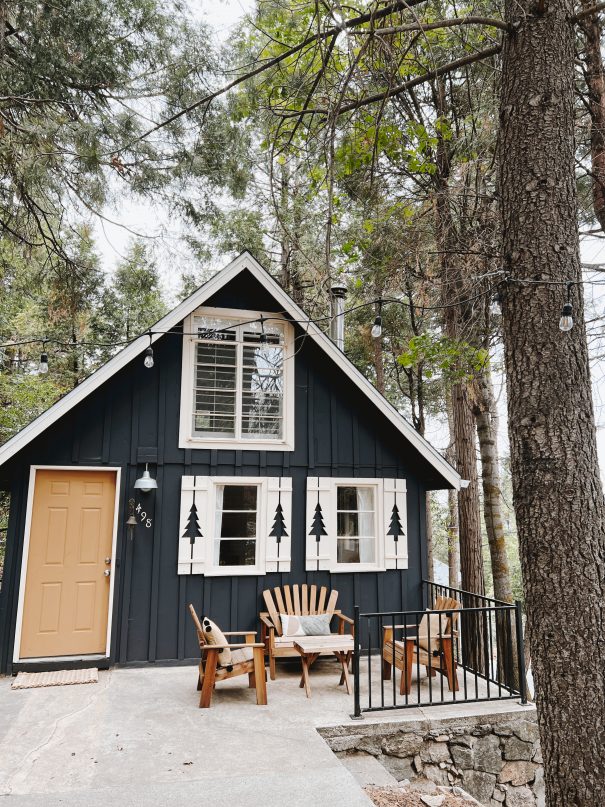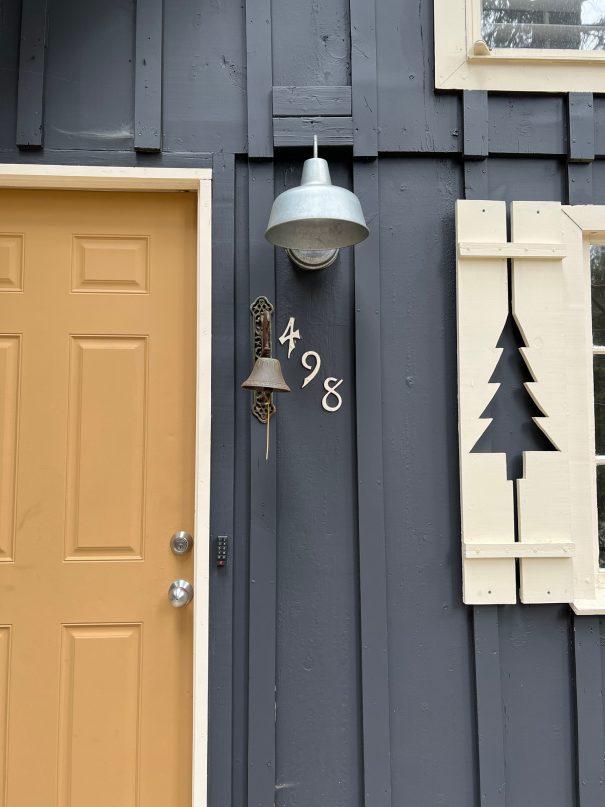 Crestline is an adorable mountain town just a few miles down the road from Lake Arrowhead. It's the home of Lake Gregory (such a fun place to spend the day on water obstacle courses and slides) and lots of small town shops and thrift stores.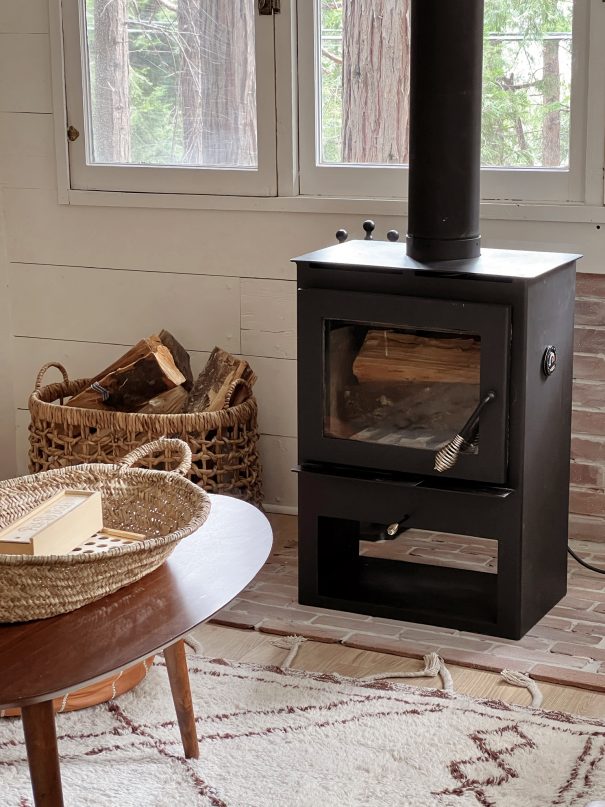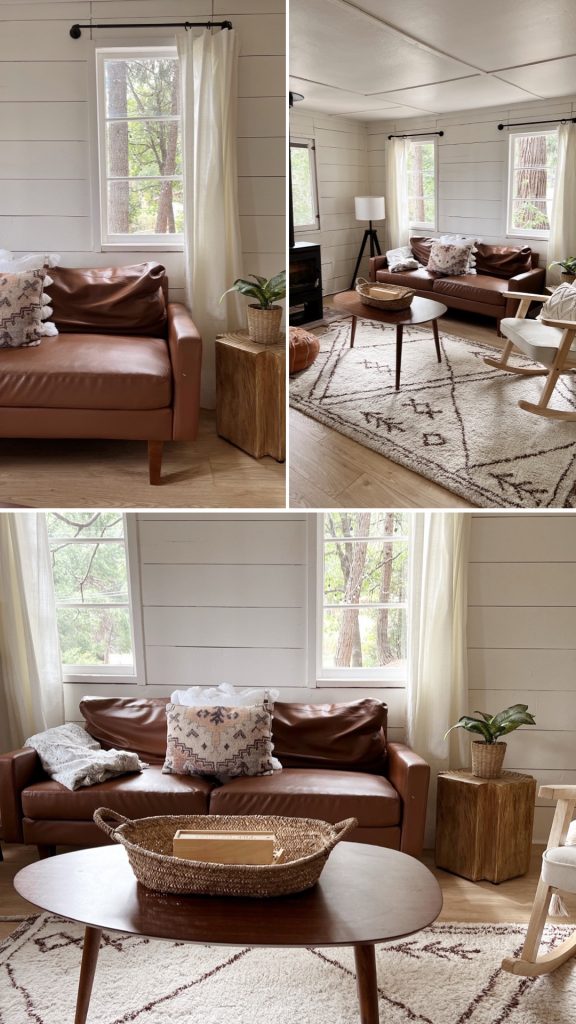 Chandler and Kevin (Chandler was Stevie's nanny and they have become like family to us) recently purchased the cutest fixer upper cabin in the heart of Crestline. They fixed it up to perfection while maintaining its vintage, cabin charm. The Tiny Pine cabin is now available to rent — check it out on AirBnb, on Booking, and follow along on IG.