Convention Recap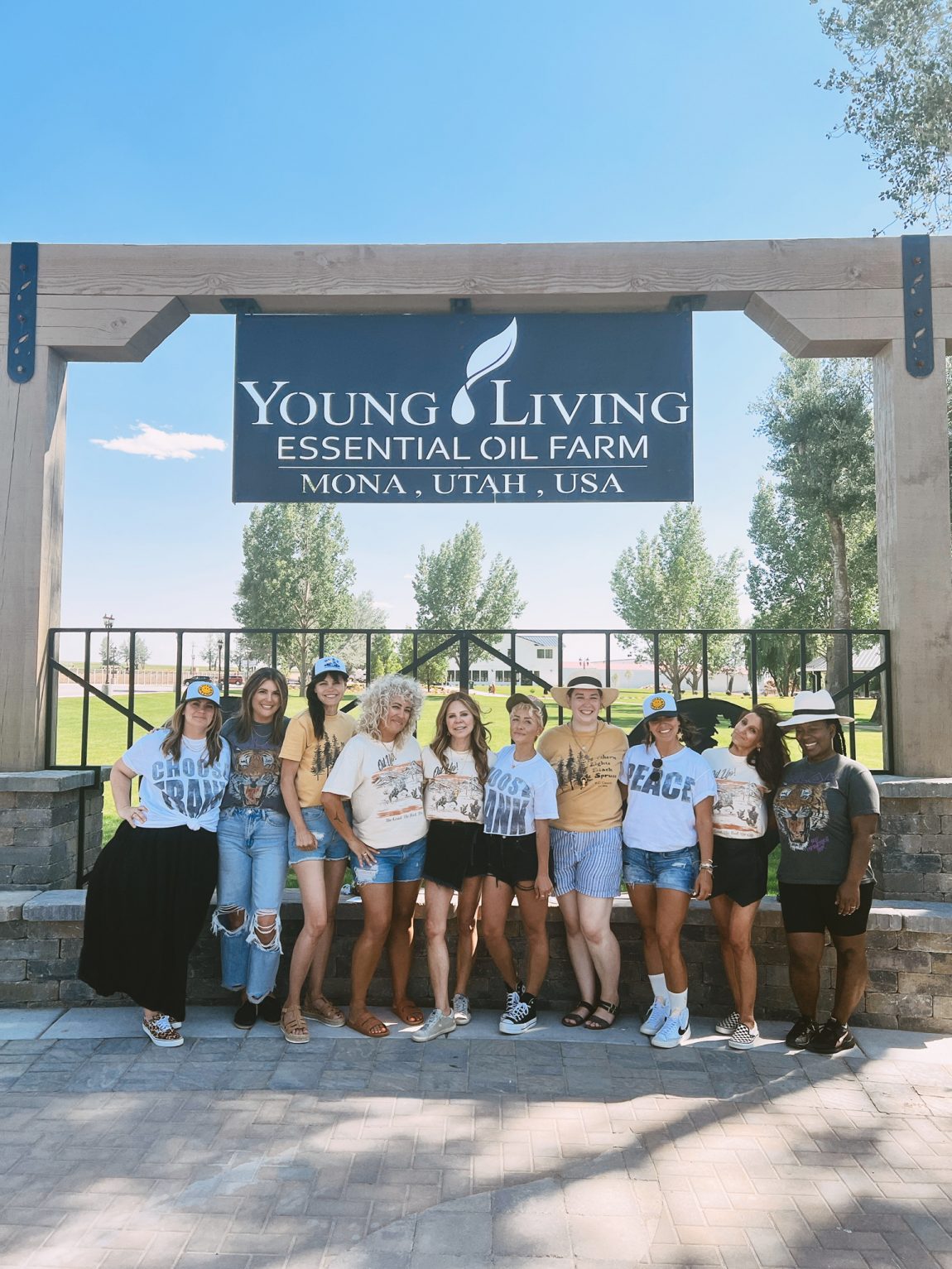 I've started writing this post a thousand times since I got home from my trip, but each time the words never seemed enough to capture the magnitude of my experience. Sometimes that's just how life is. Rare experiences, too powerful and full of magic to be articulated. And I think that's a good thing, a gift, a blessing.
I cried a lot last week. Happy tears. Tears of gratitude. Tears of longing. Tears of hope and happy. Tears reminding me of all that was dreamed of, all that was sacrificed and earned and stretched and nurtured to bring this beautiful week to fruition, all that led to this culmination of love and grace so generously passed back and forth amongst women I adore.
I got to hug and hold and laugh with women who have become like sisters to me, even though this was our first time meeting in person (life is generous in this way). I got to cry and laugh and dream again with soulmates that share the hopes of my heart. I got to be reminded and encouraged and slapped around a bit with the truth and knowing that we are responsible for how we chose to experience our life and circumstances and we CAN indeed build the life we imagine for ourselves.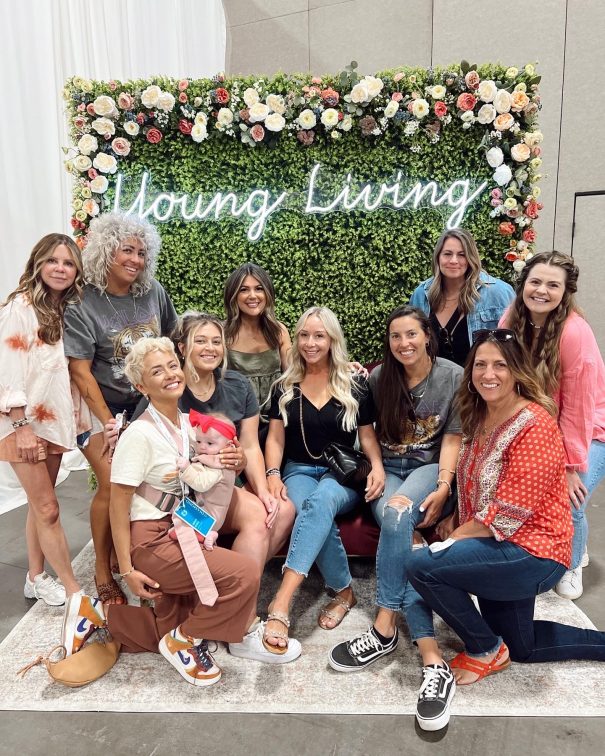 Above all, I got to give thanks. For all that has been and is yet to be. For new beginnings—a fresh start armed with the many lessons learned from the countless times I gave myself permission to begin again in the name of growing and continuing to show up in this one wild and precious life.
This was my second time attending the Young Living annual Convention in Salt Lake City, Utah. My first time was in 2019 as a new Gold leader. That first trip is forever etched in my heart as the experience that lit my dreams on fire.
I was already confident with the decision to build my business with Young Living. And I already had big goals and dreams to become a Diamond leader. But it was THIS trip, this experience, that ultimately ignited my passion and drive.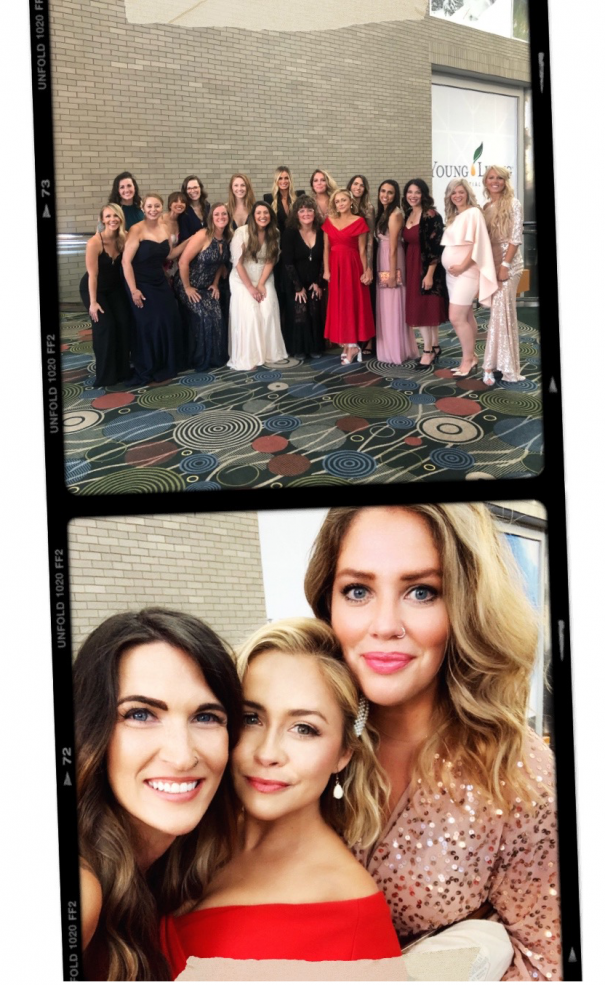 My dear friend and leader, Danielle Burkleo, invited me to attend the annual Diamond awards gala (a formal awards banquet complete with live music, dinner, fancy dresses and even indoor pyrotechnics). Tears literally streamed down my face as I watched women I admired cross the stage and accept their awards. It was the most beautiful experience, a culmination of so much hard work being celebrated.
I made a promise to myself that very night: the next time I came to Convention, I would be crossing that stage and accepting my own Diamond award. I came home from that experience with renewed commitment and a heart full of belief in myself and my team.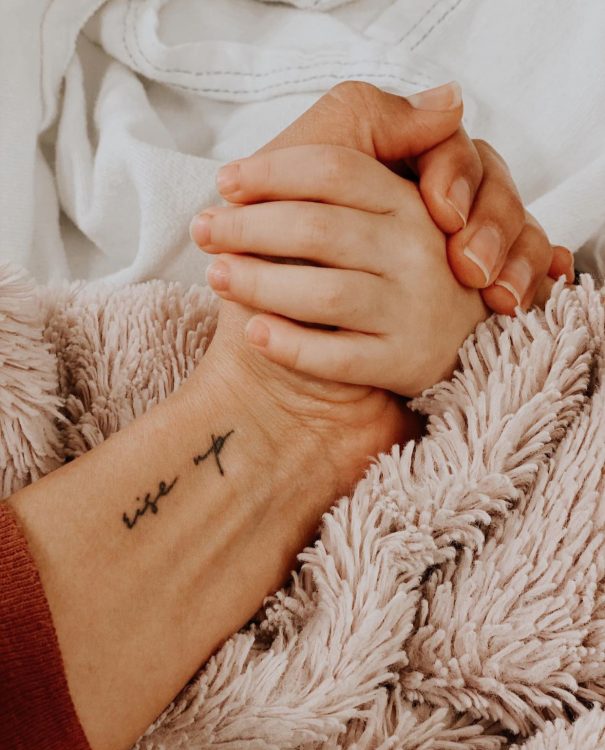 A lot of unexpected heartbreak unfolded in the world and for my family after that first Convention experience. I had a million excuses to quit on my dream, to walk away from what I had been working so hard for. But instead, I leaned into my pain, my work, my community of women generous with their hearts and dedicated to their dreams. And together, we built something beautiful.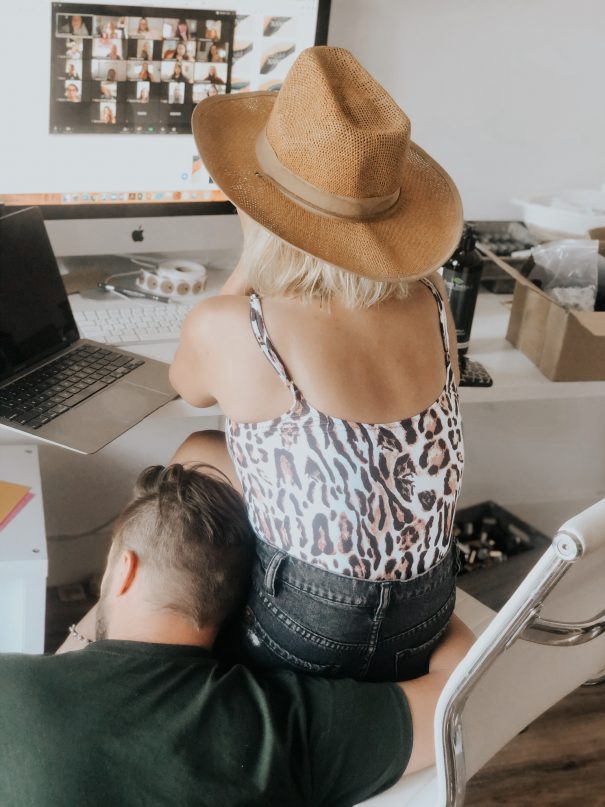 In September of 2020, as I stood in the backyard embracing my boys, crying tears of longing and gratitude while a red dragonfly circled us, I received the call that we had officially become a Diamond team.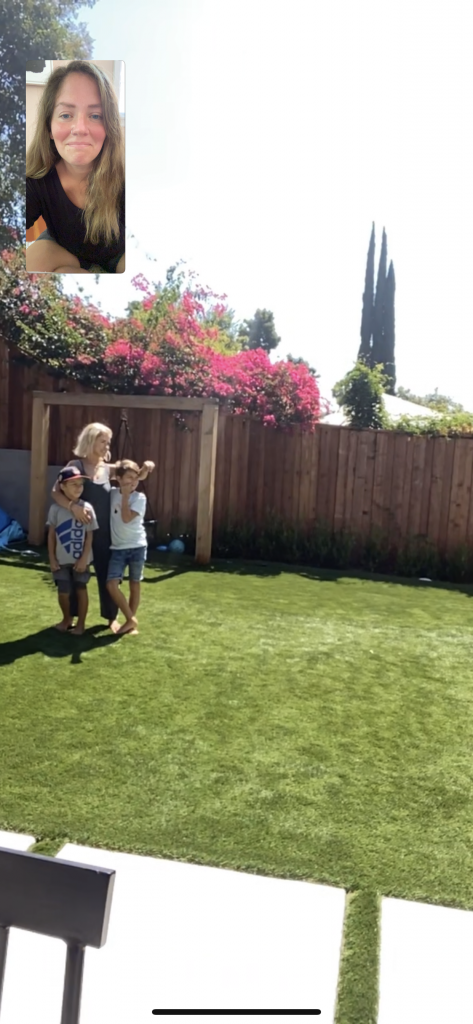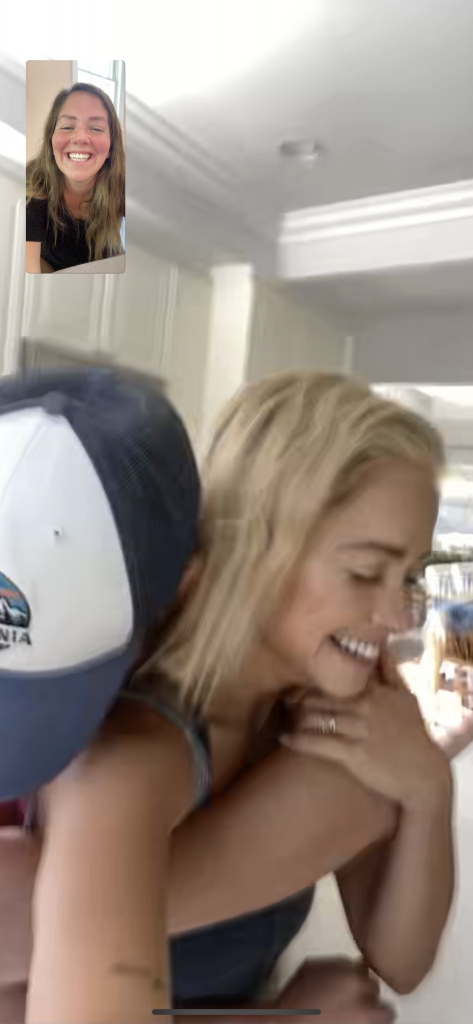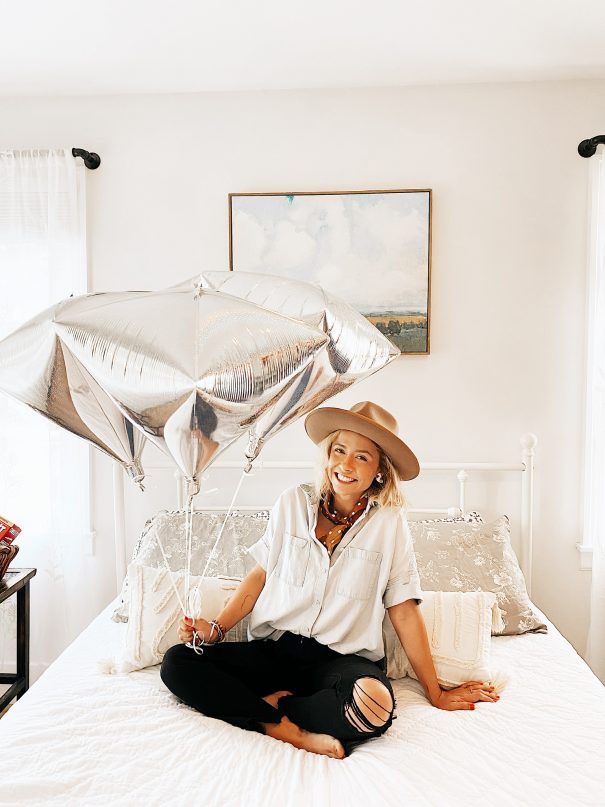 It was one of the more surreal moments in my life. My heart filled with perspective, gratitude and hope–I went to bed that night knowing I had seen my dream all the way through. Back when I first set this goal for myself, I had imagined my gratitude and joy would be surrounding crossing that Diamond finish line. But as the magnitude of this moment settled into my soul later that evening, I became filled with overwhelming gratitude for the journey, the setbacks, the lessons learned, the relationships built along the road that led to this moment.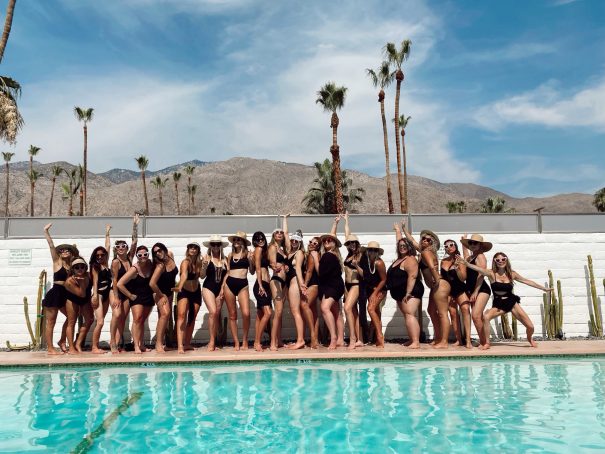 Palm Springs Bloomer Crew Retreat
---
In addition to attending the Gala to receive my own Diamond award and walk the stage, this Convention was extra special to me because it meant being IN PERSON with my Bloomer Crew soul sisters, many of whom I hadn't yet met in person!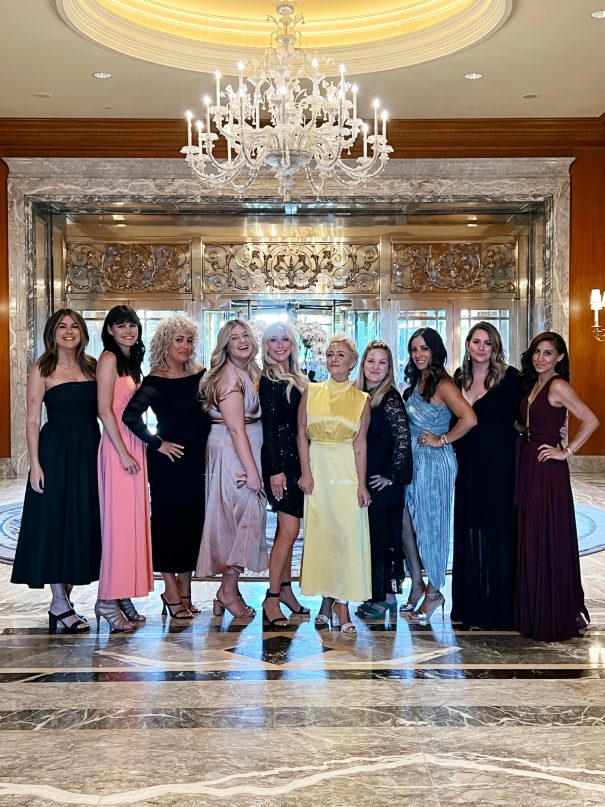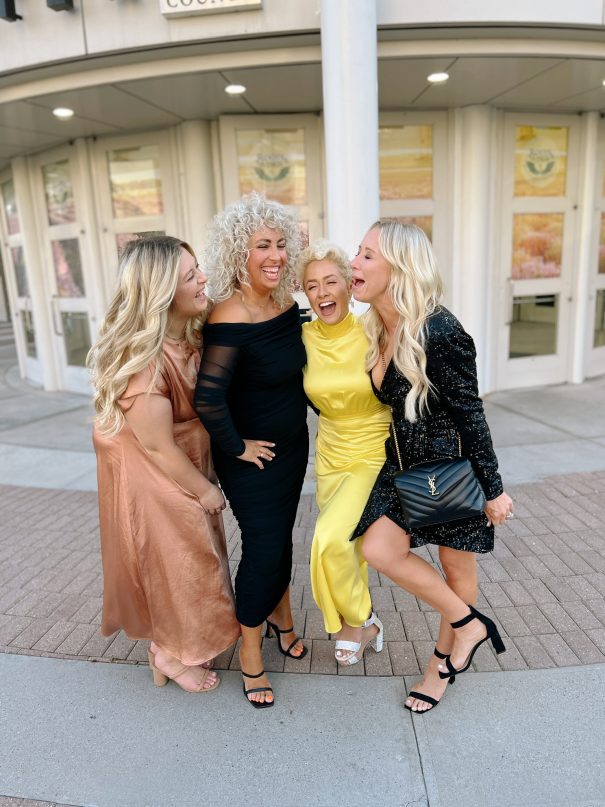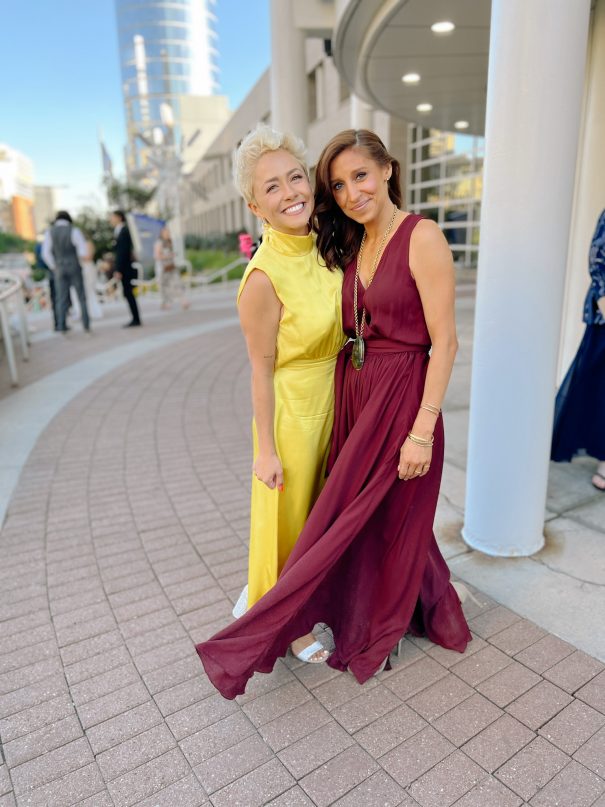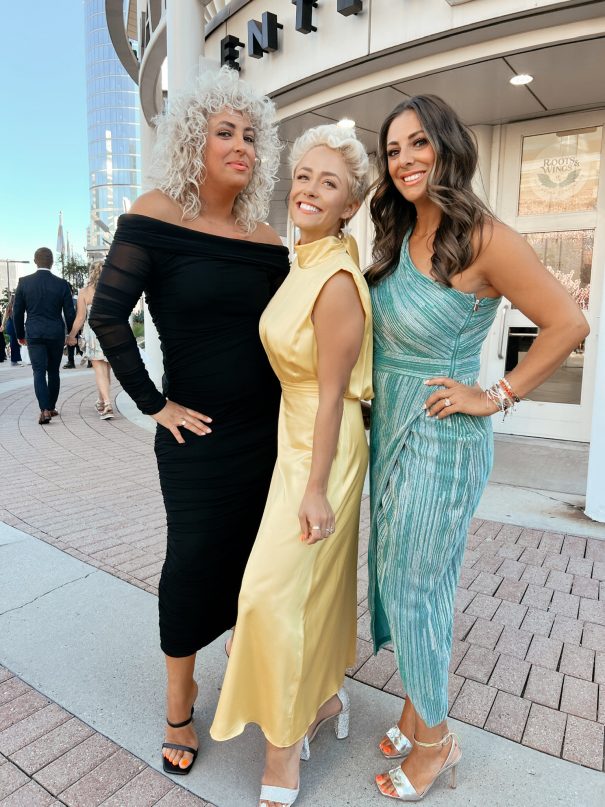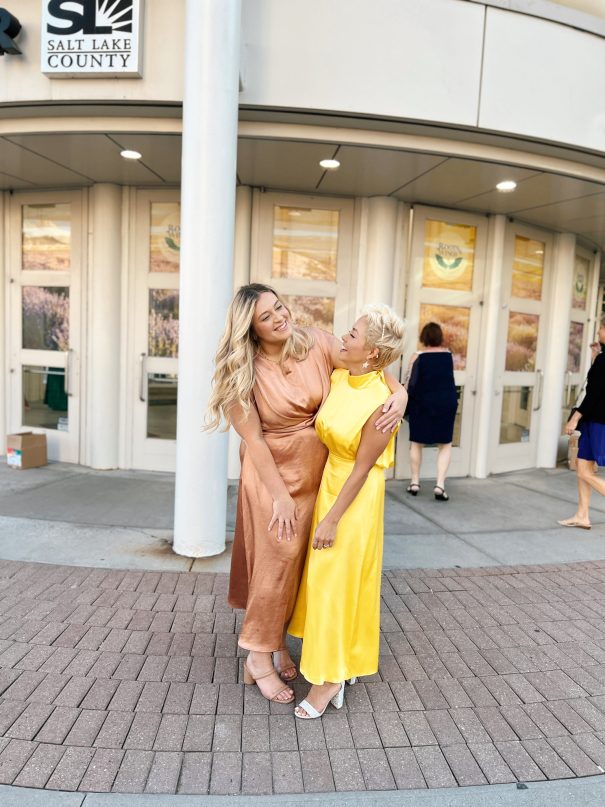 We all spent the week together eating yummy food, laughing until our sides ached, not getting enough sleep, crying and dreaming together. We joined incredible workshops, heard from incredible speakers (Kristen Boss knocked my socks off with her truth bombs), attended Diamond Day in Park City, explored the lavender farms, tested out all the incredible new products (oh hey hey BEST collagen ever!), filled with pride learning more about the YL Foundation, cried with farmers at the Expo and solidified life long friendships with women brought into our lives because of this business. The experience in one word–MAGIC!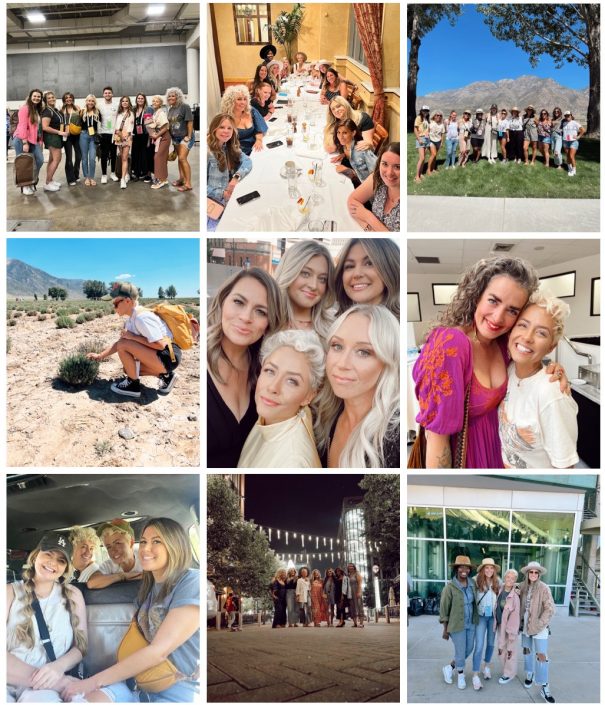 You can learn more about our Bloomer Crew family on my wellness website here.