Amazon Favorites: Beachwear and Summer Style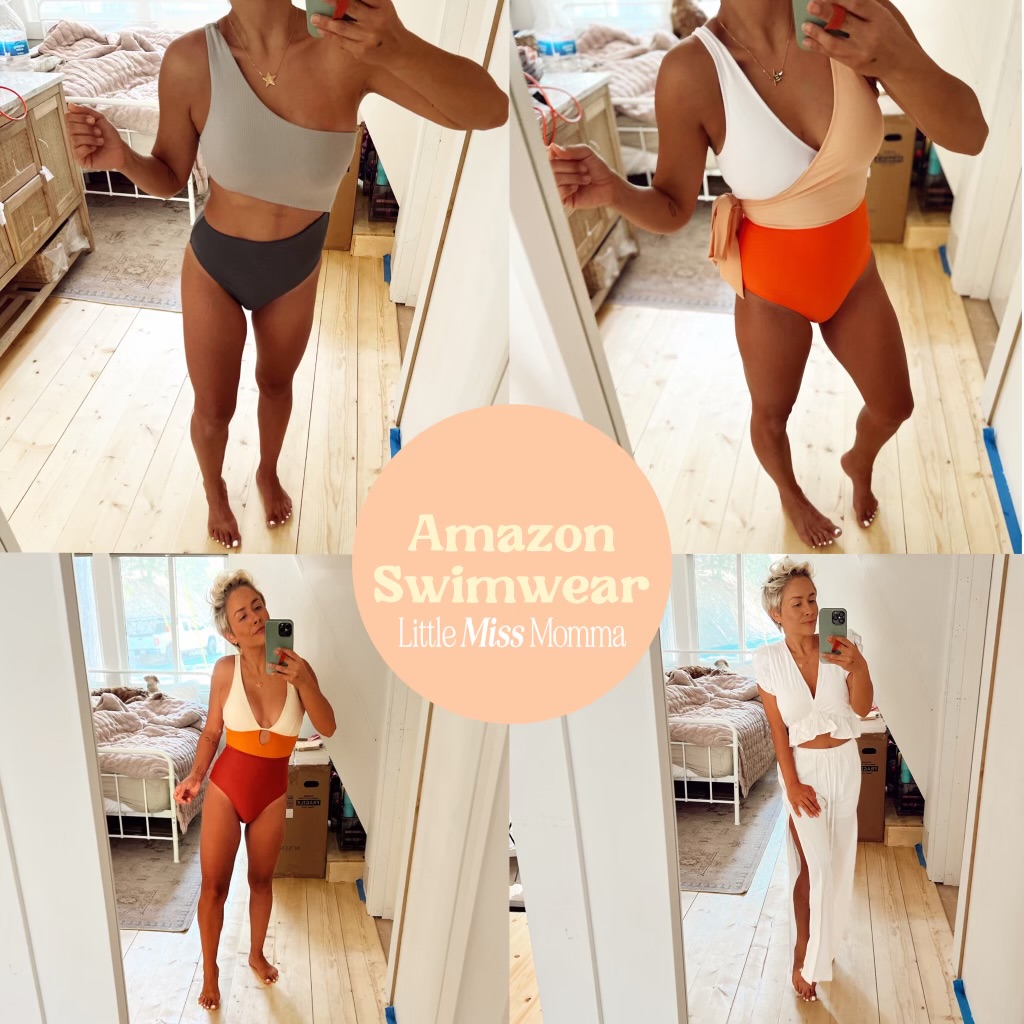 Hello friends — My favorite season is upon us! Happy, happy Summer! I love this time of year for so many reasons of course, but at the top of the list is all the fun outfits and shopping! Here's a quick round up of my favorite summer style finds from Amazon.
Starting with bathing suits… The hardest thing to shop for, but once you find a good one, the very best feeling! Here are some of my tried and true favorites I found for this season.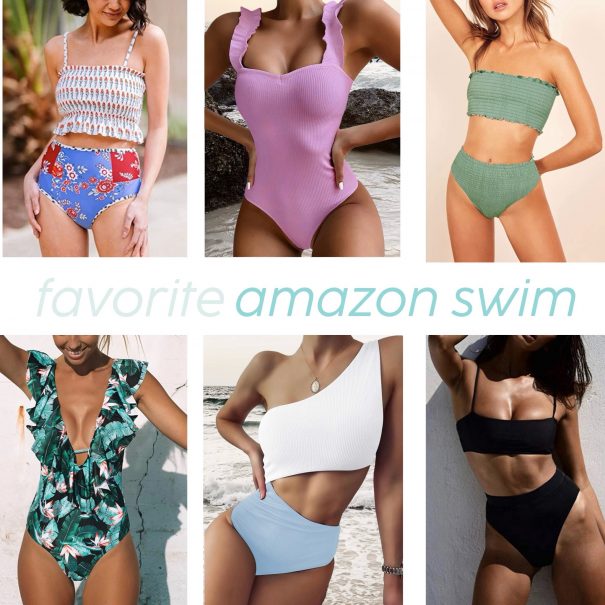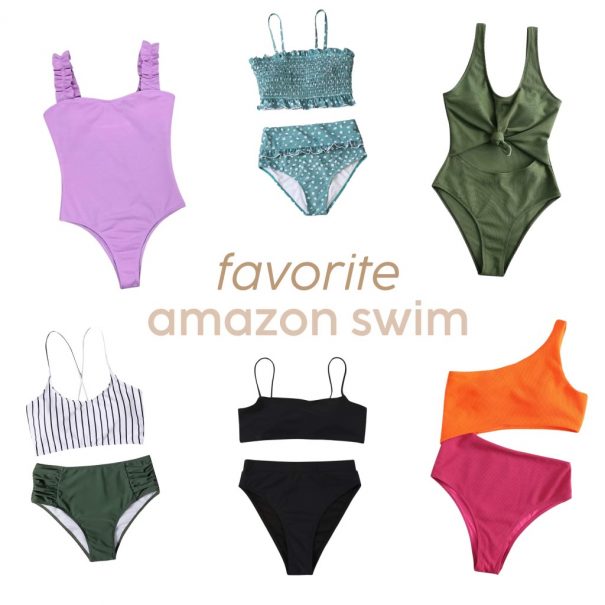 Shop the Swimsuits

1 // 2 // 3 // 4 // 5 // 6 // 7 // 8 // 9 // 10 // 11 // 12
Continuing along, summer sandals!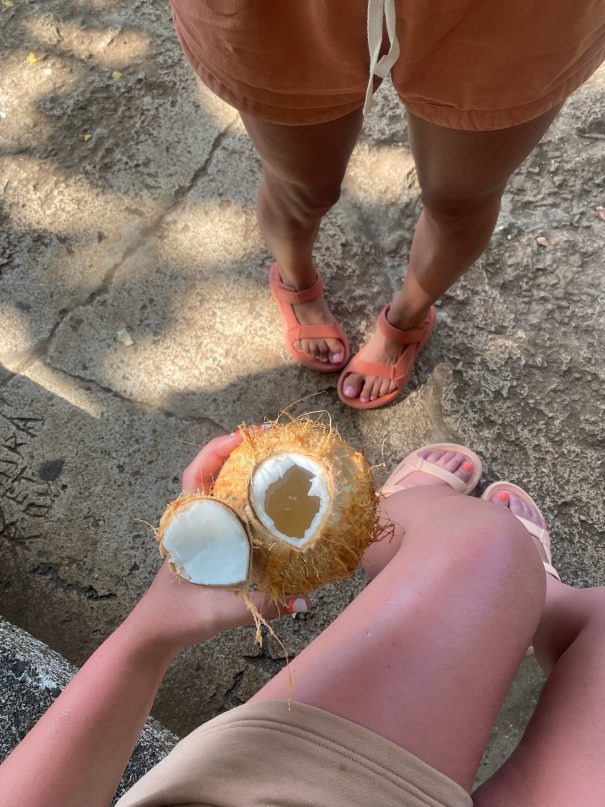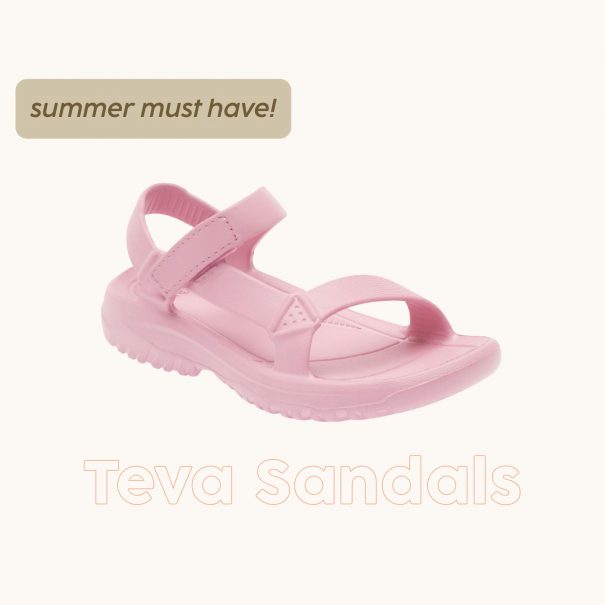 My #1 summer must have! These babies have been on every vacation with me and are the perfect combo of cute, yet functional.
Next up…  sunnies!!!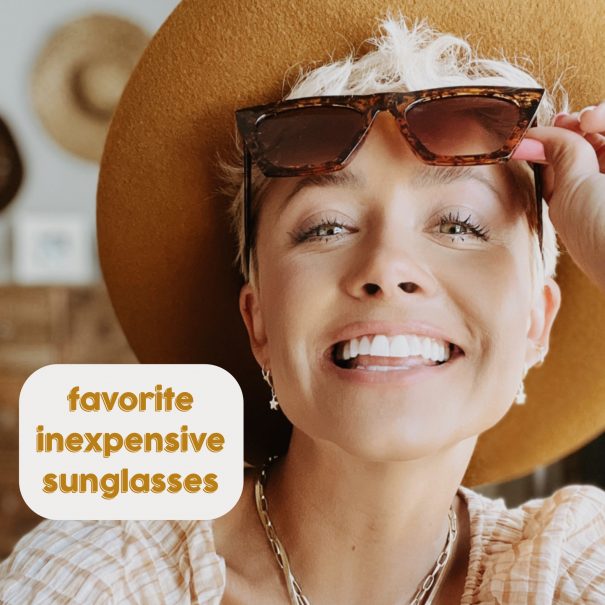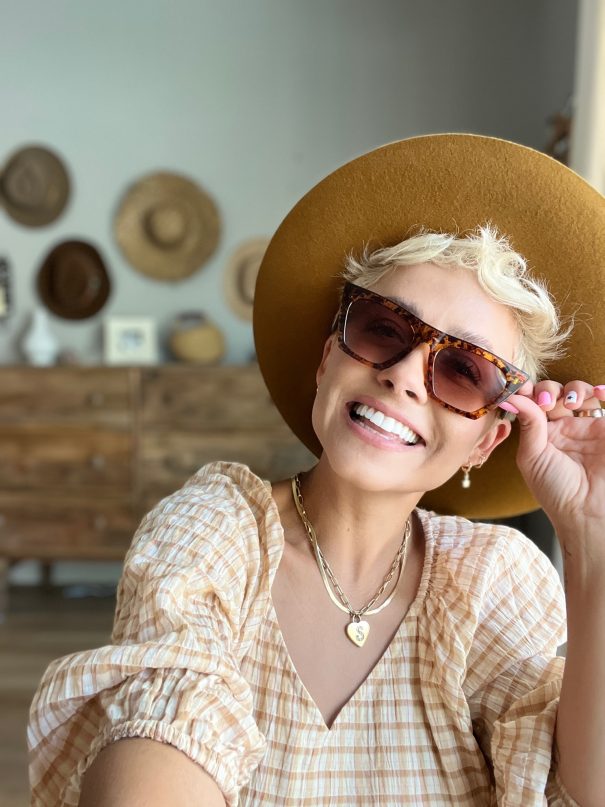 I'm always in sunglasses, especially during the summer! On the lake, out on hikes, etc! I find that a good pair of inexpensive sunnies work best for me because I am hard on them during the summer. I've accumulated quite a collection over the years and here's a list of my favorites!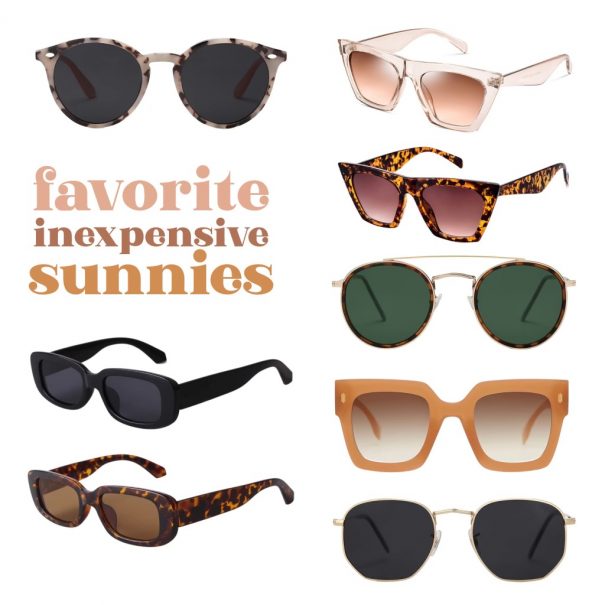 Shop the Sunglasses

1 // 2 // 3 // 4 // 5 // 6 // 7 // 8
Last, but certainly not least…. Dresses!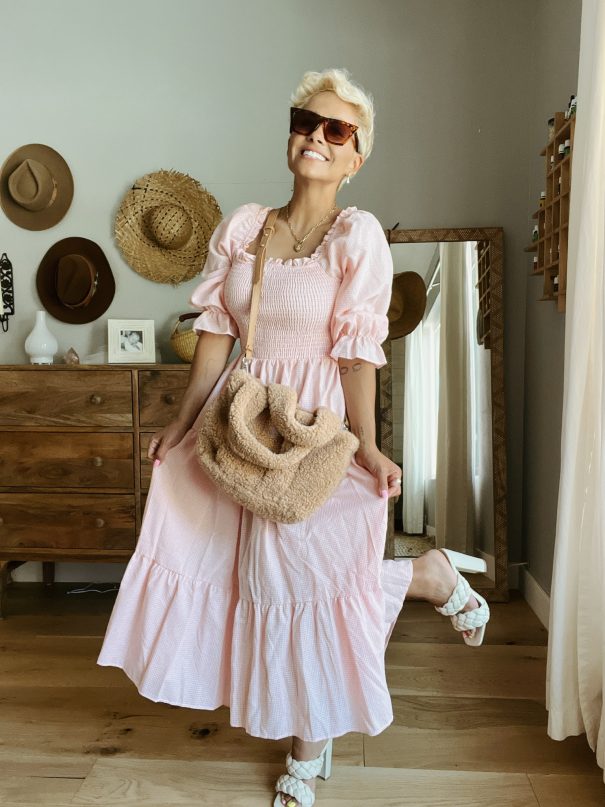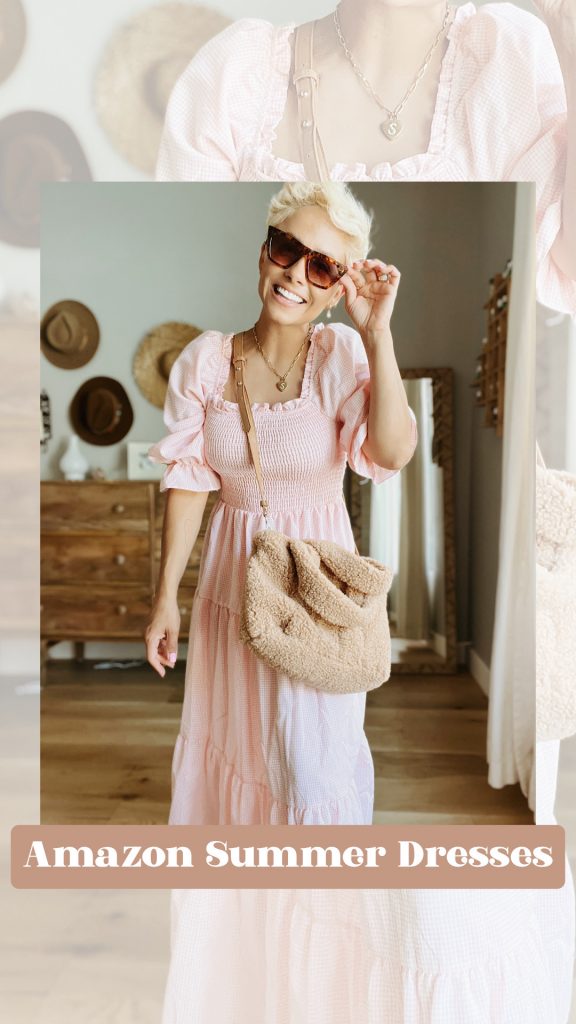 Caption: I've already worn this cute pink dress a handful of times since I grabbed it and it's safe to say I am OBSESSED!
The easiest, breeziest summer outfit. If you know me, you know I'm in a dress 90% of the time. Especially in summer! Here's a round up of my best dress finds.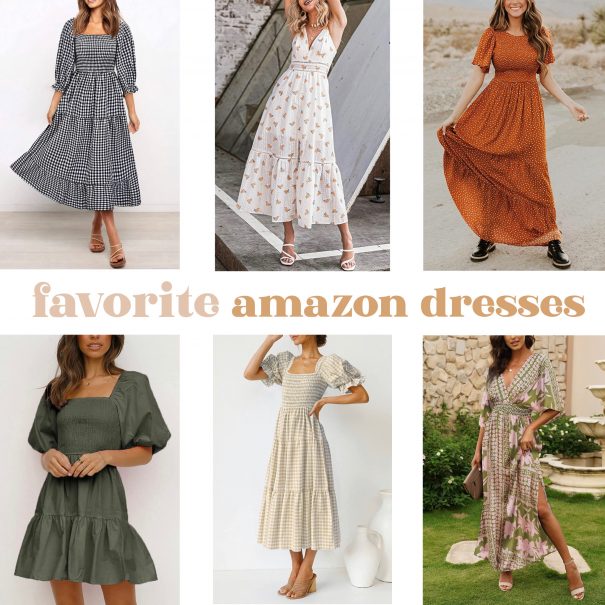 Shop the Dresses

Shop the Look