Well-Being Daily Practices (Recorded Call)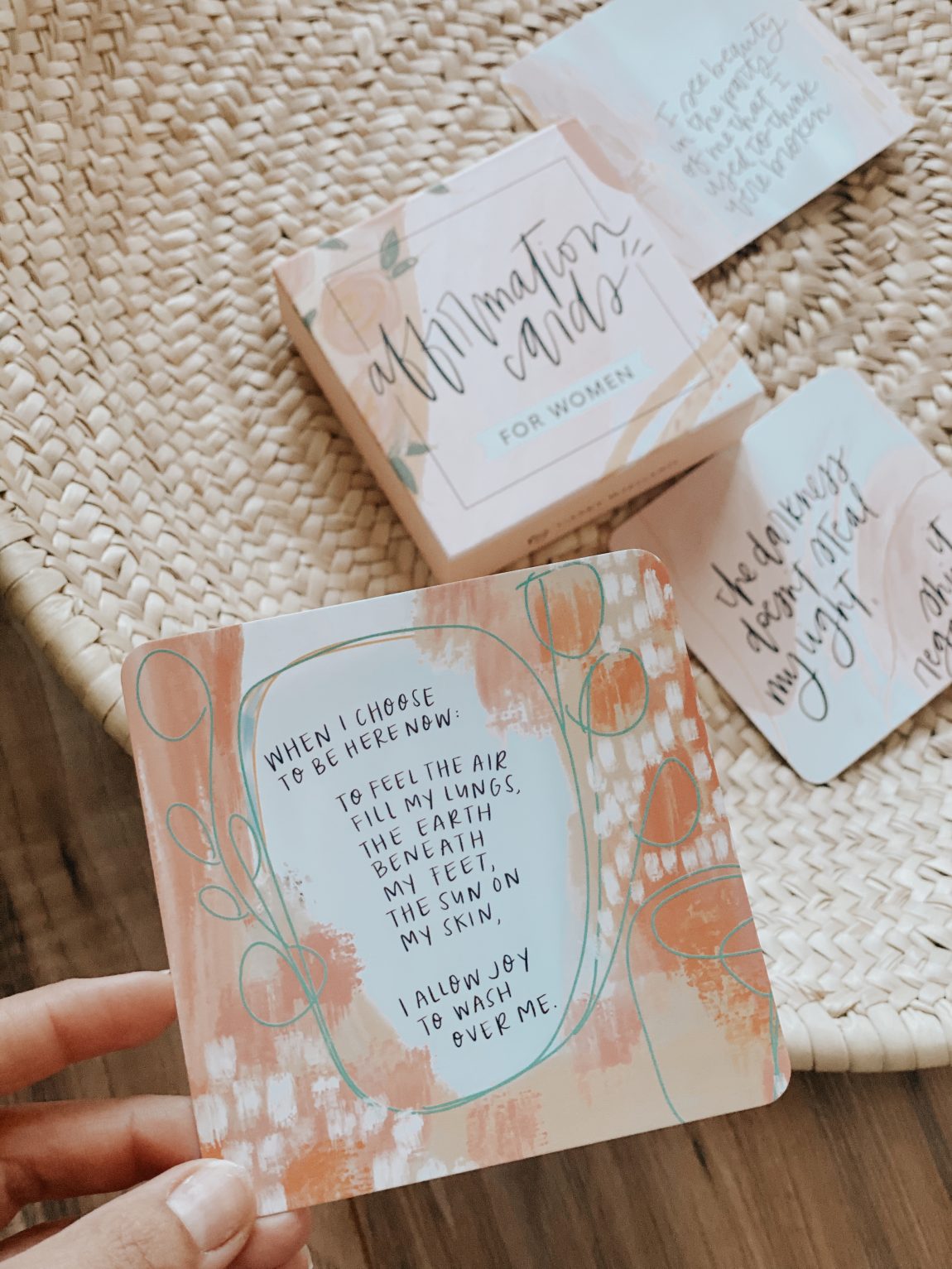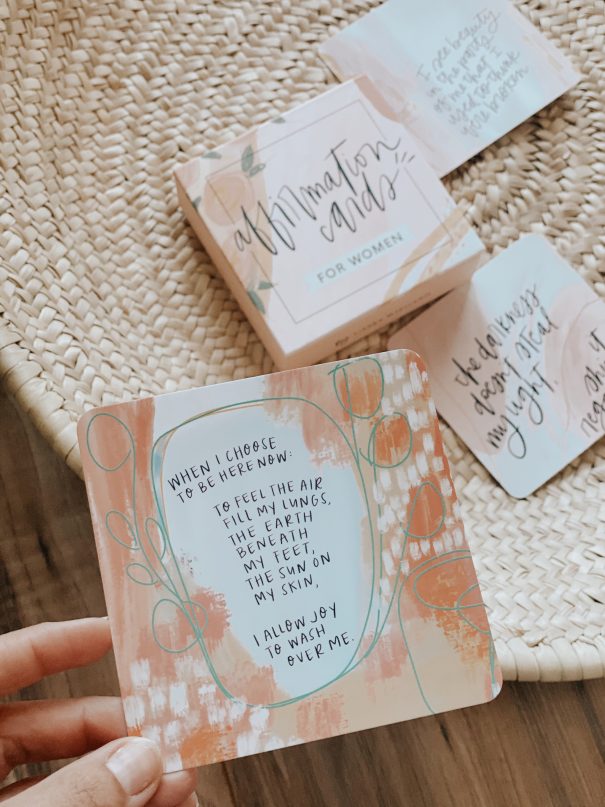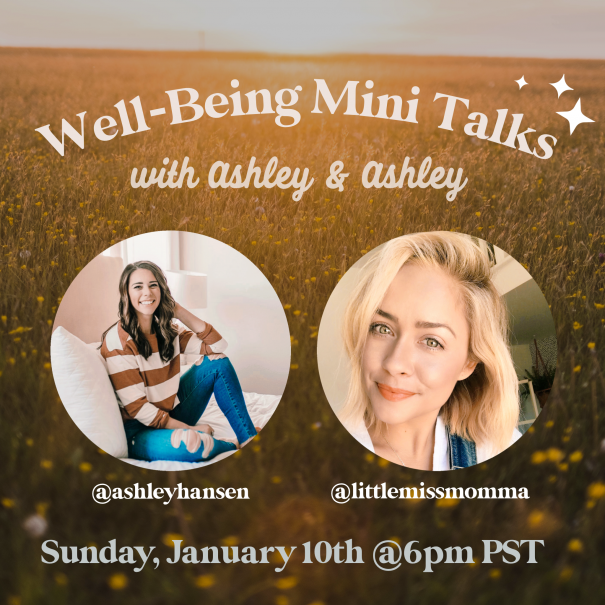 I've learned to reframe my relationship with self care.
I was the person who always told myself that I was "bad at self-care", that it didn't come naturally to me, that rather than bring me relief and comfort, it just felt…exhausting. For so long, self-care had become just another thing on my to-do list. Another thing that didn't get done. Another area to fall short. Another promise to break to myself. Another disappointment.
More recently, I had the realization that if I kept telling myself this story, then I would 100% make it become my truth.  Saying "I'm not good at self-care" is like saying "I'm not good at helping myself feel better".
And for someone like myself, learning to navigate grief and trauma, I can't afford to not utilize the tools I have to help myself feel better.
One day I decided to change the narrative, to reframe this limiting belief of mine.  I began telling myself a new story: I am getting better at self care.  And my version of self care doesn't need to fit any mold or check any one else's boxes…so long as the self-care helps me to heal and feel peace.
I began a journey of discovering what self-care and well-being looks like for me, at THIS stage of my life (because yes, it will likely change and evolve through different times and experiences).
When I was in college, I was a runner.  Every day, I ran.  It grounded me, slowed the racing thoughts in my mind and brought me back into my body.  But it doesn't do that for me today.  Maybe it will again one day.  But not today.
Today, I've realized that so often silence is my self-care.  Yep, silence. Listening to my body, recognizing my triggers, and taking action before the breaking.  For me, impeding overwhelm often looks like a restless energy with nowhere to put it.  It looks like thoughts at hyper speed on a loop in my brain.  I'm not processing the thoughts because they're moving too fast, I'm simply replaying them over and over, allowing them to make me uncomfortable in my own skin.
If I allow these thoughts to continue unchecked, they almost always result in a shame spiral or extreme agitation or irrational fears…
So I'm learning to listen to my body, to recognize the signals it's sending to me, and then to take action.  The self-care action I'm taking is to give myself permission to sit…alone…in silence.
I tell my husband "hey, I'm headed out to the car. I'm feeling overwhelmed and I need to sit in silence for a bit and regroup"…once I'm in the car, I get all toasty with the heater, I put away my phone and I focus on my breathing.  I bring my favorite oils, breathe them in, write in my journal, pray, meditate or just sit until I can feel my body relaxing, my heart rate slowing, my breaths getting slower, my jaw unclenching, my shoulders dropping, the pressure on my chest releasing…without the input and sound and touch and pressure from the outside world.  Most of the time, when I walk back in that house, I'm a version of myself that I like a whole lot better–a version of myself that can show up for the ones I love.
This is what Ashley and I are sharing about in this casual zoom call we did the other night (recording link below)…actions that have helped us find peace, ease the heaviness, find the light.
I am far from being an expert like all the gurus out there. But I am an expert at knowing myself and my body more than anyone else on earth (and YOU are too!).  There's a "knowing" of our body and then there's also a language of our body.  This language is a learning of the ways to communicate with ourselves so we can give our mind and body what it needs.
I think when we really take a close look, we DO in fact often know what our hearts need…
I'm feeling overwhelmed…
Okay, i need to feel calm.
I'm feeling scared…
Okay, I need to feel safe. 
I'm feeling scattered…
Okay, I need to feel organized. 
It's less a struggle of knowing WHAT we need, and more about learning HOW to give ourselves what we need.  How do I help myself feel calm, organized, safe, etc?
This video talks about what has worked for us, gives you some practical application and encourages you to discover the form of self care that you feel drawn to after listening to some of our favorite methods.
You can connect with Ashley Machele on:
Instagram: @ashleymachele
Her website: ashleymachele.com
And you can follow along with my wellness journey over at: Breathe and Bloom Essentials