Do Less, Feel More.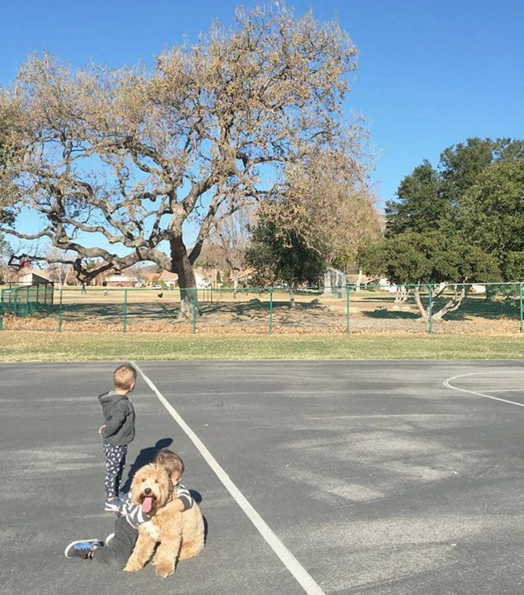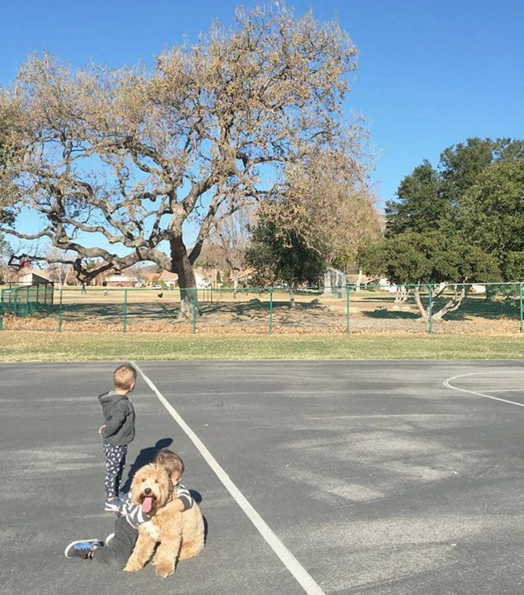 Do less, feel more.
2016 intentions.
I've been thinking about this a lot over the past couple weeks. Sometimes these thoughts run through my mind in moments when I feel on top of the world, capable of anything, hopeful for the future, self encouraging, optimistic. Other times these thoughts run through my mind in moments of self doubt and critical reflection on the past year.
Every year, as the end of 365 days begins to approach, I go into split personality mode.
Positive Ashley skips around the house giving my boys surprise giant hugs and thinking cheery thoughts like: Anything is possible. I can start now. I am capable. This is my year.
While Negative Ashley wallows, sleeps in too late, wants to stay under the covers all day and thinks thoughts like: There's so much I need to improve about myself. Where do I even begin? It's too overwhelming. I'll just be disappointed in myself. I'll just disappoint the ones I love.
The back and forth is exhausting.  It's a personality (slash surely psychiatric) trait I've recognized in myself from a very early age. And sure enough, every year, as soon as the calendar switches to January, I find myself compiling lists, taping up words of affirmation, sticking post it note reminders and completing journal entries on how this will surely be the year that I finally DO all those things I've been meaning to do.
…
Often on Saturday afternoons, Ben will take the boys on a walk down to the neighborhood park. Almost always, I stay home and use this quiet time to DO some of the many things on my lists. The boys leave, I take a deep breath and put the living room and kitchen back in working order. Toys are re-organized, dishes rinsed, goop wiped off the coffee table and blankies returned to their prospective beds.
The boys return and dump sand out of their shoes onto the living room rug before I can stop them. Then, like a tornado, they sweep through each room returning the house to its previous chaotic state in no less than 15 minutes.
Sometimes I become consumed by my futile attempts to control every aspect of our home. Easily frustrated. Discouraged. Overwhelmed. Because I like a controlled environment.  This Saturday, however,  I was in Positive Ashley mode so I decided to forgo the household chores and inevitable frustration and join the boys on their afternoon park trip.
Nowhere to be, nothing on our agenda, no school, no work, no rush.
We meandered to the park, swung casually on the swings, rode bikes across the asphalt and gathered some sticks. At one point I watched as both boys wrapped their arms around our pup Maverick and squeezed him with all their might. It was a hug of pure love and simple joy. In that moment, their happiness was so obvious to me. And as a result, I couldn't be happier myself.  It felt soooo good.
And that's when it hit me.
Feel more.
Do less.
This moment right here. Right now.
This park trip. This puppy hug.  These smiles.
I want to feel this way MORE.
That's my resolution.
That's my intention for 2016.
So I got home and I made a different kind of New Years list.
I made of list of ways I want to FEEL more often in 2016 (rather than things I want to DO more often).
I don't want to feel rushed, overwhelmed, disconnected.
I want to feel loved, inspired, connected, at peace, understood.
The way I figure it, if I allow myself to "feel" more…the "doing" part will come naturally.