The Barn Owl Primitives Creative Studio Tour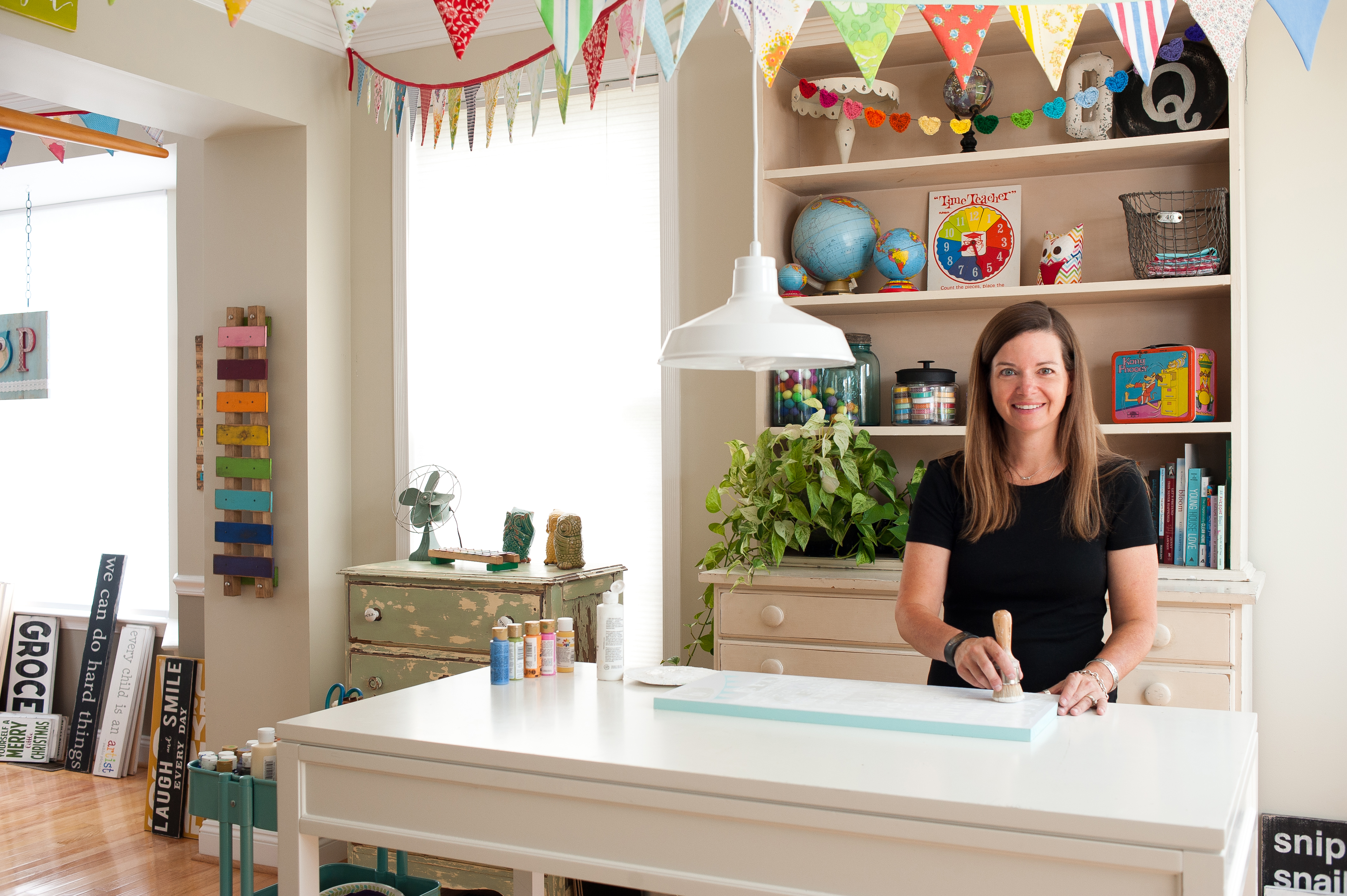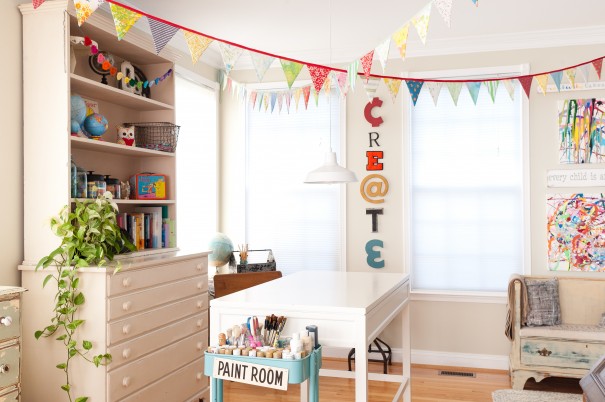 I am so excited to share something with y'all that I've been itching to share for a long time–the Barn Owl Primitives studio tour!  Kristi, the founder of BOP, is a gal to be admired. And for me, her studio is a physical representation of all her awesomeness and creativity.
We've been friends for a long time now and I've watched in awe as she turned a "side job" into a full fledged business and brand.  Some of you may already know that the entire business is run from their house–how cool is that?!  I asked Kristi about this…about her decision to expand her creative space within their home–and what she had to say reminded me that WE CAN make our dreams a reality:
I started BOP five years ago when my husband was working for an internet start up and he was rarely home.  Our kids were 2 and 4 at the time and I turned to this creative outlet to help me survive.  I soon outgrew the kitchen table.  And over the next few years I took over the dining room, living room and garage. In May of this year, my husband resigned his executive position with LivingSocial and joined me on this creative adventure.  Our goal has been to create more balance for our family.  We wanted to keep our studio at home with our kids while maximizing our time at work.  We also renovated our garage and created a more functional workshop that can grow with our company. -Kristi
You may have seen Kristi's designs in places like Target and Home Goods and on the walls in the homes of your favorite bloggers–and of course, in her always popular Etsy shop.  Some exciting news: Along with the expansion of their studio space and brand re-launch, Barn Owl Primitives has also just launched their very own website/shop and blog!  It's awesome because we get a closer, more personal look into the brand and product line on this new site–in addition to more special offers and promotions.
You can visit her new site here.
And read the awesome story of BOP in their very first blog post here.
I've said it before and I'll say it again: one of my favorite things ever is to see the people I love succeed and grow.  This new BOP video brings happy tears to my eyes.  You're an inspiration to me, Kristi!
Barn Owl Primitives Promo from Marc Hemsworth on Vimeo.
And now, we reveal the Barn Owl Primitives workshop (you're gonna want to pin this):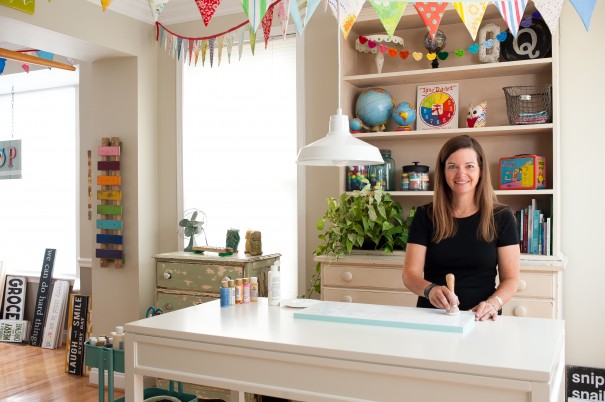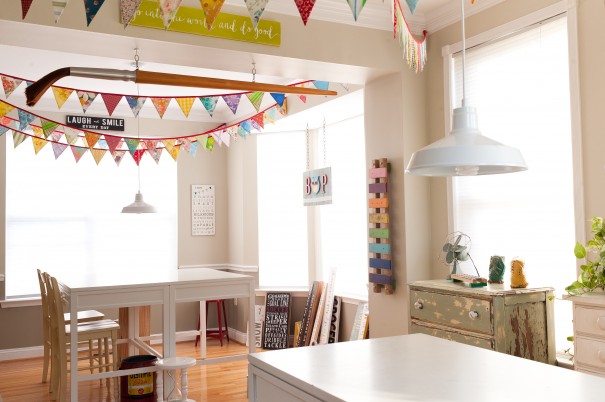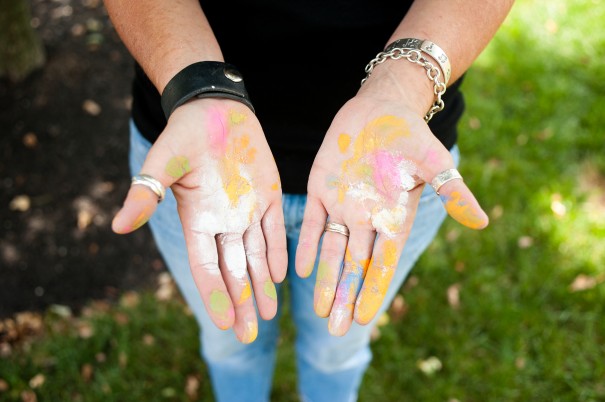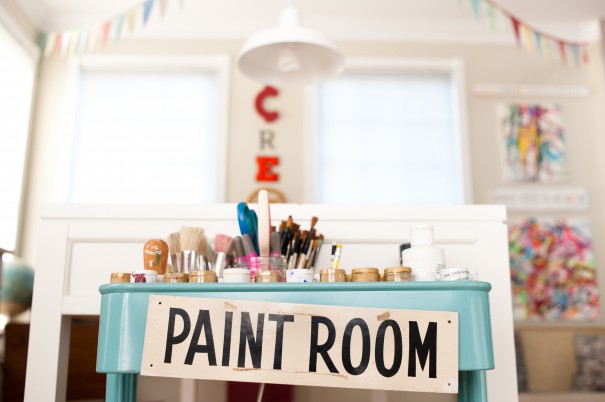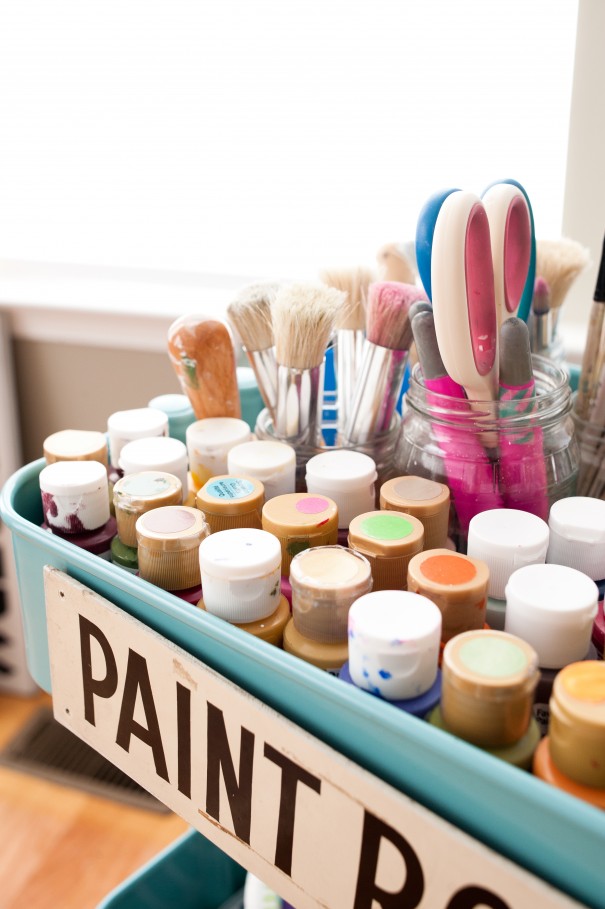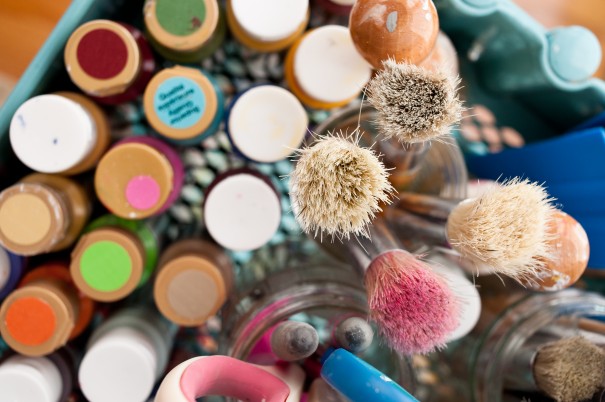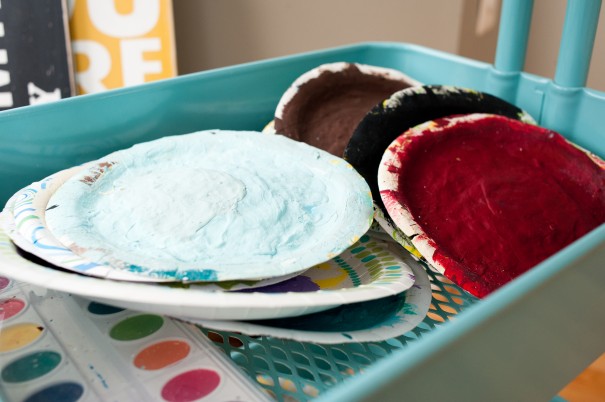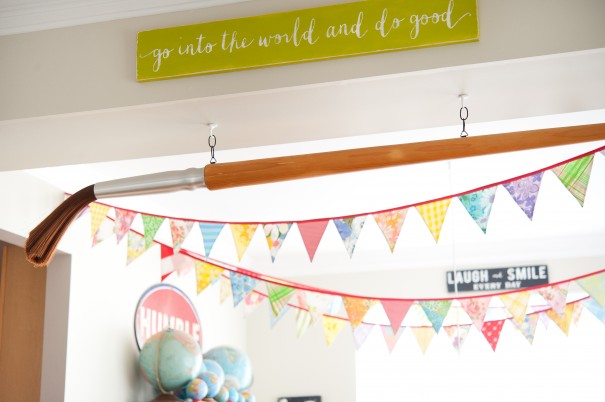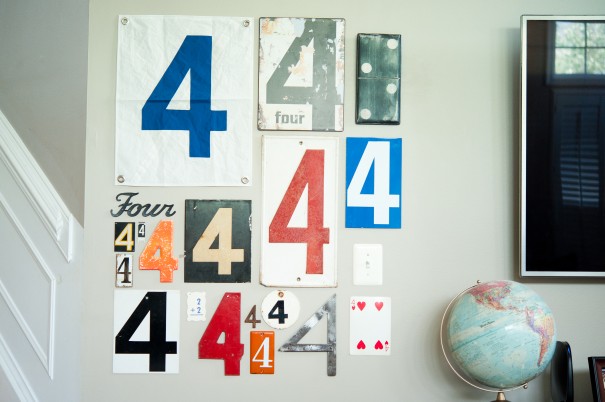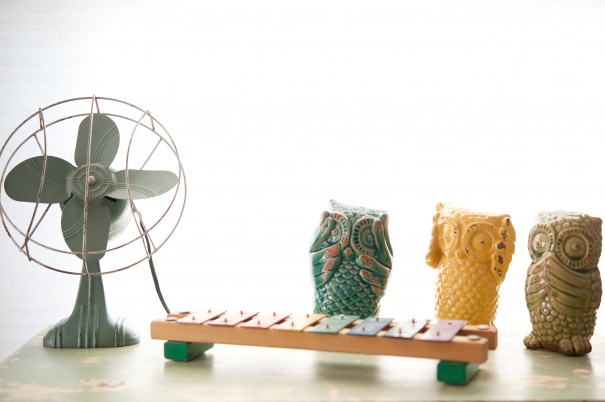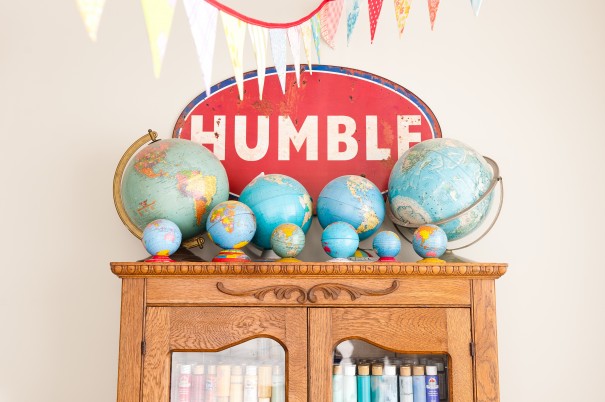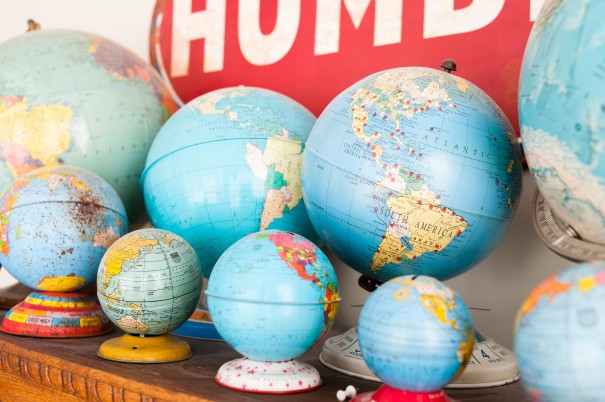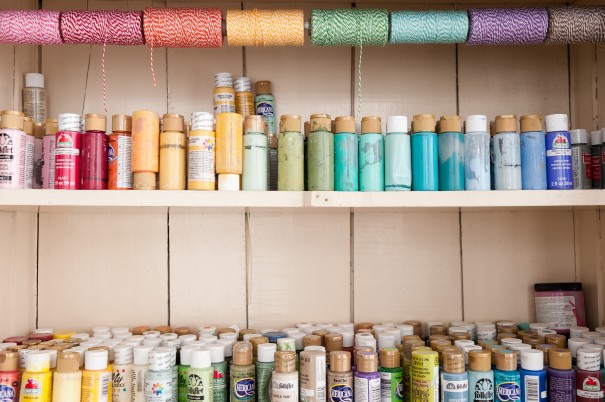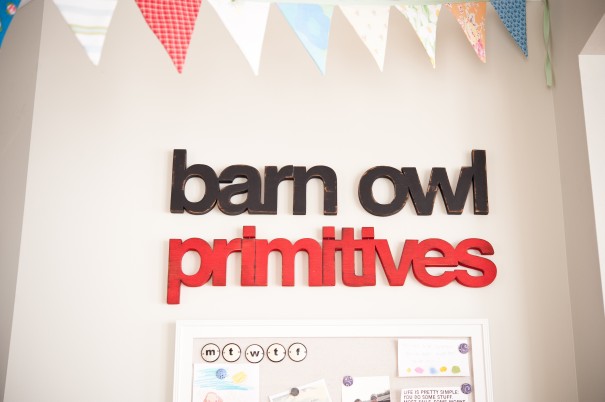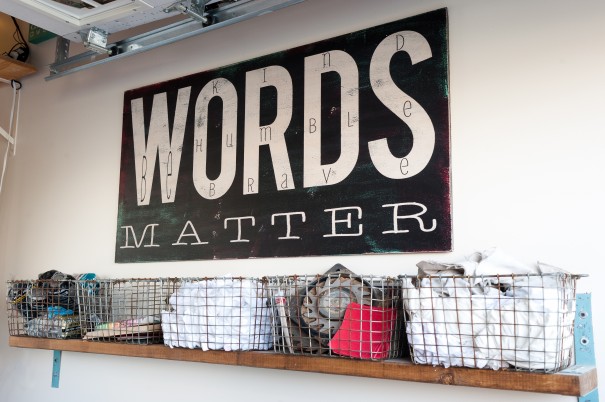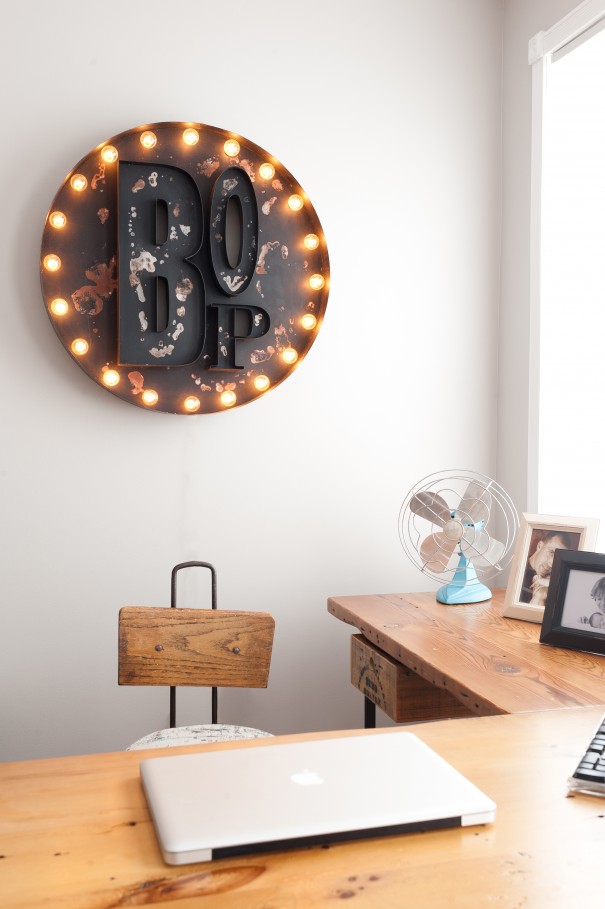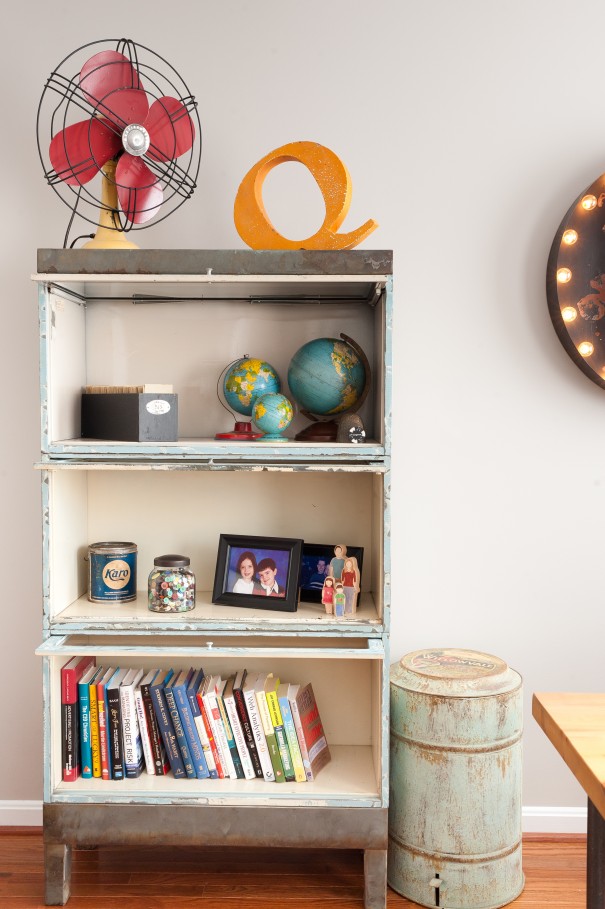 Over the years, BOP has never compromised the quality of their craftsmanship.  The process that goes into the design and execution of each sign so intricate and every single piece is completely unique.  Get a load of this operation: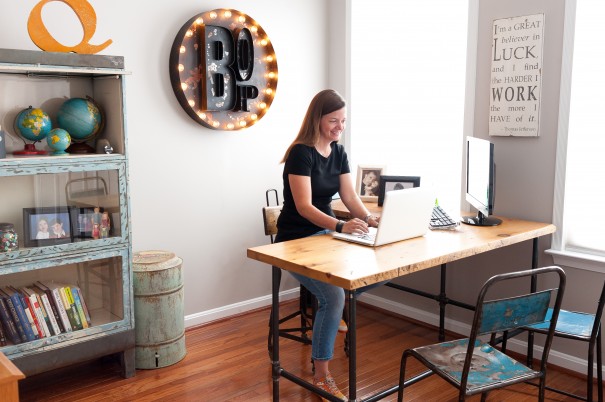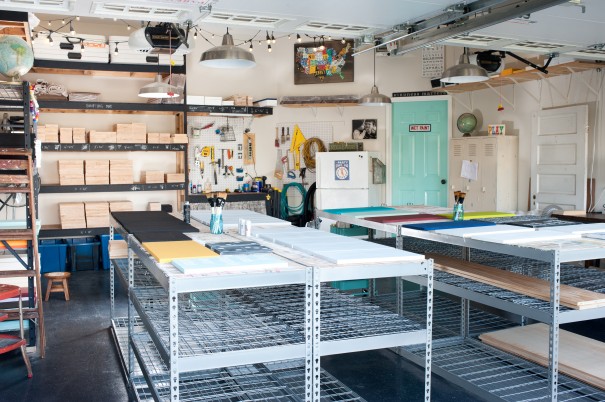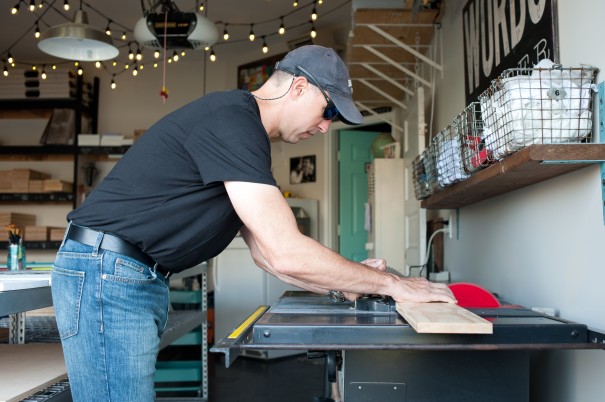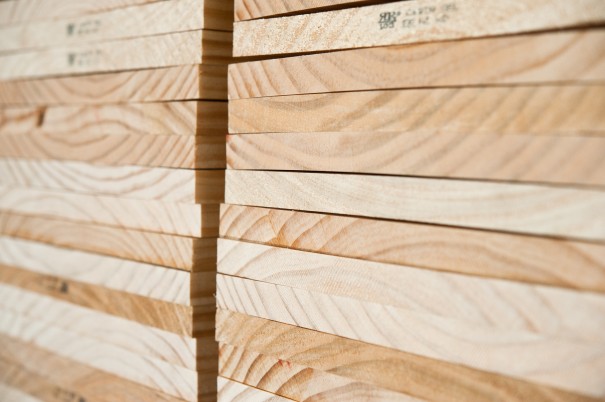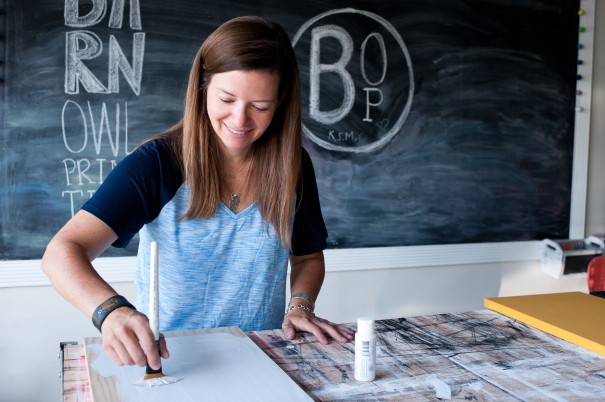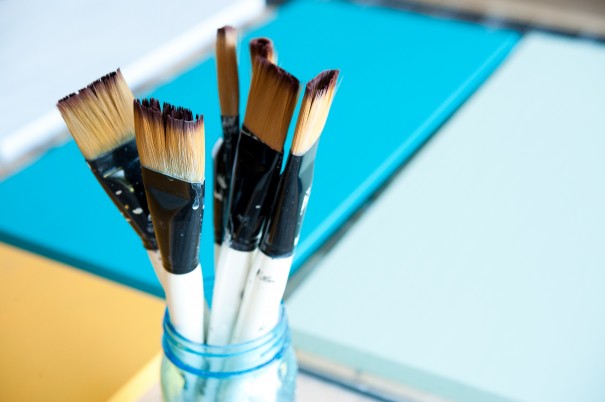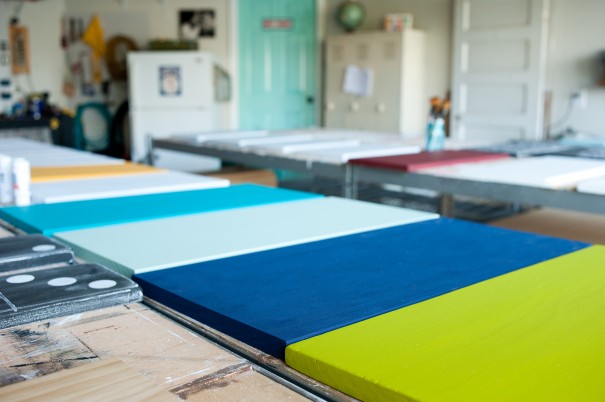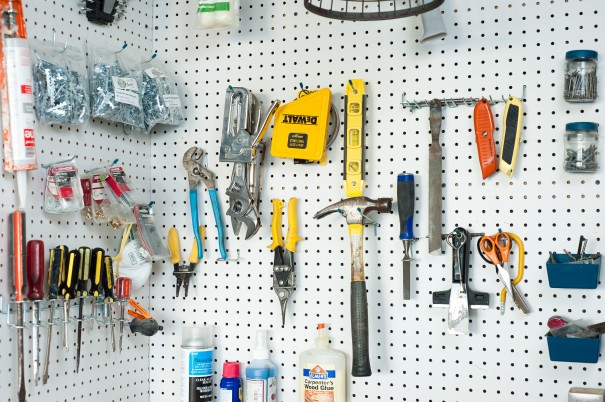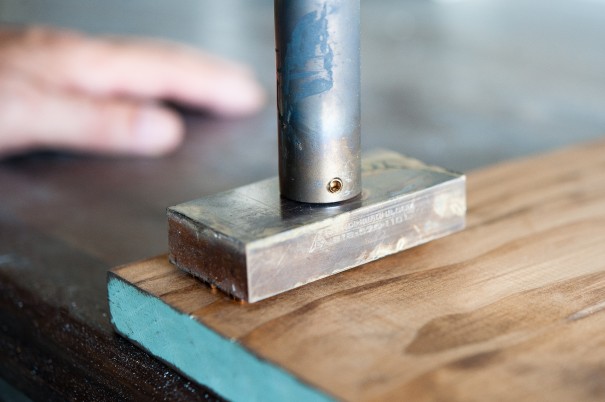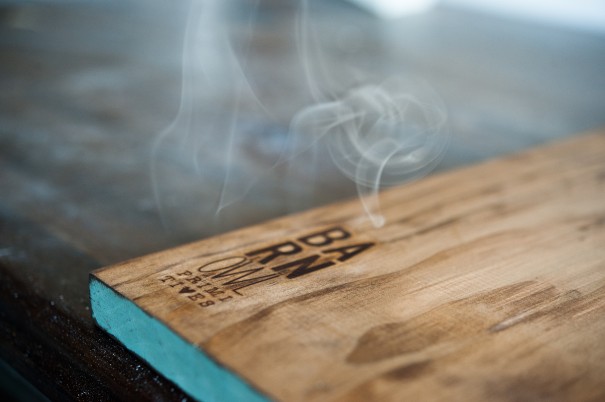 Fun and inspiring, right!
You can connect with Barn Owl Primitives here too: