The Stepdad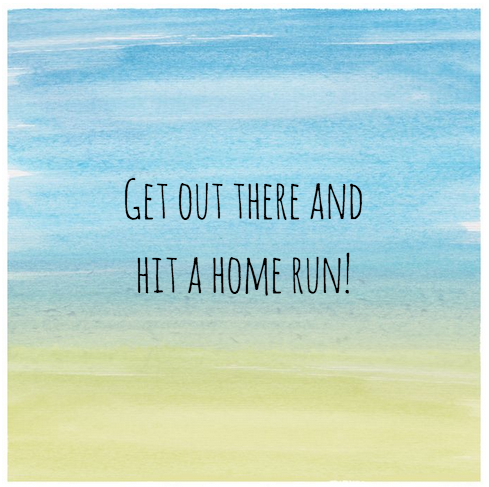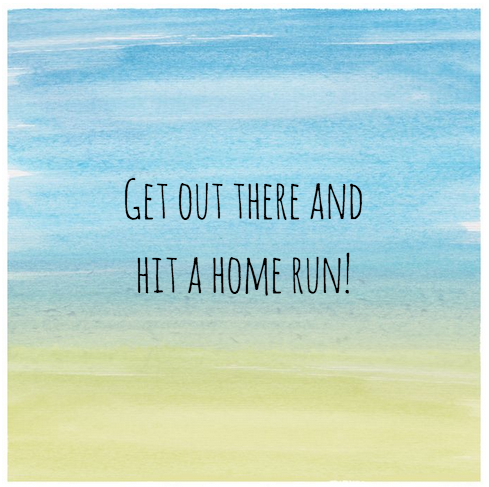 Get out there and hit a home run today!
He flashes me a big smile–an obvious sparkle of sincerity can be seen in his eyes.
It's a figure of speech I have grown to dread. I roll my eyes, shrug my shoulders and slam the car door shut without saying a word. Then I skip off to school and meet my friends on the play ground.
Every morning it's exactly the same.
He asks me all kinds of questions about life, about school, about my friends and my feelings and my hopes and my dreams. I ignore him or give one word answers. Then we pull up to the curb of my elementary school and he attempts his final words of encouragement, yet again: Get out there and hit a home run!
Just like the day before, and every day before that…I blow him off.
Because I'm 7 years old and he's my stepdad.
And stepdads aren't supposed to drop you off at school in the morning. Or cheer on the sidelines of your soccer games.  Or take you to pick out a Christmas tree. Or teach you to ride a bike. Or go to your parent teacher conferences…
Stepdads aren't supposed to care.  It's not their job. That's what real dads are for.  And because this is what I had convinced my little 7 year old brain,  I resented my stepdad for all the efforts he made on behalf of a father who didn't show up. My own father's shortcomings became my stepdad's burden to bear.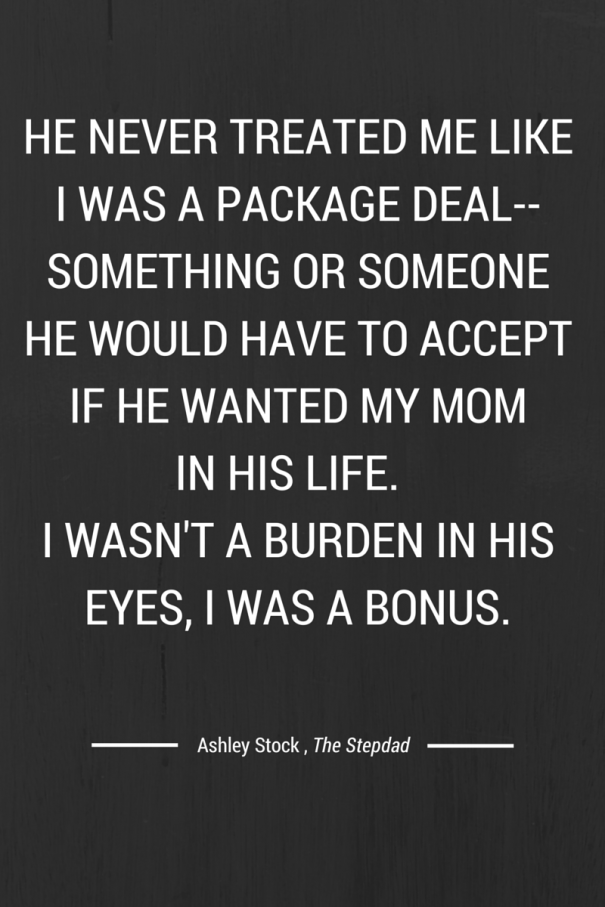 He never treated me like I was a package deal–something or someone he would have to accept if he wanted my mom in his life.  I wasn't a burden in his eyes, I was a bonus.  And as difficult as I made it for him, he never held it against me.  I think he knew it was a fragile time–he pushed just enough so I would know that I was loved. Now that I'm an adult, the magnitude of what he brought to my life is in full focus.
How easy it would have been for him to have ignored me and used my indifference toward him as an excuse to write me off–I know this because I had a second stepdad who made that icky choice.  But this stepdad didn't.  He stepped up.  He made a decision that will effect generations to come.  In so many ways, I'm striving to raise my children the way he modeled.  And because of him, I chose a man who is capable of unconditional love for his wife and children and who will always show up.  HE set that bar. His influence modeled the choices I make for my own children today…and I hope he knows this.  I hope he knows that what he taught me about life and family and tradition mattered–it all meant something.
I remember he would have us pray before every meal. Saying grace, he would call it.  These simple prayers would be my introduction to a God I had known little about.
He bought me a new journal each Christmas with a letter of encouragement and life lessons on the opening page.
He got me my first pocket knife and slingshot and taught me to appreciate and love the outdoors.
Holidays were his favorite and he had a gift for making them memorable. Like the time a kid at school told me there was no such thing as Santa and I came home crying uncontrollably.  He promised me Santa was real…and when a jolly, bearded figure stood in my doorway on Christmas Eve and woke me up with a loud Ho Ho Ho, Merry Christmas in a voice that vaguely resembled my step fathers…he taught me to believe in magic again.
He cried in sad movies, sang the National Anthem daily, left words of affirmation around the house on post it notes, told ghost stories on Halloween, wouldn't let me watch rated R movies, got me a pet chicken named Scruffy and built a tree house in our backyard. He pushed me on the swings, took me to doctors appointments and spoke on career day to my 1st grade class. He always introduced me as his daughter and even though it made me wince a little bit on the outside, inside it made me feel wanted.
My mom and him were married for 9 years.  It wasn't perfect.  And I'm not sure they were ever quite right for each other.  However, looking back, I have no doubt that the Lord knew he was just what I needed at that time of my life.
But I never told him that.
I also don't think I said thank you.
And I can't readily recall a time I told him I loved him.
It was a thankless job–being the stepdad of a child filled with so much resentment and confusion. And it took the most special kind of person to love another man's child as his very own.
Something interesting starts to happen after we grow up and become parents ourselves.  We begin to look back on the adults who helped to shape our childhood. We start to remember things. We start to see things for what they actually were. Details and circumstances begin to make more sense as we put the pieces together about decisions that were made on our behalf.  Intentions, efforts and sacrifices become evident as we look back on the words and actions of the adults from our past.  Role models reveal themselves in unlikely places and some of those who we admired most show their true colors.  Suddenly we see our parents as real people, with real problems and real worries–and we know this because we see ourselves in their faces when we remember them the way they were when we were children.  Only now can we understand how many sleepless nights they must have had–how many hurt feelings, and how many hours of worry. Maybe we would have done things differently from them. Maybe not.  But that isn't the point.  The point is, now we get it.  Now we know.
And I know he had a choice.
He chose to make himself vulnerable knowing full well that the chances of heartbreak were much higher for a "stepdad".
He didn't have to make my worries and fears and hopes and dreams his very own–but he did.
He didn't have to stay up all night to help me win the science fair with the world's most awesome solar system–but he did.
He didn't have to know the names of my teachers and my favorite foods and about the boy at school I had a crush on–but he did.
He didn't have to love me–but he did.
And while "kid Ashley" acted indifferent and annoyed, "adult Ashley" is filled with tears of gratitude and appreciation.
His choice will never be lost on me.
***
Dear Bruce,
You made a difference in my life. I love you and thank you–truly.
love, ashley