My Style: Petunia Cake Cafe Carryall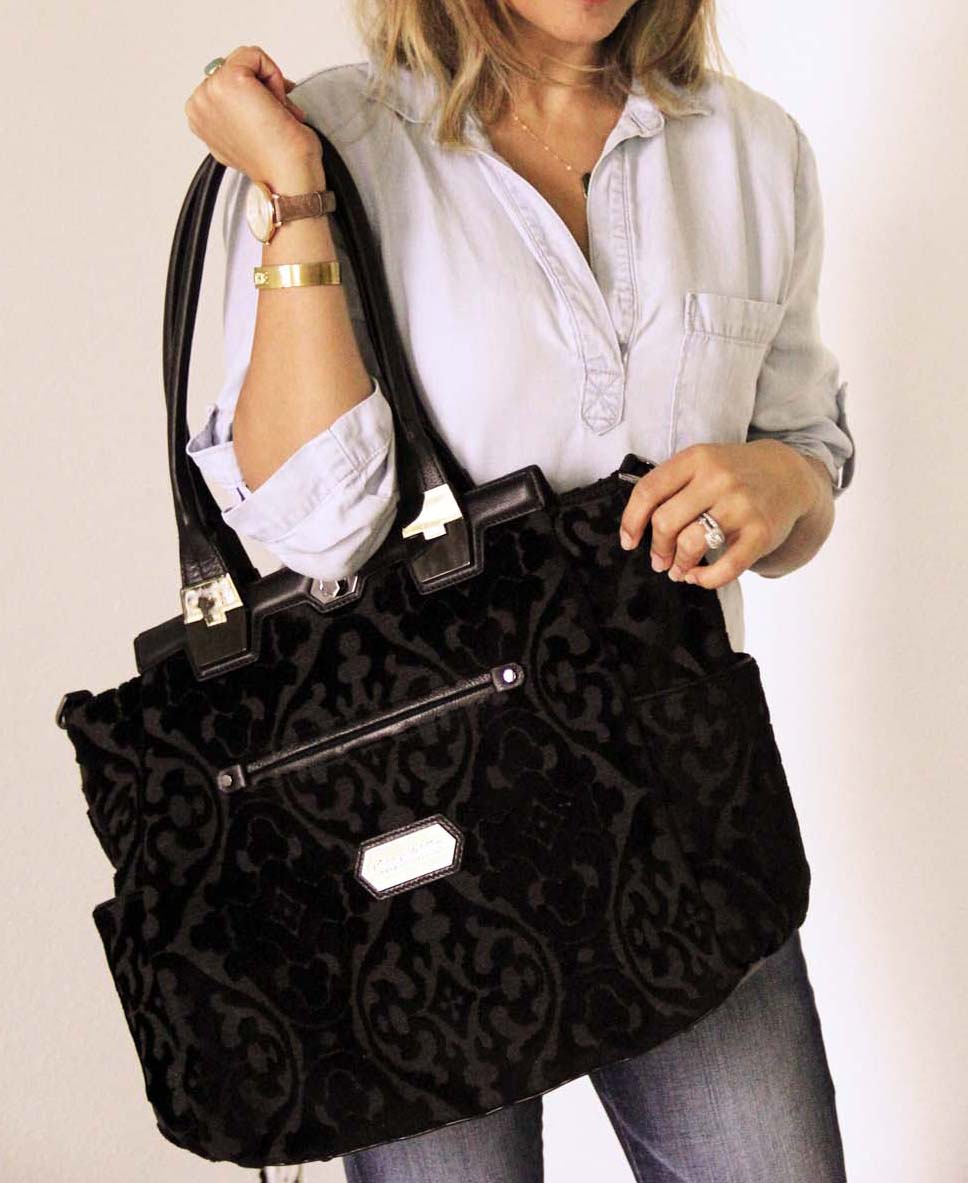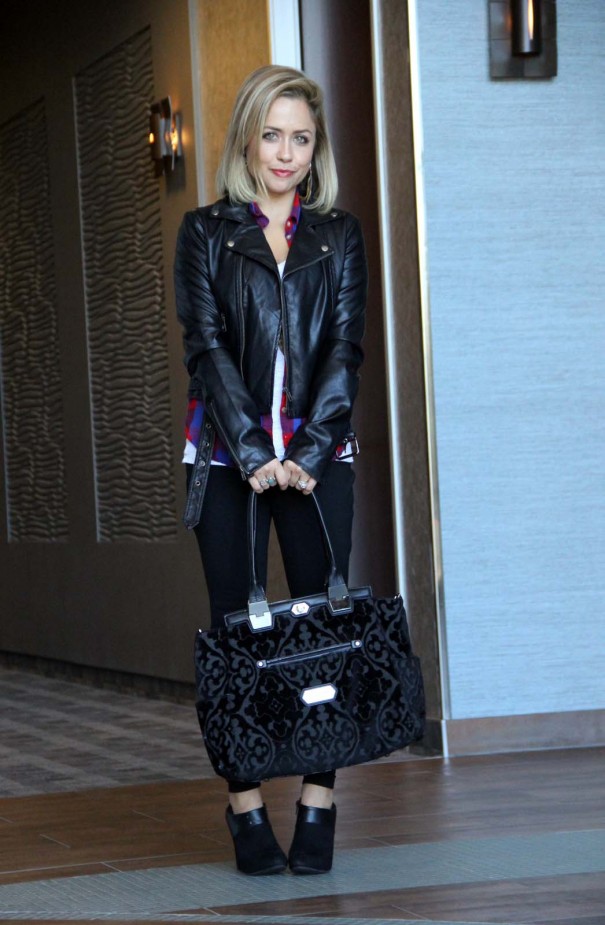 This bag! This beautiful, beautiful bag!
The Petunia Pickle Bottom Cafe Carryall from the Cake Collection.
It's so pretty and luxurious and soft–AND practical!
Complete with a changing pad, stroller clips, a wipes case, pockets for snacks and sippies and toys and a dog leash. Also, it holds my laptop and notebooks perfectly for those days when I'm not lugging around kiddo stuff.  I'm still in that "big bag" phase of life where I need the convenience of being able to fit a bazillion essentials in one carryall for a day on the town with the kids and puppy.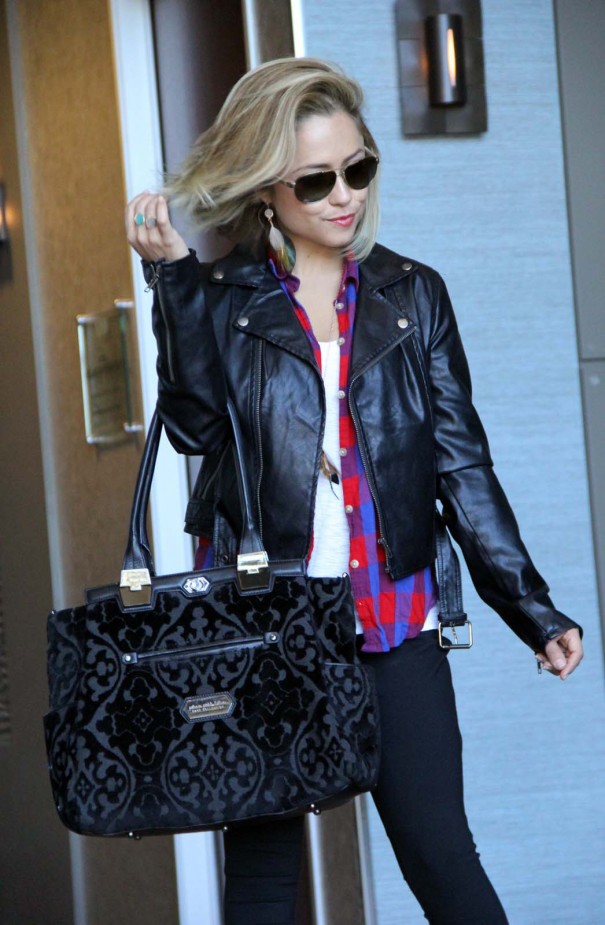 Glasses // Rings // Earrings // Pants // Shoes (similar)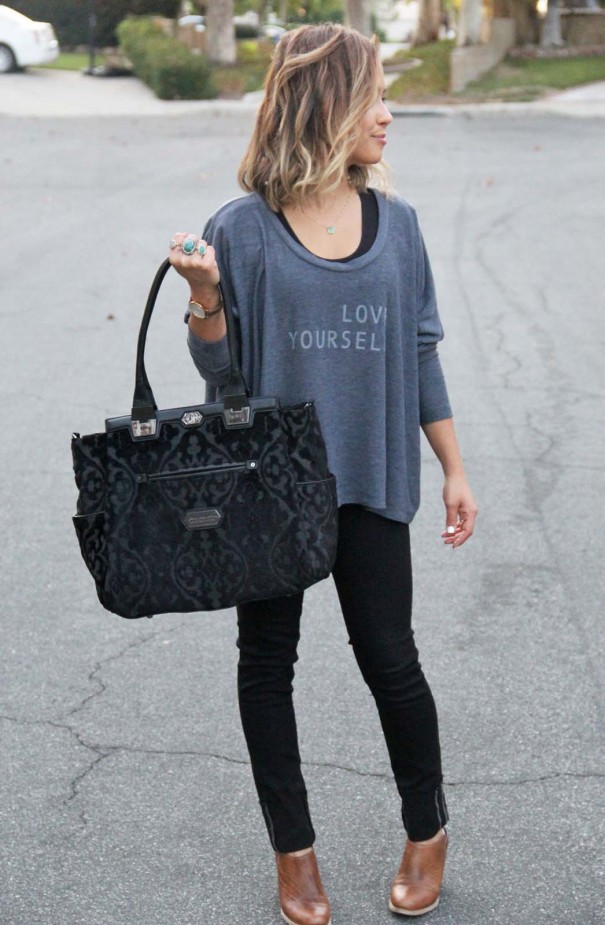 Pants // Booties // Jewelry // Watch // Sweater (similar here and here)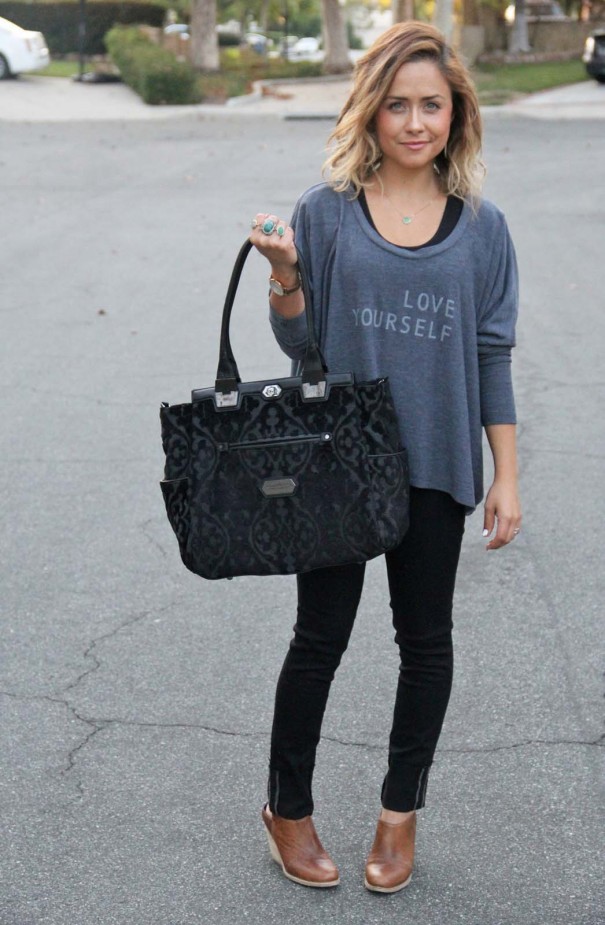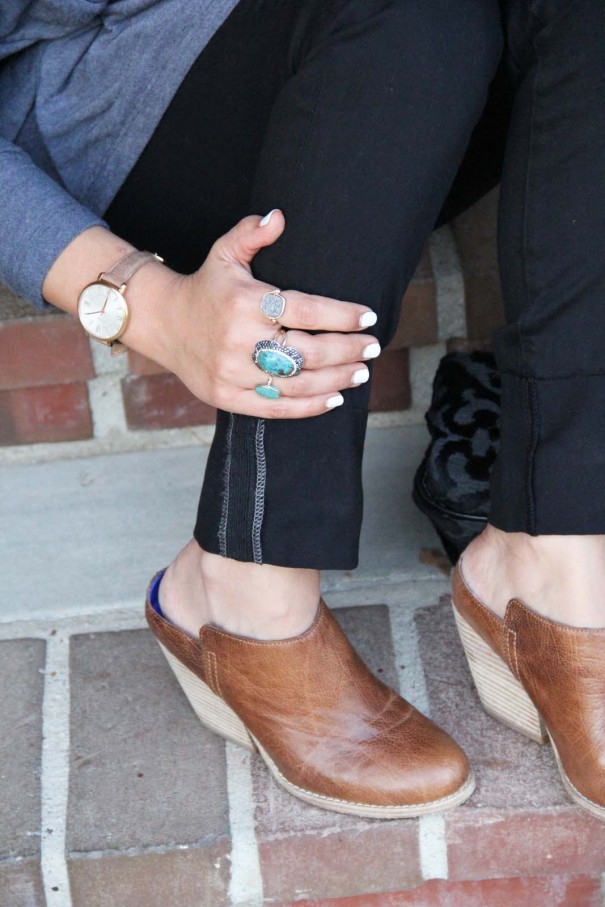 Jewelry c/o: Wrenn Jewelry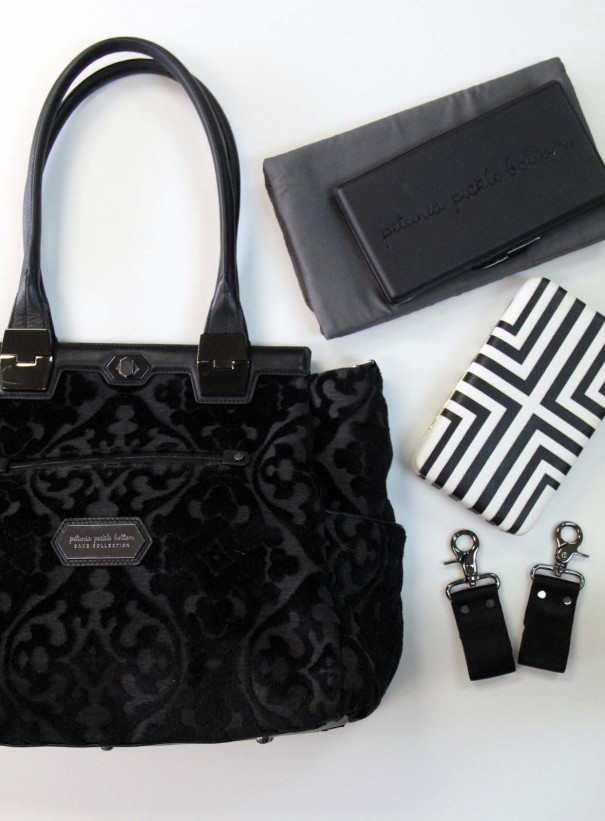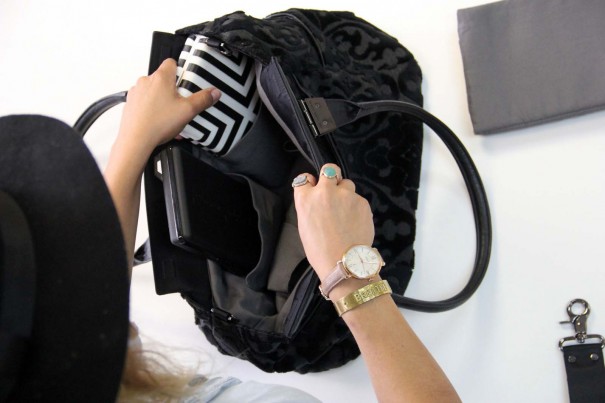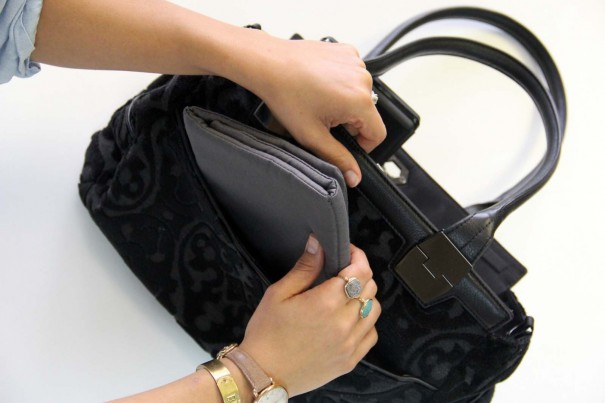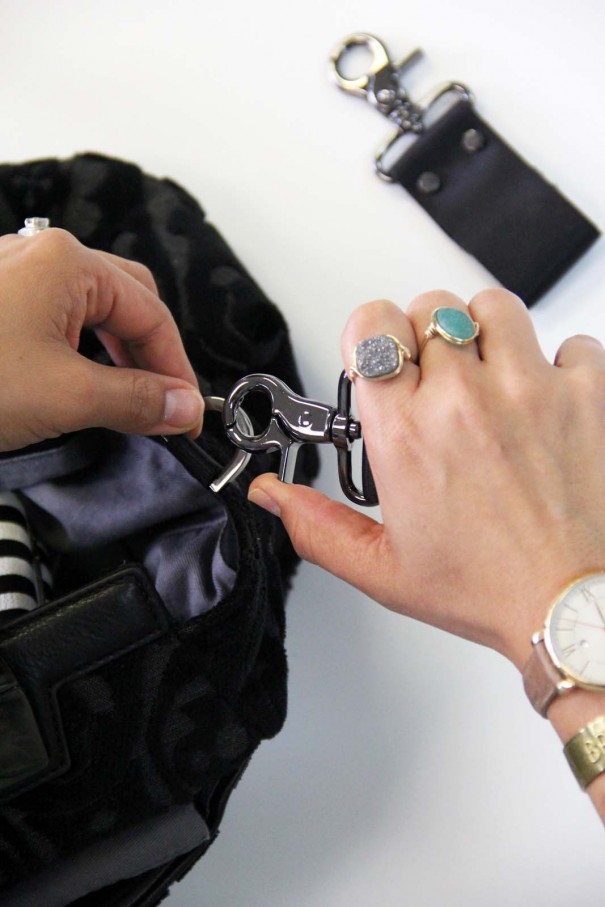 Some of my other PPB favorites right now:
Park Avenue Wallet (it's so pretty pretty)
Travel Train Case (I use this for all my makeup)
Cosmetic Case (perfect for on the go lip gloss and other girly stuff)
Tablet Sleeve
You can connect with Petunia Pickle Bottom here:
Blog // Facebook //  Twitter // Pinterest