Life Lately via IG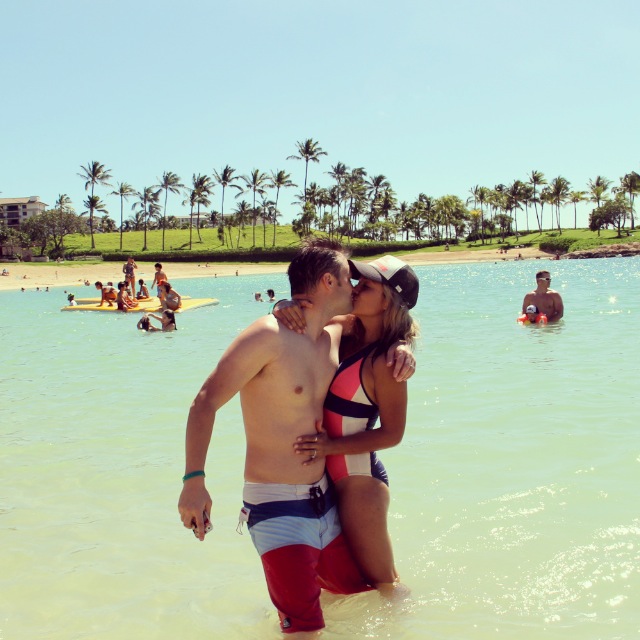 Instagram has been special little gift for my family.  A daily journal. An easy way to keep up with the simple, every day moments in life. I imagine the boys all grown up, being able to go back in time to any day in their life to see what was happening. We live in a pretty rad time–with so many opportunities to be memory makers.
A look back at our last few weeks on instagram.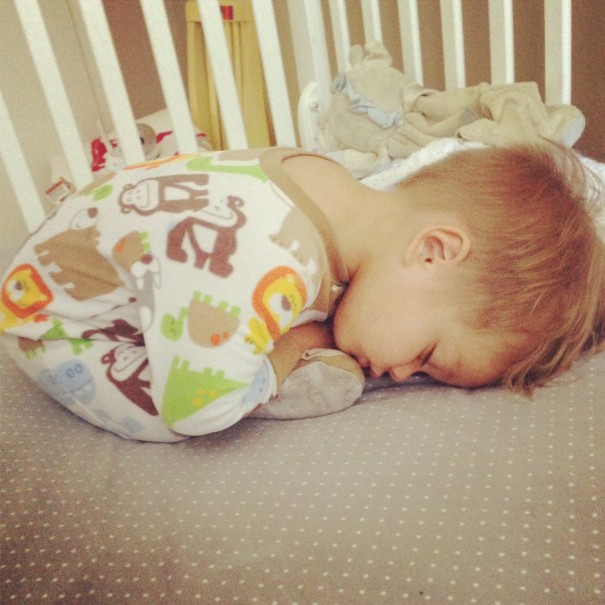 I caught Sawyer taking a nap like a rolly polly.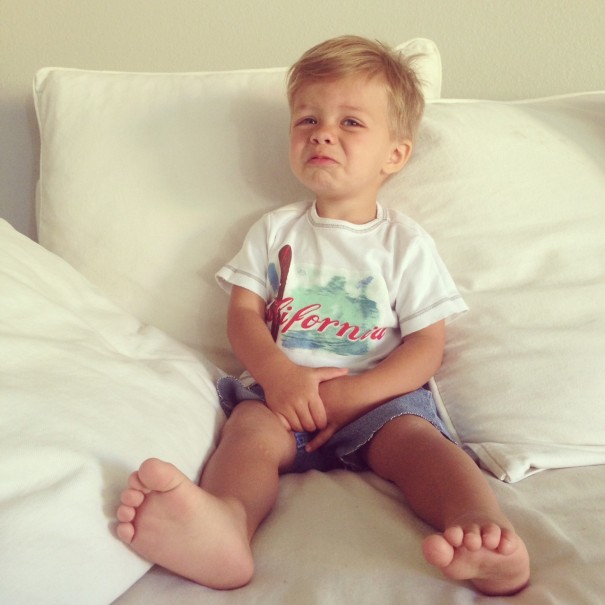 Sawyer has been practicing his fake cry quite a bit these days.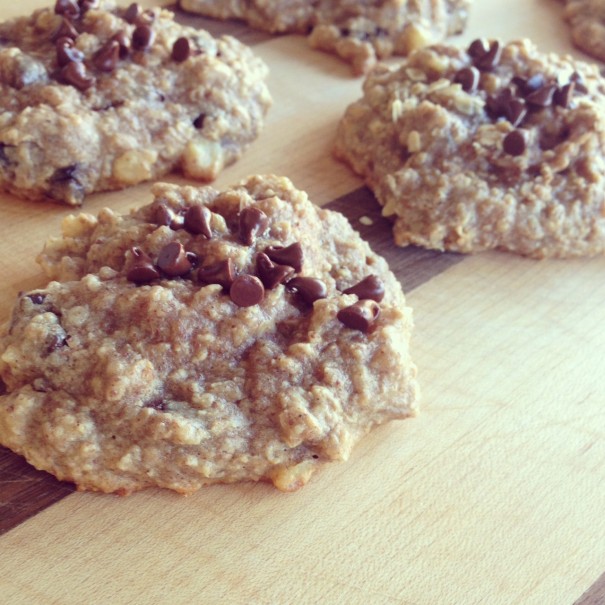 Baked these gluten free, healthy bad boys. recipe here.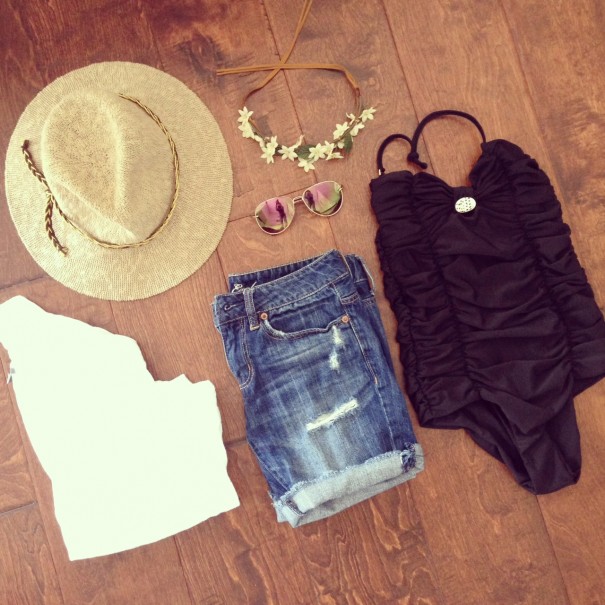 Getting excited and packing up for Hawaii.
hat // suit // headband // shorts // shirt // glasses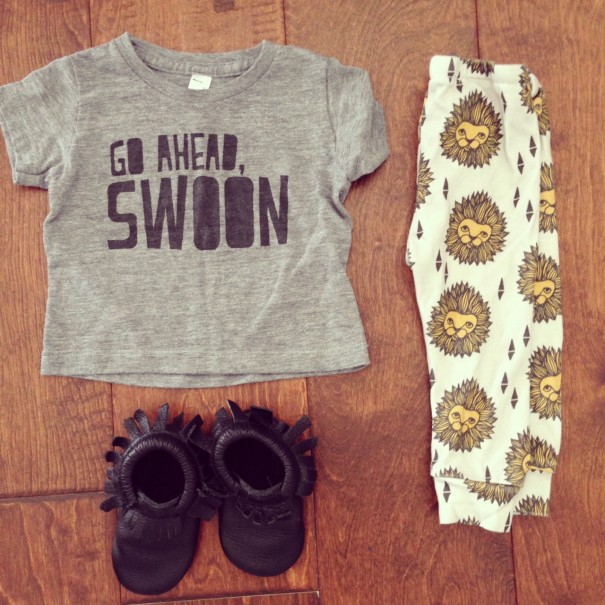 Sawyer comfy airplane style.
shirt // pants // moccs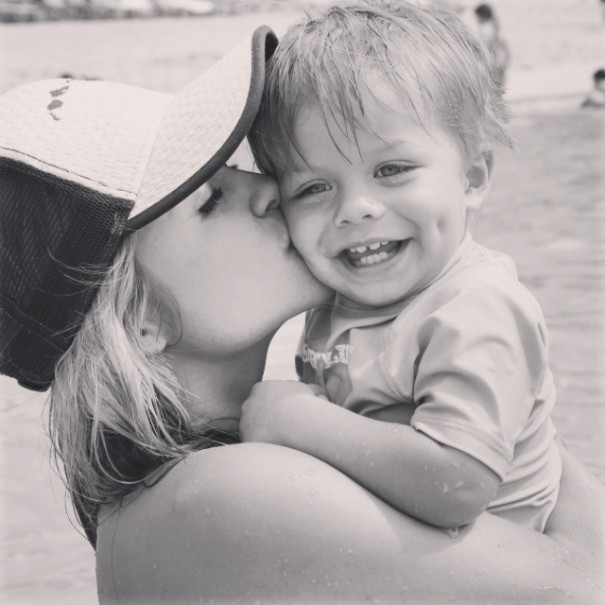 Making memories with my baby boy in Hawaii. Love this sweet babe and he loves Hawaii.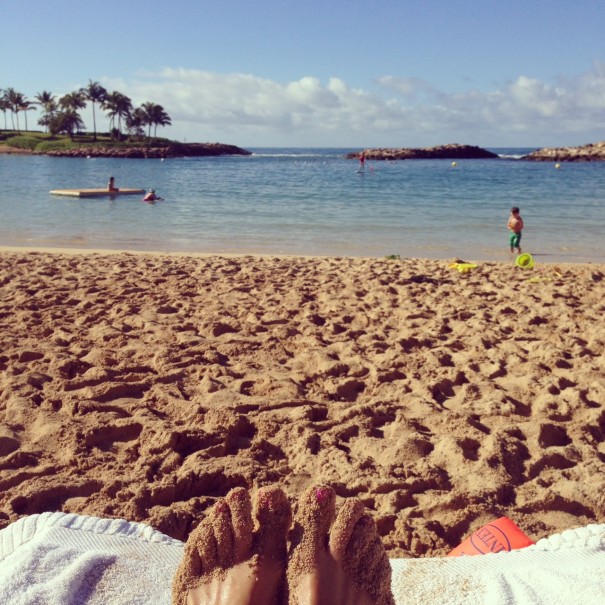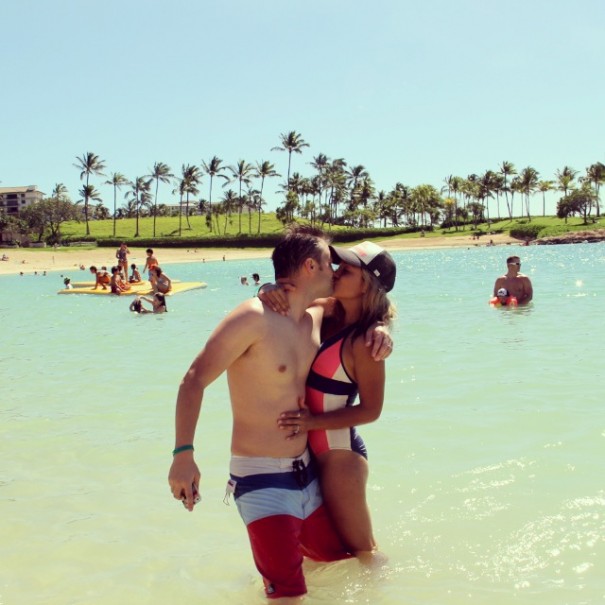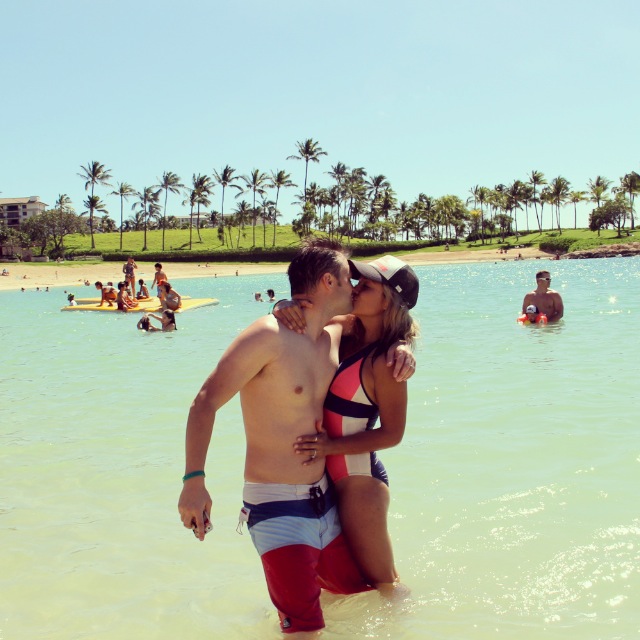 Can't wait to share more of our trip.
bathing suit  // hat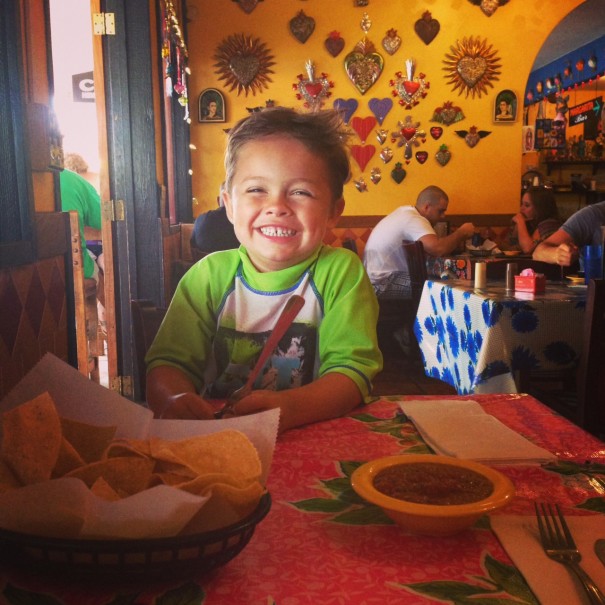 Sometimes this kiddo needed a little Momma one-on-one time while we were on vacation. So we went on a chips and salsa date.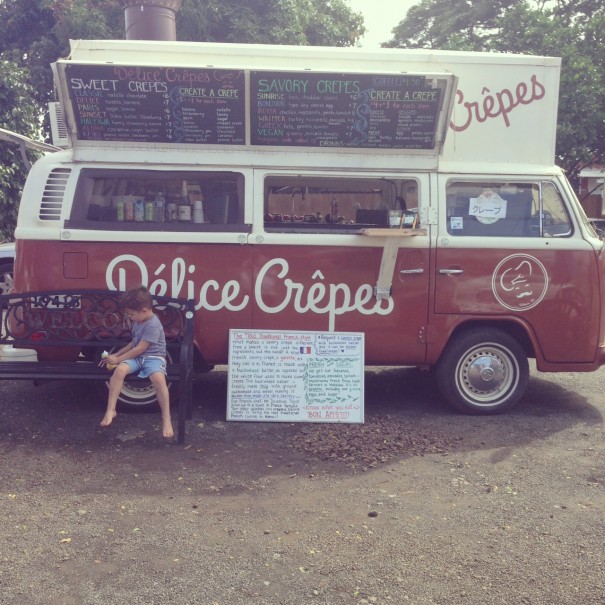 How nostalgic and fun is this crepe VW that we stumbled on at the Northshore. Nutella and whipped cream, need I say more.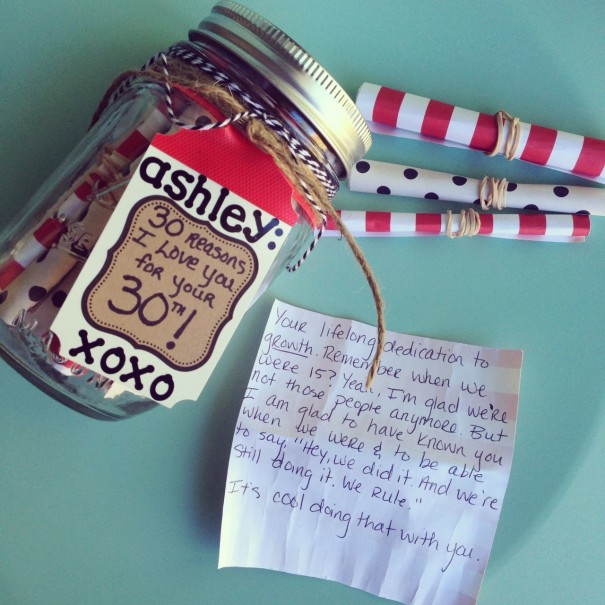 A special birthday surprise from a special friend. I'm 30 now you guys–30!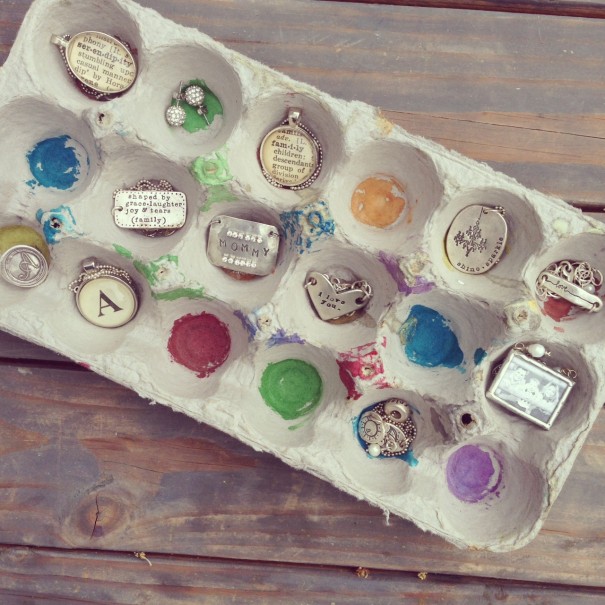 An afternoon spent painting in the backyard led to this little recycled creation made for me by Wesley.  An egg carton jewelry holder.
I love wearing words of affirmation.
I'm am not afraid. This is what I'm born to do. -Joan of Arc
cuffs c/o: Farm Girl Paints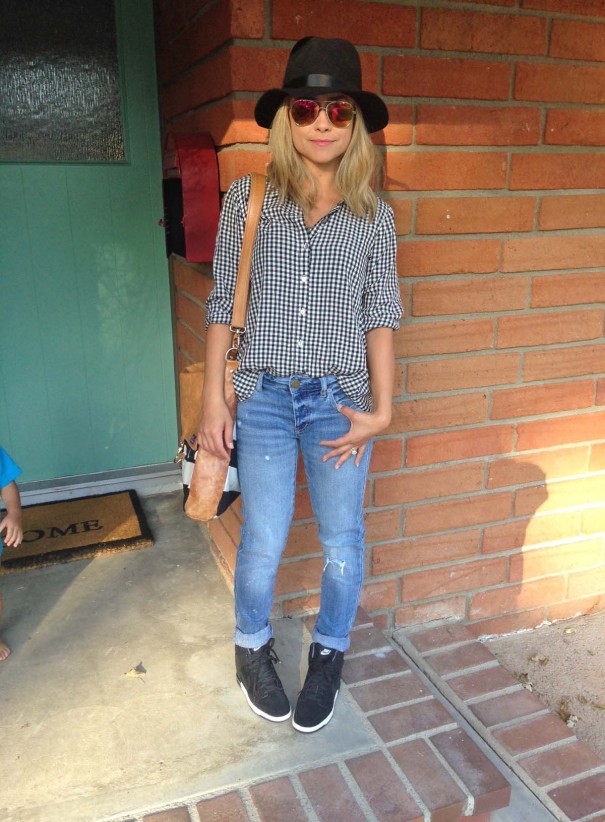 These fun new kicks were a birthday present to myself.
shoes // pants // shirt // hat similar // bag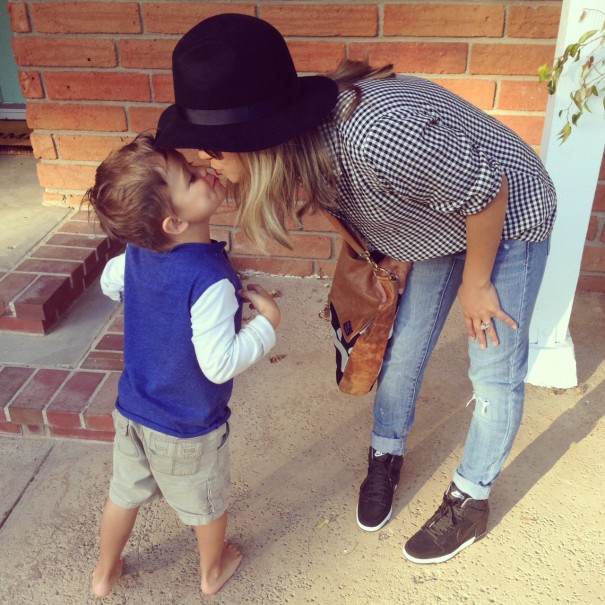 Follow along at @littlemissmomma