The Pictures We'll Remember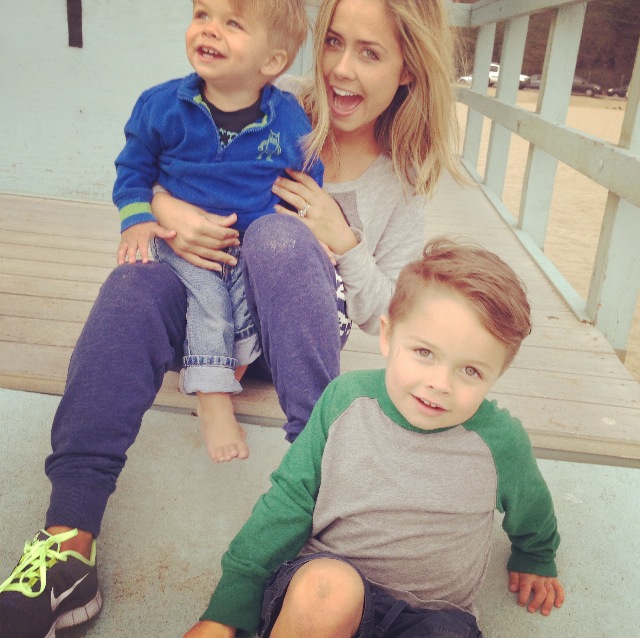 I always make an effort to capture pictures of Ben with the boys when we're out and about on our mini adventures–photos we'll look back on when we're old and wrinkled, photos that will make us smile and help us remember these special moments, photos that the boys can show their future wives and children.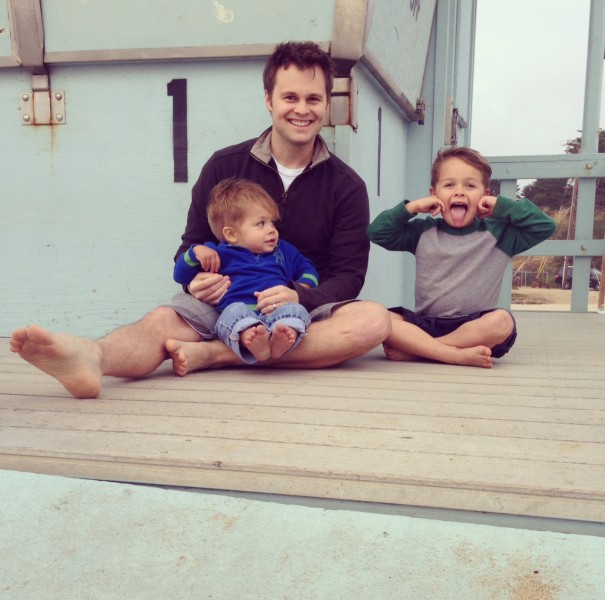 Then I hand Ben the camera and ask him to take the same photo of me with the boys…
This photo, right here, is literally as good as it gets 99% of the time. Sometimes it bugs me that we may never have a "holiday card worthy" photo of the boys and their momma.  But when I take a step back and look at the picture with some perspective, it's then that I realize that in our old and wrinkled years, these will likely be the photos I look back on with the fondest memories–regardless of the very unflattering angle.  Because photos like this capture our reality–a bit of chaos, a dash of goofy and a whole lot of happy.