Cinnamon Almond Butter Recipe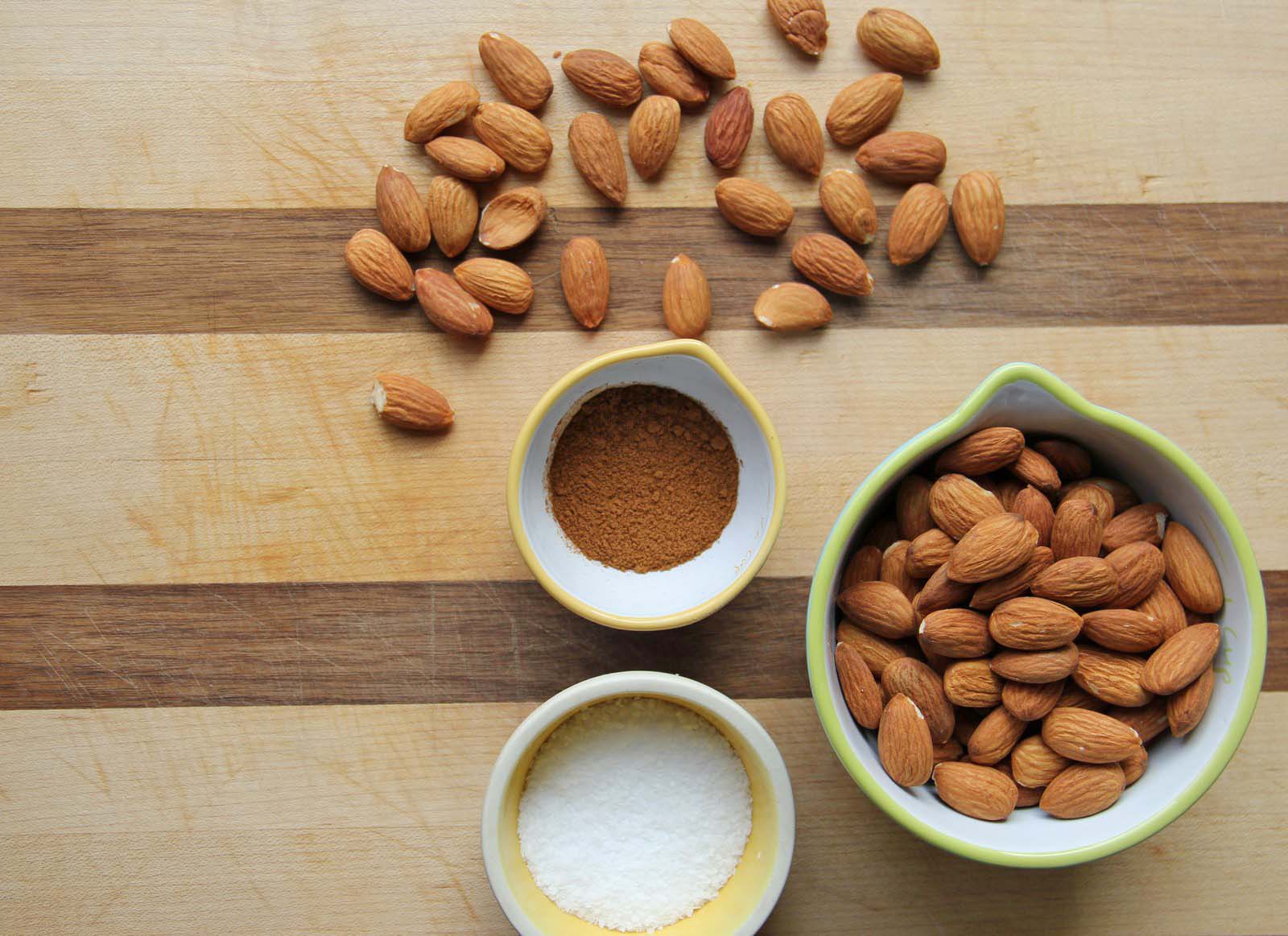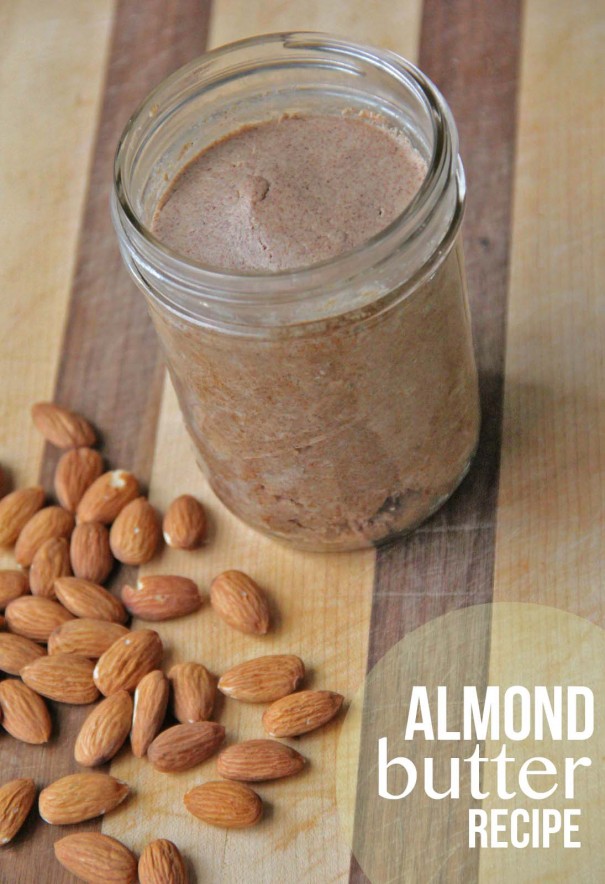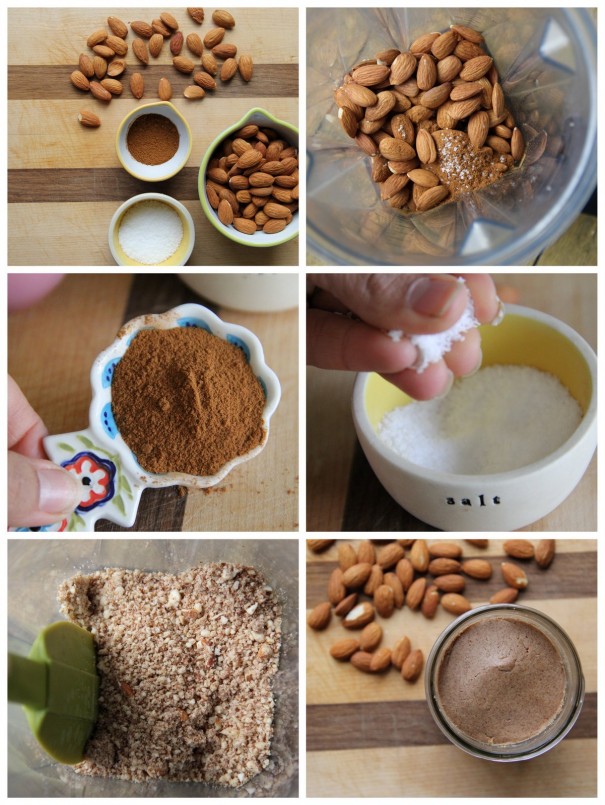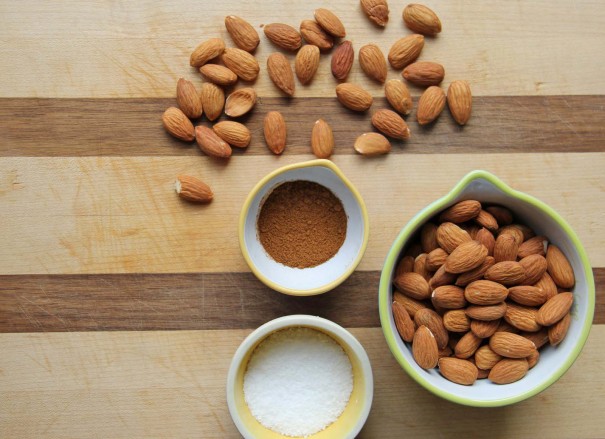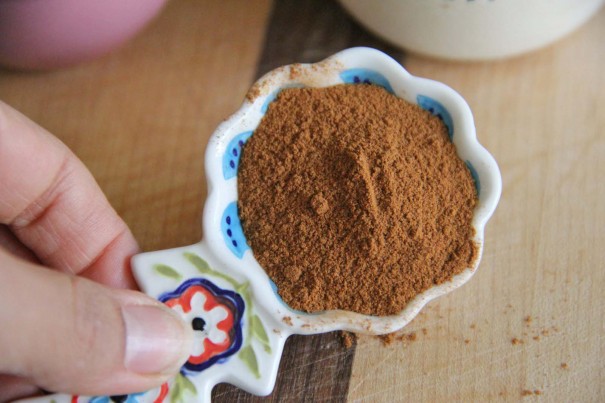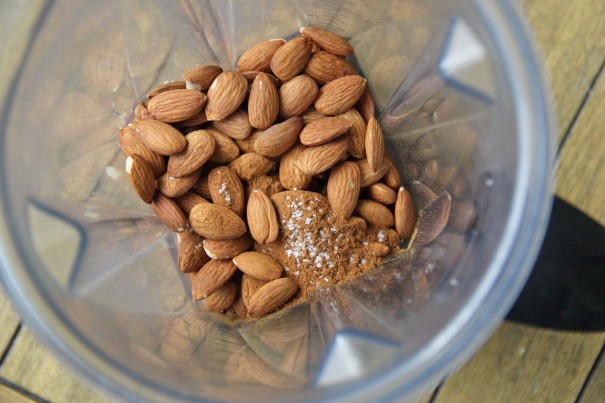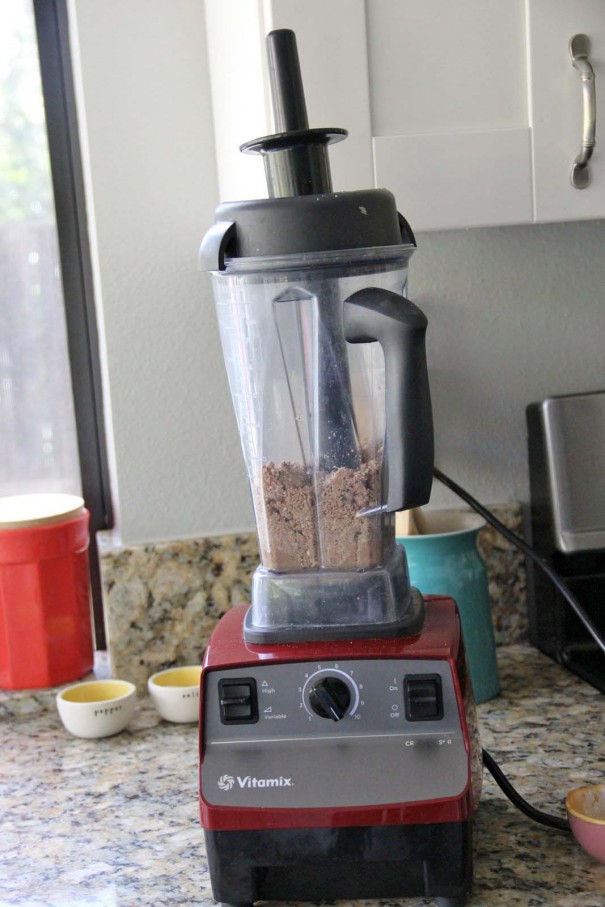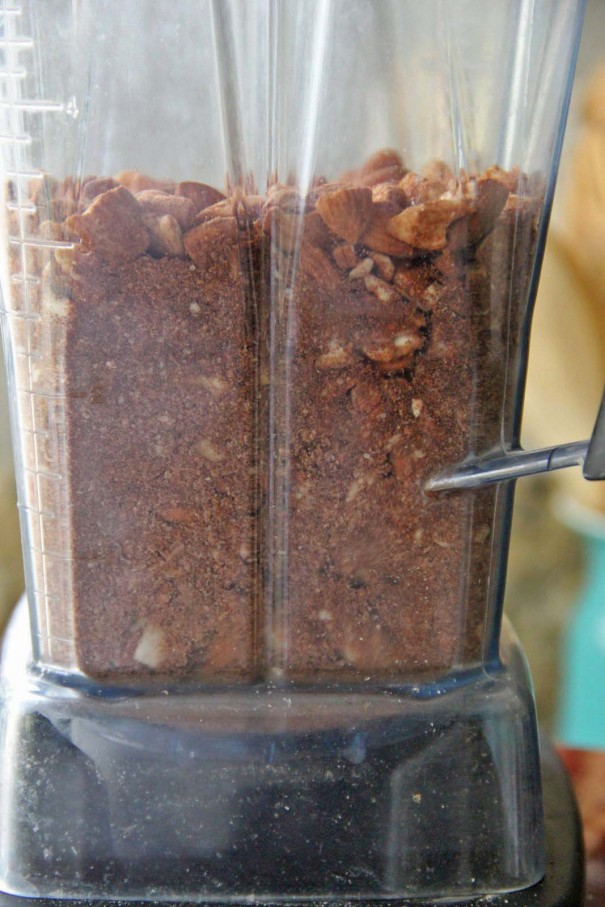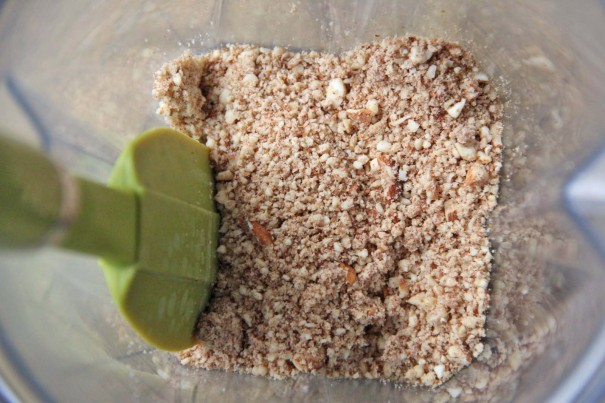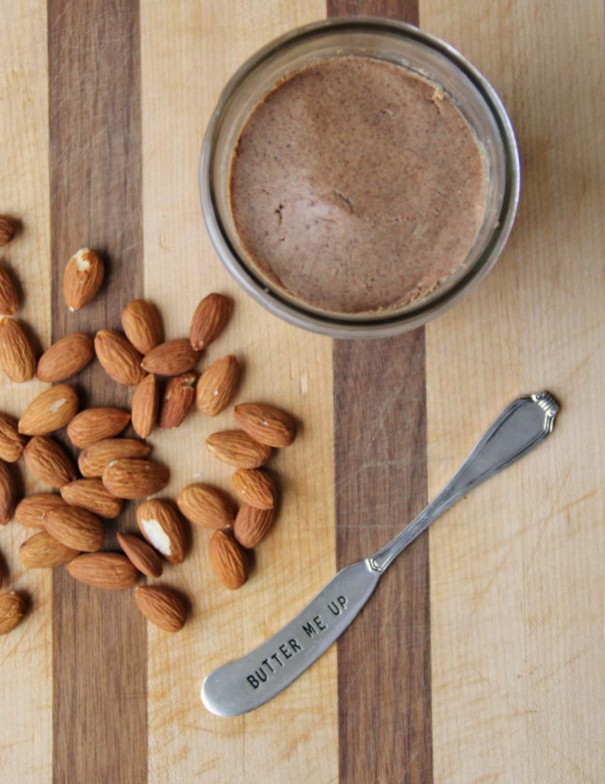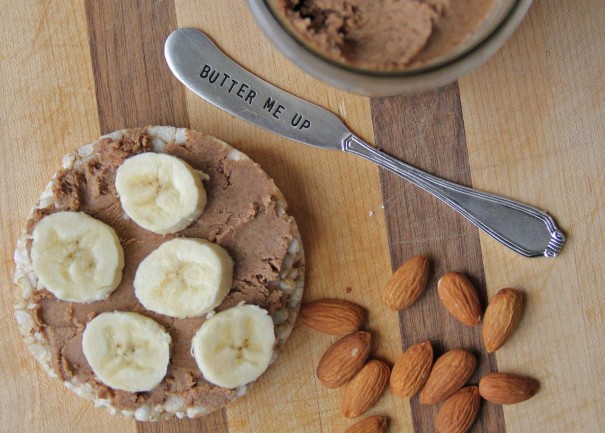 I started to tell you a little bit about my clean eating journey last week in this post.   Over the past month and a half, I have been FAR from perfect (we're talking SEVERAL cheats, not limited to chocolate chip cookies, dell taco green bean & cheese burrito, tacos, and maybe a half dozen cupcakes or so).  Despite these moments of weakness I have been very pleased with my results so far. Greater energy, a feeling of being light on my feet, less lethargic and a waist line that has shrunk nearly 4 inches.
Too much structure stresses me out–which is the main reason fad diets don't tend to work for me.  But what I'm doing now (clean eating), while not always easy, it's very simple. For the first time in longer than I can remember (maybe for the first time EVER), I feel good about what I'm putting into my body.  I feel fueled rather than stuffed.
One of my daily go-to "healthy fats" is almond butter. It helps satisfy my sweet craving and it can be relatively filling. I have been buying the Trader Joes and Sprouts brand of almond butter and have been pleased, but I was anxious to try a homemade version and see if I liked it better.
The verdict: yes and no.
Here's what I learned about making my own almond butter with a Vitamix:
1. Use almonds that have been kept in the fridge or freezer. This recipe requires that you blend the almonds for several minutes.  If using a Vitamix or other industrial strength blender, extended blending will cause the contents to heat up which will denature the fatty acids in the almonds. Chilling your vitamix container and nuts will help keep the temperature down.
2. I decided NOT to add oil to my recipe simply to keep the fat content down. As a result, my finished product was more dry than standard almond butter–but still a great flavor and easy to spread. You can choose to add one tablespoon of canola oil at a time during the blending process until desired consistency is received.
3. Just when you think you are done blending, blend a little longer.  It took longer than I expected for the almonds to transform from a dust to a paste.  I imagine the process would have been much quicker if I would have added canola oil. ALSO, after reading through several other recipes, I've learned that if I would have kept blending for another 10 minutes, my consistency would have become creamier (a total of 20-30 minutes, yikes). So while making your own almond butter is cheaper than store bought, it sure is time consuming.
4. I LOVE the flavor of this batch. BUT I really wish it would have turned out creamier.  I am determined to create a creamy batch without having to add oil.  Let me know if you have any additional tips.  For now, here's how I made mine:

Easy Cinnamon Almond Butter Recipe
Easy cinnamon almond butter with sea salt.
Ingredients
3 cups of roasted almonds
1 tablespoon of cinnamon
a pinch of sea salt
Instructions
combine all ingredients in Vitamix or food processor.
turn on blender and slowly increase to highest speed.
use the tamper (that wand that comes with your Vitamix) to push the almonds down into the blade. periodically turn off the blender and use a rubber spatula to scrap the almonds off the sides of the container.
continue to blend for several minutes until desired consistency is achieved.
optional: add one tablespoon of canola oil at a time until desired creaminess.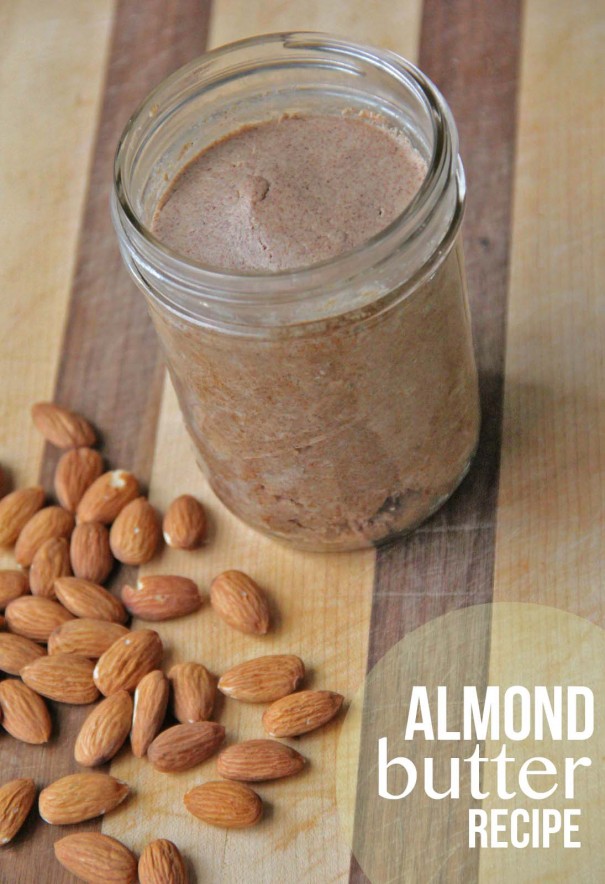 For additional recipes made using my Vitamix, click here.
If you have any plans to purchase a Vitamix, use this coupon code to get FREE SHIPPING ($25US/$35CN)
CODE: 06-008709
Shop here.
*I was given the Vitamix Creation II to review. As always, all opinions are my own and I am completely head over heels in love with my Vitamix.