No, Baby W is not driving the moving truck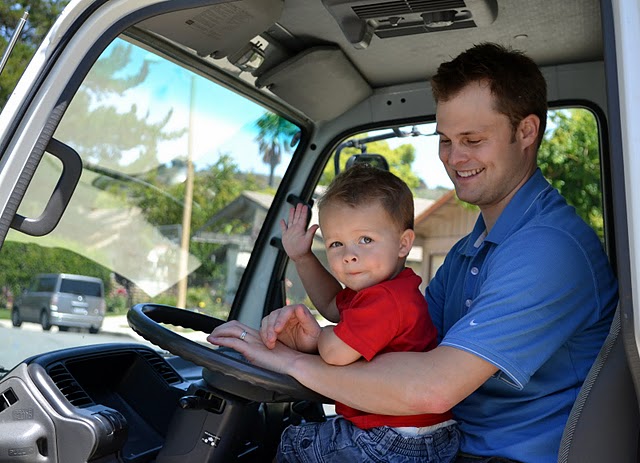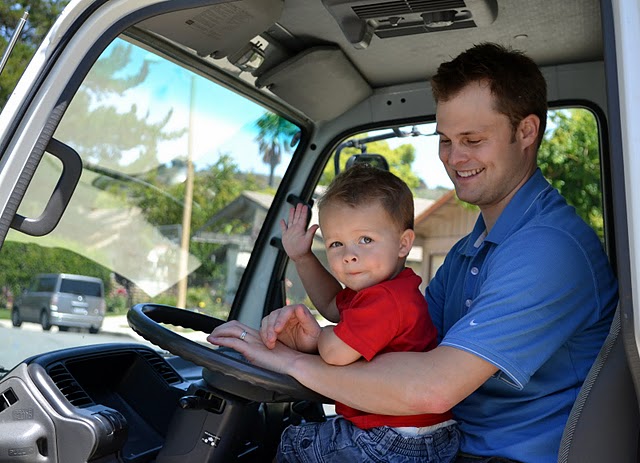 Ya know, moving really isn't that much fun.
It can be exciting, sure.
And I've been having an exciting and un-fun week.
Full of heavy boxes, back sweat, dust bunnies, Tupperware without matching lids, a toddler learning how to use stairs, and an abundance of rogue coat hangers that seem to appear from no where.
But when the dust settles,
I have lots and lots to share
.