Our Love Story: Part 11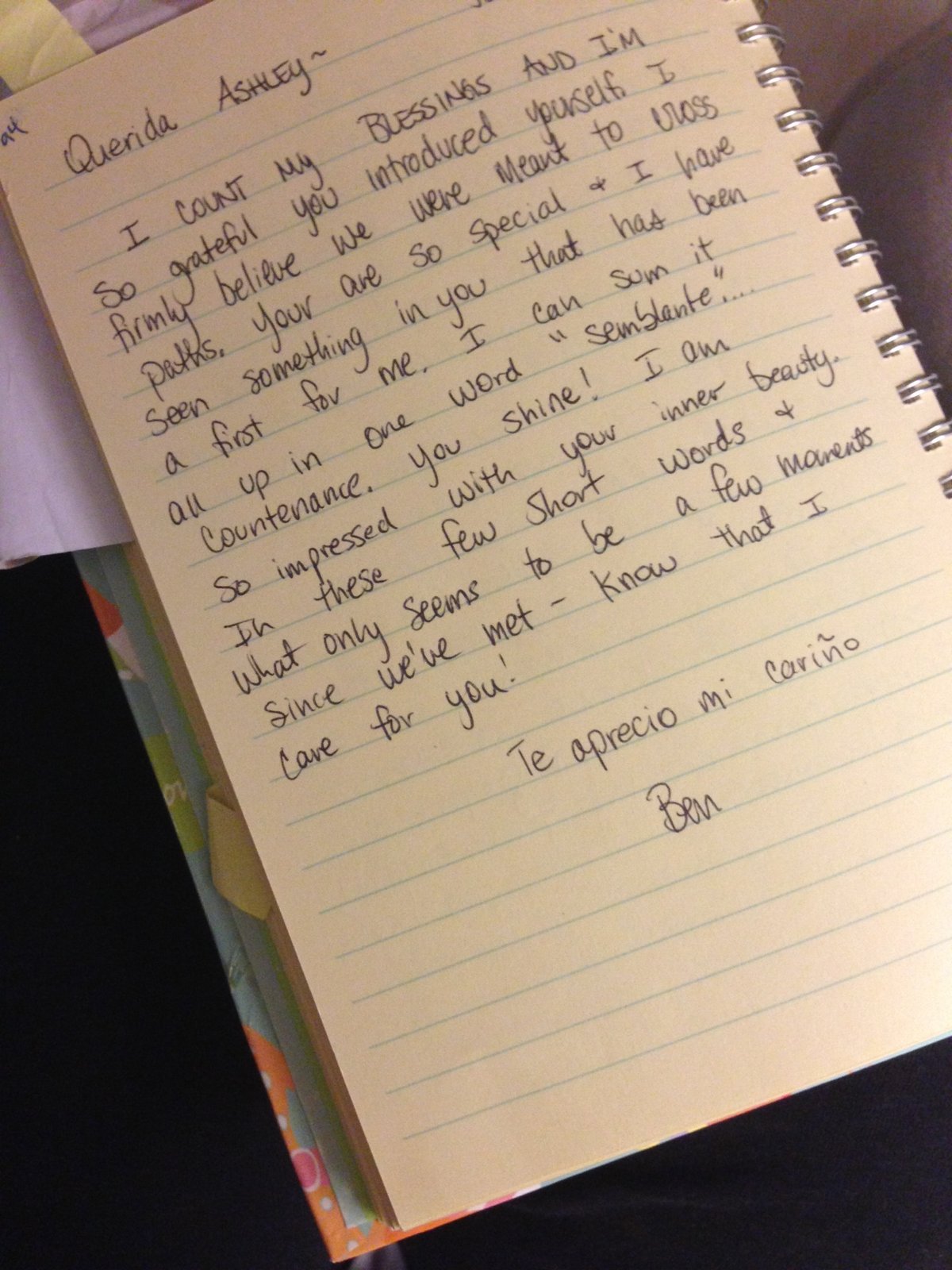 Here's the thing about this love story of ours. It's long. And drawn out. And mushy gushy. And even a bit cheesy. But it's true. And I've decided to take my time writing it, capturing all the special details of those moments I never want to forget. So if mushy-gushy, cheesy love stories aren't your thing, I totally get that. Just know that I'm writing this as a gift—to my family, and my children, and their children—and also, for Ben and me—so that on those days when the kids are screaming, the laundry is overflowing and the bills are rolling in…on those days when it all just seems so hard, we'll have this to remind us of those first moments when we fell in love. And if sappy, detail ridden love stories are your thing, well then you've come to the right place. All previous chapters can be found here.
***
I shut the door,
turned out the light and rushed to my room to read the journal note Ben had left me.
I knew I couldn't wait another moment without reading his words.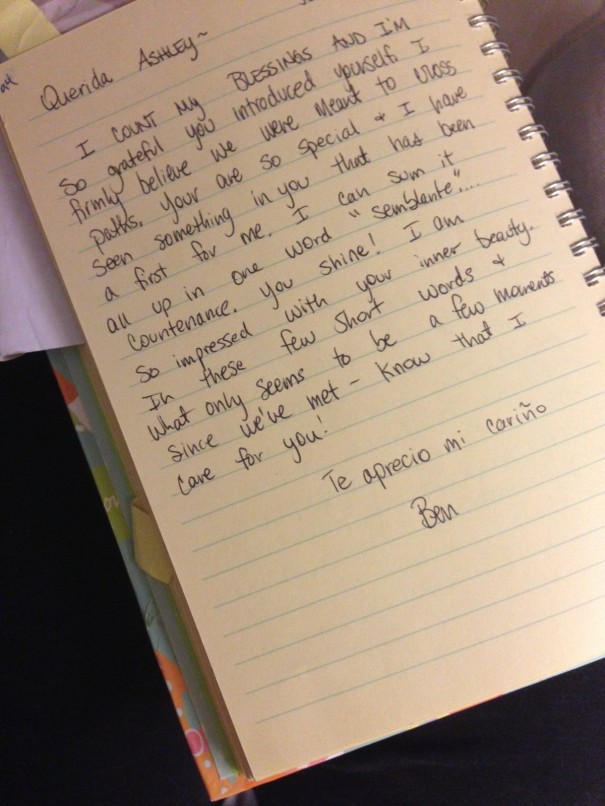 Even though they weren't a declaration of love,
something about his words gave me peace.
And I slept that night.
Soundly.
Finally.
For the first time since the Wyoming boy
arrived in my California world.
***
chapter 12 coming VERY soon, I promise (and it will be longer).