My Dreamboat Baby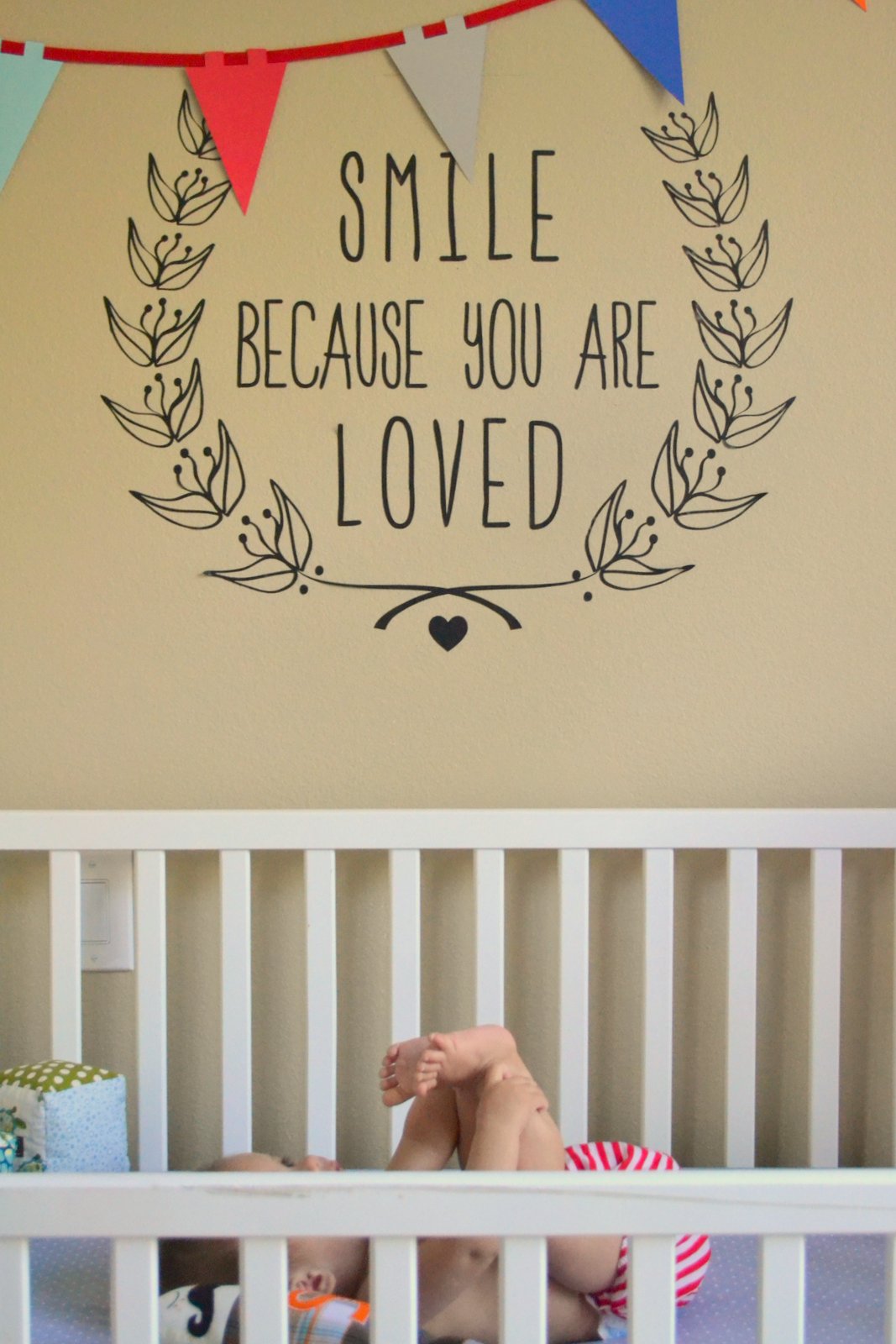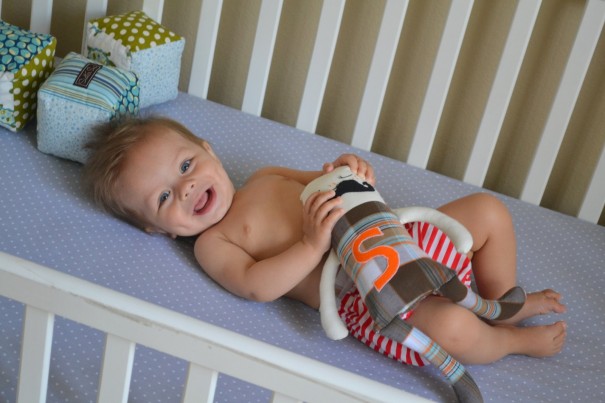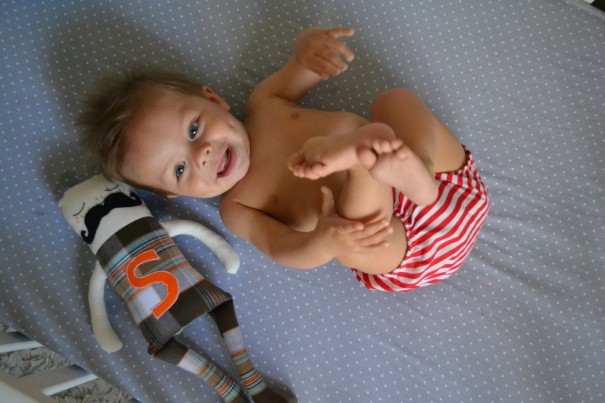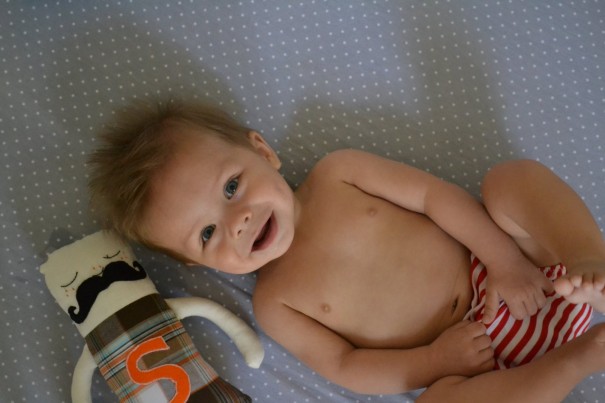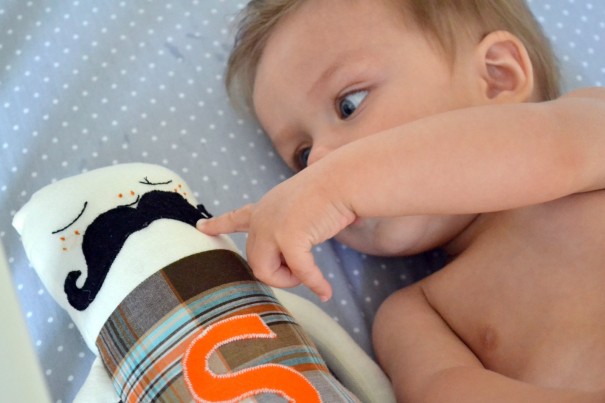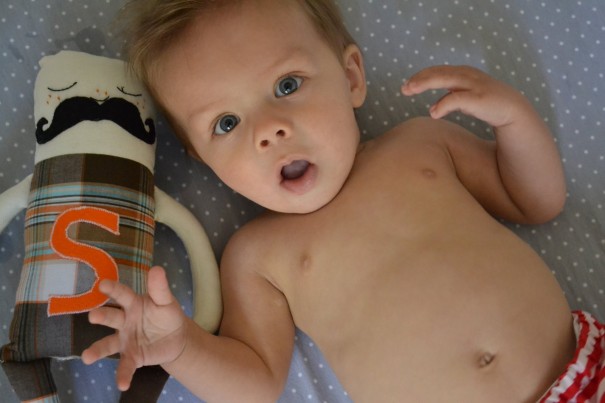 Little Dude doll from Aubrey Plays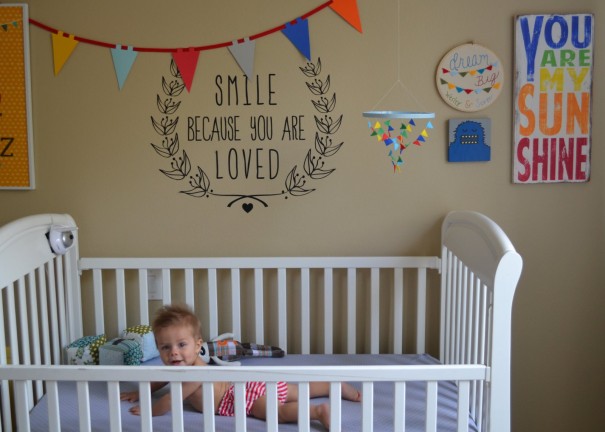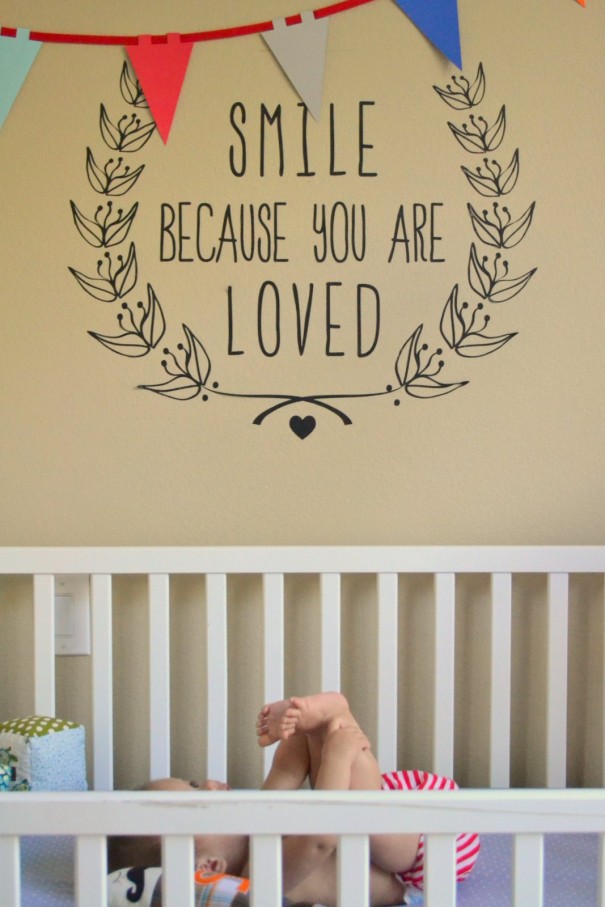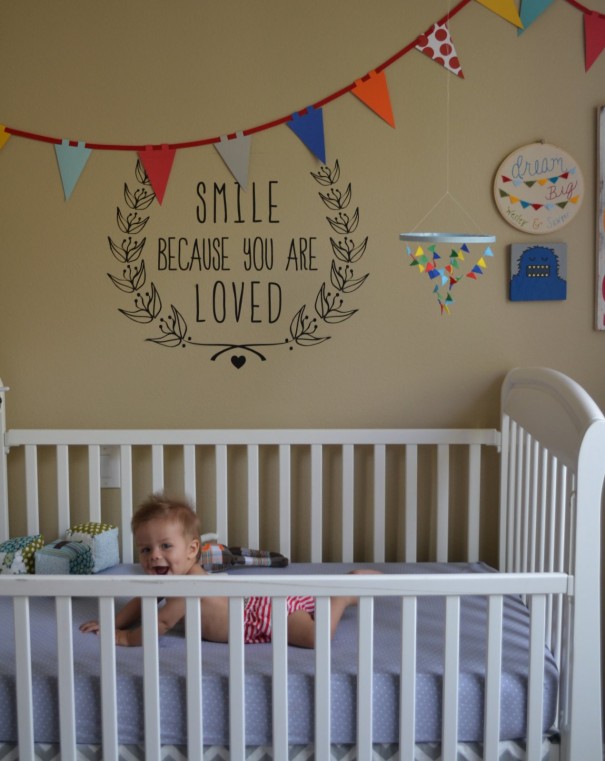 Wall Decal c/o: Wallums
Get 15% OFF your entire purchase with the code: littlemissmomma
Details on other wall decor found here.

Sawyer: there are three things you should know about YOU.
1. You're always smiling. And I mean always. So much so, that strangers stop me in public and ask me if you're always this happy. I answer them with a proud YES and then walk on with a smile plastered on my face to match yours.
2. You have, what we affectionately refer to as duck butt hair. You know those wild, extra soft and extra fluffy feathers found around the tushie of a baby duck? Yeah, well that's pretty much how the hair grows on your head too.  It's a reverse mullet of sorts. I can't control, and I've stopped trying.
3. Your favorite person in the world, is hands down–your brother. Hearing you overflow with giggles when we pick Wesley up from school each afternoon is the highlight of my day.  When you were in my tummy, I prayed for two things. Your health and for a loving relationship with your brother. I count my blessings every second knowing that my prayers were answered.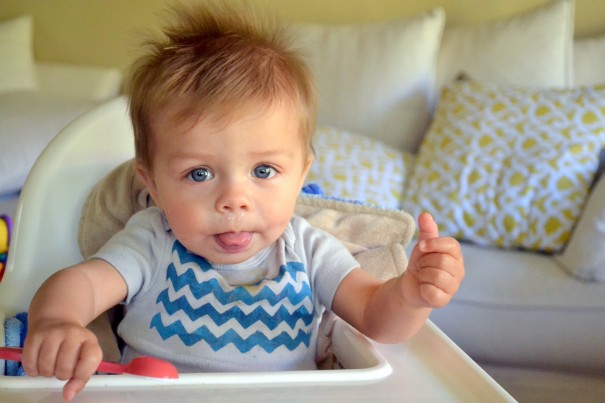 I made this onesie using a chevron stencil from Your Memories Captured.
Get 25% OFF with the code: LMM25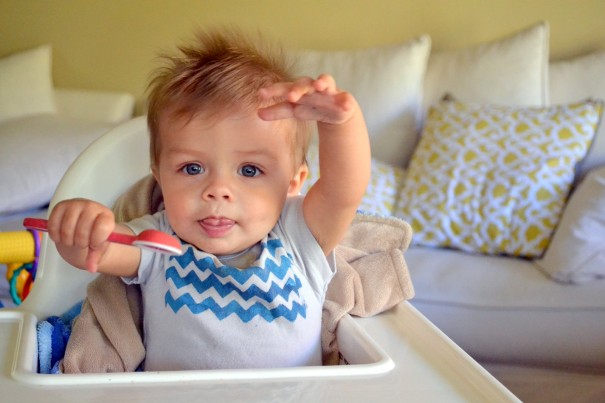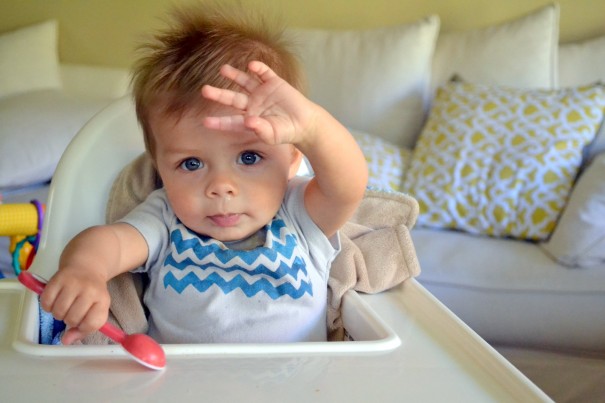 I call this one, Hey Girl…(then insert your favorite Ryan Gosling quote)
My heart is full baby boy.
Because your sweet dimpled smile fills it up every second that I see your gleaming eyes shining back at me.
Every time I hear you coo from inside your crib.
Every time I hear you explode with giggles when your brother does peek-a-boo.
Every time you bury your head in my chest and sniff my hair.
Every time you wrap your arms around my neck.
Every time you say Da-da-da-da after I ask you to say Ma-Ma.
Every time I breathe you in.
And ahhh, boy do I breathe you in.
Because you're my favorite smell in the world.
Your happiness is contagious, my little one.
Thank you for giving so many people a reason to smile everyday.
I love you fluffy.
love, Mommy