Life By Design: Preview of the Lisa Leonard Reality TV Show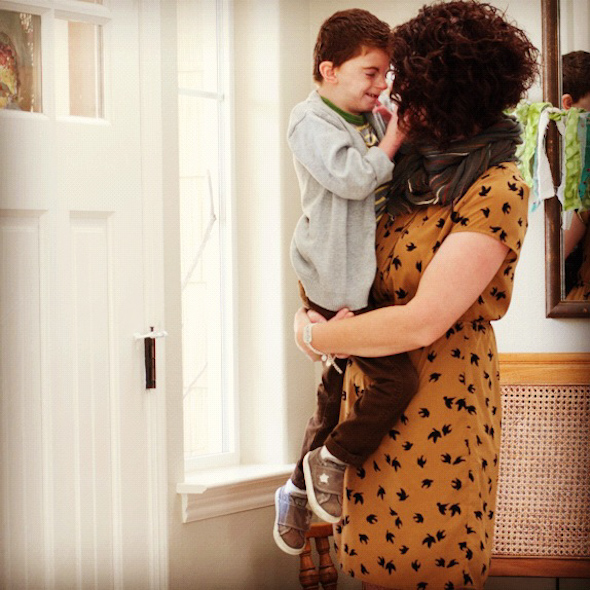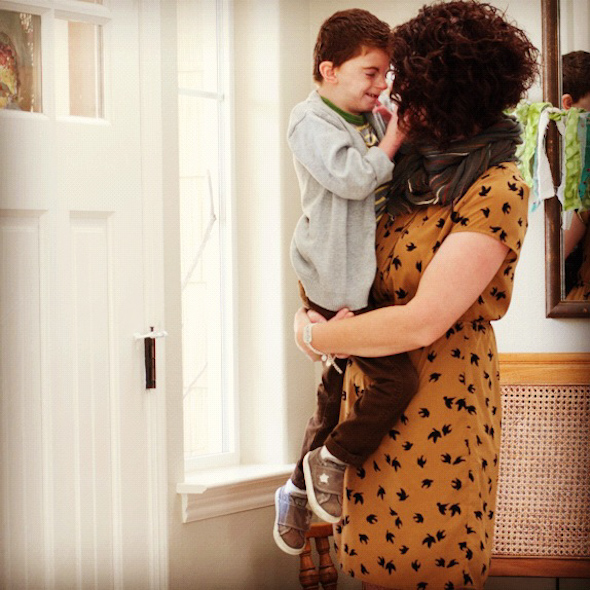 If we're lucky,
there will come a point in our lives
when we will have the chance to meet someone
who will inspire our lives to the very core.
Who will inspire us creatively.
Who will inspire us with strength,
and remind us that We Can Do Hard Things.
Who will inspire us as a mother,
as a wife,
as a friend.
She will embody the person we want to be "when we grow up".
When we have it all figured out.
When it's our chance to make a difference
just like she's doing.
Then you'll meet this person,
and the first thing she'll teach you
is that you don't need to have "it all figured out"
before you can start making a difference in this world.
For me, Lisa is this person.
This example.
This rock.
Dear Lisa,
Thank you for being more than a mentor to me.
Thank you for being a friend.
And thank you for letting me share your story: