Three Days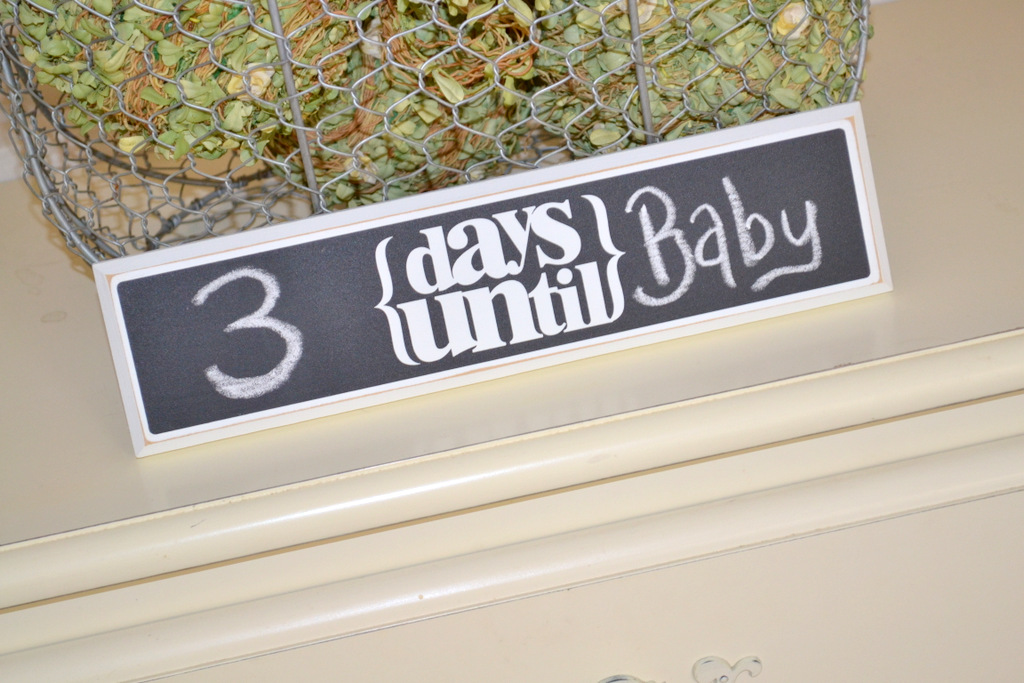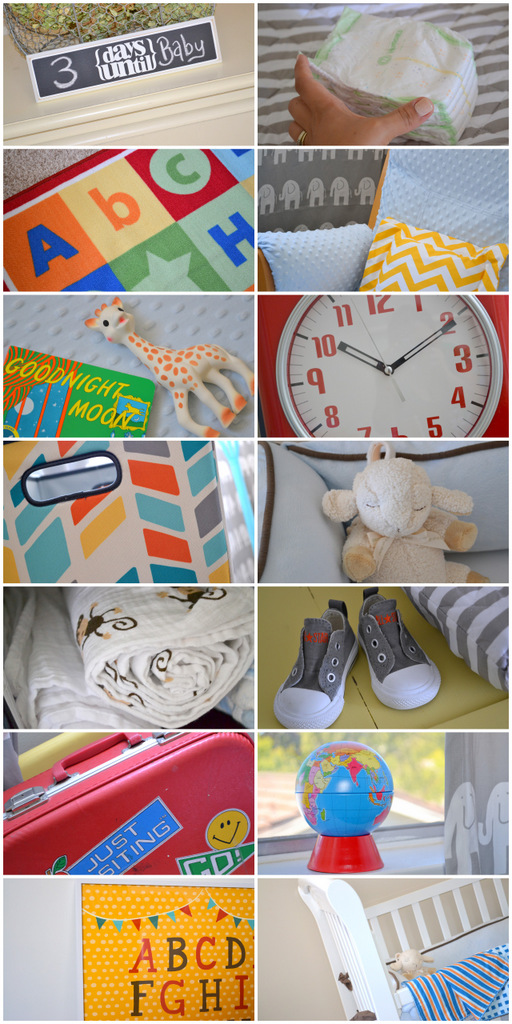 Only three more days until Sawyer's arrival. I had no idea I could be as excited and eager the second go around as I was with Lil W, but boy am I ever!  Sawyer's room is still awaiting some fun goodies in the mail before I share it with y'all, but here is a little look into some of the details. I am pretty much obsessed with these elephant curtains c/o Drawstring Studios. I'll show a full length shot of them when I do the complete room post. But for now, y'all can get 10% off Drawstring Studios with the coupon code: LITTLEMISSMOMMA (valid until July 15th). All the patterns are glorious and customizable. Good luck narrowing down a favorite.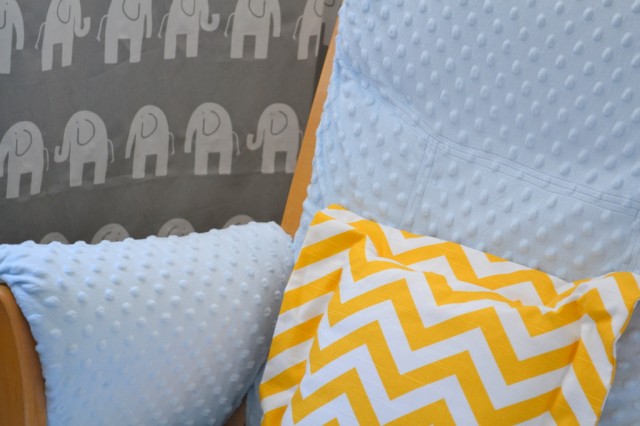 I remember newborn diapers being super small. Or at least I thought I remembered. And then I opened this pack of Huggies and nearly cried at the adorableness of these tiny things.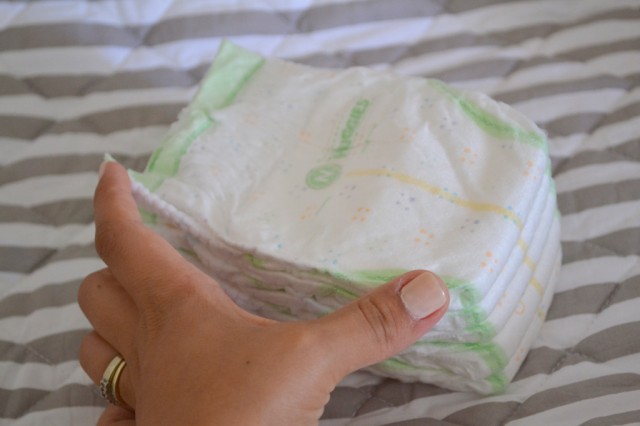 Oh and baby Converse, yeah there's pretty much nothing cuter.
**********
We've been spending our final days as a family of three in last minute preparations for our new addition. Sterilization, loads of laundry, diapers, wipes and of course Lansinoh.  We enjoyed a family BBQ on the Fourth of July, complete with watermelon and corn on the cob. We celebrated Lil W's official 3rd birthday with a homemade strawberry cake.  And even took him to pick out a new Lightening McQueen backpack for his first day of big boy preschool tomorrow. Life is changing around these parts. And we're just trying to keep up.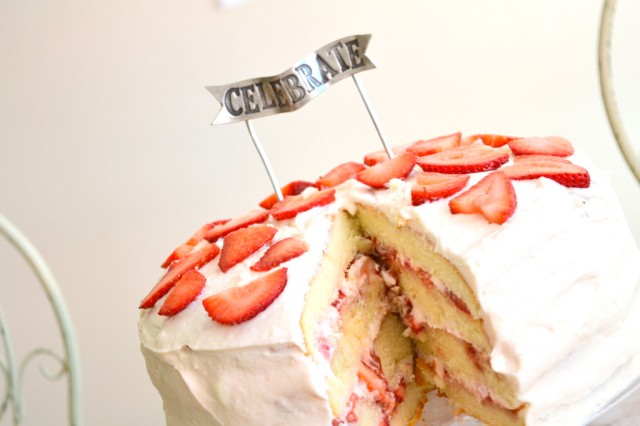 Adorable "Celebrate" banner from Lisa Leonard Designs.