Summer Dinner Party in Pictures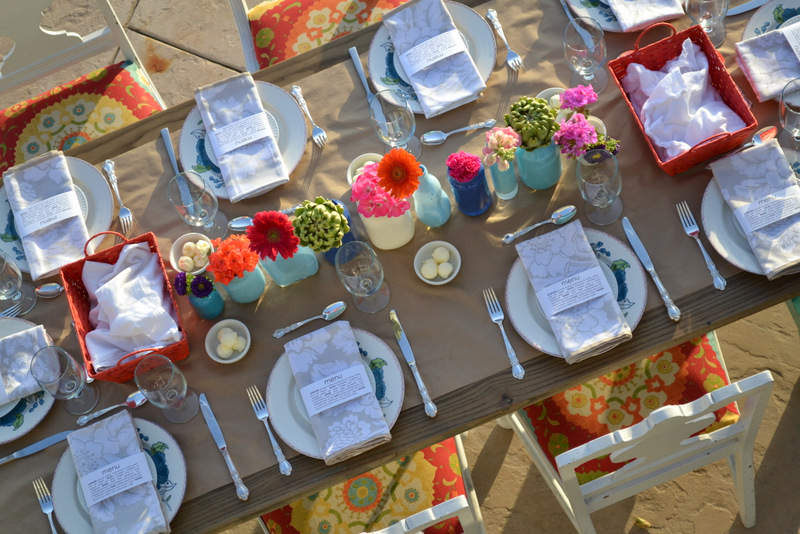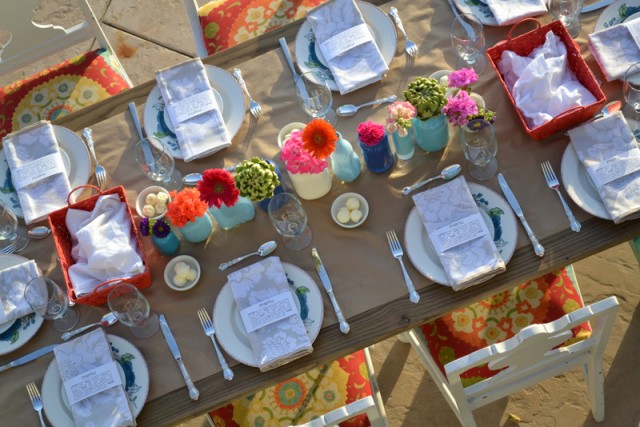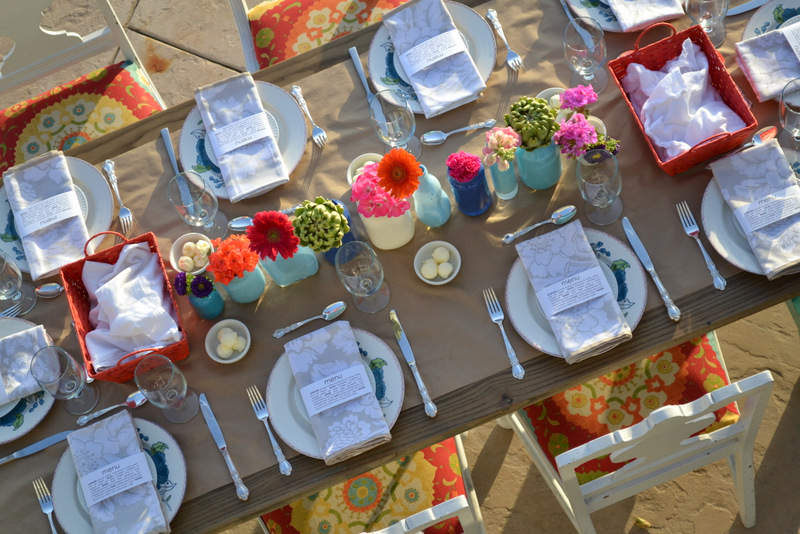 Remember the Gourmet Dinner Club I told you about?
12 girls, partnered up with a pal, to create and serve a delicious, gourmet meal for the group.
It was our turn a few weeks ago. And here are the photos from the evening. Recipes to come.
We held the dinner on my Mom's back patio which overlooks the lake by our house.
The jar centerpieces are from this DIY project.
A shout out to my partner, Brittney—who did way more than her fair share of the work while my pregnant self waddled around the kitchen complaining of heartburn and sore feet. Thanks for putting up with me Britt.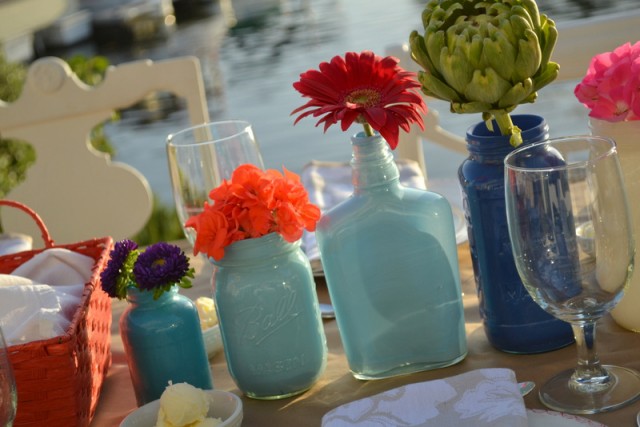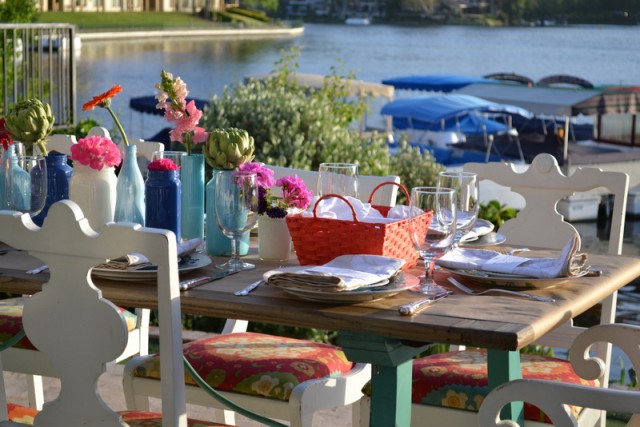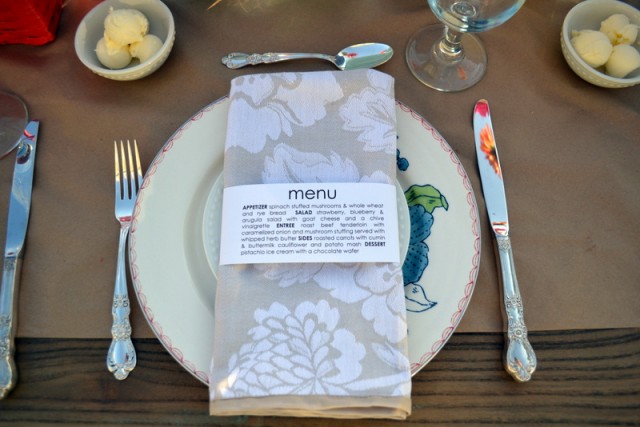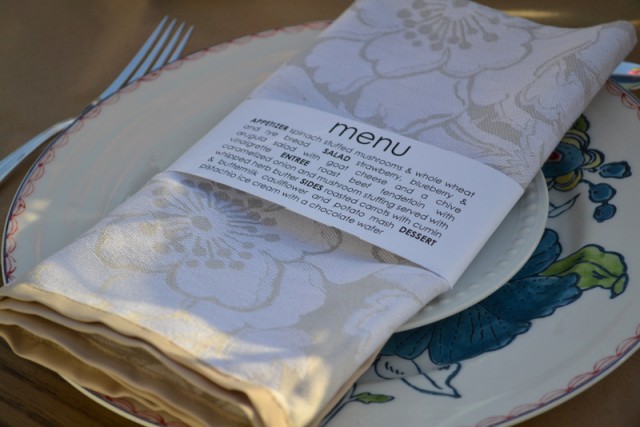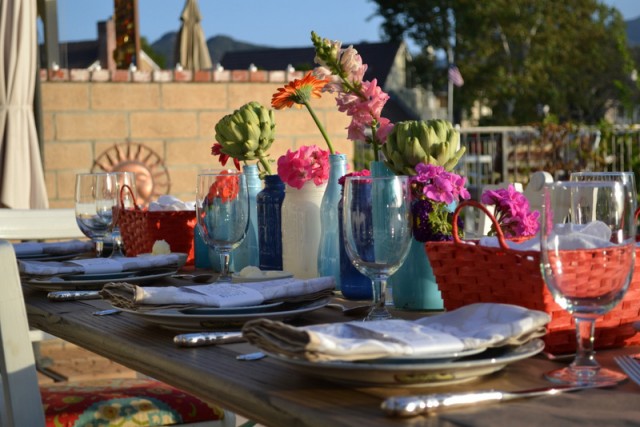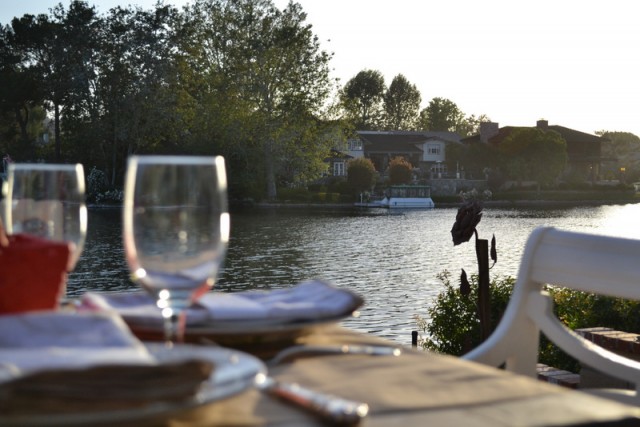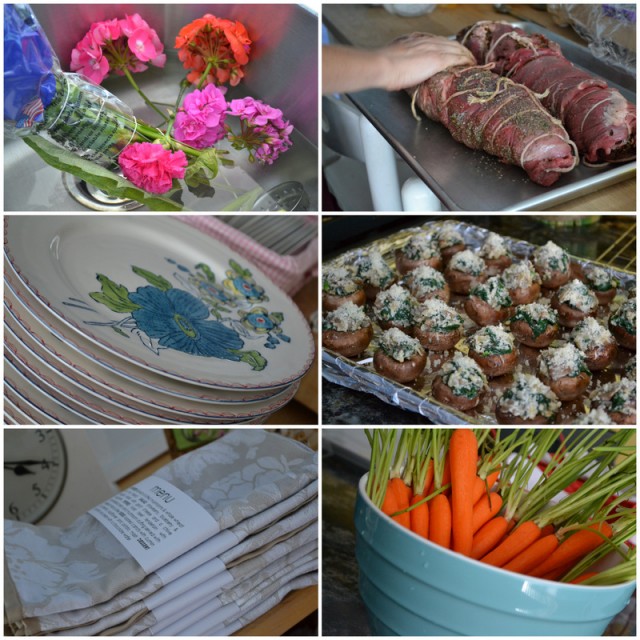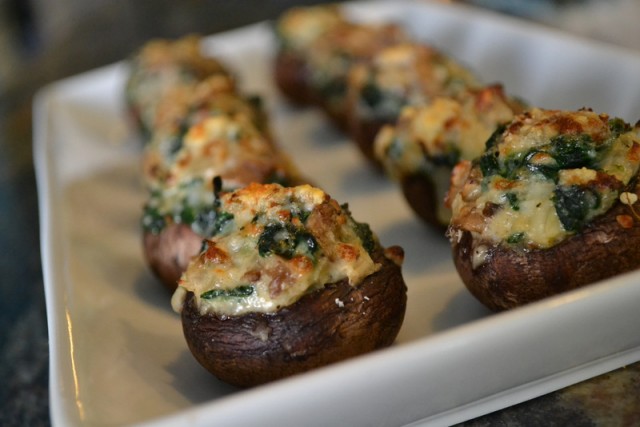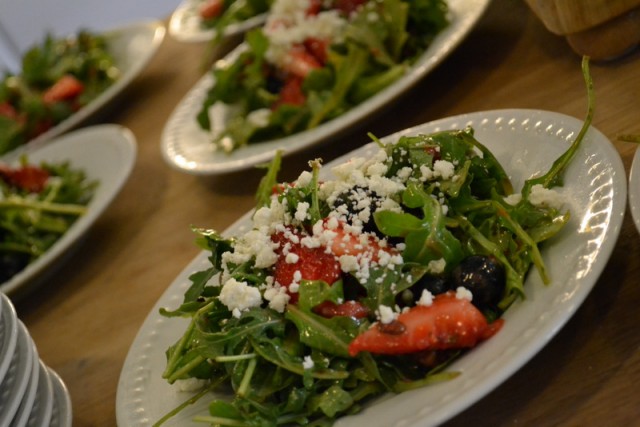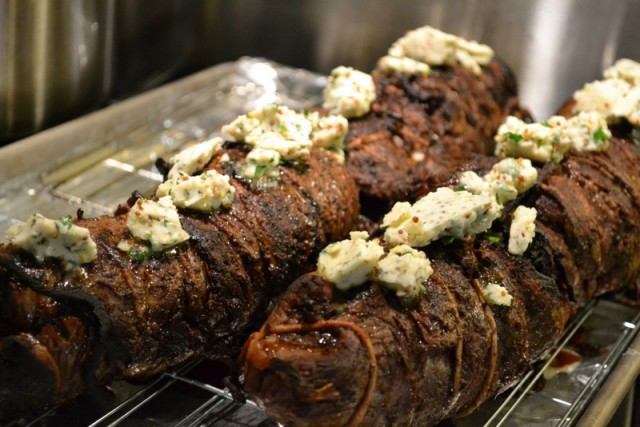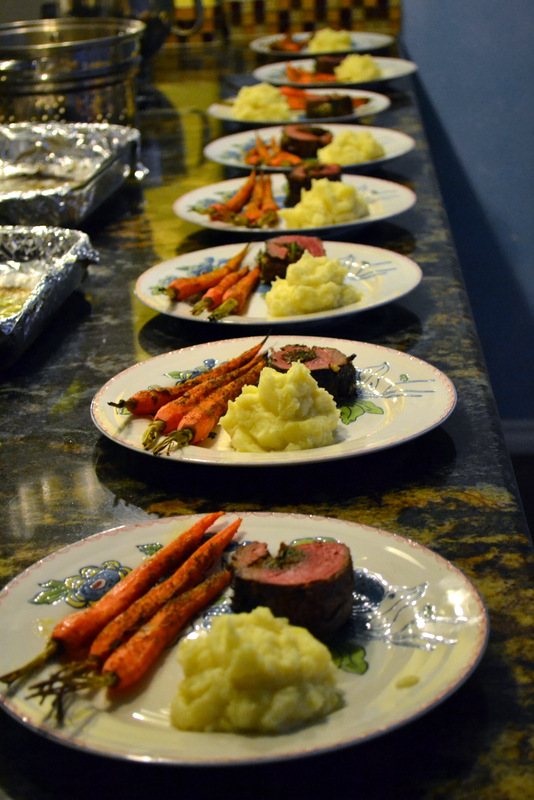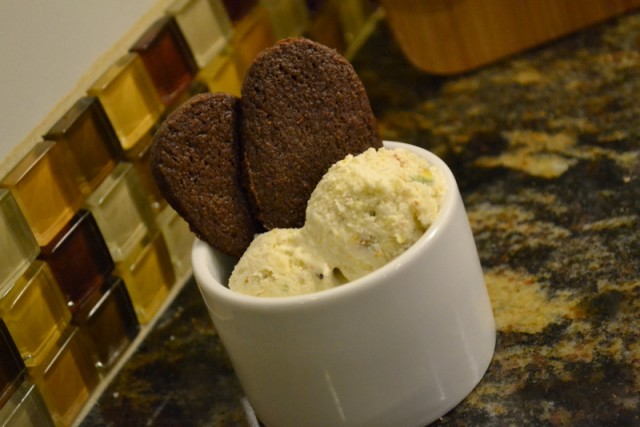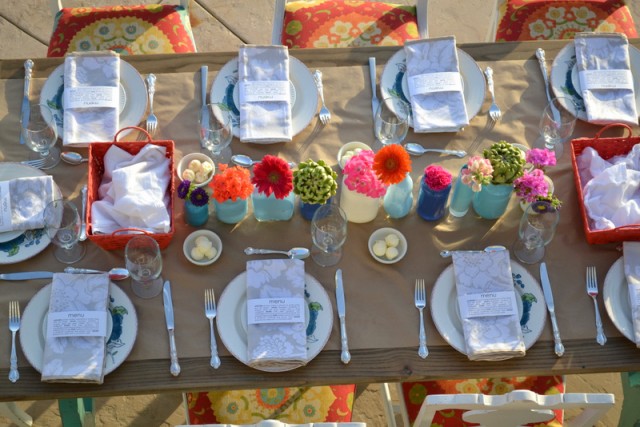 The evening was perfect. We asked all the guests to bring photos from their high school prom–it made for a hilarious conversation starter.
Stay tuned for the yummy recipes.