WIW: Last Minute Costume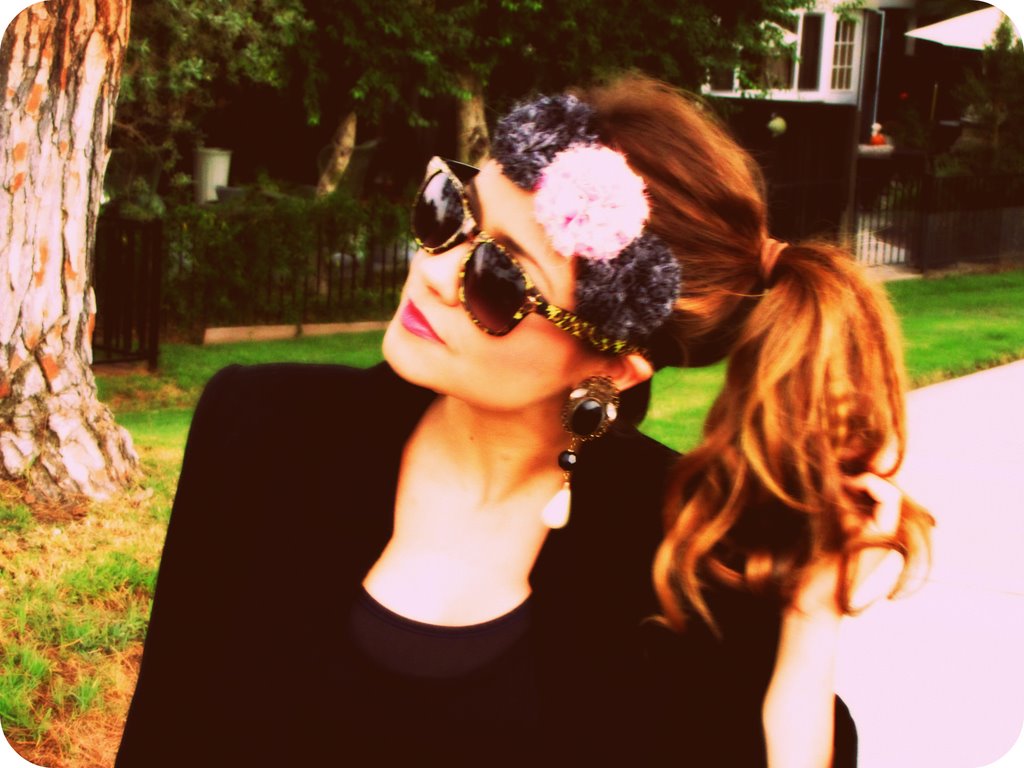 What do you do when you realize the invite to your dinner party that night says "wear a costume", and you don't have one? Well, if you're like me, then you go to your closet and realize that quite a bit of what you see is reminiscent of a particular decade. So why not make the most of that super sweet shoulder padded bolero, bust out your favorite side pony tail and clip on those radical dangle earrings–ta da! You've got yourself a costume.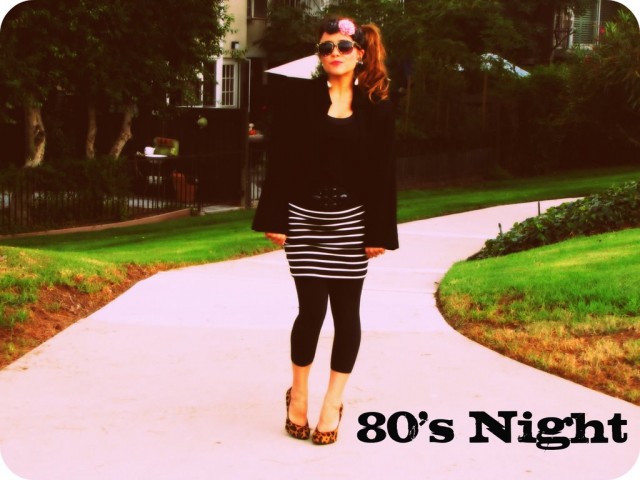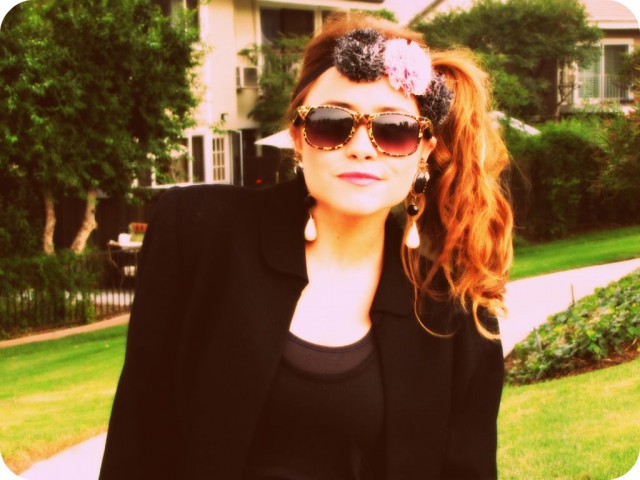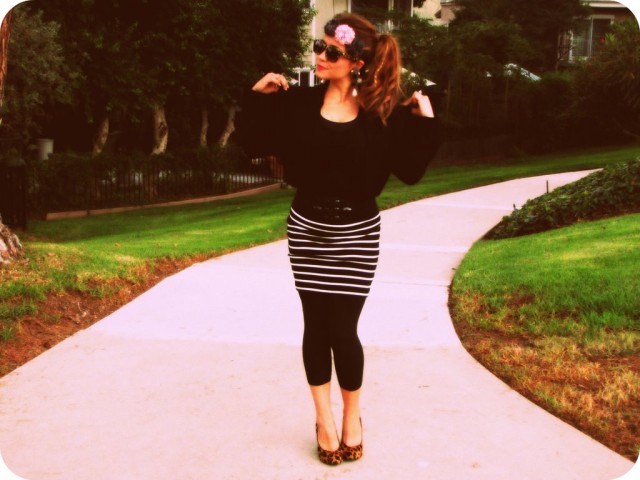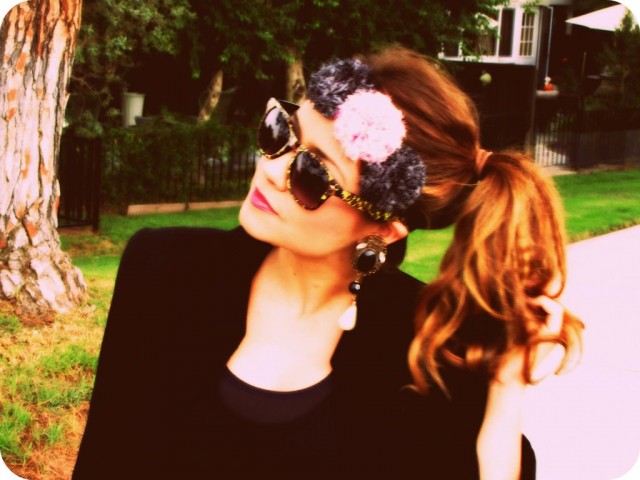 And yes, while these are my 80's costume sun glasses, they are also my everday glasses.
$5 from Forever 21, can't beat that.
What are you going to be for Halloween?
Your kids?