Body After Baby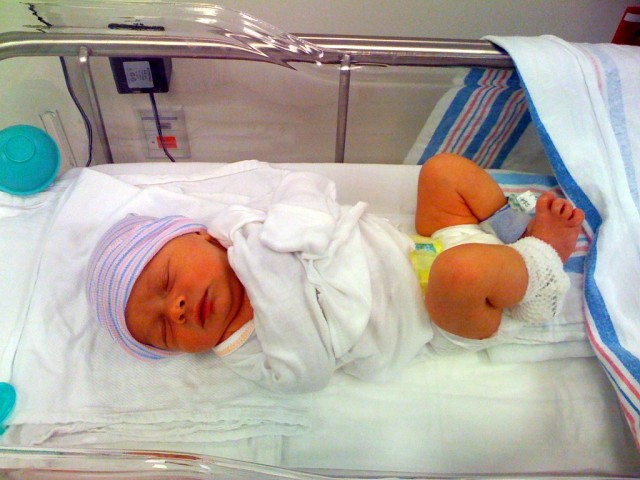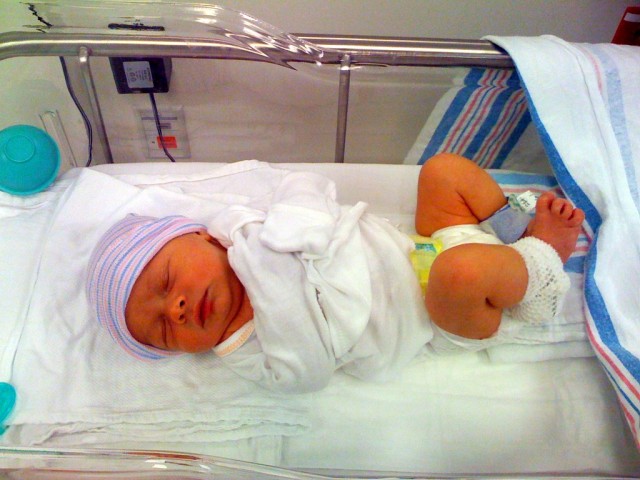 No one ever tells you.
Well they try to–kinda.
But you don't really know until you experience it for yourself.
I'm talking about the metamorphosis of the body you once knew so well.
The one you had grown so accustomed to for the last handful of decades.
No one ever tells you that everything changes after you deliver your 8 pound butterball.
That you and the body you once knew so well will have to get completely reacquainted.
You expected things would…how shall I say it…hang differently.
But you had no idea that they would also lose all substance and shape.
You had no idea that sneezing would require changing your clothes.
that certain foods would forever taste different,
that you hair would grow back with…texture,
that you teeth would suddenly be sensitive to cold food,
that you teenage acne would return,
that your fingernails would be as strong as a grizzly bears one day and brittle and breaking the next,
that those pregnancy freckles would become a permanent fixture,
and that your biceps would be stronger than most professional athletes.
You just had no idea–how could you?
For more on how I feel about my post-baby body, read this.
What changed about your body?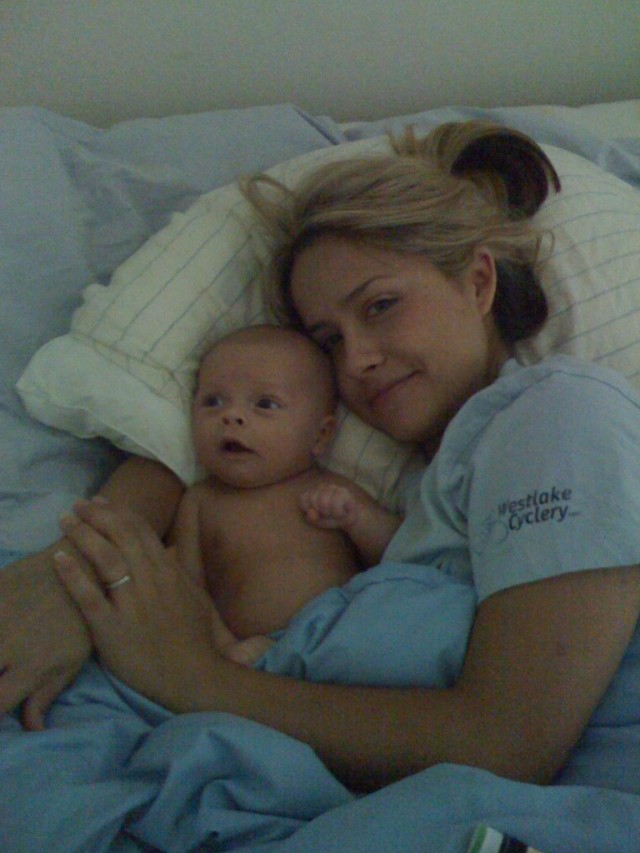 photo courtesy of Ben's old iPhone, which for the longest time, served as our only camera.