In Between Laundry Gets Crafty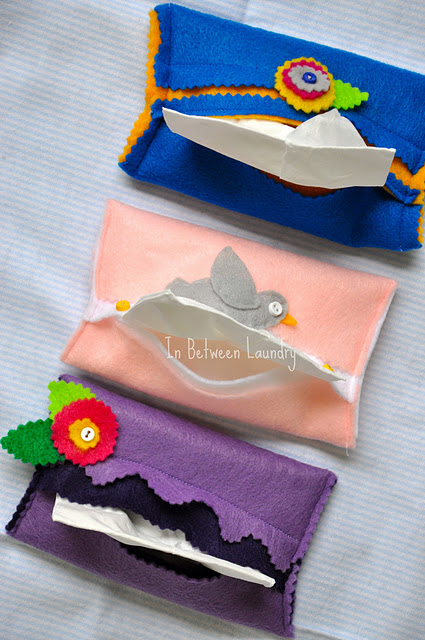 _______________________________________________________
Hi, LMM readers! Thanks for letting me come over today. I've been following Ashley's down-to-earth, yet inspiring, blog for a while now so this is huge for me and I'm super excited!
I'm Erin and I write a blog called
Aside from crafting, I've been known to toss in a cute kid picture, some of our home DIY projects (we're gutting this joint), free printables and yummy, tried-and-true recipes.
And, I might as well let you know…
Can't wait to meet you!