Umm, Like, Hair Flip and then Some Blog Tips In Between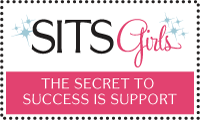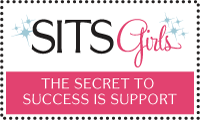 I can't promise that you won't hear your fair share of
Ummmms
and a handful of
Likes
and even some
Awesomes
because those seem to be my words of choice
when speaking in front of groups of people.
And you'll probably even get to witness me do a few
hair flips and
tug at my undershirt
because that seems to be what I do when
I get nervous in front of people.
But we'll all get through it,
and have tons of fun
and even learn a bunch of "awesome" bloggy stuff in the process.


And despite the nerves,
I couldn't be more excited
to be speaking at
the SITS Girls
BLOGGY BOOTCAMP
in San Diego, CA
this March.


This one-day blog conference will be
off the hook!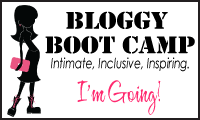 For a complete list of speakers
and details on the event,
click HERE


If you haven't heard of SITS,
then today is your lucky day.
Head over there now,
join in on the fun,
and pick up some new blog followers while you're there.


Because that's what SITS is all about.
Supporting each other
and our blogs.
Growing together,
learning together,
and making rad friends along the way.


I'm a SITS girl!
Are you?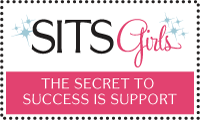 ______________________________________________________
Meet our newest sponsor,
basically the BEST idea EVER–seriously!
Check it: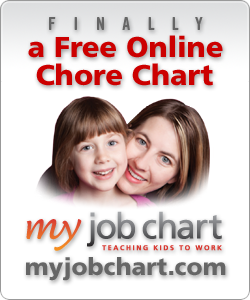 more on this fabulous site later!