Astigmatism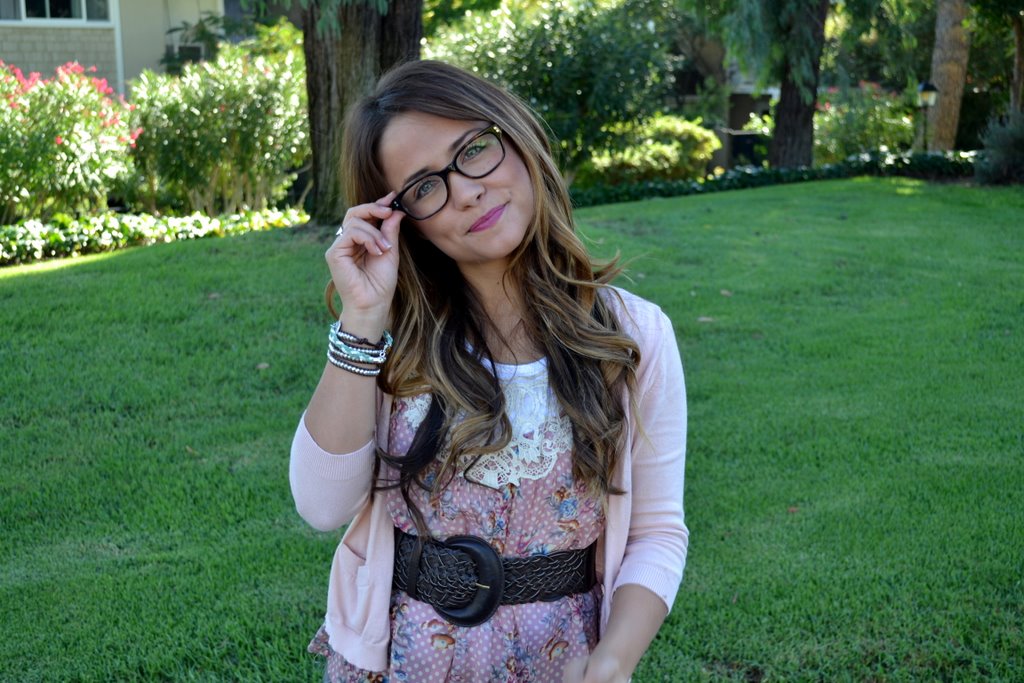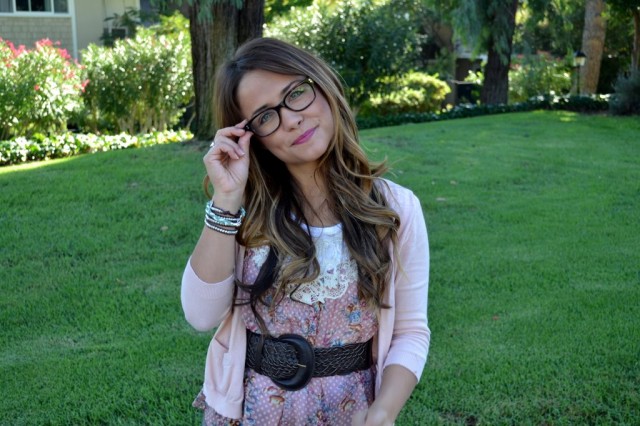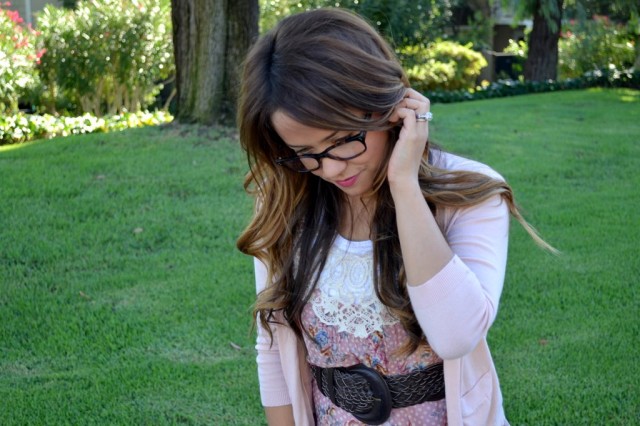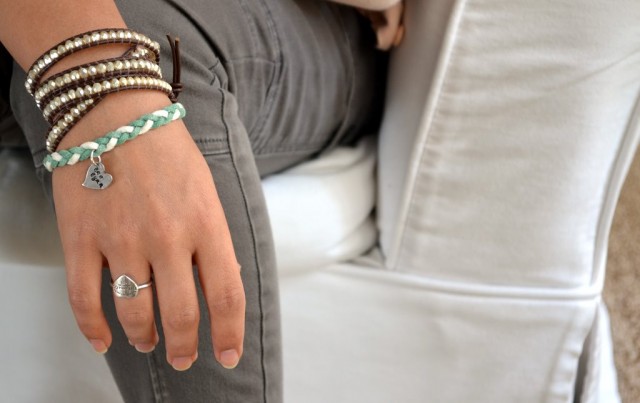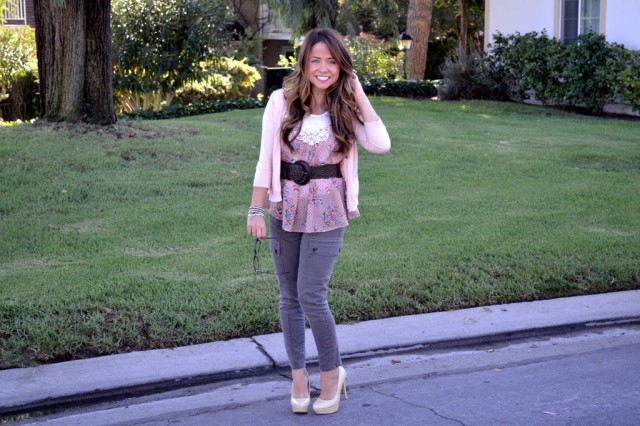 Shirt: the one I wear all the time from a local boutique, Cardigan: Gap, Pants: Banana Republic, Shoes: Reflections, Belt: Forever 21, Glasses: Converse, Braided Bracelet: c/o Jessica N. Designs, Wrap Bracelet: c/o Lee La La
It turns out I have astigmatism.
Not a stigmatism.
And yes, it took me 27 years to learn the difference.
So I got me some fancy schmancy glasses.
And now I'm trying to get used to them.
Holla if you wear glasses!
I'm linking this outfit up to The Pleated Poppy and Real Momma, Real Style.