Pom Pom Necklace and Headband Link Partaaaay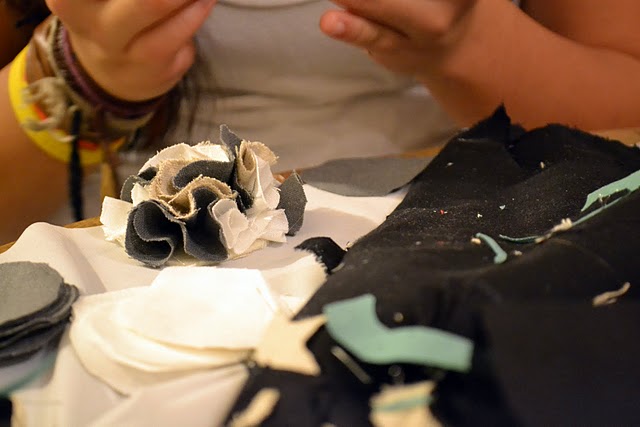 I Wanna See Your Pom Pom's
{link up your projects at the end of this post}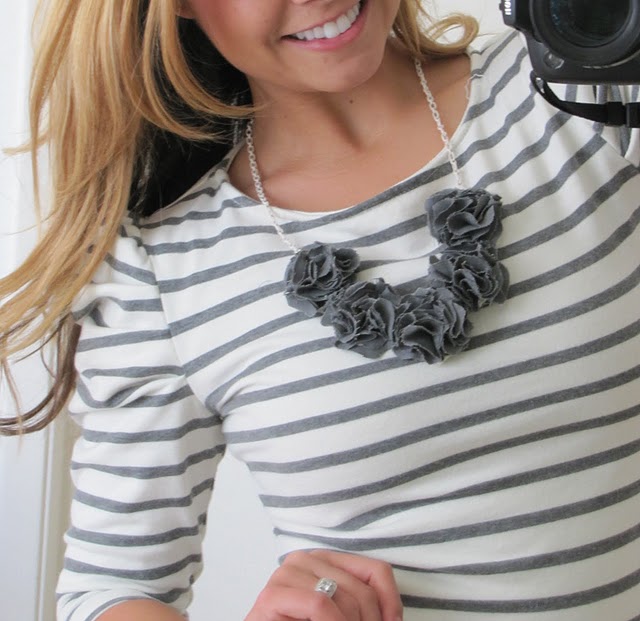 Why not party together?
A Pom Pom Party to be exact!
The other night I had the girlies from my Church Young Women's group over to my humble abode, and we had a blast making tons of these little pretties.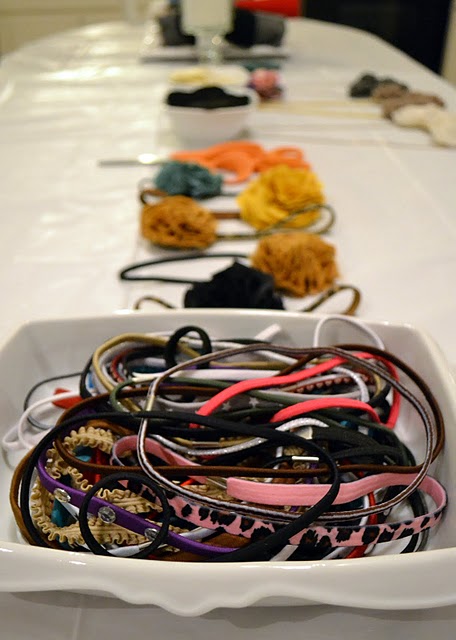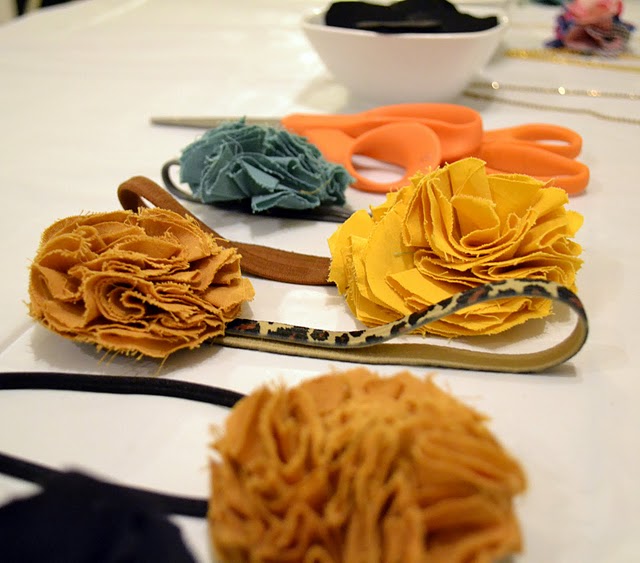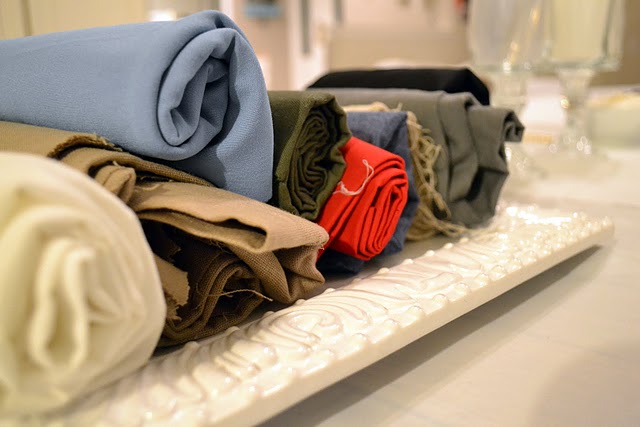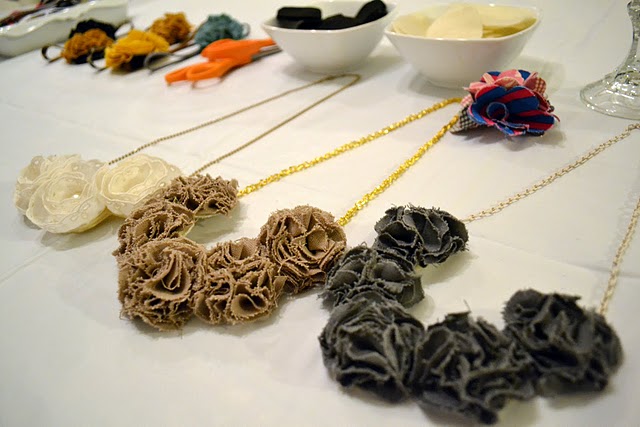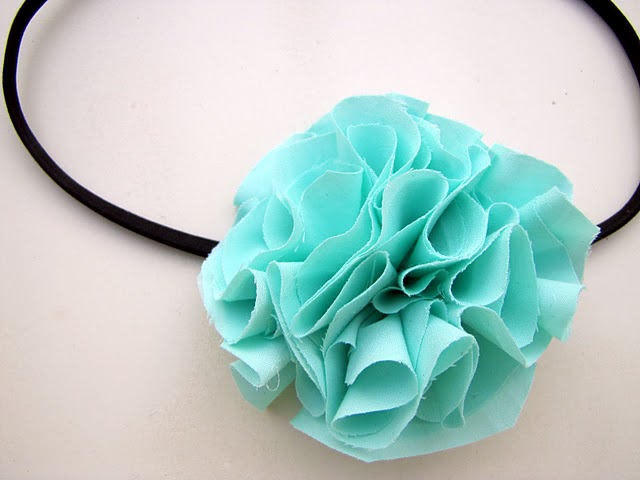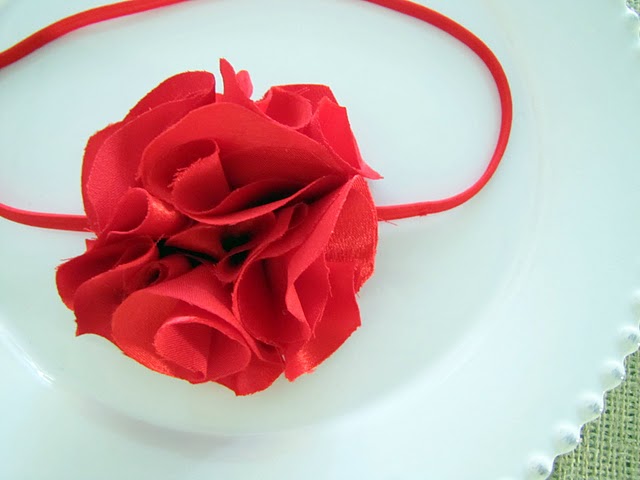 We had lots of yummy junk food,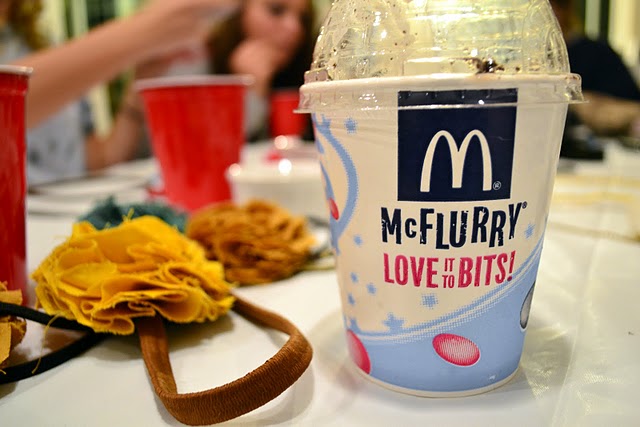 Got creative with our fabric selections,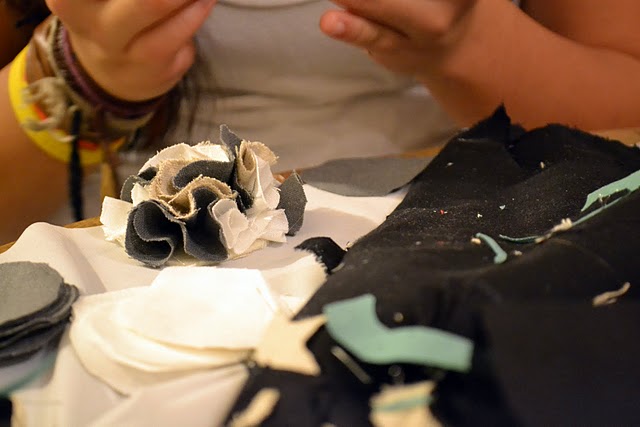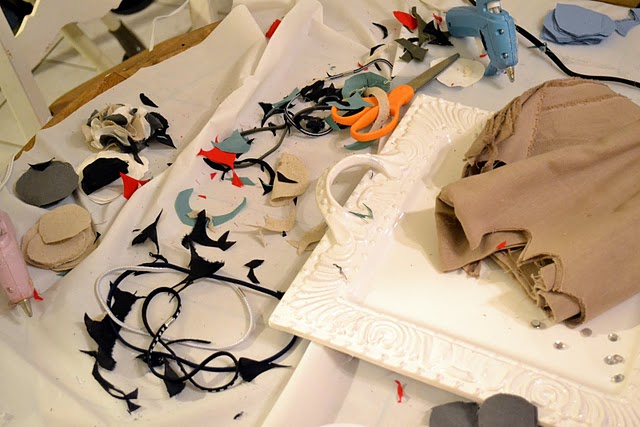 And I even came up with a

new accessory

using the pom pom tutorial,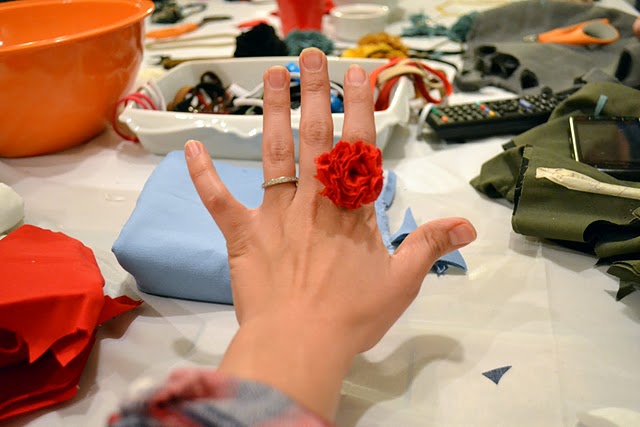 Now it's your turn, show me your Pom Pom awesomeness!
And be sure to link back to this post so others can join the party!