A new series: A simple list of three things — a different theme — every week, just for fun.
Play along if you like. Leave your list or a link in the comments.
See past posts here.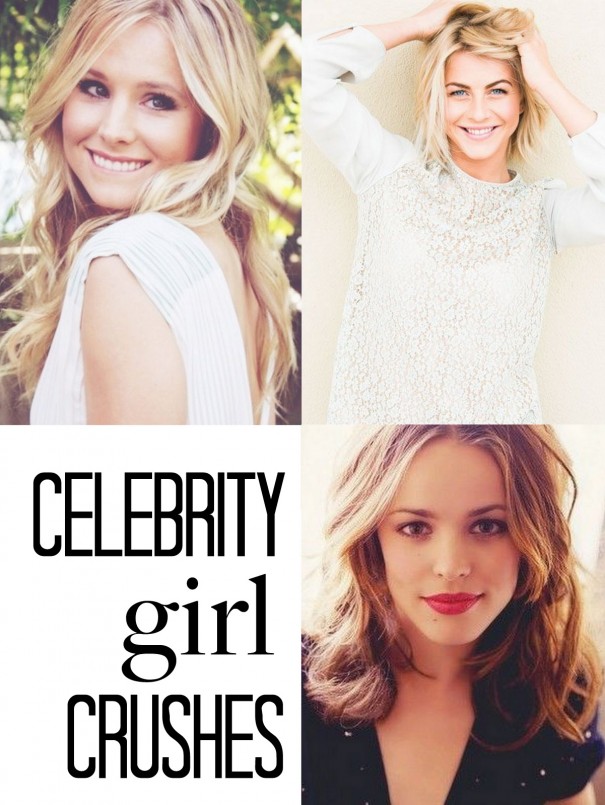 We play this game at girls night out. I don't know why, but I know it's fun.
3 female celebrities I have a girl crush on–for no particular reason–they just make me happy.
1. Kristen Bell
2. Julianne Hough
3. Rachel McAdams (she's my fav)
Who makes your list?
I'm Ashley. Sometimes I craft, occasionally I cook, everyday I write, and I'm always Momma. This is my blog. I keep it real while still seeing the rainbows and butterflies in all of life's lessons.
Latest posts by Ashley Stock (see all)