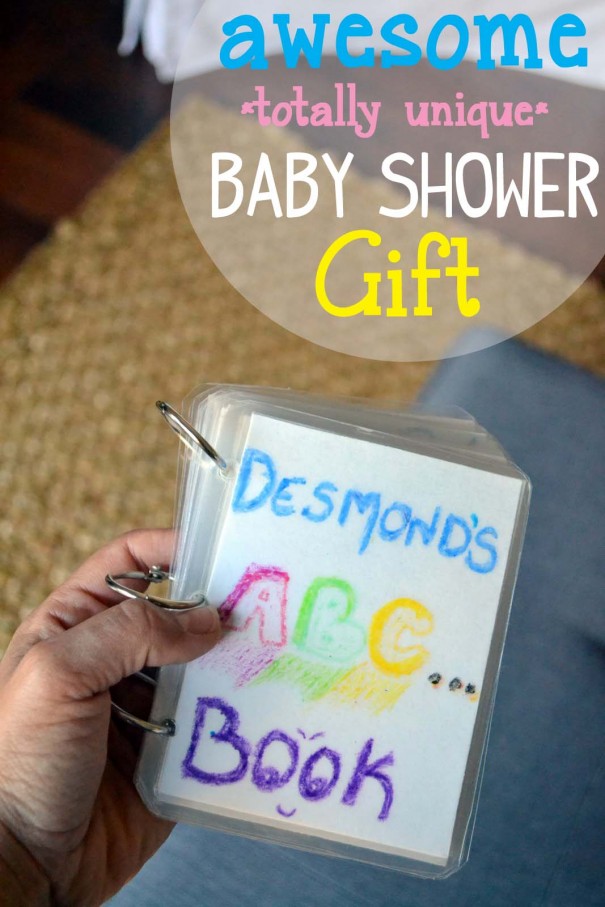 I have a friend who is incredibly thoughtful and sentimental.
Her name is Lacey.
Lacey gives the best gifts.
The kind of gifts that let you know she "gets" you.
Lacey recently showed me this sweet and completely unique gift she put together for her sister in law.
So here's the idea:
At the baby shower you pass out a piece of card stock (about the size of an index card) to each of the guests.
Each guest is assigned a letter from the alphabet.
They write the letter on the front and then draw a picture of something starting with that letter on the back.
Then the host collects all the completed alphabet cards, gets them laminated, hole punched and puts a ring through them.
Lacey saved them as a gift for her nephews first birthday.
I'm pretty sure I would bawl like a baby if I unwrapped this gift for my son's first birthday.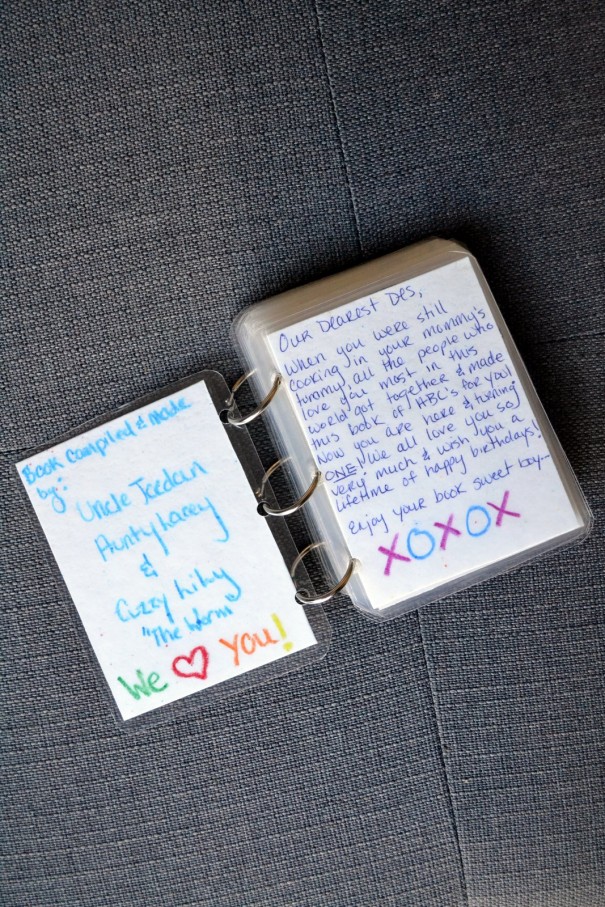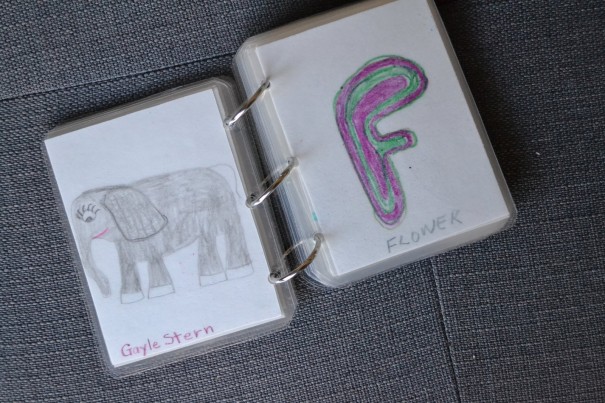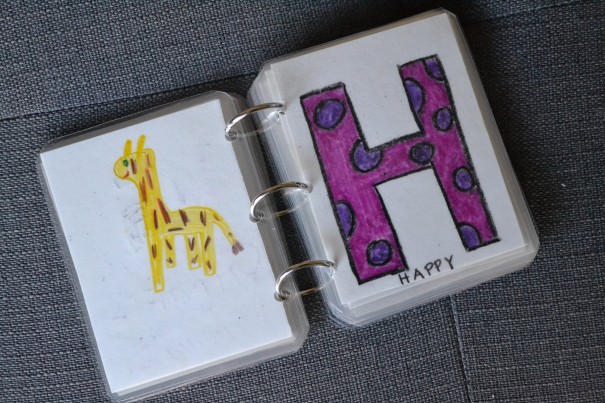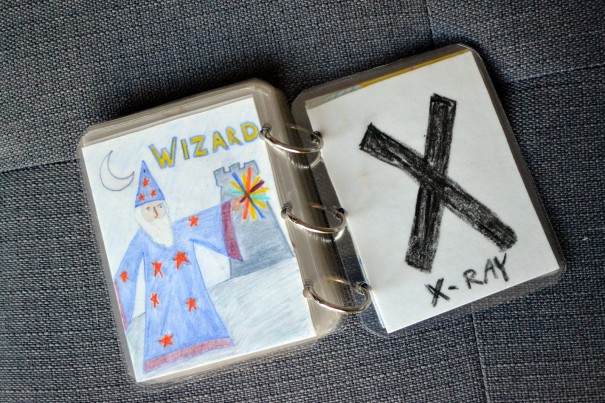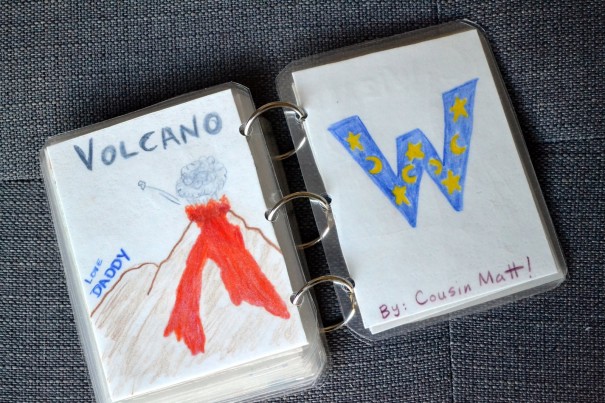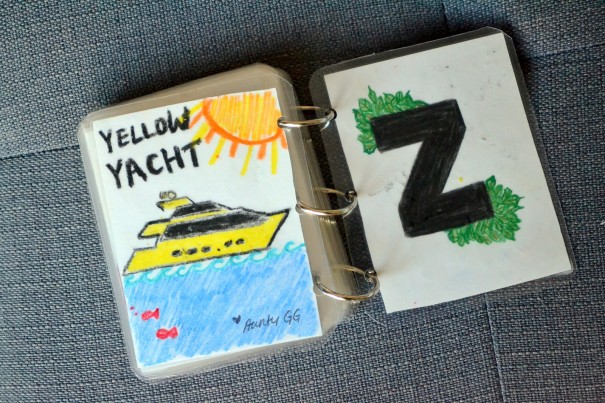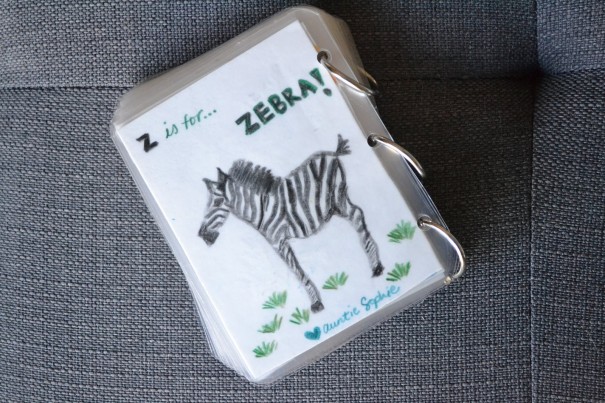 I'm Ashley. Sometimes I craft, occasionally I cook, everyday I write, and I'm always Momma. This is my blog. I keep it real while still seeing the rainbows and butterflies in all of life's lessons.
Latest posts by Ashley Stock (see all)