Taking Stock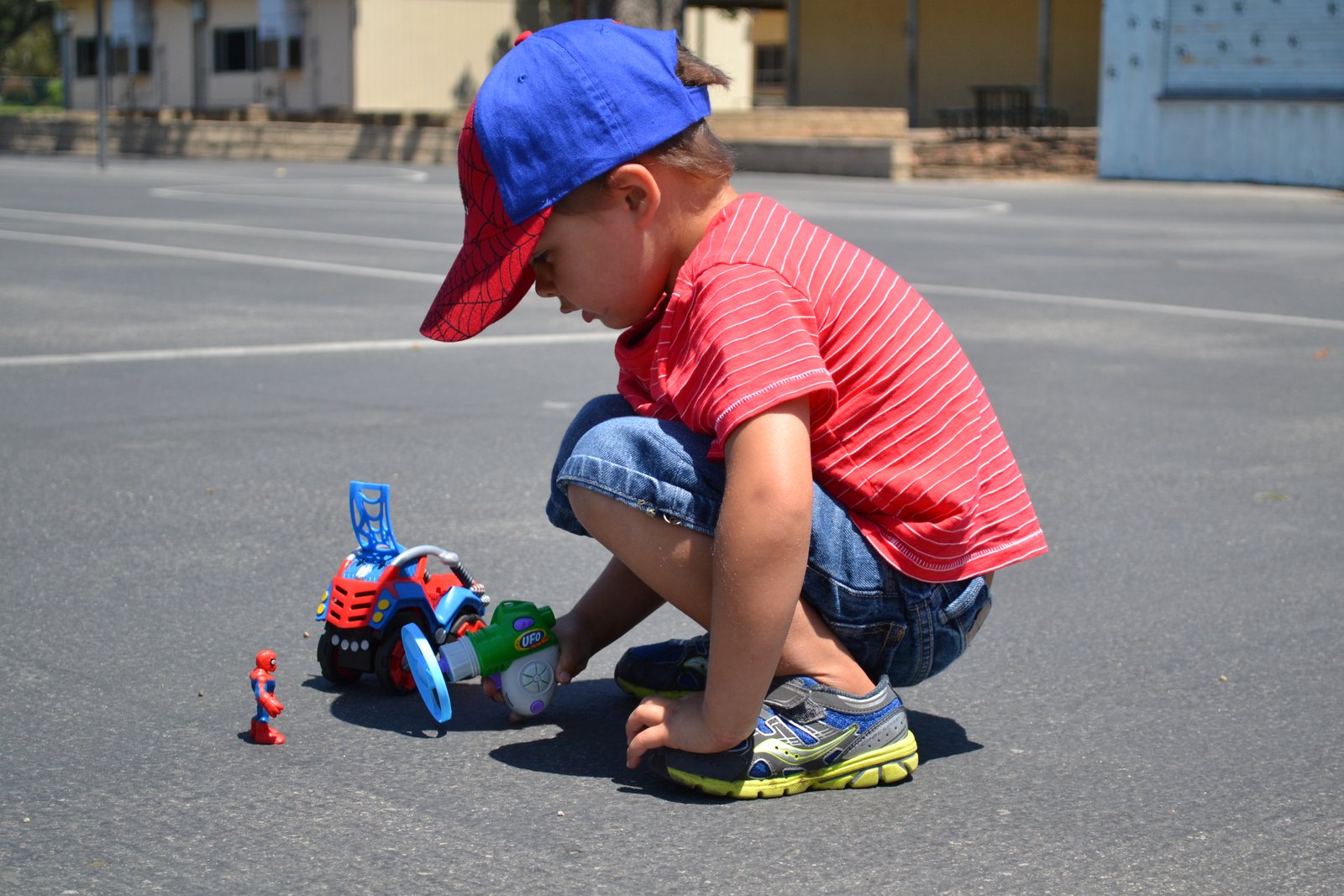 Sorry Spidey.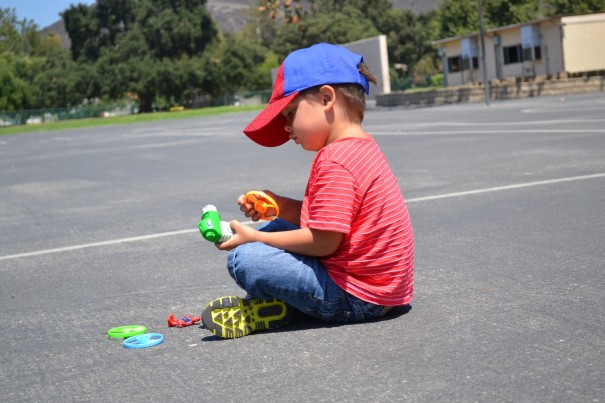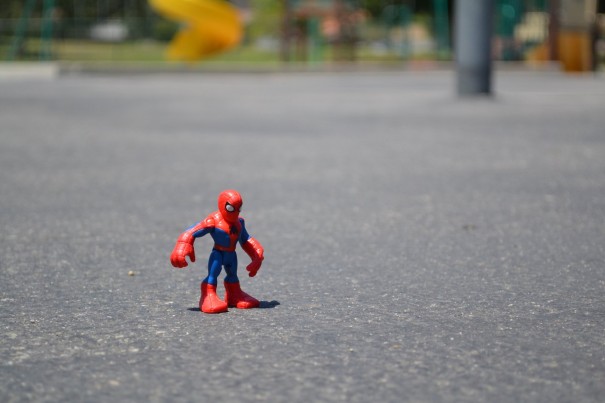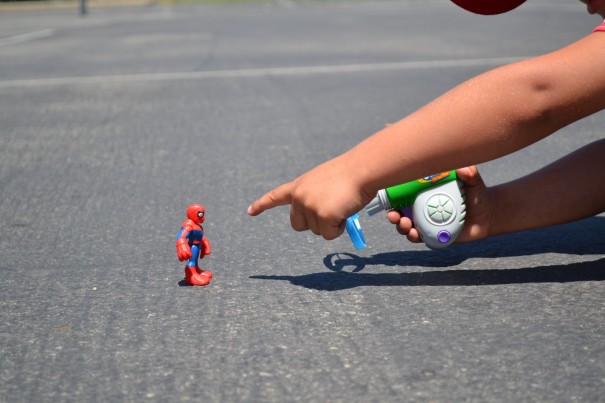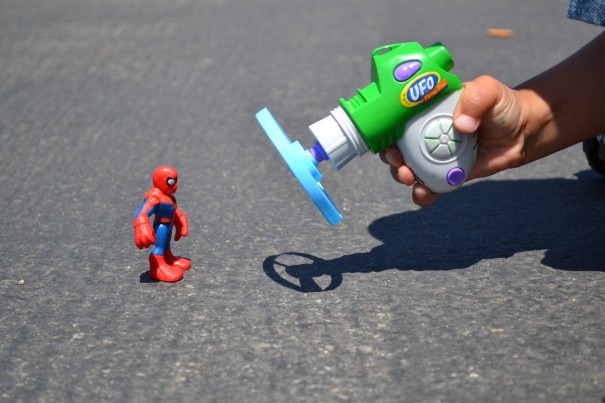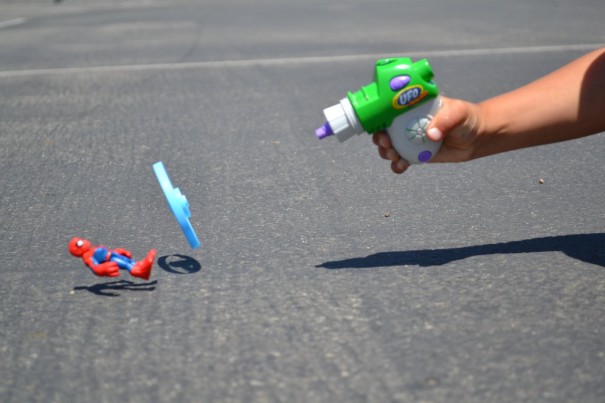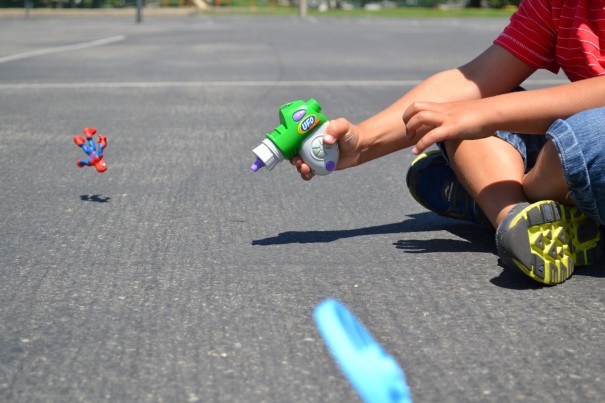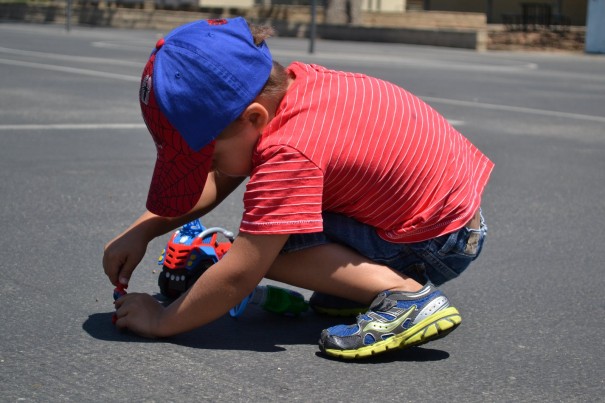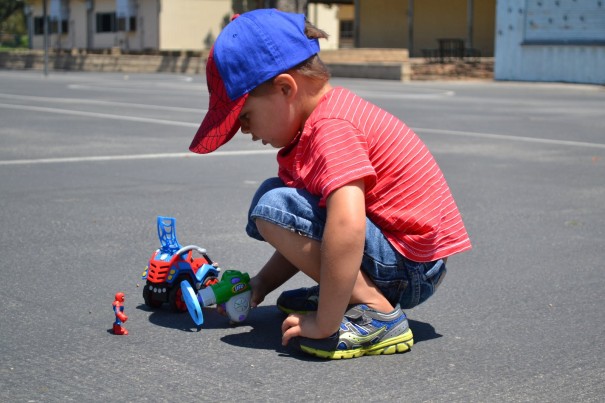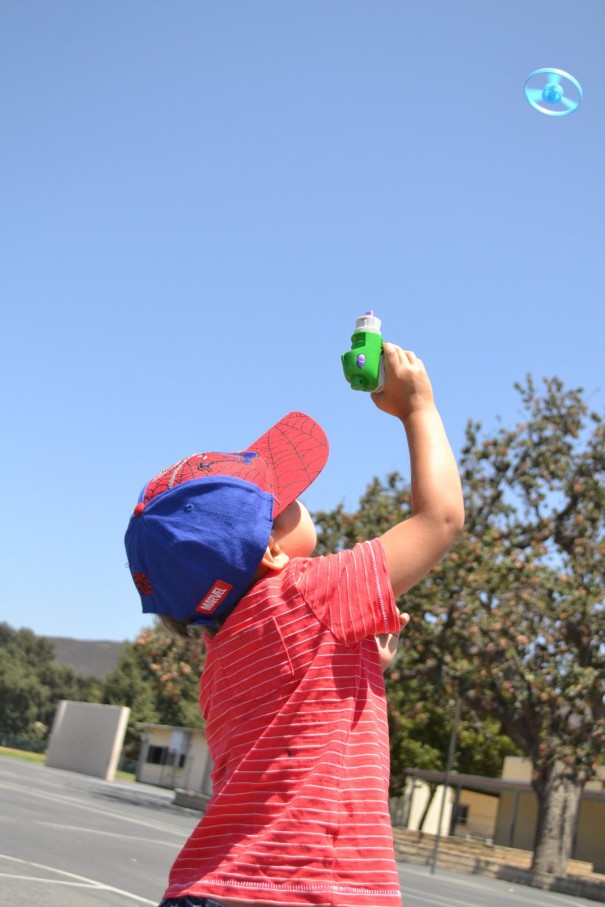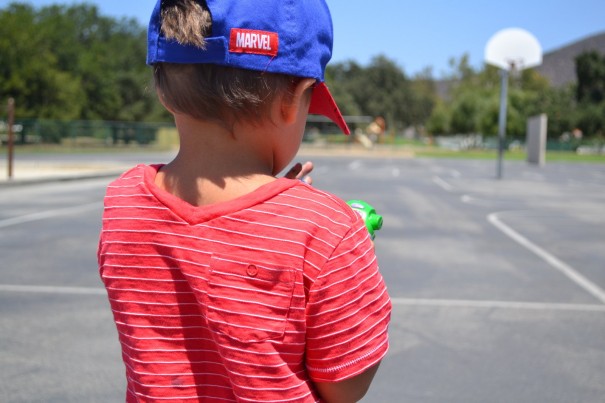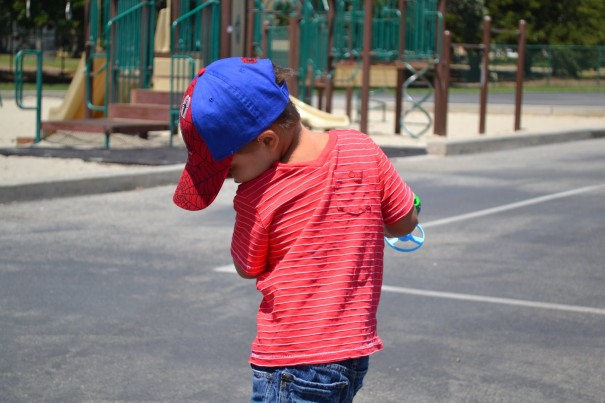 We're working on "independence" around these parts.
That means doing things for ourselves. Being a big boy.
Including getting ourselves dressed.
So when shoes and even shirts (see above) end up backwards…
We just smile and give encouragement for a job well done.
He reminds me every day that we're BOTH still learning–and that will never stop.
***
Inspired by a post from Pip. With a few tiny changes on my part.
Play along. Answer a few in the comments or leave a link if you post.
Making : A treasure map for my boys.
Cooking : Baking actually. Pumpkin cookies with frosting.
Drinking : Diet Cherry Pepsi, no I haven't kicked the habit yet.
Reading: The Artists Way.
Wanting: A nap…and my kiddos to sleep through the night this week.
Looking: Ideas to re-do Wesley's room.
Playing: With all things sea creatures. And our rock collection. And mud.
Wasting: Time on Pinterest. Obviously.
Sewing: The hem in my curtains.
Wishing: I was back on vacation in Catalina with my sweet little family.
Enjoying: An unexpected cold front in Southern California.
Waiting: For inspiration.
Liking: Peanut Butter and Nutella on rice cakes–my new go-to snack.
Wondering: If Disney Land will be crowded on Monday.
Loving: Friday Night Lights. How am I just now getting on this bandwagon? Best.Show.Ever.
Hoping: For a little peace and quiet.
Marveling: At the power of love.
Needing: A date night. Followed by a girls night.
Smelling: Romance perfume.
Wearing: Boyfriend jeans. always.
Following: People who make me want to be better.
Noticing: That I'm growing up.
Thinking: About what needs to get done.
Knowing: That the "list" can wait just a while longer. "Be Here Now"–that's the goal.
Focusing: On the kindness and LOVE found within our precious online community.
Bookmarking: Fall projects and recipes.
Opening: A bag of kettle corn.
Giggling: About Sawyer's dance moves.
Feeling: Humbled. Hopeful.