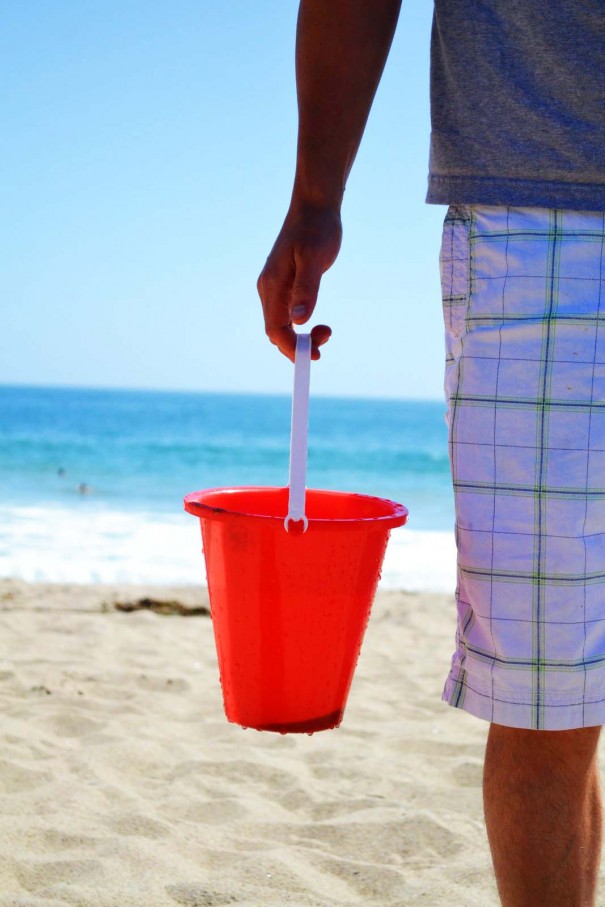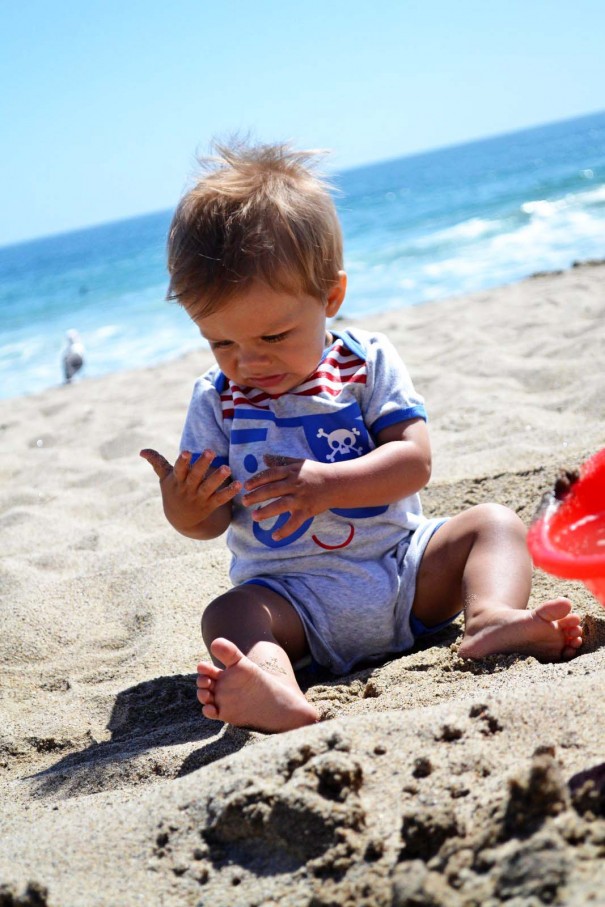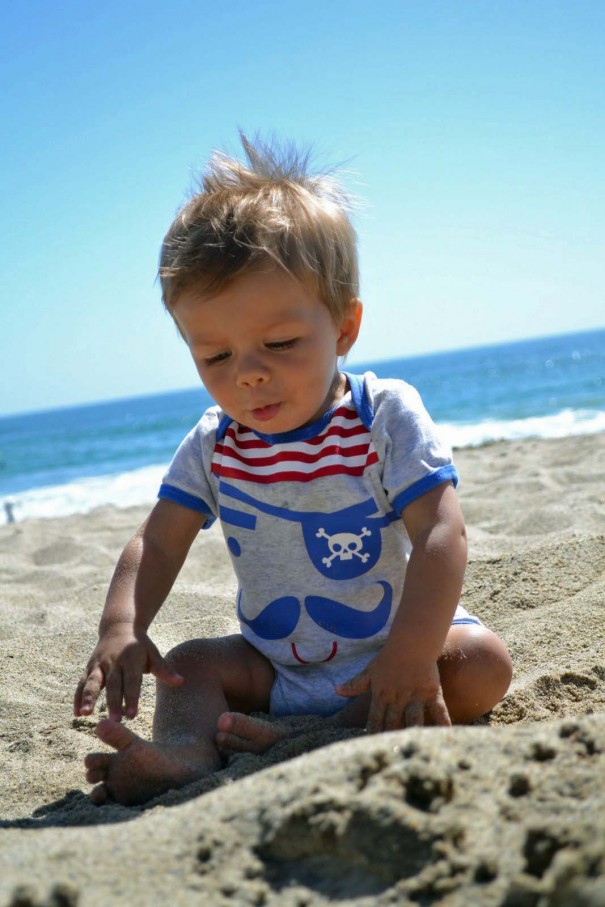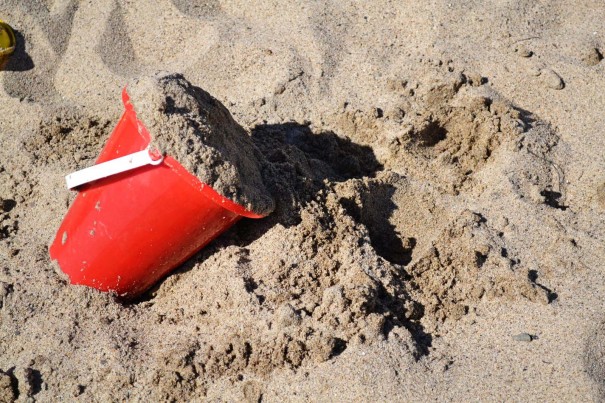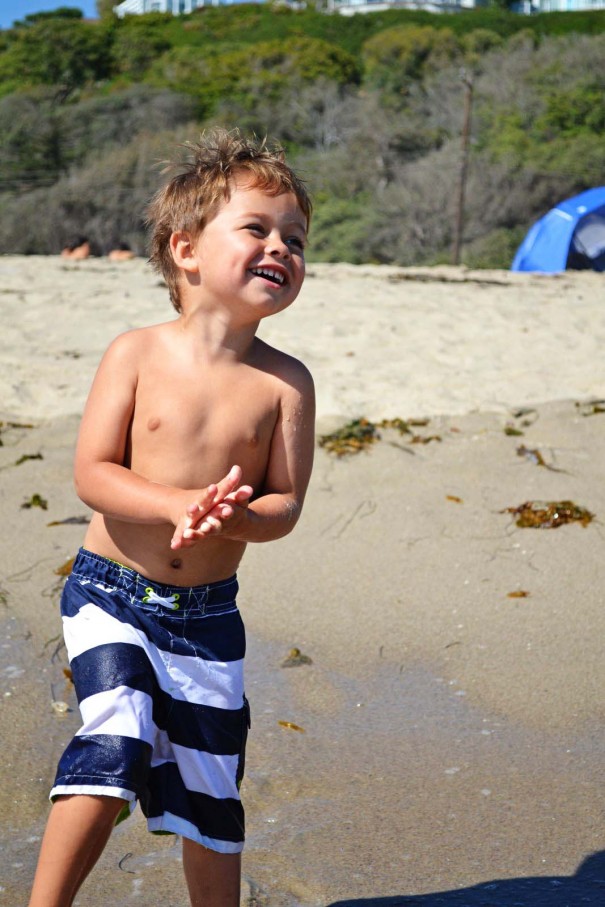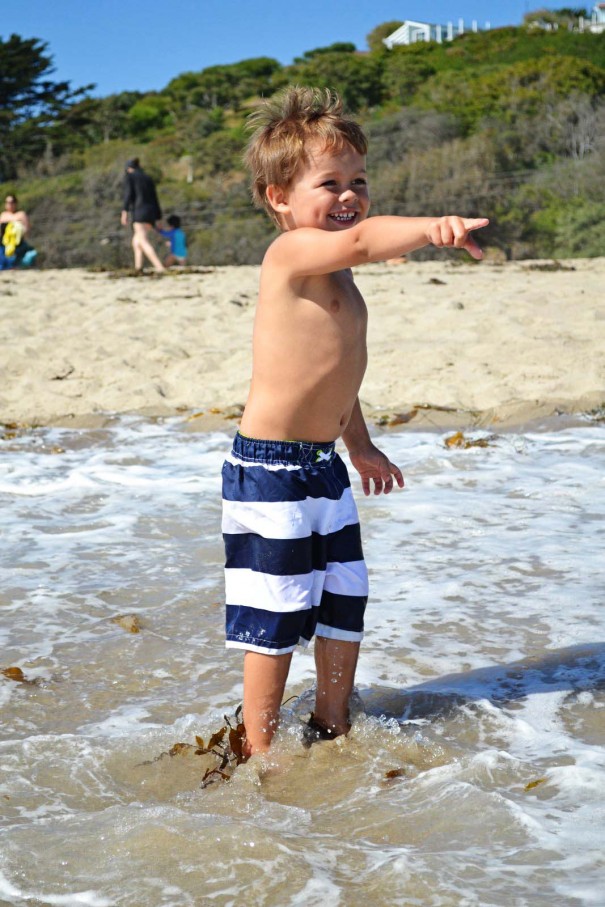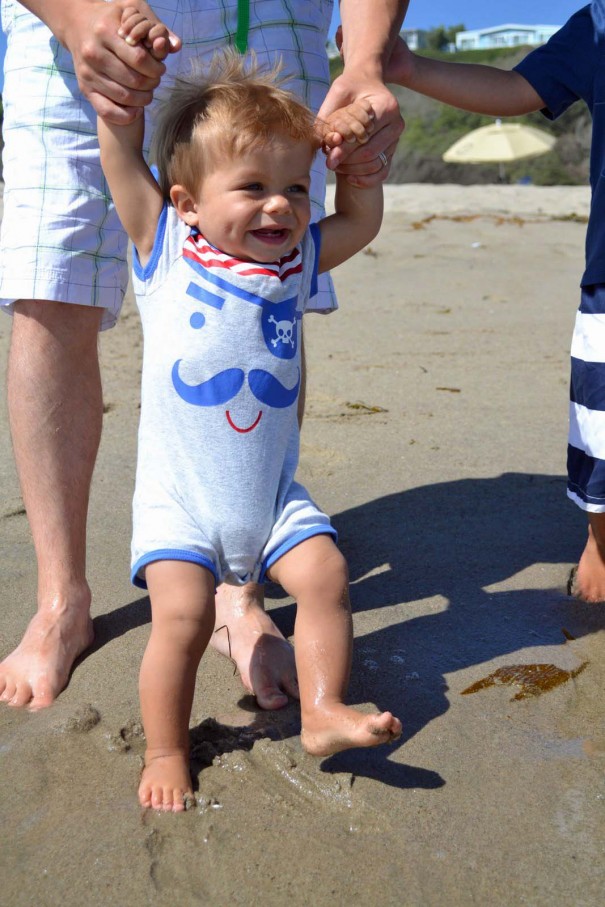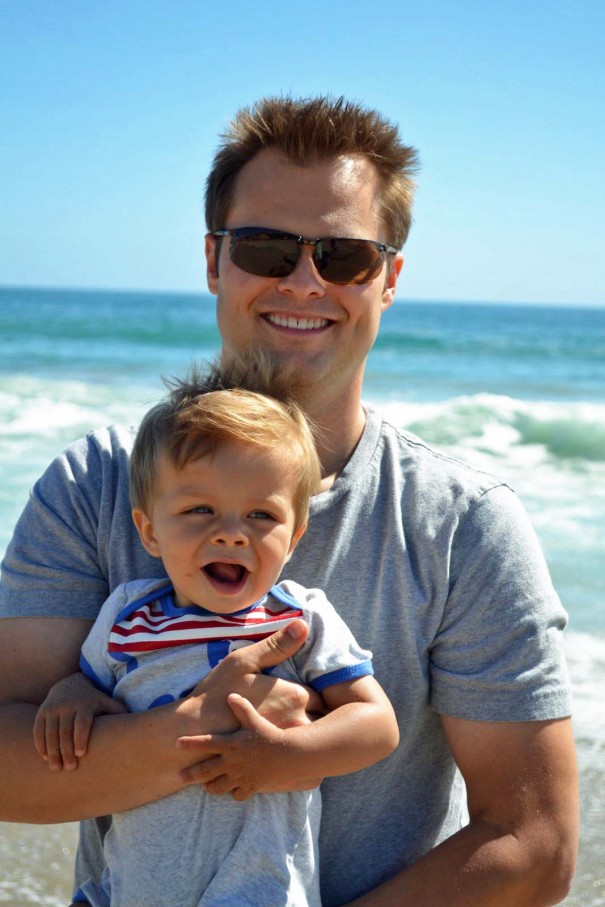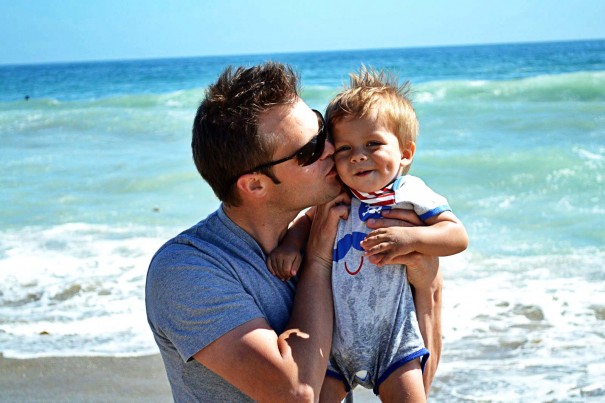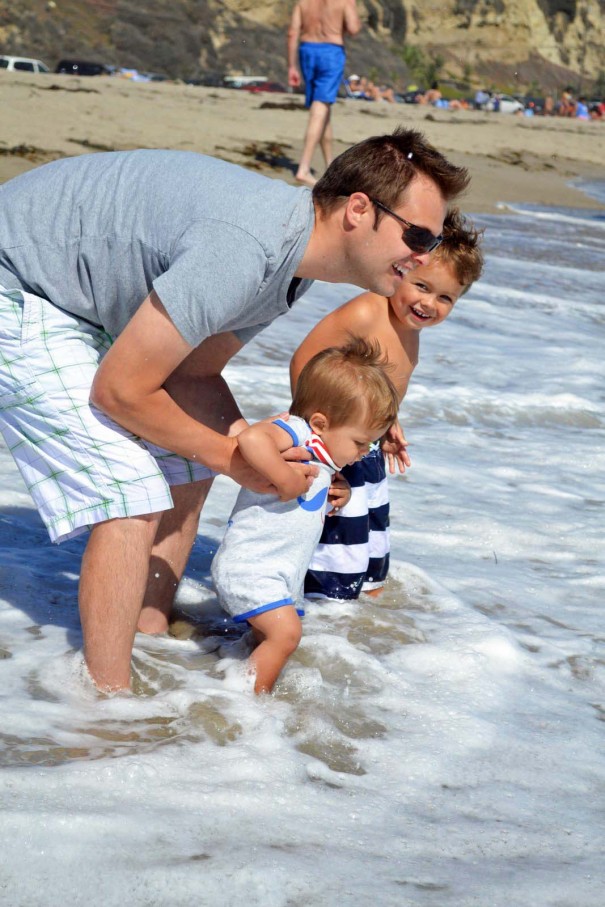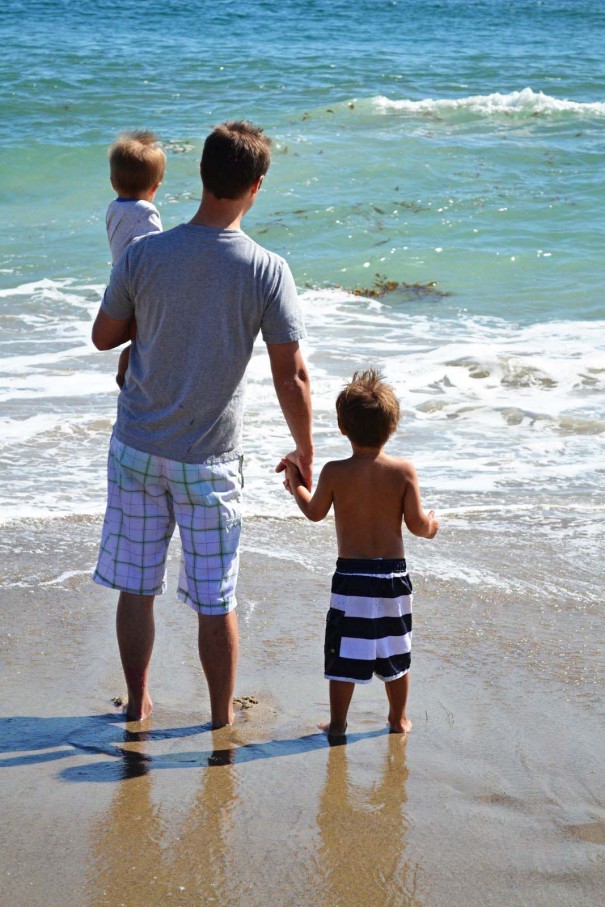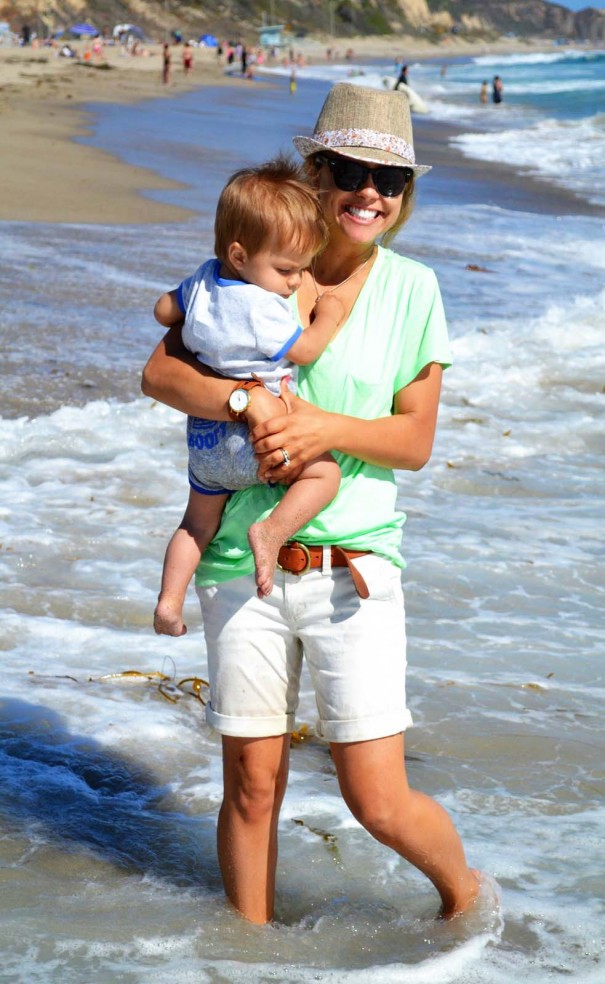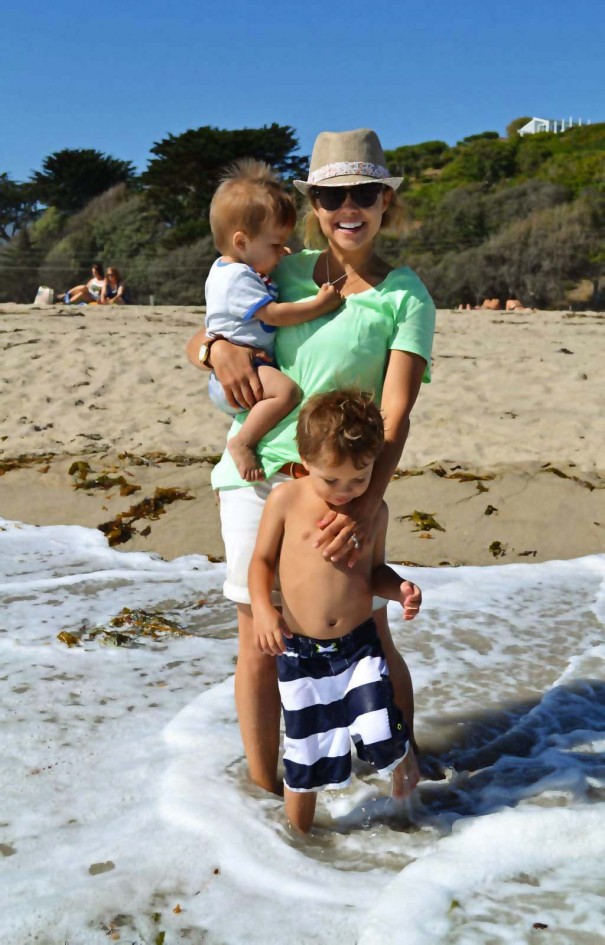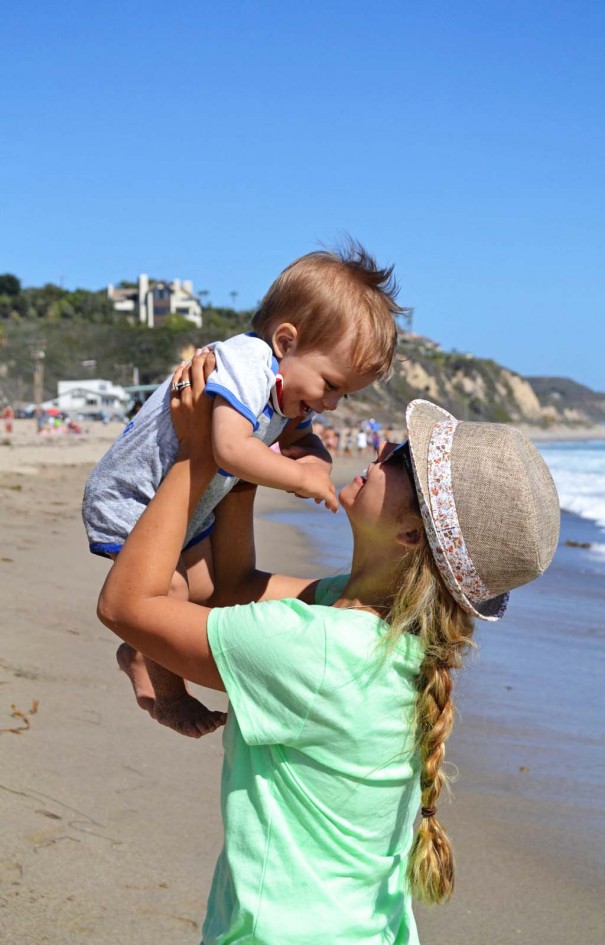 I know that I have been a bit MIA this last week.
I've been busy soaking in every single little Summer moment with my boys.
And though I'm exhausted, it's perfect.
We've created a "Summer List" (more on that later),
and we've been busy having fun and checking off our adventures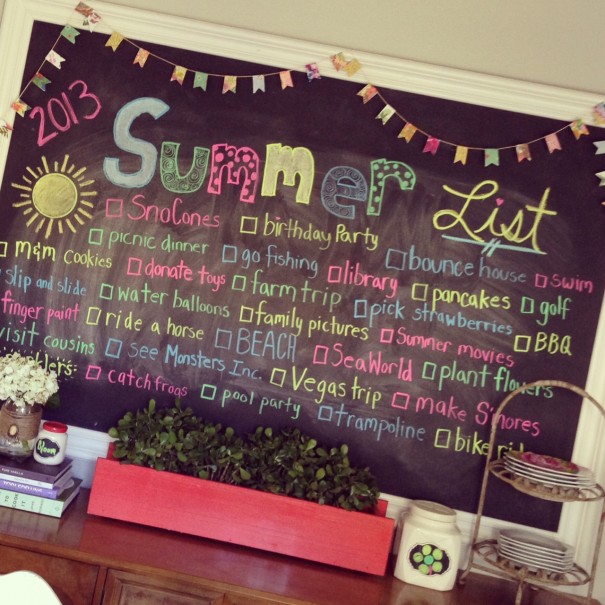 I've sat down to write a few times, but it felt forced.
I've had plenty to share,
plenty of adventures,
and thoughts,
and lessons learned…
But the words just weren't finding me.
And since writing is my vehicle for "creation",
and I need to create in order to keep my sanity…
Well, I've turned to other forms of expression–other outlets, over the last few weeks.
Many a batch of cookies have been baked (and eaten).
Pennant banners have been glued and strung,
chalkboards have been constructed,
and mason jars have been painted.
I almost forgot how good it felt to create something tangible.
Something I can hold in my hands.
Something I can see and feel and be proud of.
What was the last thing you created?
***
Things that are making me happy right now:
1. peanut butter toast
2. all things neon
3. American flags adorning the homes of nearly every house on our street
I'm Ashley. Sometimes I craft, occasionally I cook, everyday I write, and I'm always Momma. This is my blog. I keep it real while still seeing the rainbows and butterflies in all of life's lessons.
Latest posts by Ashley Stock (see all)