I'm over here today: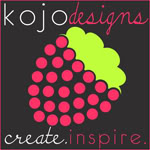 Teaching you how to make these Anthro-inspired vintage pretties: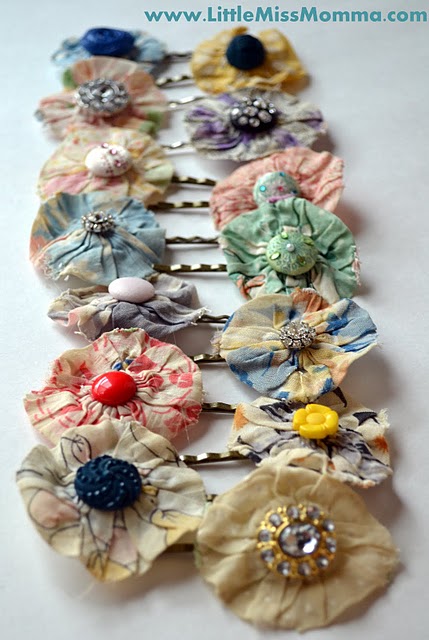 Stop by and say hi, will ya.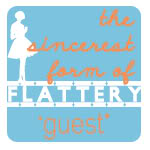 I'm Ashley. Sometimes I craft, occasionally I cook, everyday I write, and I'm always Momma. This is my blog. I keep it real while still seeing the rainbows and butterflies in all of life's lessons.
Latest posts by Ashley Stock (see all)