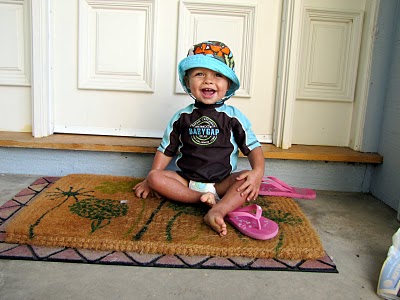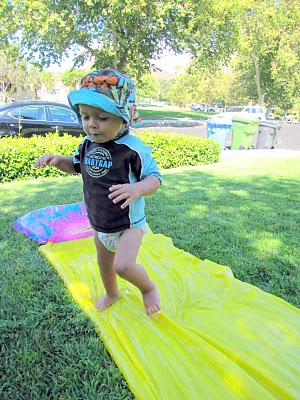 Jumbo Costco Beach Towel: $15
Adorable Baby Gap Swim Outfit: $40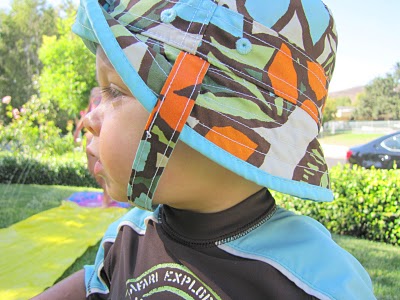 A baby who removes his own diaper so he can "run free" while slipping and sliding = PRICELESS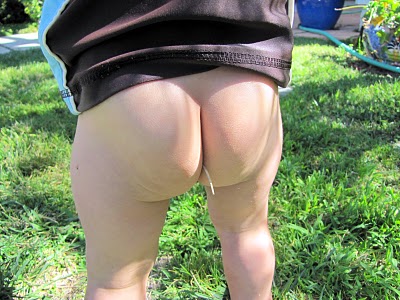 **Please note the blade of grass caught between his adorable bummy cheeks**
Dear Future 16 year old Baby W,
Please forgive me for the pictures I post.
I'm Ashley. Sometimes I craft, occasionally I cook, everyday I write, and I'm always Momma. This is my blog. I keep it real while still seeing the rainbows and butterflies in all of life's lessons.
Latest posts by Ashley Stock (see all)