My Favorite Hats and How I Style Them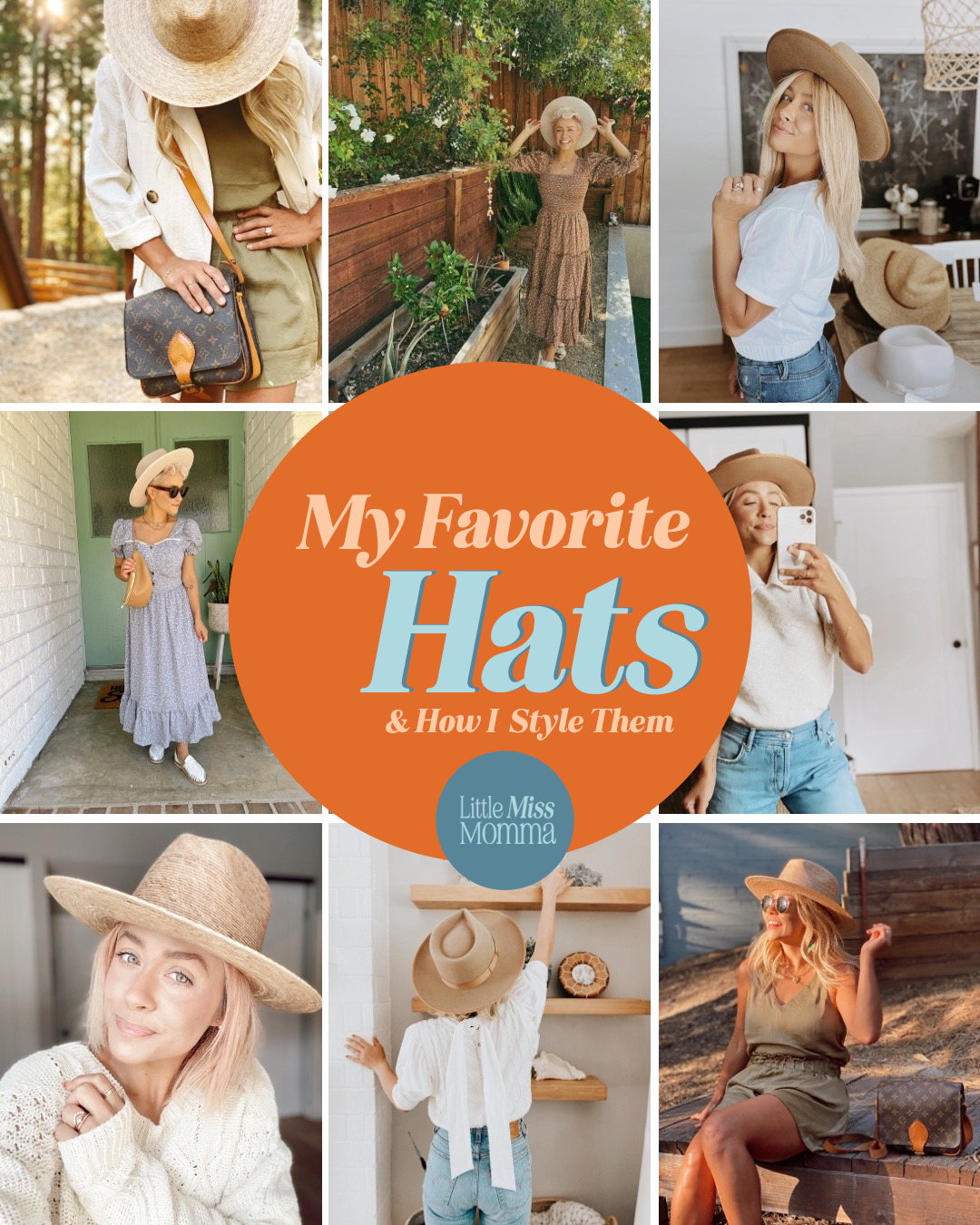 Hats have been my favorite go-to accessory for years now. I love that they can be added to nearly every outfit–casual, trendy, beachy, brunchy, etc. I've heard SO many times, I wish I could pull off hats too. And I'm here to assure you that you CAN! Be brave and wear the dang hat my friend!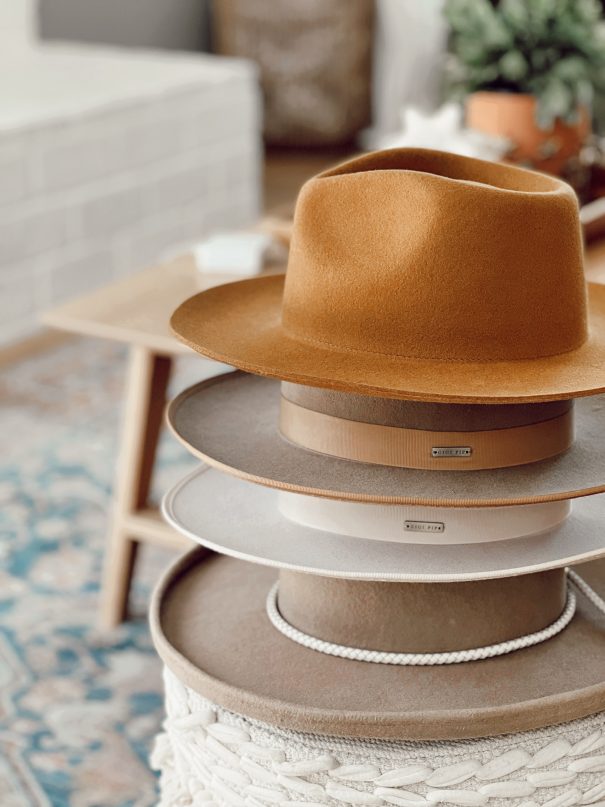 My advice to you, try on a bunch of different styles (short brim, wide brim, floppy, wool, woven, etc) and test out wearing them different ways to see what you feel the most comfortable in (i.e. wear back on the crown of your head exposing the front of your hair and forehead, wear it directly on top of your head covering your forehead like a cowboy, wear it with your hair down, wear it with your hair in a low messy bun, etc.).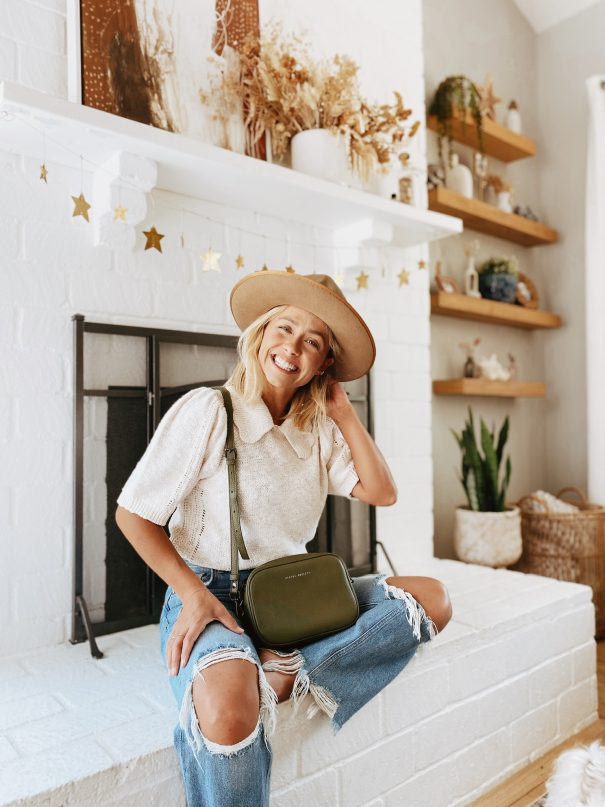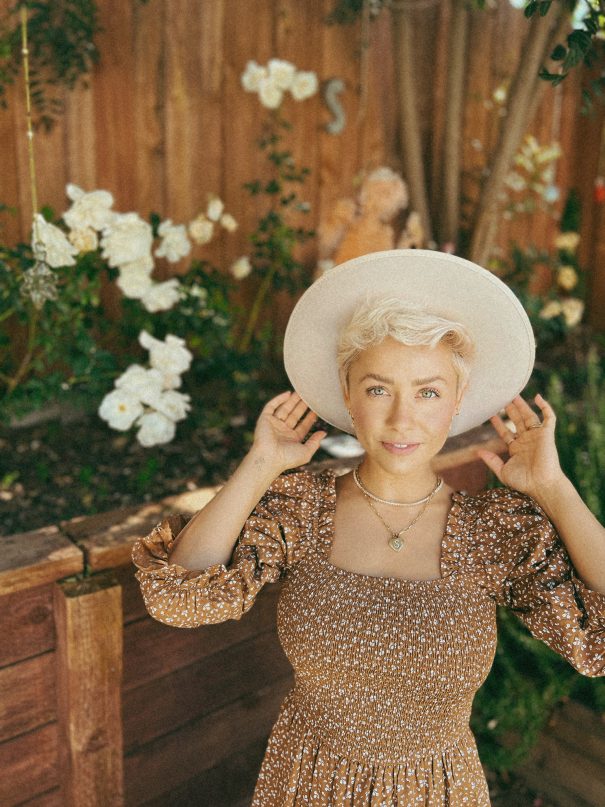 Over the years I have also had every length of hair possible–super long, a long bob, a short bob, a shaved head and now a pixie cut. And with each hairstyle, the way I style my hats has been a little different. In this post, I'm sharing some of my favorite hat links and how I have styled them.
Shop my Favorite Hats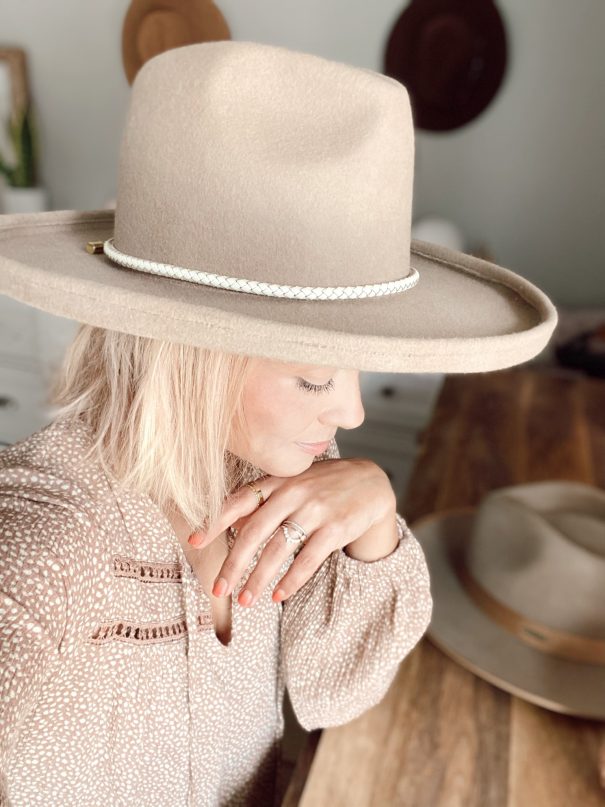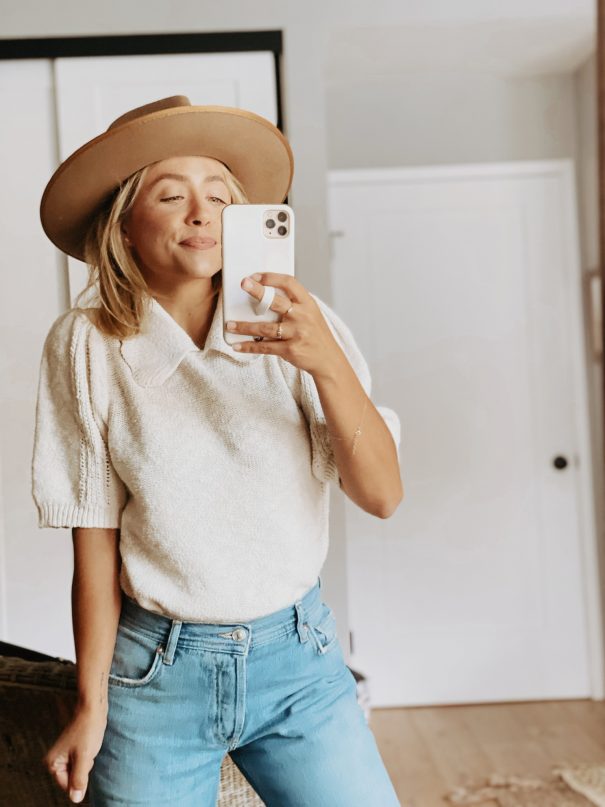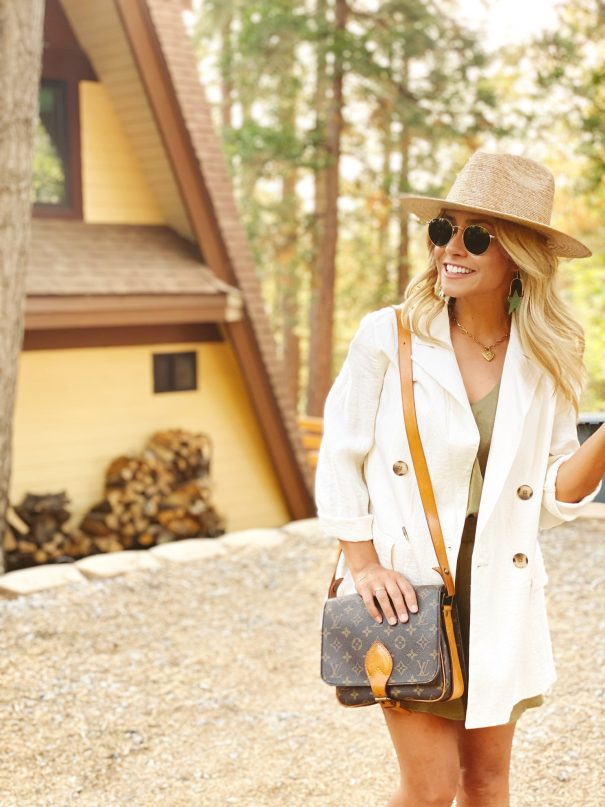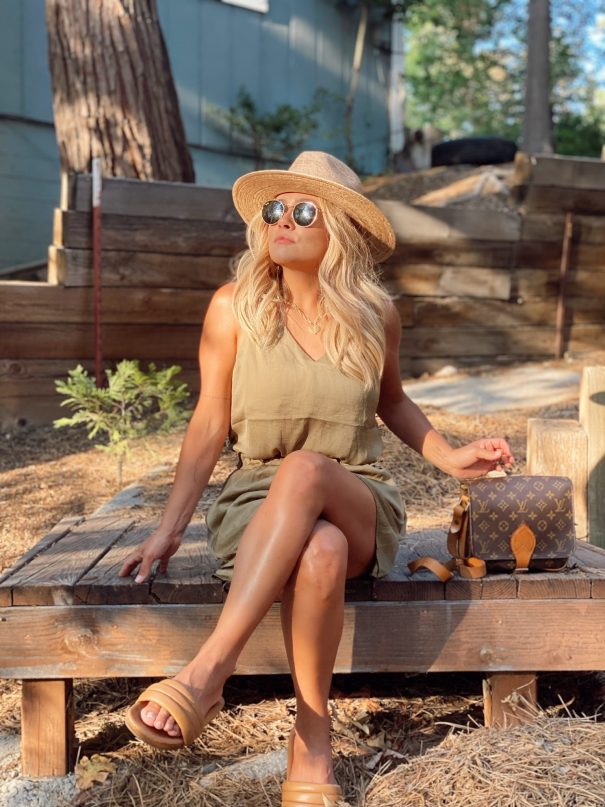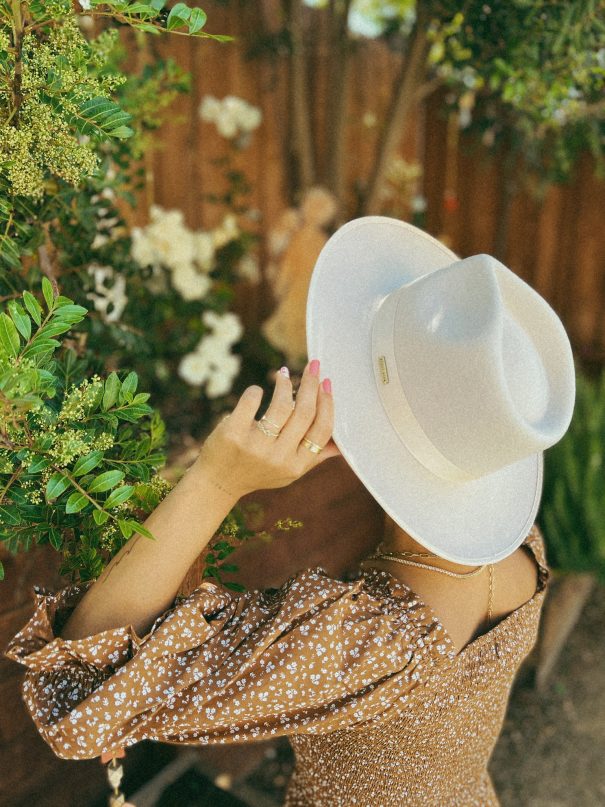 Shop My Favorite Hats