Women On Top Podcast Interview on Grief with Tammin Sursok and Roxy Manning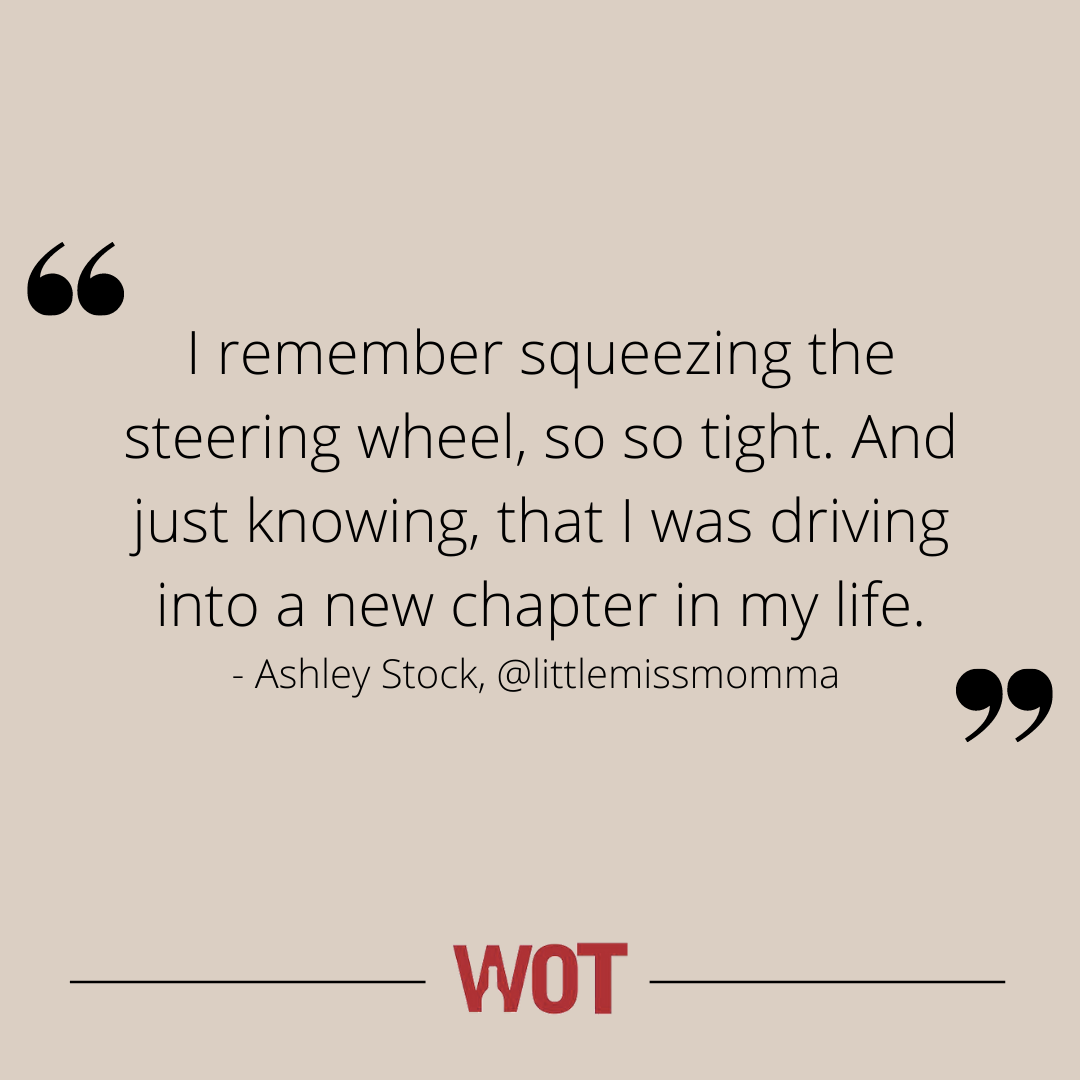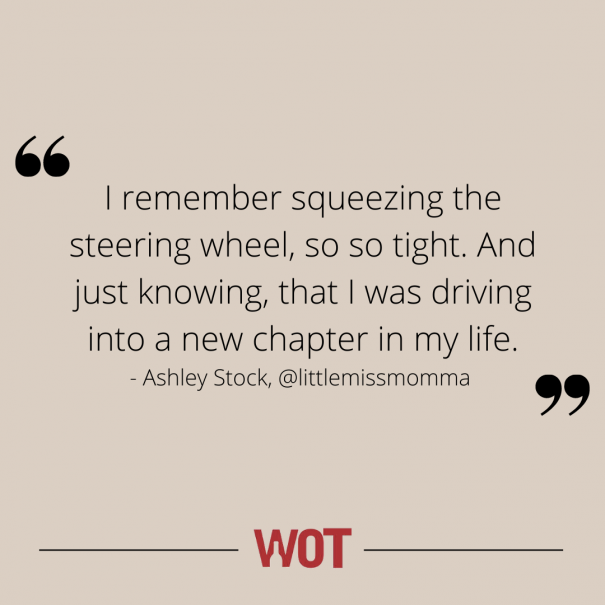 Pain is universal. My pain is not meant to be measured or compared against another's.  Pain is relative.  My greatest pain is the same as your greatest pain.  And when we stop treating pain like a spectrum and instead realize it's what has the power to connect and unify us, perhaps more than anything else…well, that's the day that we'll have shaped pain into purpose.
I had the honor of being interviewed by Tammin Sursok and Roxy Manning about some of the more difficult realities of my grief journey.  I credit the raw honesty of this episode to these two women.  Their Women On Top podcast is the safest of spaces– they have created a platform giving women a chance to share their story unapologetically and their truth vulnerably.  A big thanks to them both for encouraging me to tell my story and breathe through the pain.
You can listen the complete podcast episode here, or watch the YouTube recording above.
Also, check out two of my favorite episodes:
WOT with Glennon Doyle
WOT with Sarah Nicole Landry of The Birds Papaya