DIY All Natural Detox Face Mask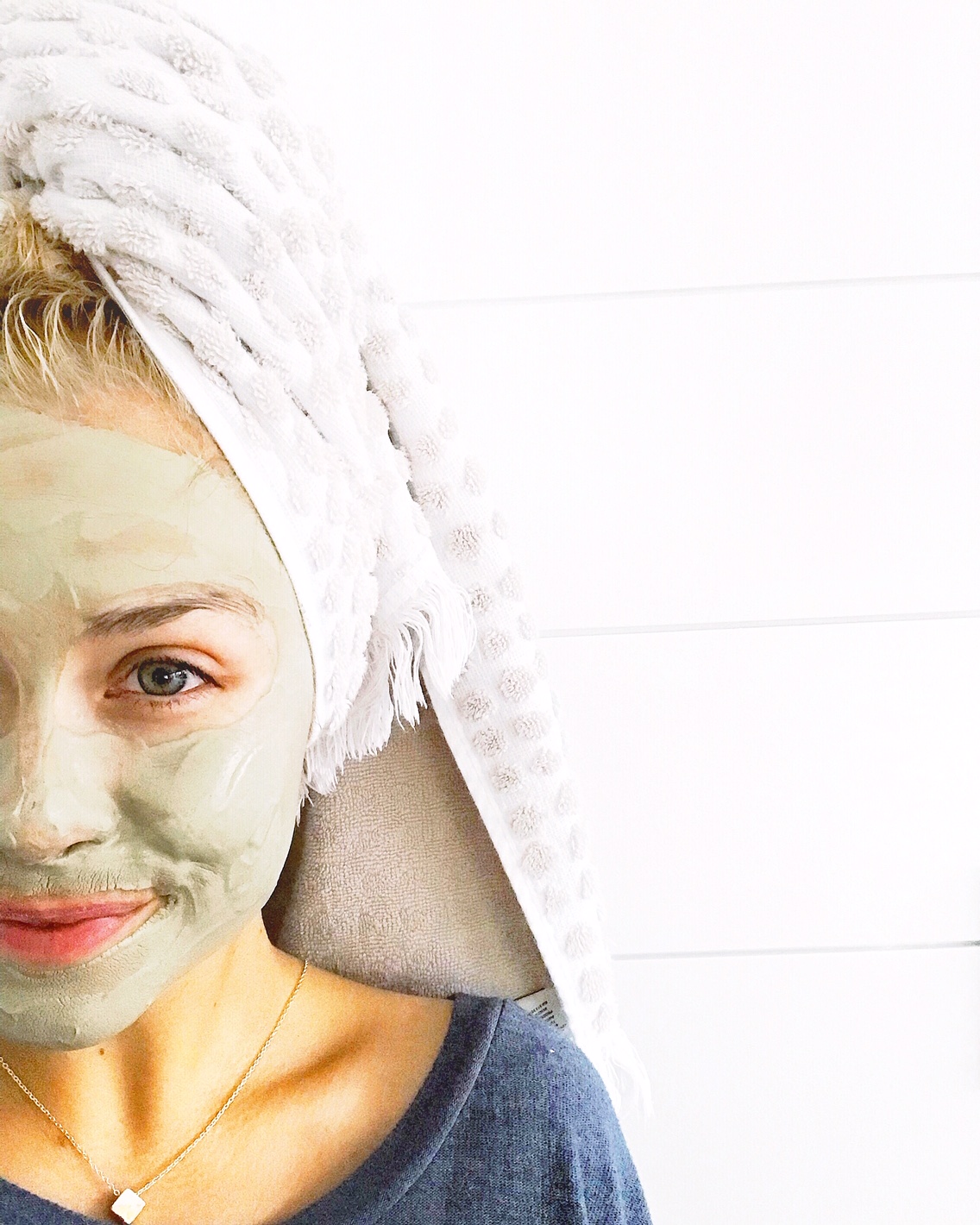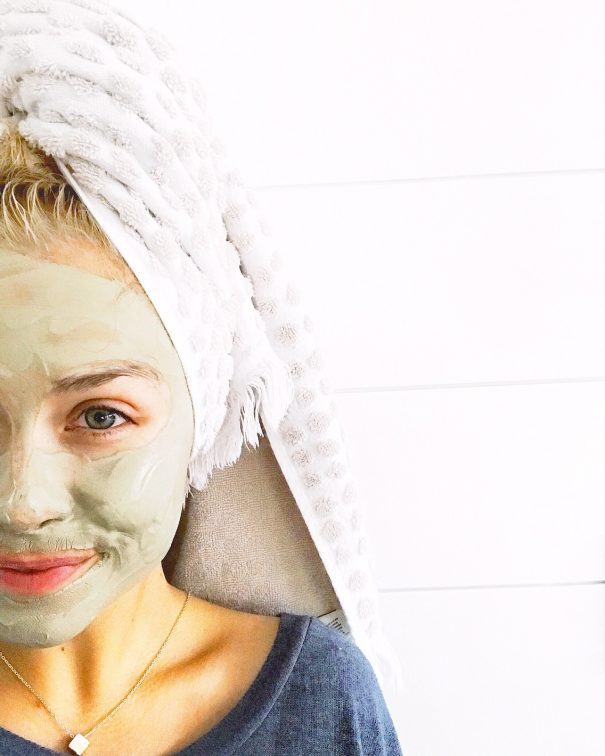 Hello Beauties!!!! Coming at ya with some all-natural, chemical-free skincare today!
This mask is one of my all time favs and i just know you'll love it too! I usually follow this regiment once per week (often with a cozy robe and a good show on Sunday evenings after the kiddos are tucked in bed). It's perfect for cleaning out pores, detoxing your skin and pulling out impurities. The clay is basically magic (i order mine on amazon). When it is combined with water (or apple cider vinegar to make it stronger, which is the way i go) and applied, it is able to stick to bacteria and toxins on and in your body and draw them out.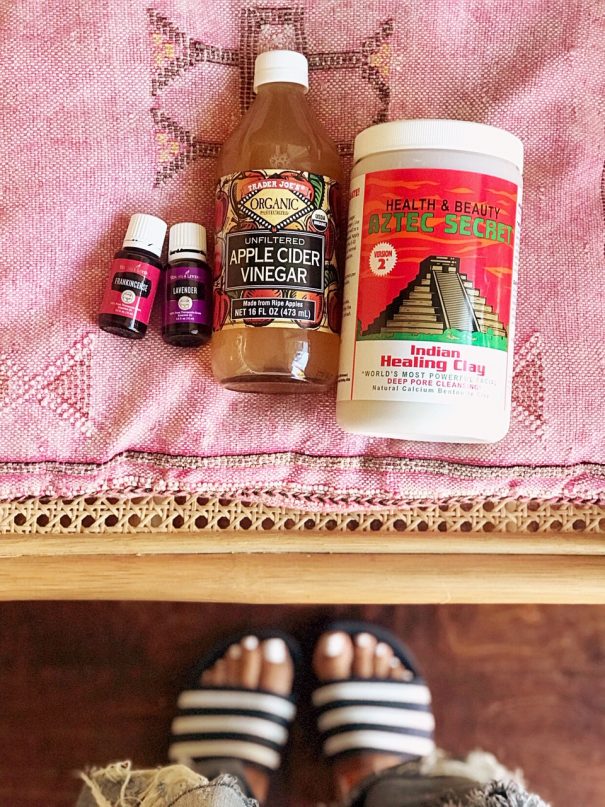 MASK INGREDIENTS:
+1 tablespoon of bentonite clay
+ 3/4 tablespoon water or apple cider vinegar
+3 drops of frankincense
+2 drops of lavender
Mix together using a plastic spoon and bowl (no metal) and make a thick paste then apply to your face. Leave it on for 15-20 minutes and then rinse with warm water and a cloth.
Pro Tio: you can use this same method when you're sick. Switch out the oils for some immune boosters like thieves and put it on your feet. It will pull all the yuck out and speed up your recovery!! This recipe and pro tip were shared with me by my friend and oily guru @bumbleandgrace on Instagram.