Peaks and Valleys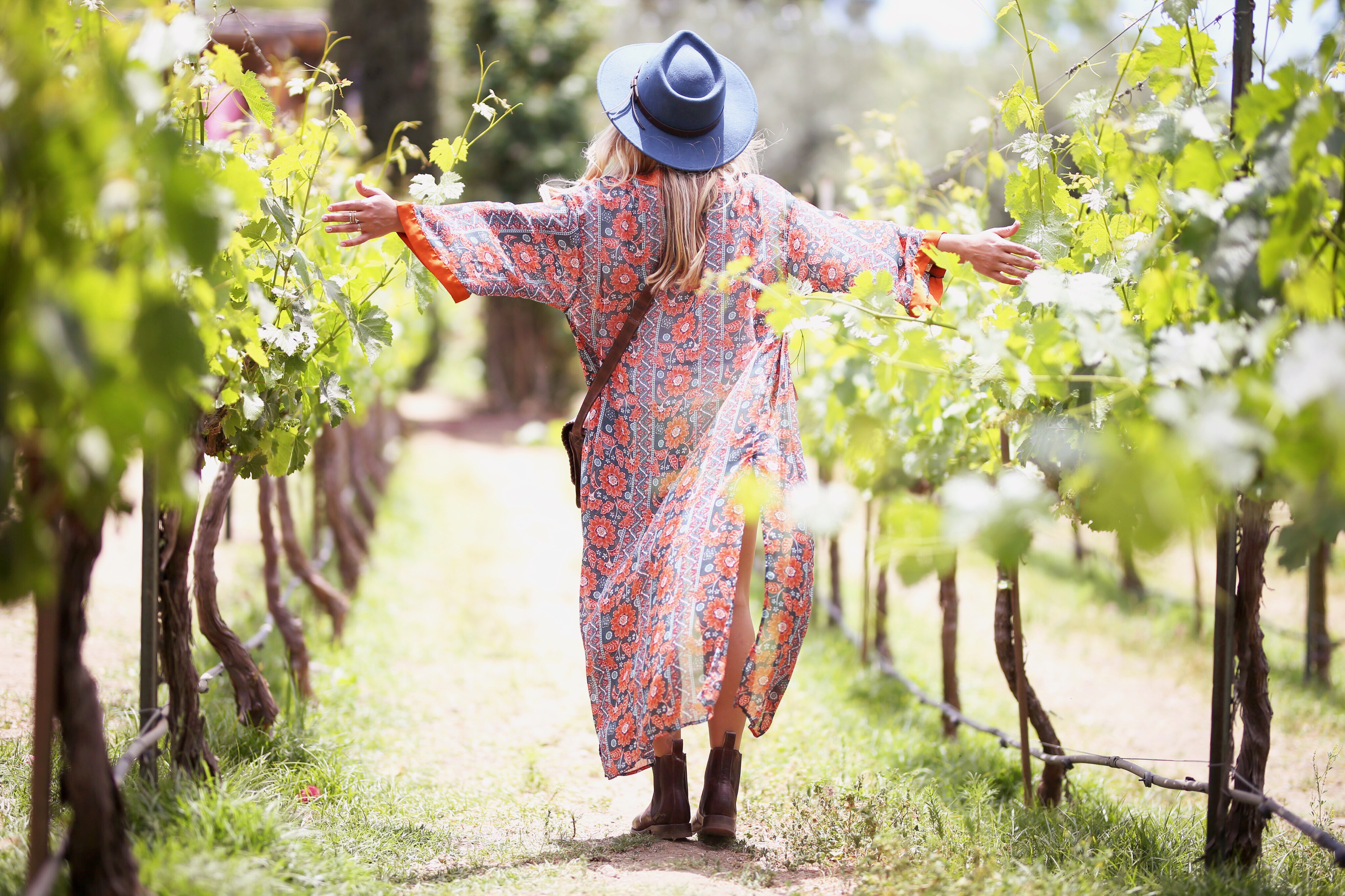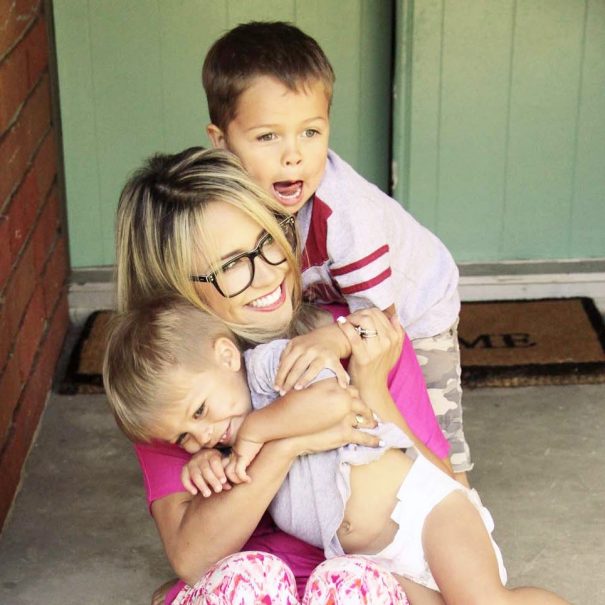 Parenting, for Ben and me, has been experienced in phases—peaks and valleys…
I look back on this photo of the boys and me, taken several years ago, and I'm reminded of the deep deep trench we were in at this time.  You wouldn't know that from looking at this photo.  Pictures capture a moment in someone's life, often constructed, posed, planned—they don't tell a persons story, they don't tell our story. 
Wes, in the thick of sensory overload, working hard to acclimate to his school environment with limited communication skills or tolerance for change. Sawyer, a curious toddler living in a family of sibling meltdowns and double standards. Ben and me, struggling to figure out our personal roles in the challenge to provide our children with the tools they so desperately needed to thrive in a world where they often did not fit the mold—often finding fault or frustration in one another when our efforts fell short of being what our children needed in that given moment—and always the first casualty of hi-stress parenting experiences—the marriage…
Then me, looking for validation, increased self worth, and purpose in an online community (IG/blogging) that I hoped would ease any failure I felt within the walls of my own home. 
Nothing has shaped our priorities in this life more than the lessons Ben and I have learned in those trenches…than lessons we learned when we stopped searching for validation from the outside, and simply focused on the love within the walls of our home. We've learned to lean into each other and to lean into God. We've learned to show ourselves and our children grace. And to surround ourselves with friends and family who see the intentions and the heart of our family. 
I'd say we're in a peak phase of parenting right now.
But it's different than past peaks.
This time, it's a peak with perspective.
The view is better from this peak.
I can look behind me and feel grateful for the lessons that came before.
And i can see ahead, knowing valleys are surely in our future,
but certain that we've grown into the family  who can brave those trenches with love.