Quick Berry Medley Ice Cream Recipe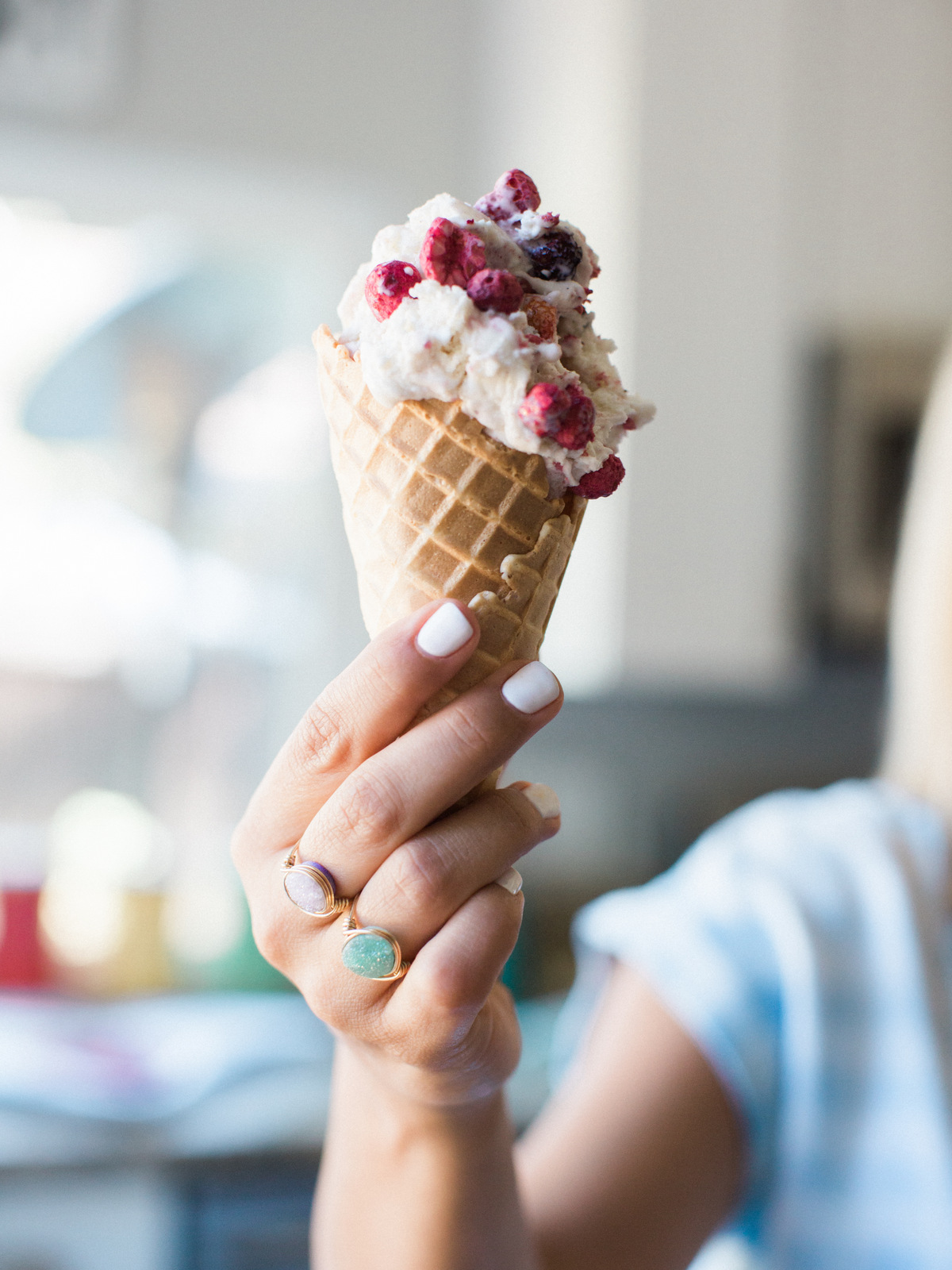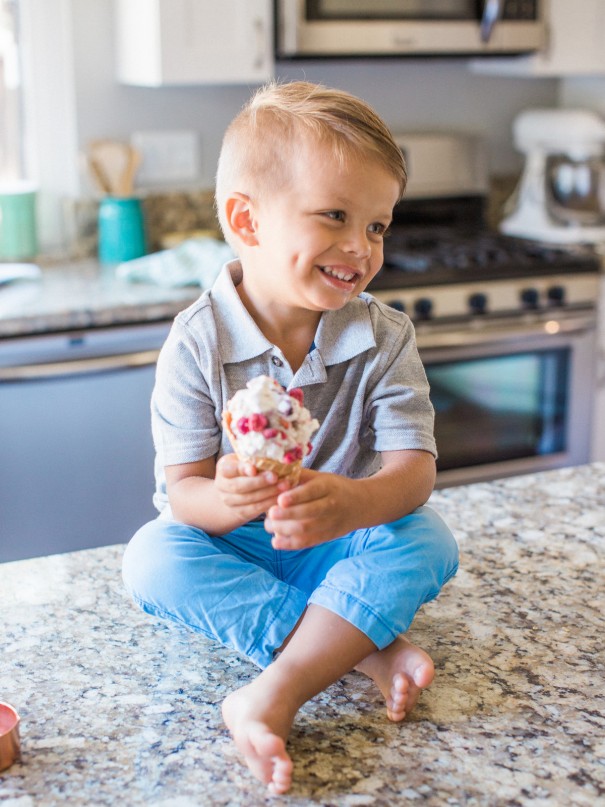 My boys aren't big on flavored ice creams. But they love vanilla bean ice cream and they love fruit.  So I thought it would be fun to combine two of their favorites into this surprise after school treat.  It was a HUGE hit!  The boys ate every single berry from the ice cream and even said they tasted like candy.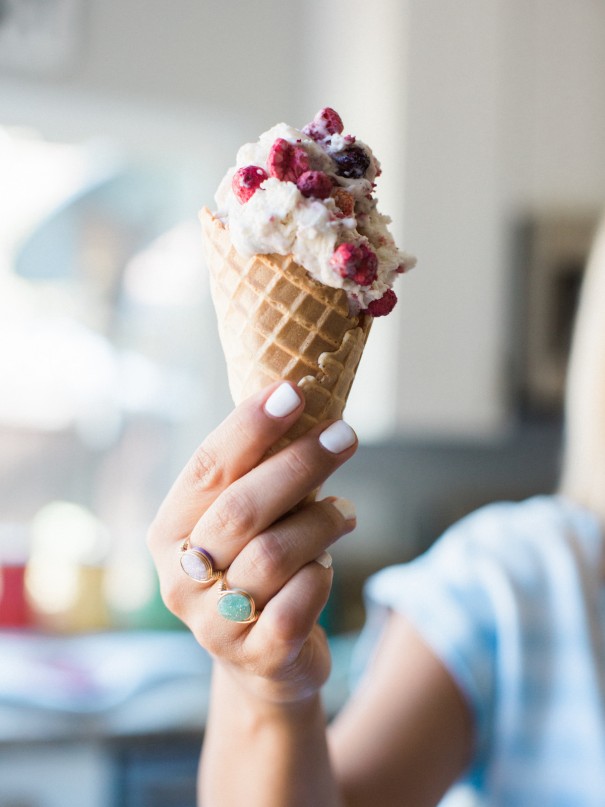 Berry Medley Icecream
Ingredients
Vanilla Bean Ice Cream
Your Favorite Crunchies Fruits
Waffle Cones
Instructions
Use a spoon to combine your favorite Crunchies fruits with decadent vanilla bean icecream. Serve up in a cone and enjoy!