The REAL Reason I'm Not Pregnant With No. 2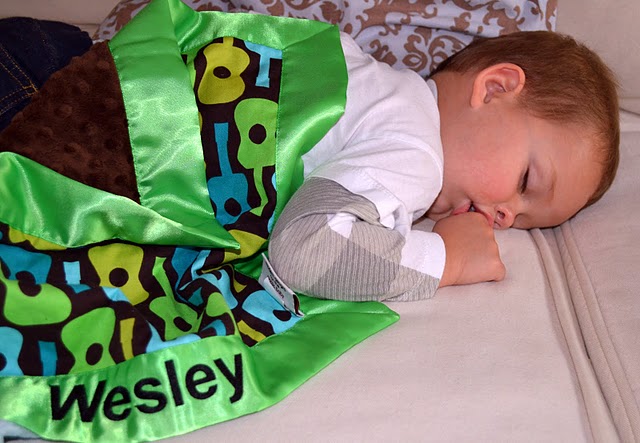 read this first.
____________
I'm scared.
I'm scared of how hard pregnancy is.
I'm scared of spending an entire 9 months hunched over a toilet,
of having a perpetual migraine.


I'm scared people will think I'm weak,
that I'm not trying hard enough,
that I should just suck it up.


I'm scared the hub's business will suffer,
or that my dreams will be put on hold.


I'm scared I won't be able to give my toddler the attention he deserves.
I'm scared that the hubs will have too much stress picking up my slack.
I'm scared I won't smile as much,
or laugh as much,
or remember my blessings each day.


Because when I am pregnant,
I become a different person.
A person that I am not particularly fond of.
A person who doesn't want to get out of bed in the morning.
A person who can't bear the thought of being social,
of blow drying my hair or of putting on makeup.


Because when I am pregnant,
I become depressed.
And frustrated,
as I long to have the abilities,
the strength,
the energy
that I had before.


When I was pregnant,
I developed Hyperemesis Gravidarum
and I'm scared it will happen again.


But I also have a dream.
A dream of a house full of kiddos,
arguing, and wrestling, and hugging and cuddling.
I dream of hectic weekday mornings dropping kids off at 3 different schools.
I dream of crazy Saturdays, running around between soccer games and baseball tournaments.
I dream of a full house, with bunk beds and toy chests
and more bicycles than we have room to store.


I dream of growing old,
and waking up Christmas morning to a house jam packed with grandkids,
and locking eyes with my hubby from across the room
and nodding in subtle agreement that
it was all totally worth it.


And because I want to make my dream a reality,
I will do it all over again,
and again,
and probably again.
But not today.


Today, I will kiss these smushy cheeks,
and I will count my blessings.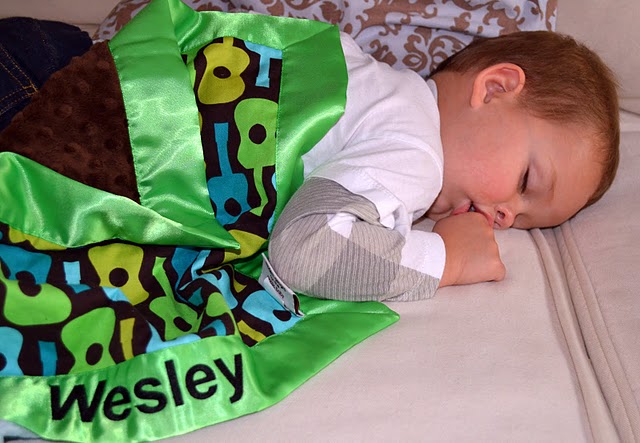 Baby W's can't live without it, super cuddly Lovey
baby blanket
is courtesy of
Blanket My Baby
.
You can get 10% OFF your very own plush goodness with the code: missmomma10.