Hello Monday: Westward Beach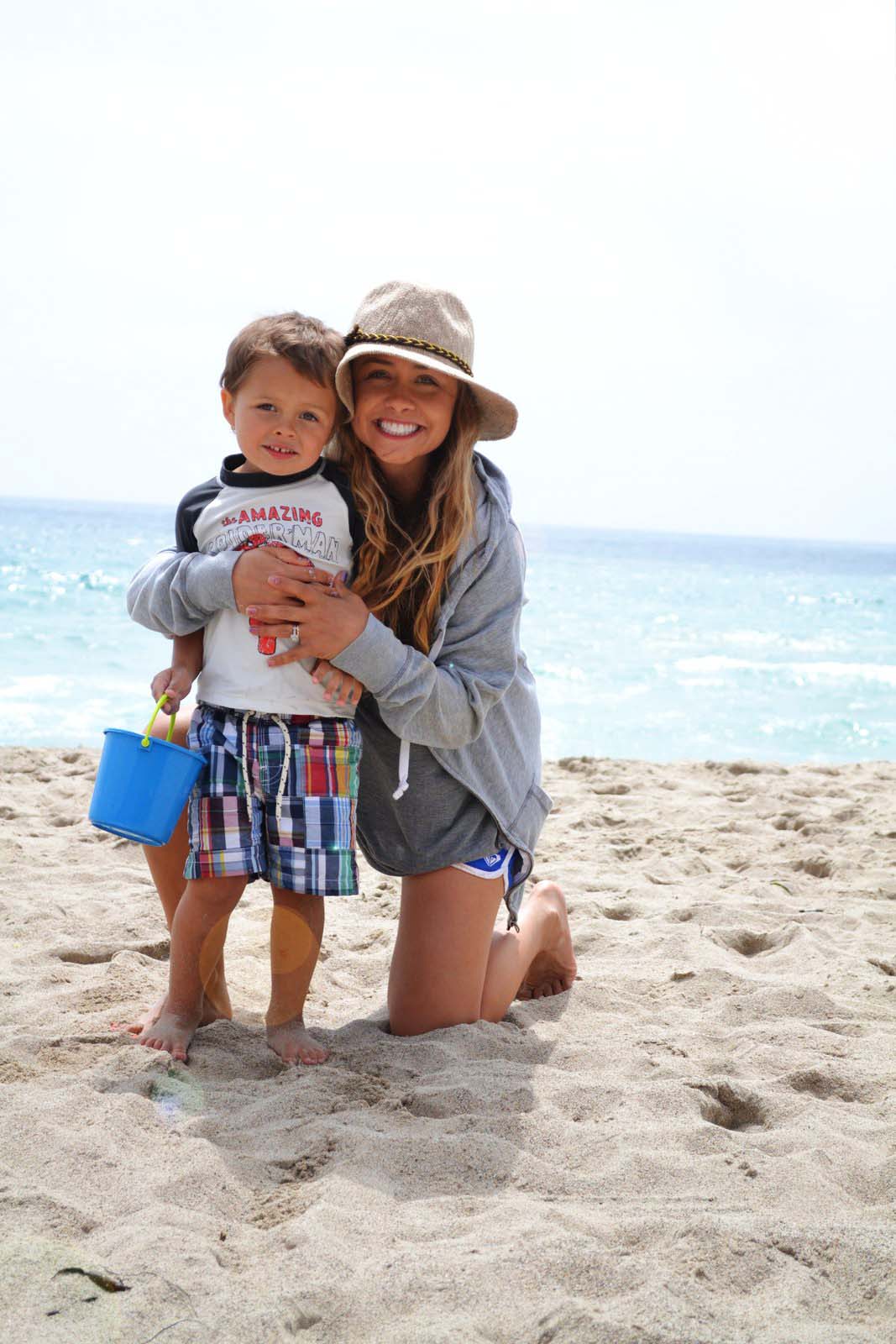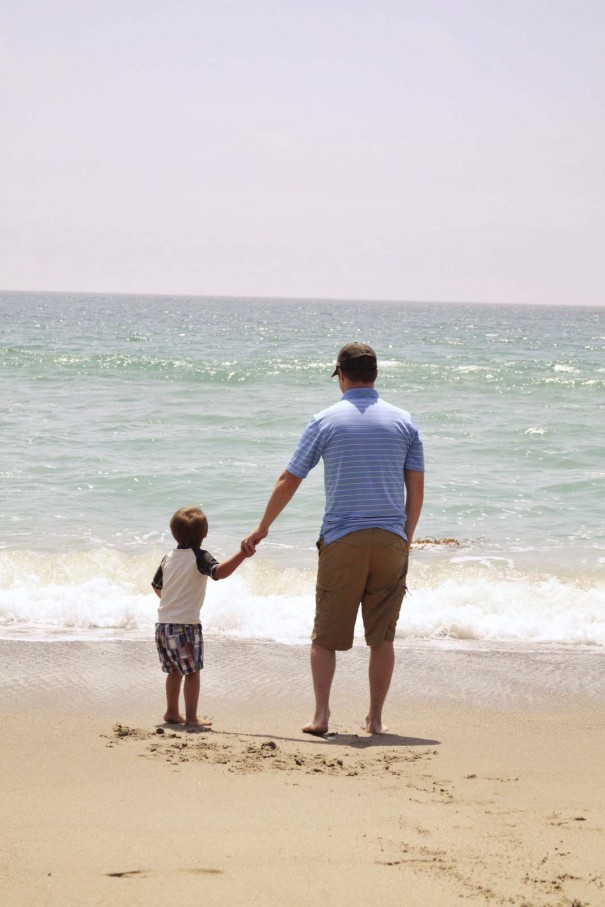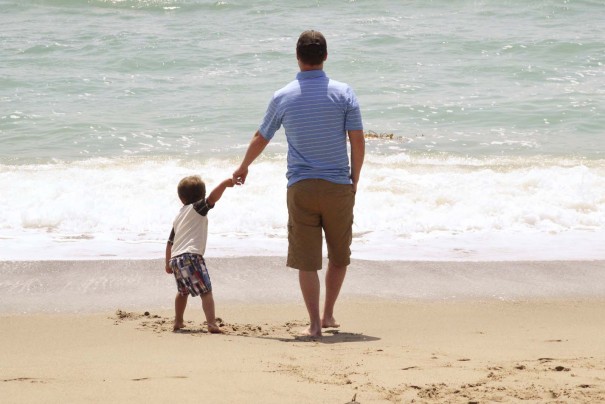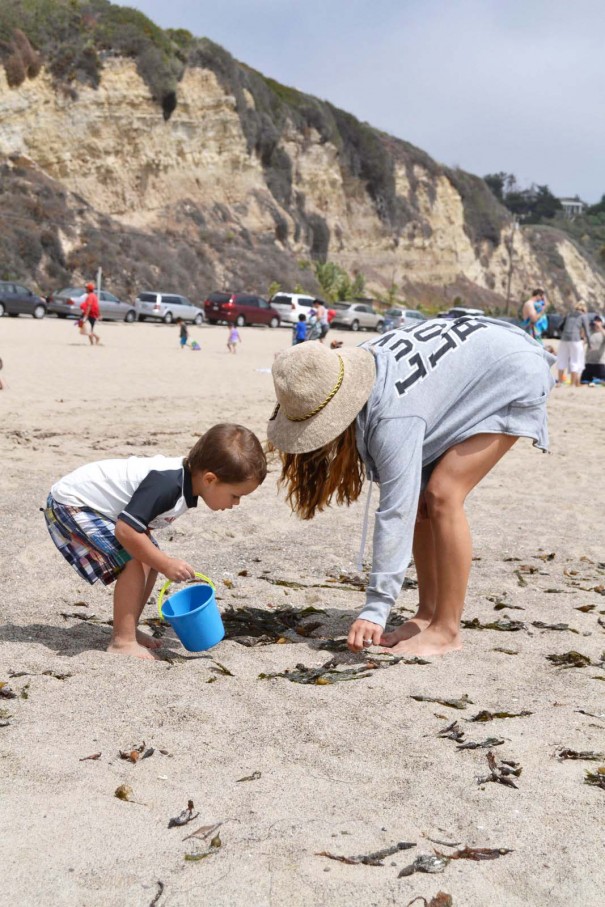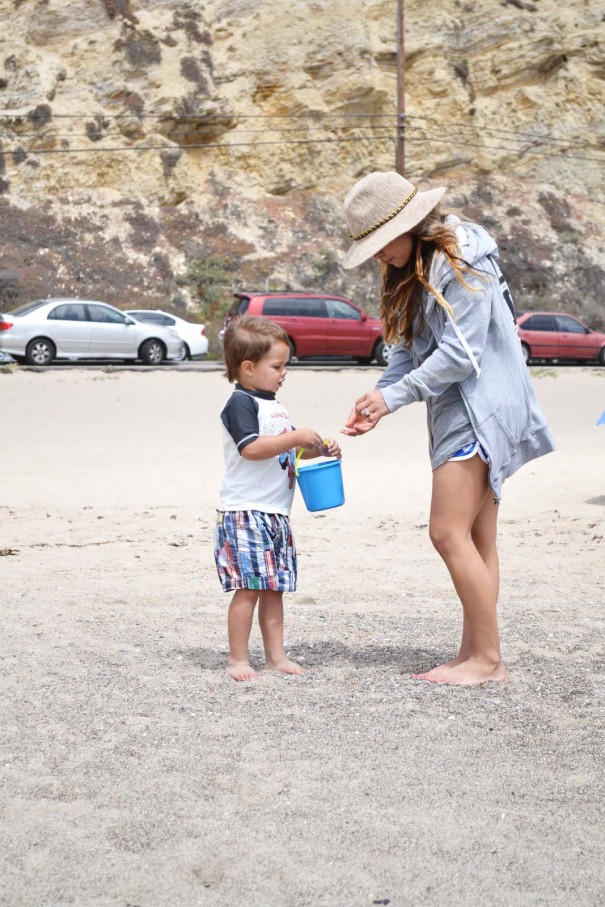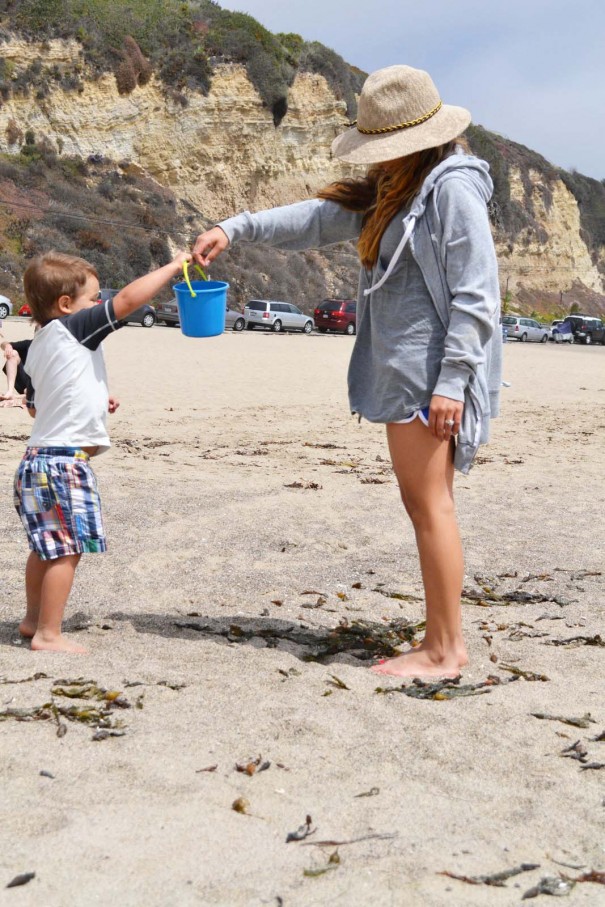 Joining the fabulous Lisa Leonard for another Hello Monday series.
You should play along.
***
Hello Monday.
Hello sandy beaches,
salty breezes,
sea shell hunts,
a smiley baby
and a seal that nearly swam up to shore.
Hello to a stop at the strawberry truck on the way home,
and tuckered-out bedtimes before 7:00 (for the boys).
Hello to leaving BOTH boys with a babysitter (that wasn't family) for the very first time…
and a pat on the back to Mom and Dad for letting go of our anxiety once we arrived at the restaurant.
Me: I don't think the boys are ready for this Ben…Do we go back?
Ben: We have to do this Lee. It's time.
And with that, we put on our big kid britches, and enjoyed an evening amongst adults.
Hello to time alone with my special someone.
Time to reconnect.
To hold hands.
And open car doors.
And kiss on the front doorstep before returning to real life.
Hello to dating your husband again.
Hello to children who make you so happy that it suddenly becomes perfectly obvious what your purpose is in this life.
Hello to simple moments, small victories and baby steps in the right direction.
Hello to seeing kindness and compassion understood and reflected in your 3 year olds eyes and in his smile,
and simultaneously feeling your heart melt all over the floor.
Hello to watching old friends,
friends from the past,
from high school,
friends that haven't been seen in over a decade…
Hello to watching them embrace and connect with my children,
and hello to the unexpected, surreal and overwhelming emotion that filled my heart as I watched this happen.
Hello to a new week.
A new Monday.
A new opportunity.
Another chance to say, "Today I'll start jogging again"…
And perhaps I'll actually follow through this time.
What are you saying hello to this week?
Three things. Ready go…