Thank You for Doing the Impossible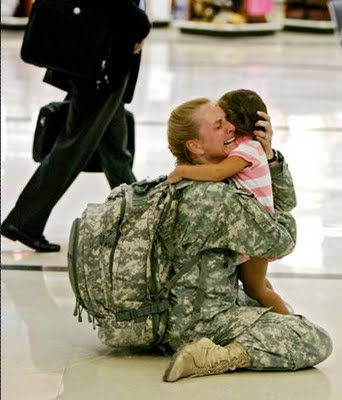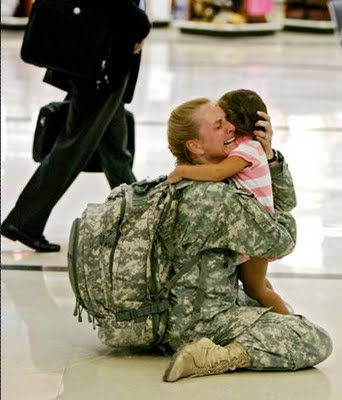 No words.
That's what happened as I tried to write this post.
This post thanking our veterans for what they do.
Thanking them for the sacrifices they make.
Thanking them for the courage they show.
Thanking them for the freedom they provide me and those I love.
And then the tears.
That's what happens when I think about their families.
The ones left behind.
The ones waiting daily in anxious anticipation for any news.
To them, I send an extra heartfelt thank you.
Thank you for enduring what I don't think I could.
Thank you for being strong for me.
For us.
This video gets me every time.
Grab a tissue. Or a box.