Summer's Here in Pictures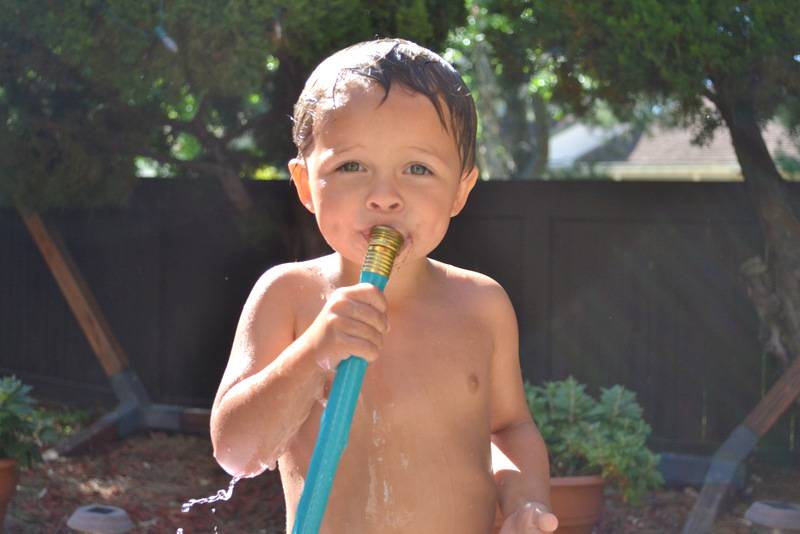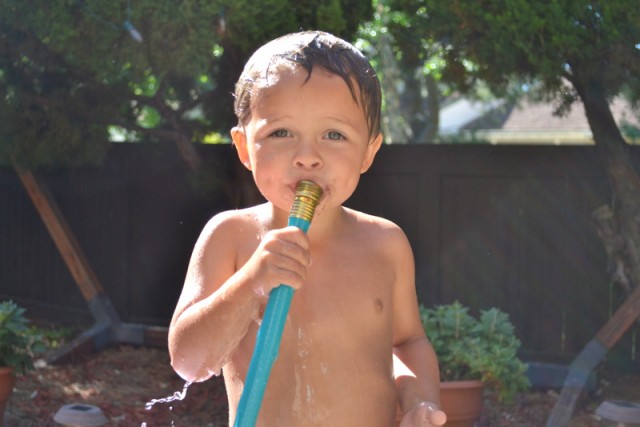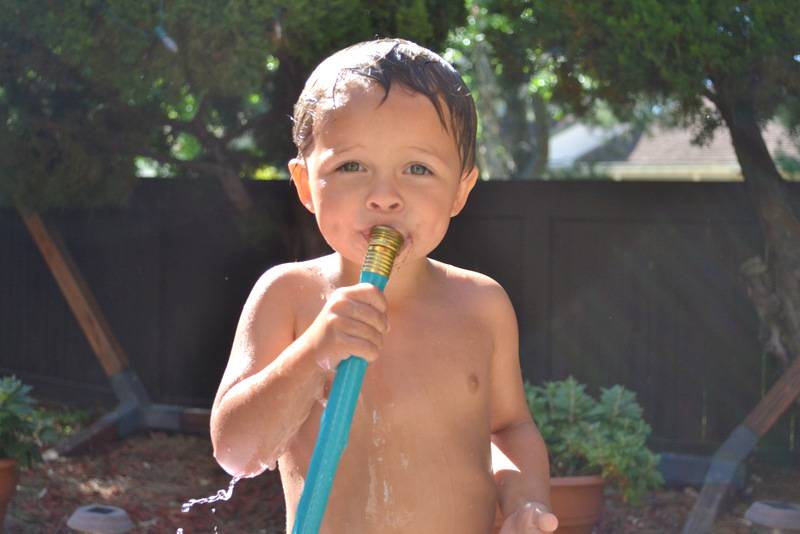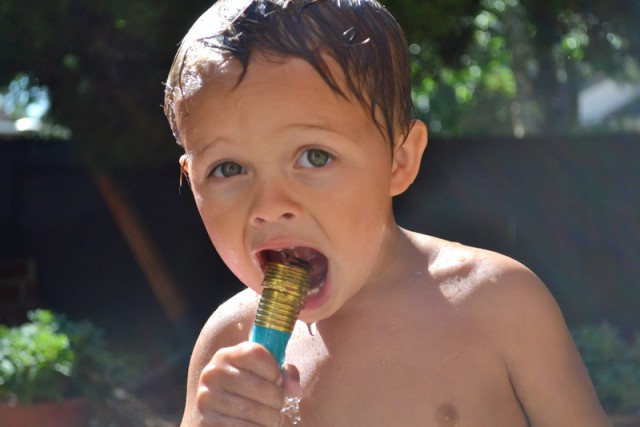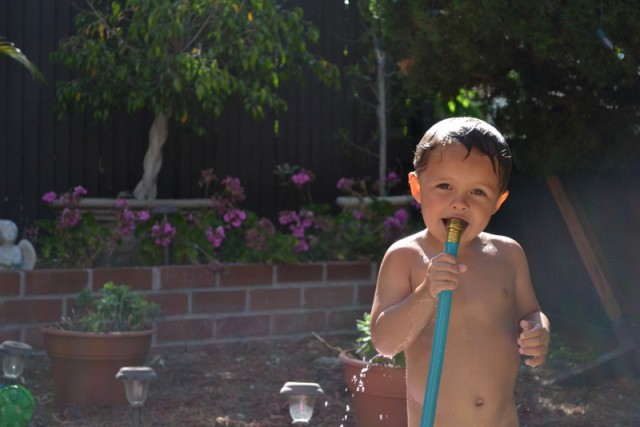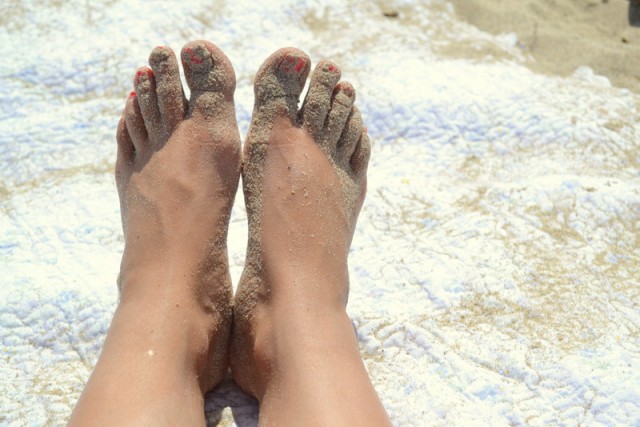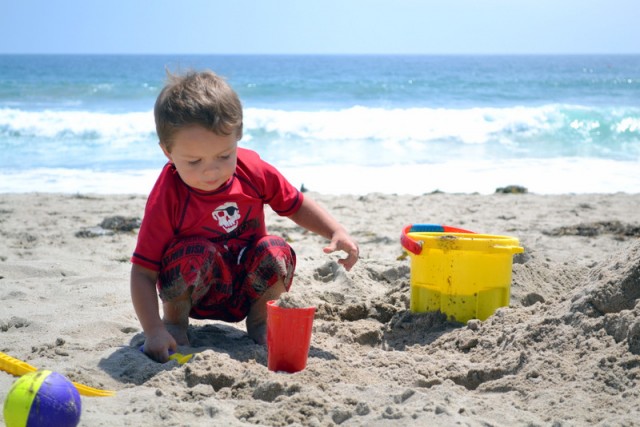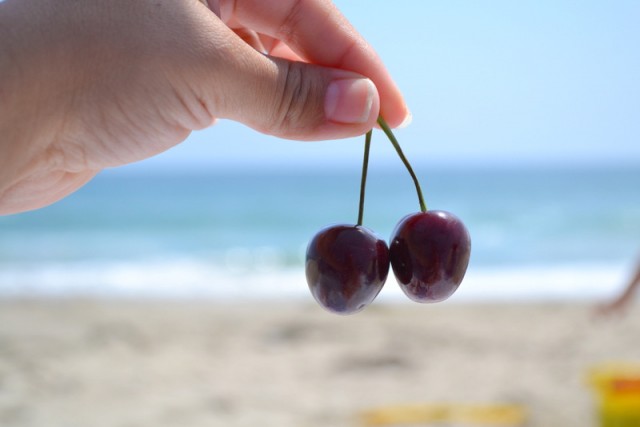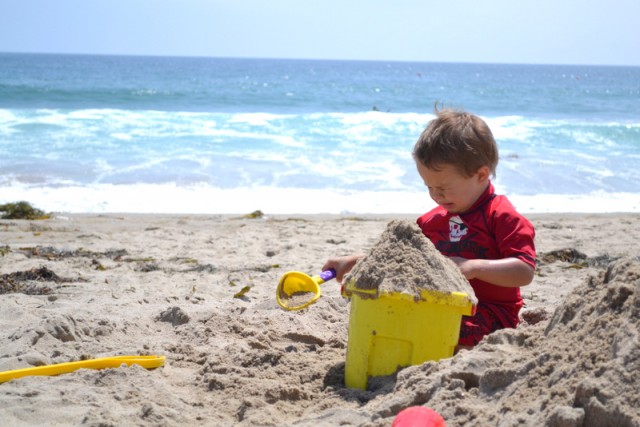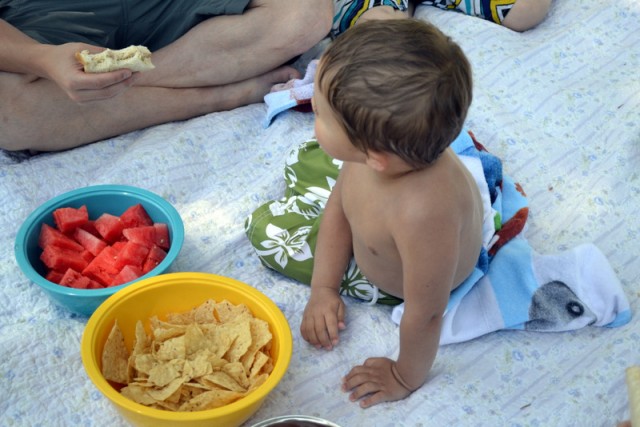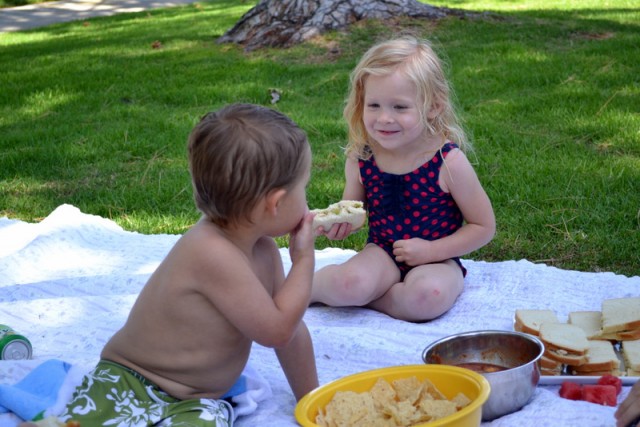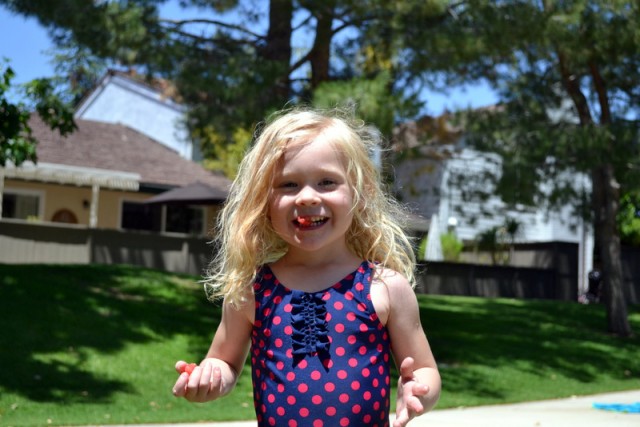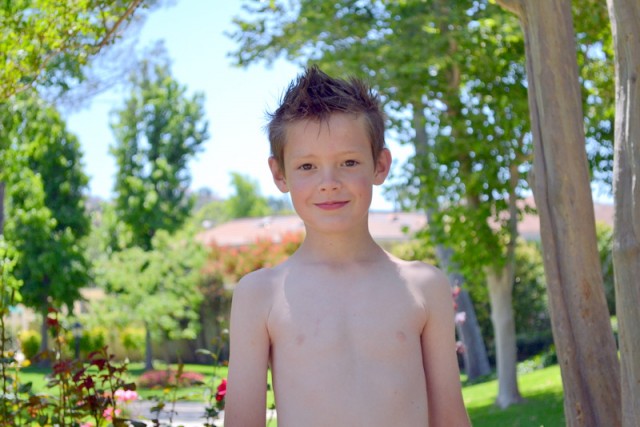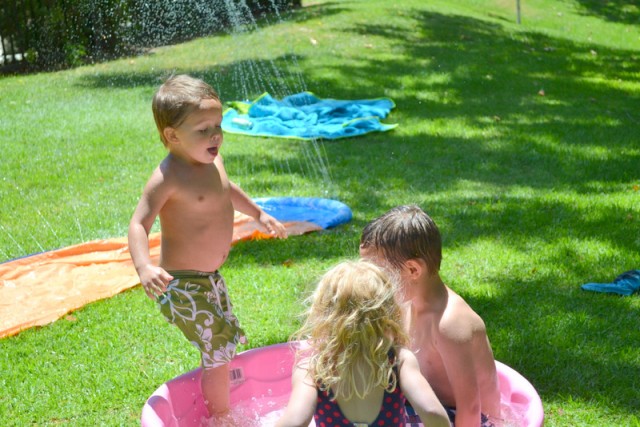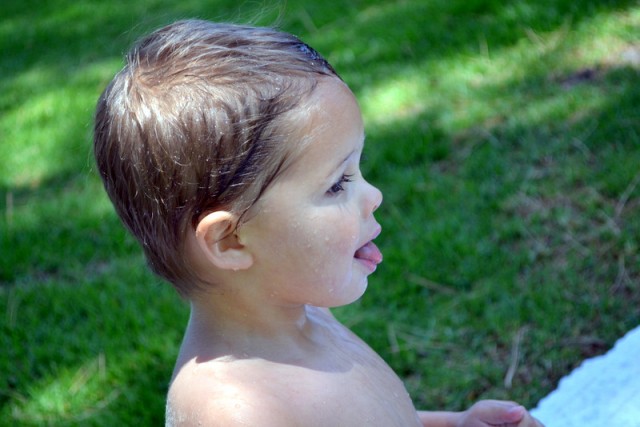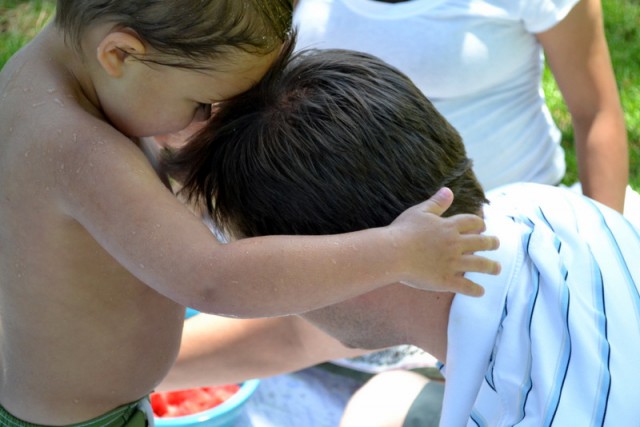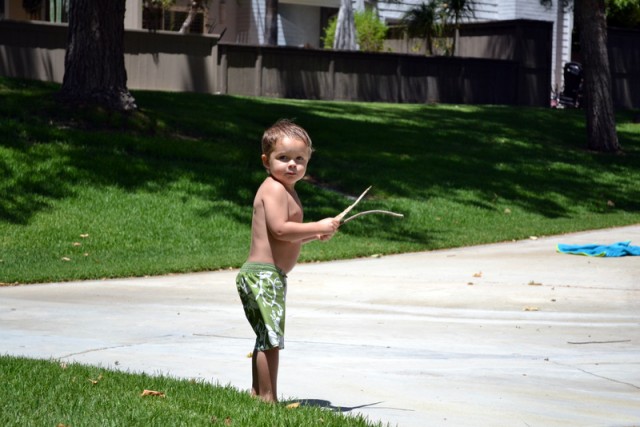 Summer pool days.
Slip and sides in the greenbelt with our favorite neighbors.
Impromptu backyard picnics.
Beach days and visits to the roadside fruit stands.
Sand castles and sandy toes.
Watermelon, cherries and strawberries.
Toddler tan lines and sunny kisses.
Heat induced contractions and a baby who is ready to join the party.
Summertime, ahhhh—it's here!
What's on your Summer list?